Food & Entertainment Highlights.

News & Events
During our outdoor beach season, we bring you a tropical soundtrack featuring Steel Drum groups, Reggae artists, the very best in beach music, amazing Salsa bands & even Hawaiian & Polynesian Luau's. Island rhythms, cool Latin sounds, the chiming of the steel drums & the strumming of guitars bringing you that beach vibe. Come see us & let us take you far away.
In our second season, from September on, we light up the fire pits, fire tables & red sunsets. Join us for the very best in local, popular solo artists & duo acts. Local standout performers like Rob Fahey, Mark Alan & Rob Baier are guaranteed to keep you entertained.
A year round bar & restaurant, with year round entertainment. We promise to keep you entertained all year with the very best evolving dining specials & live entertainment offerings.
Please stay updated with our latest entertainment on our events page on our Bolweys On The Bay & Long Beach Marina Facebook pages.
This week's Live Entertainment
Friday 6pm: Anna Marie Acoustic
Saturday 6pm: Mark Alan
Sunday 4pm: SoundStorm
Come experience our amazing
Summer Tropical Setting
&

Fall & Winter Seasons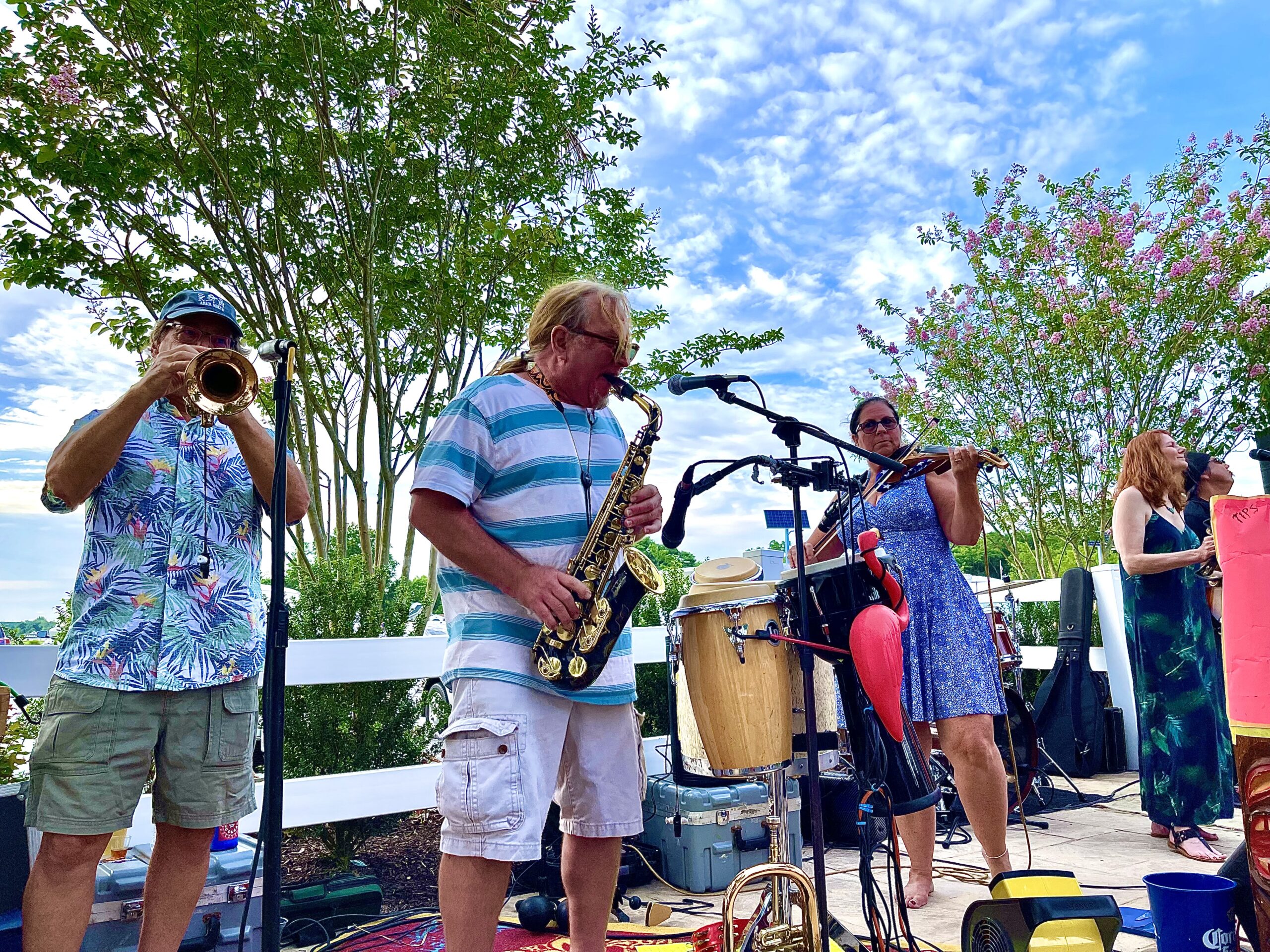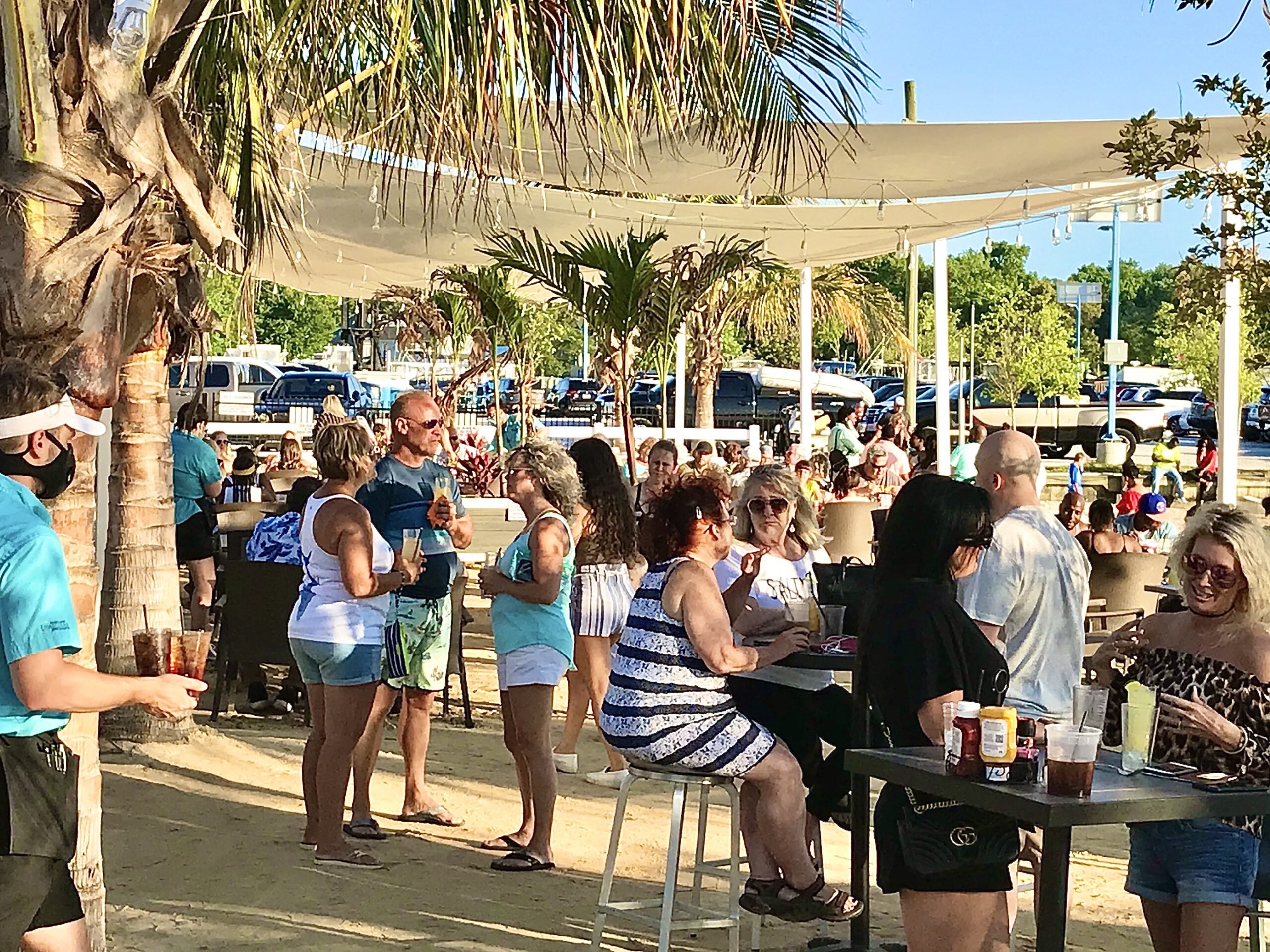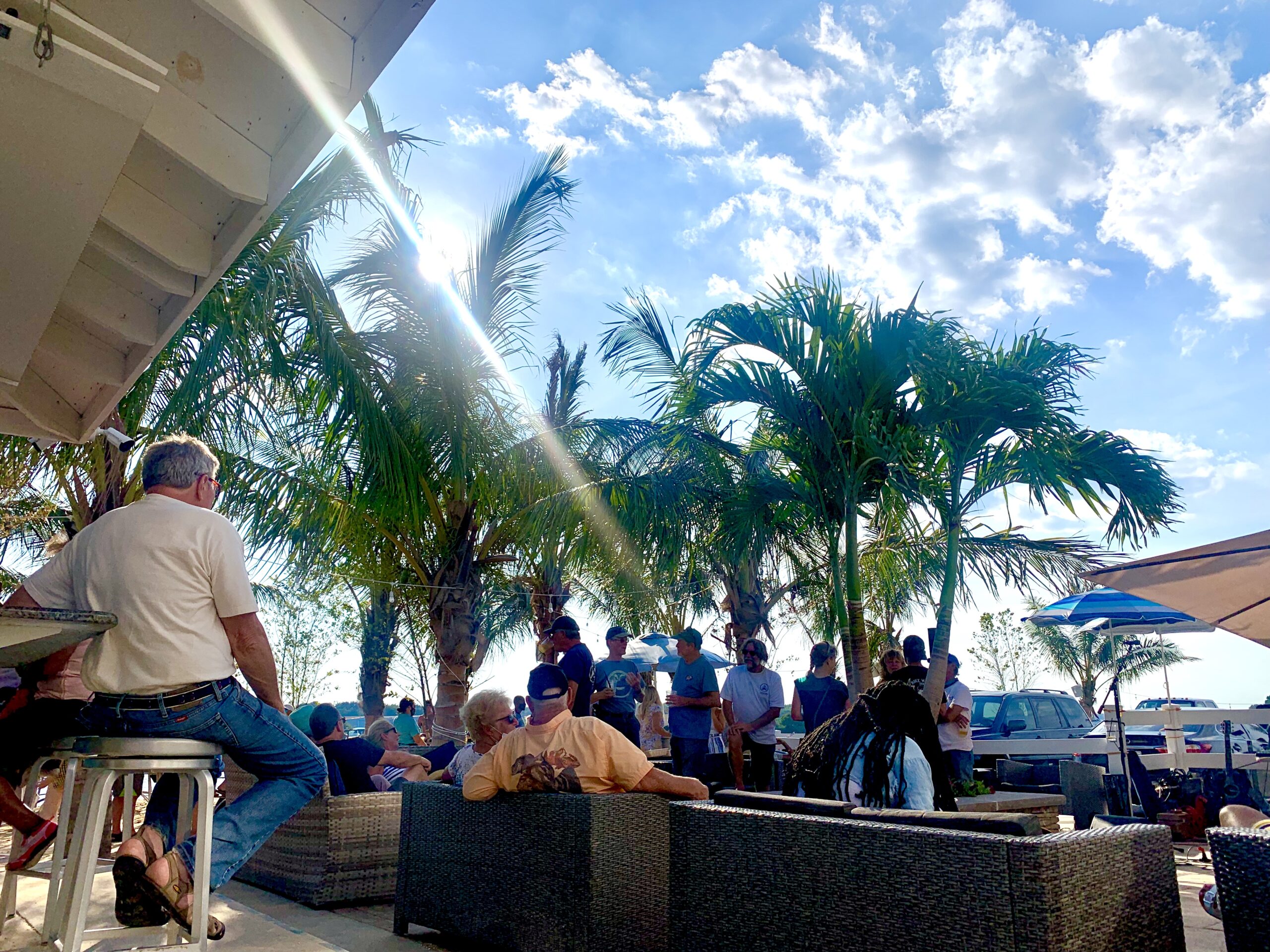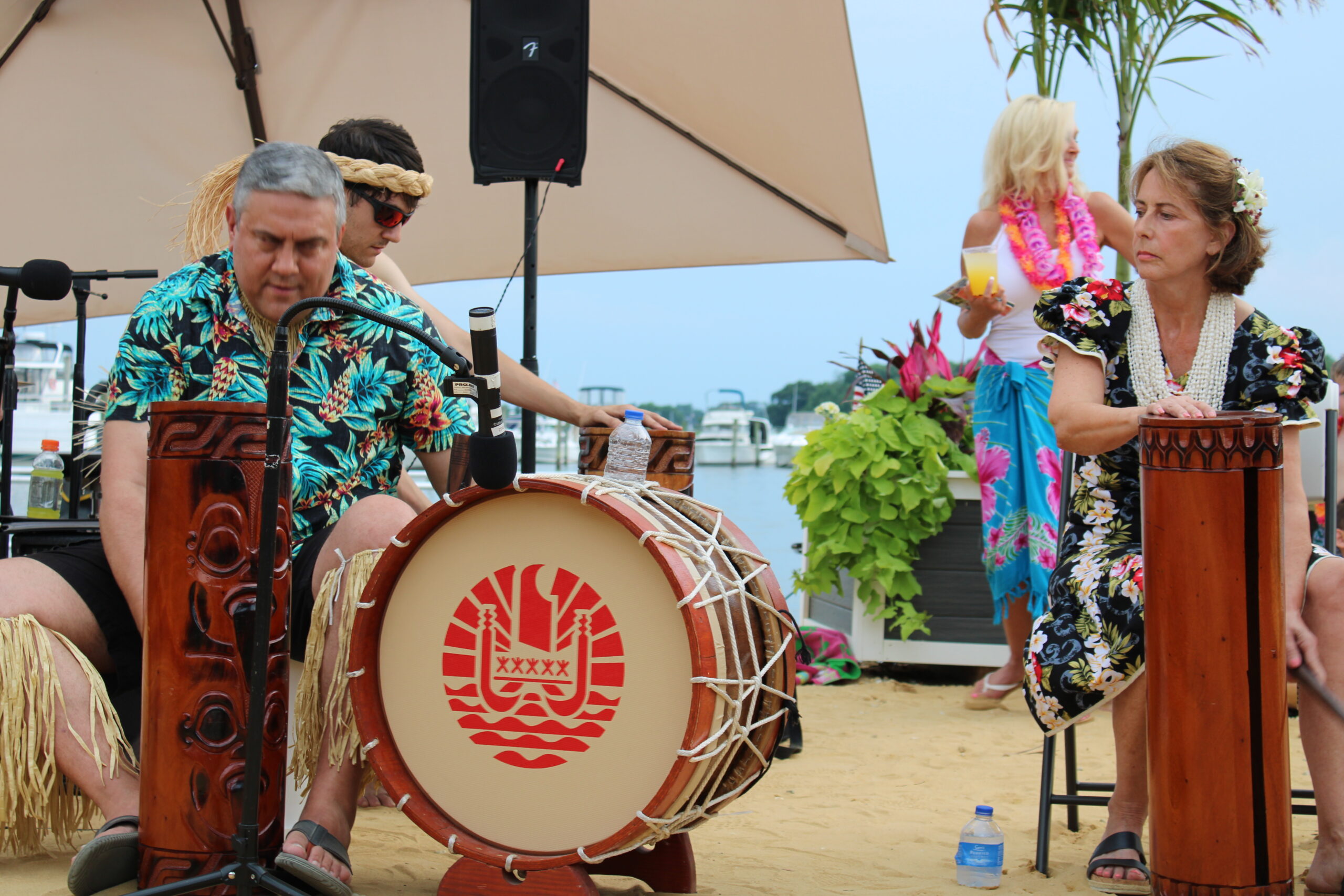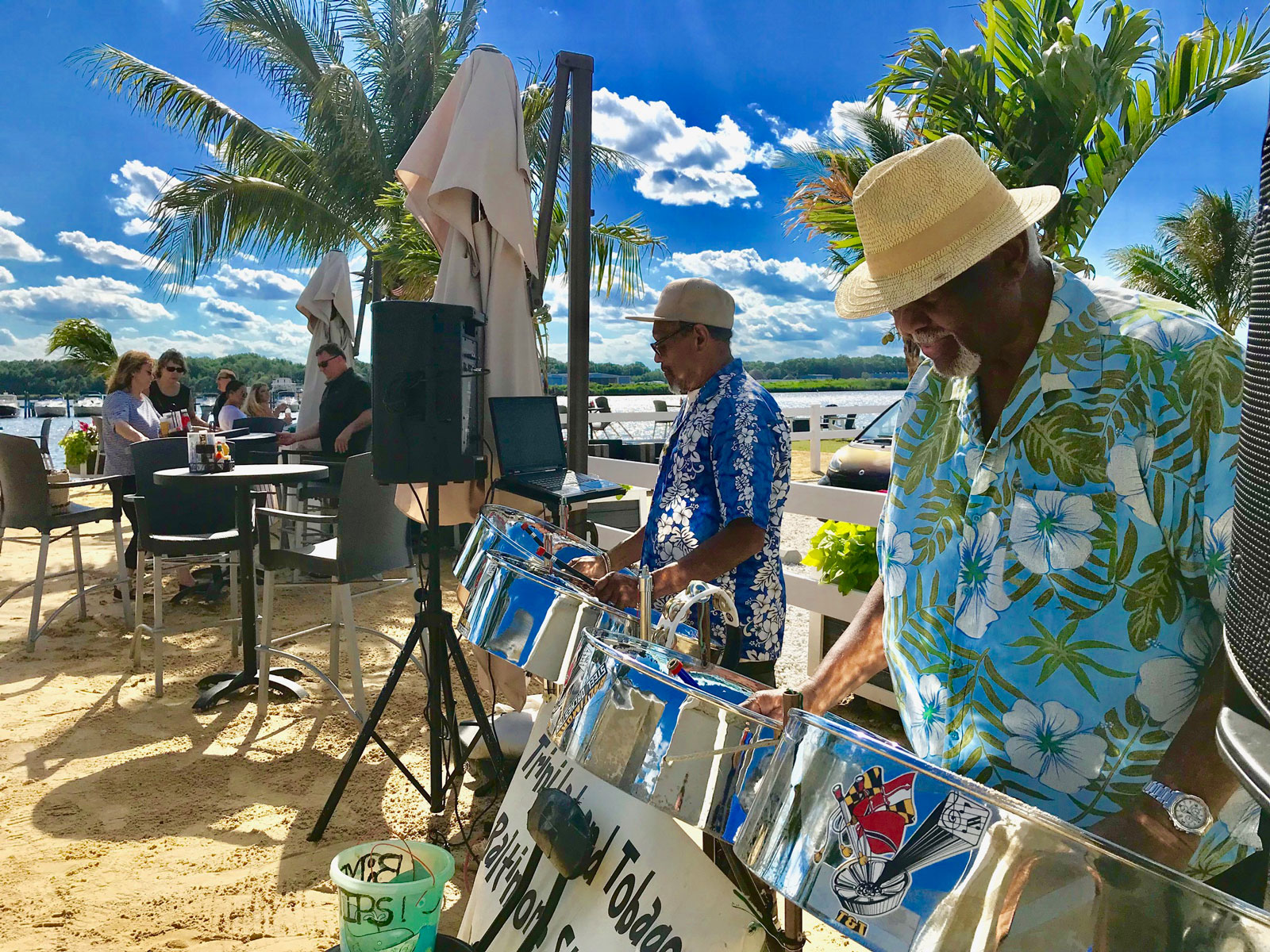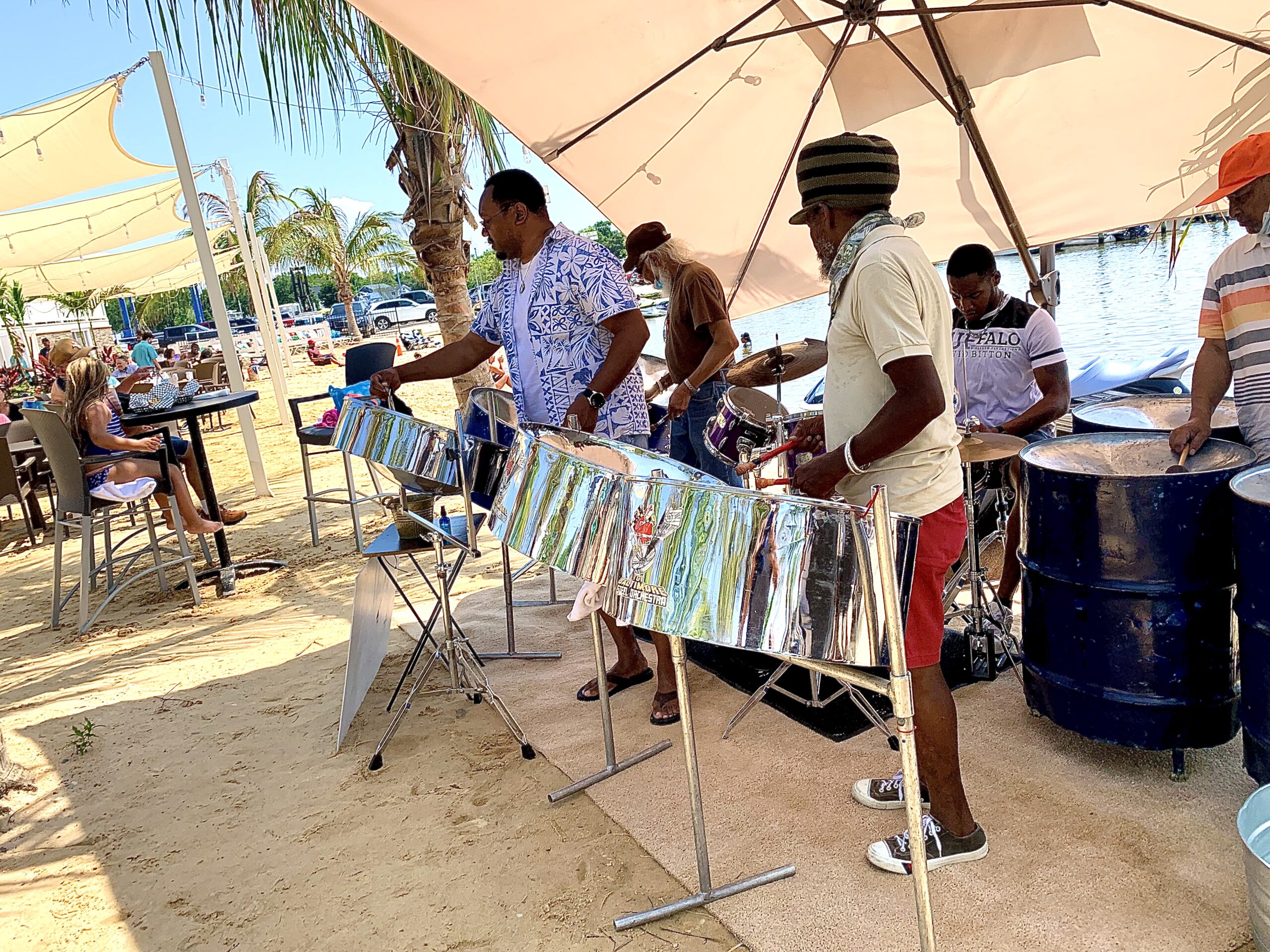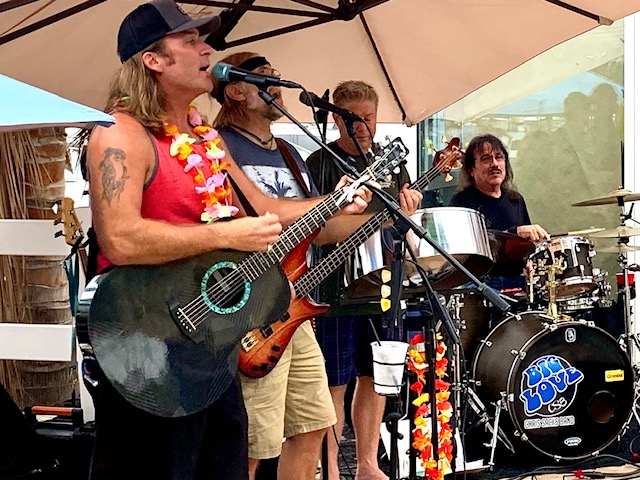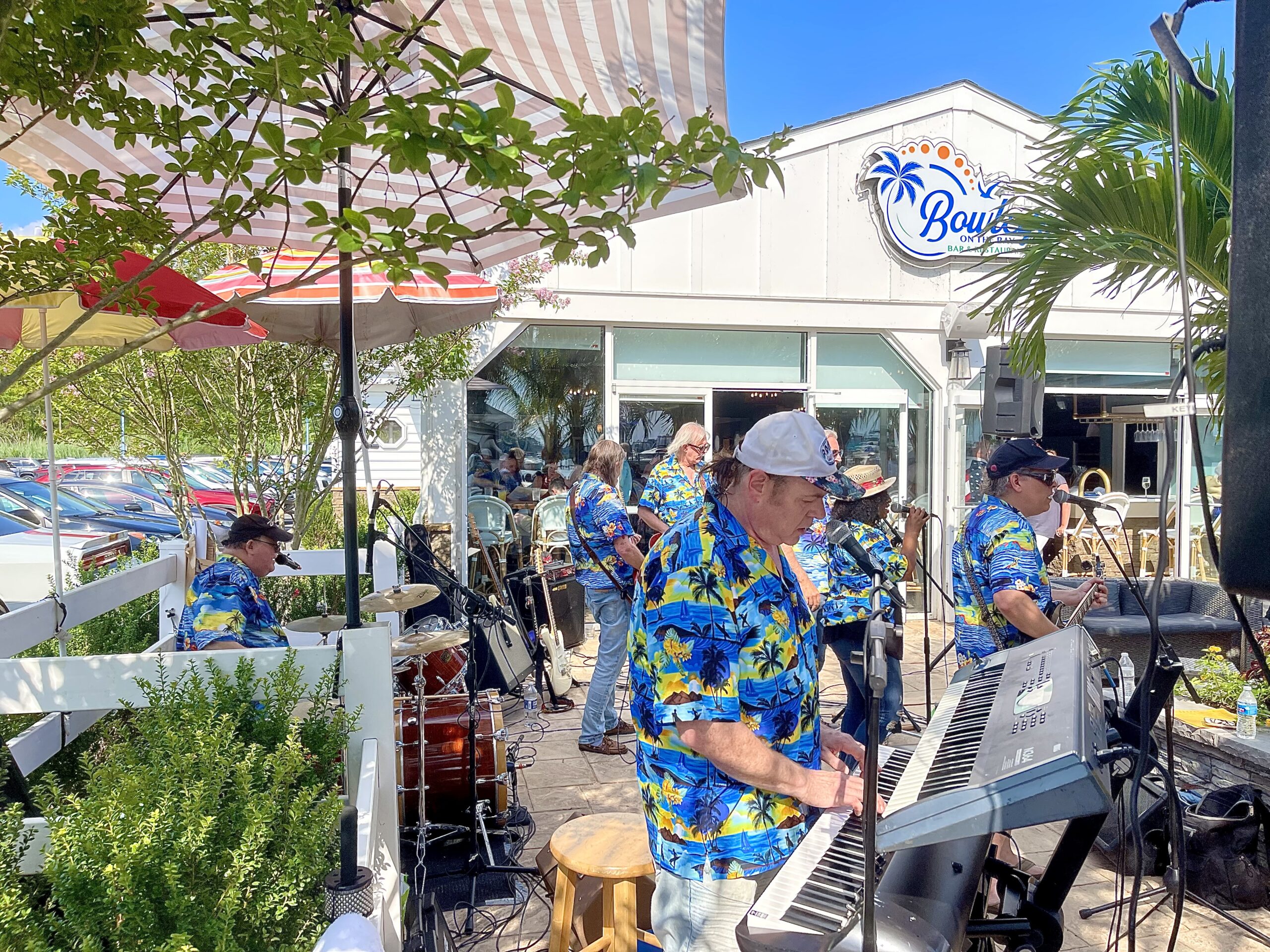 Come enjoy our Fall Season & take part in our Halloween, featuring a transformation of our beach into a festive ghoulish graveyard scene.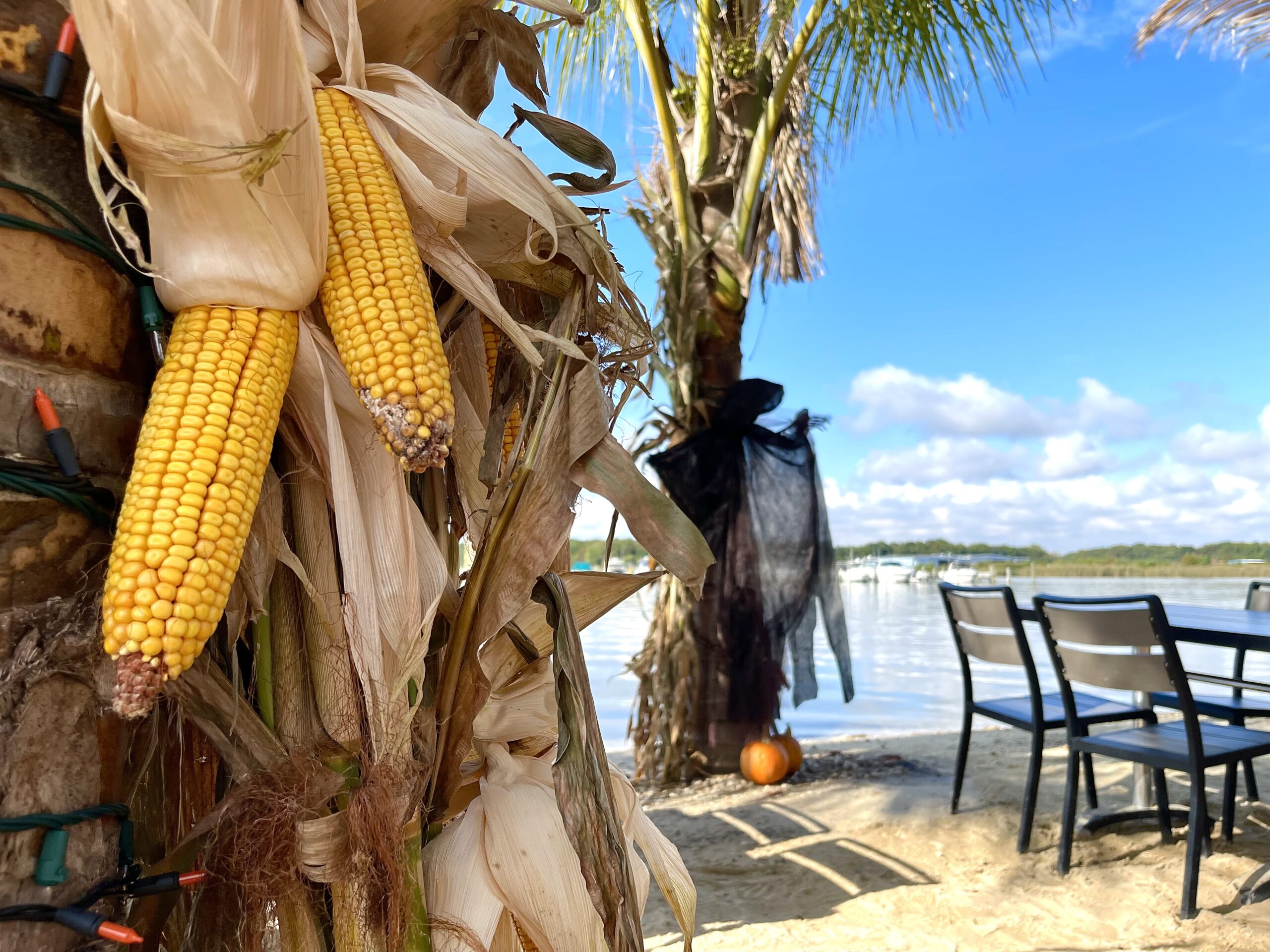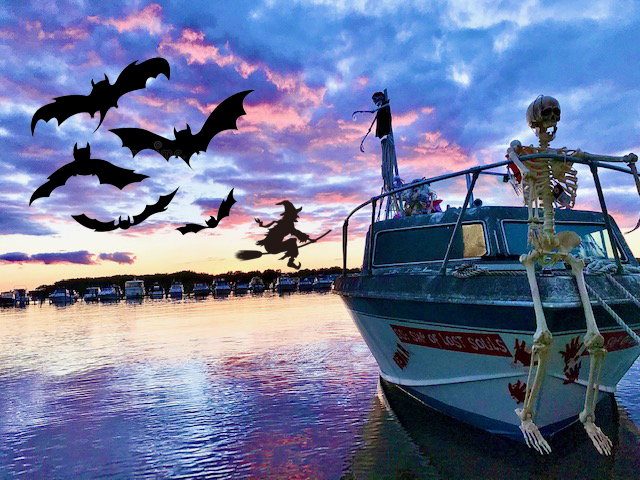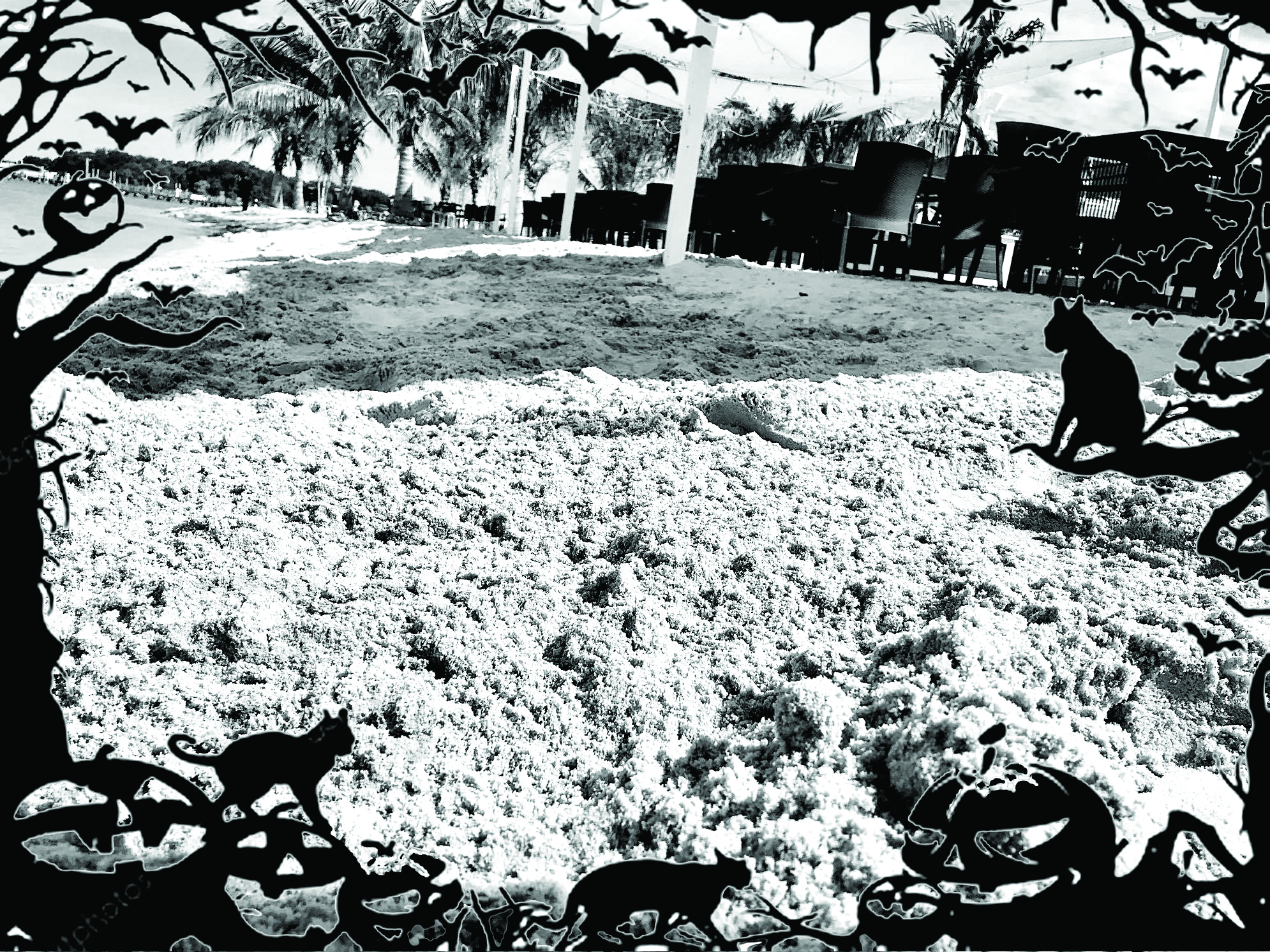 The Winter Season arrives & we turn our beach & lagoon into a Christmas Winter Wonderland. Come walk along the decor & lights. 
Who says the beach is no fun in the off season?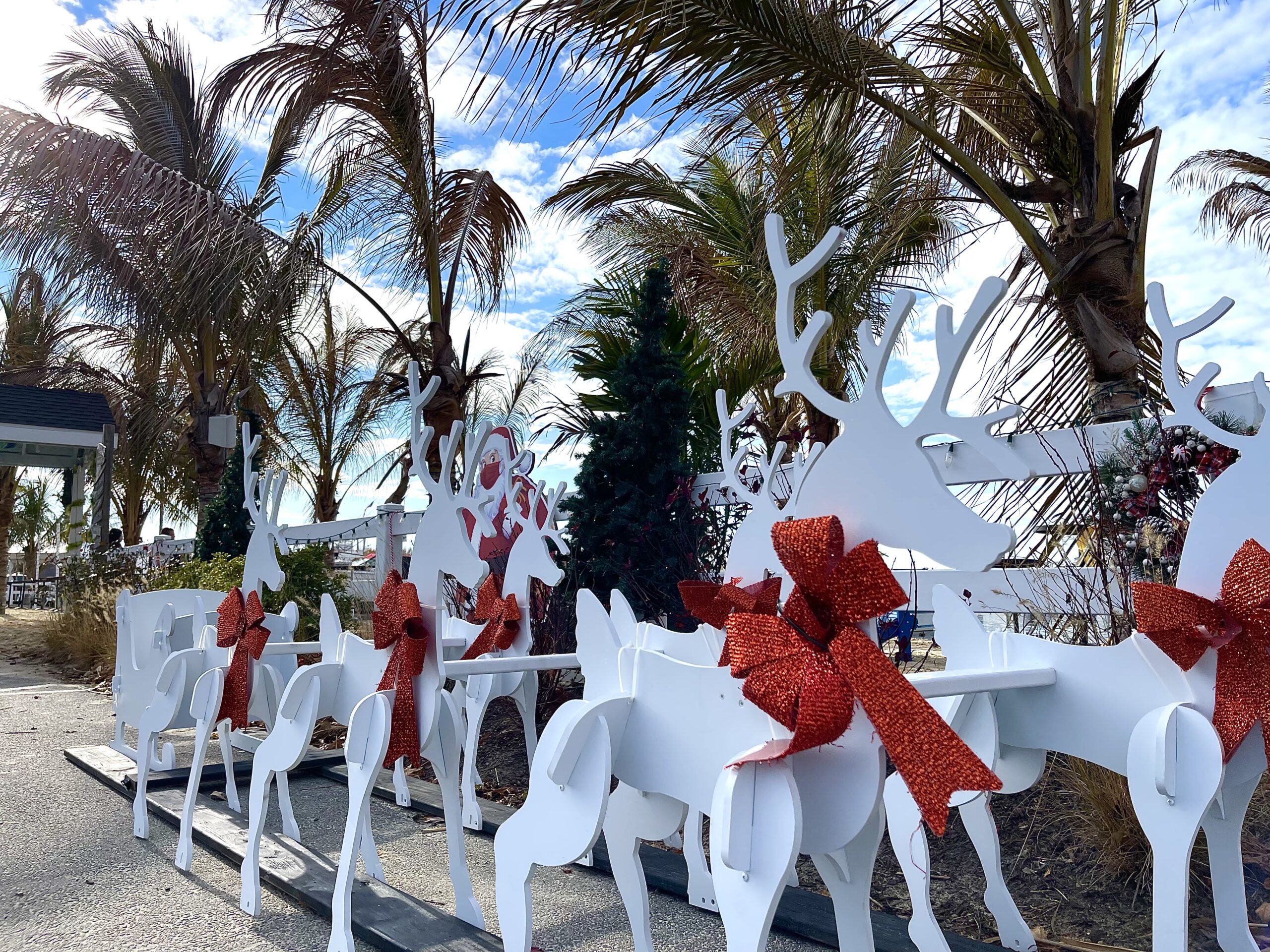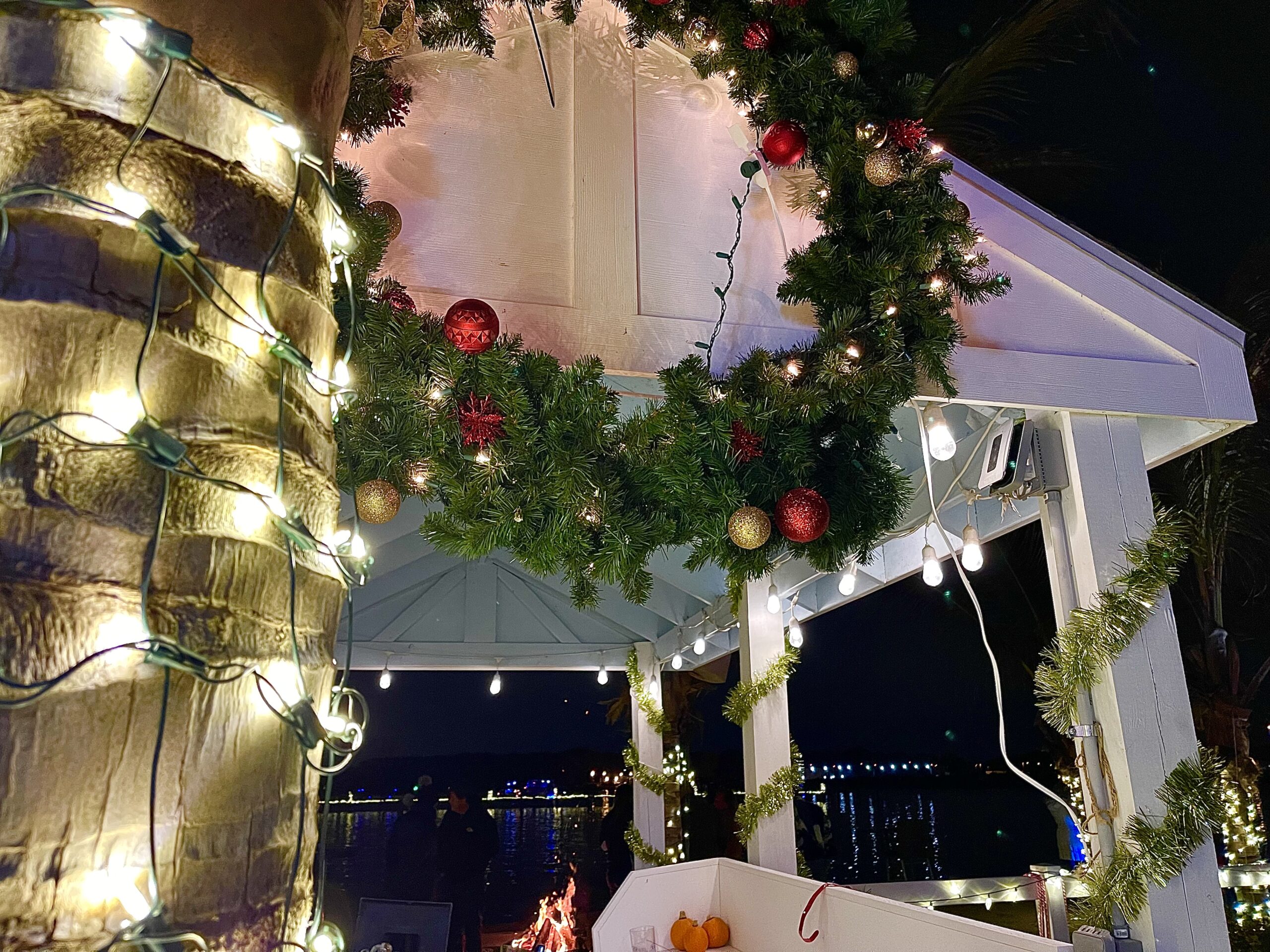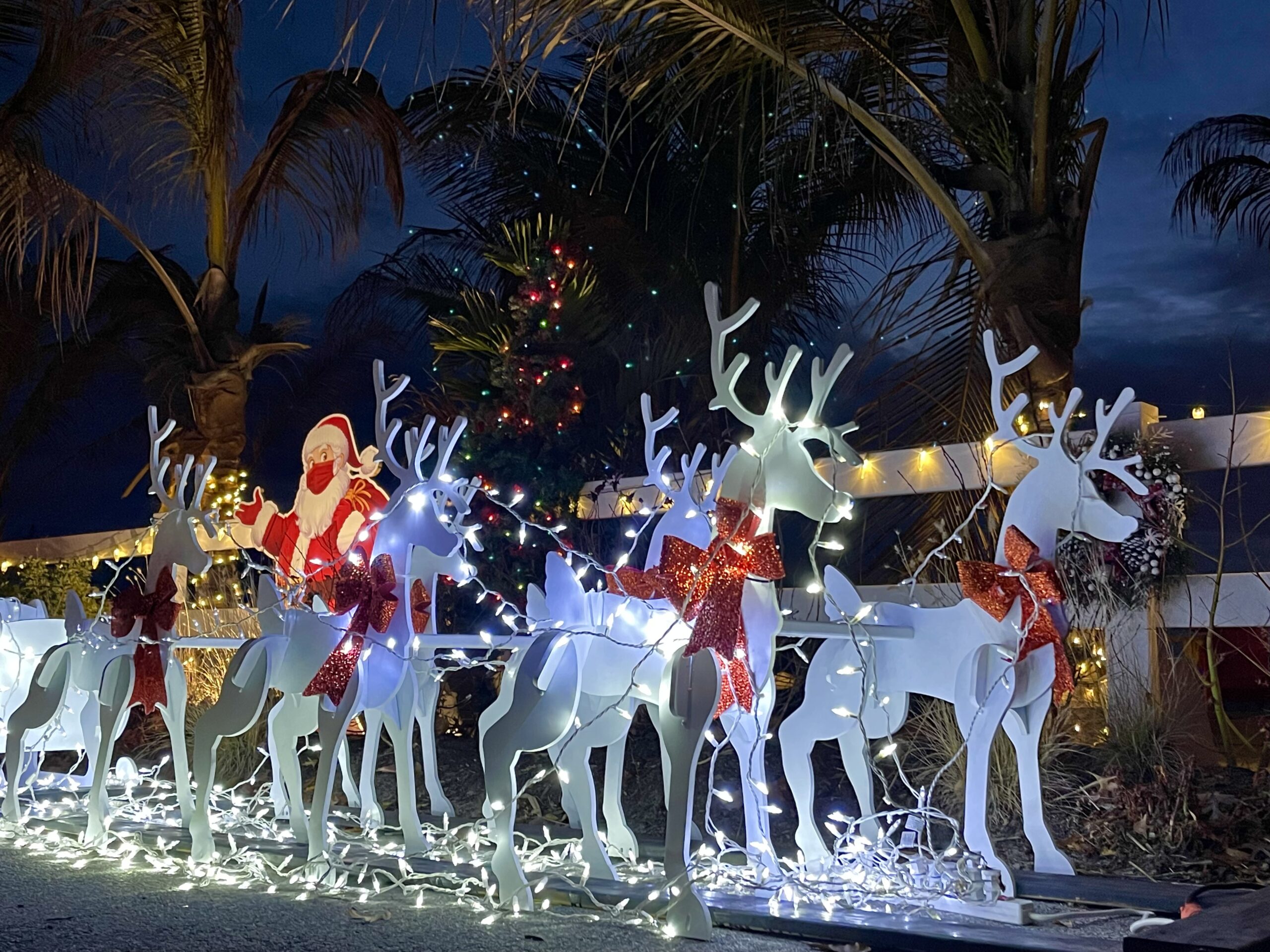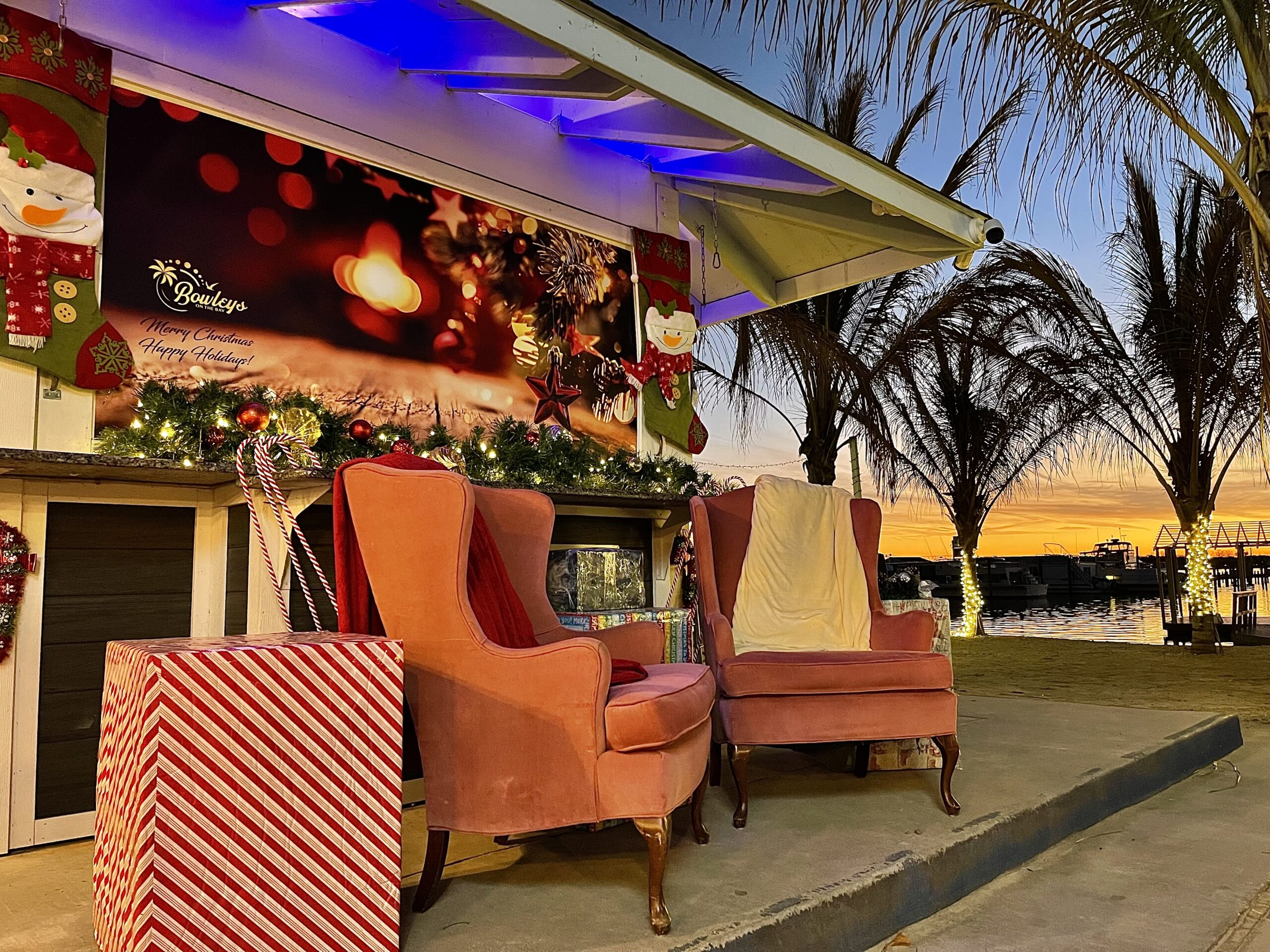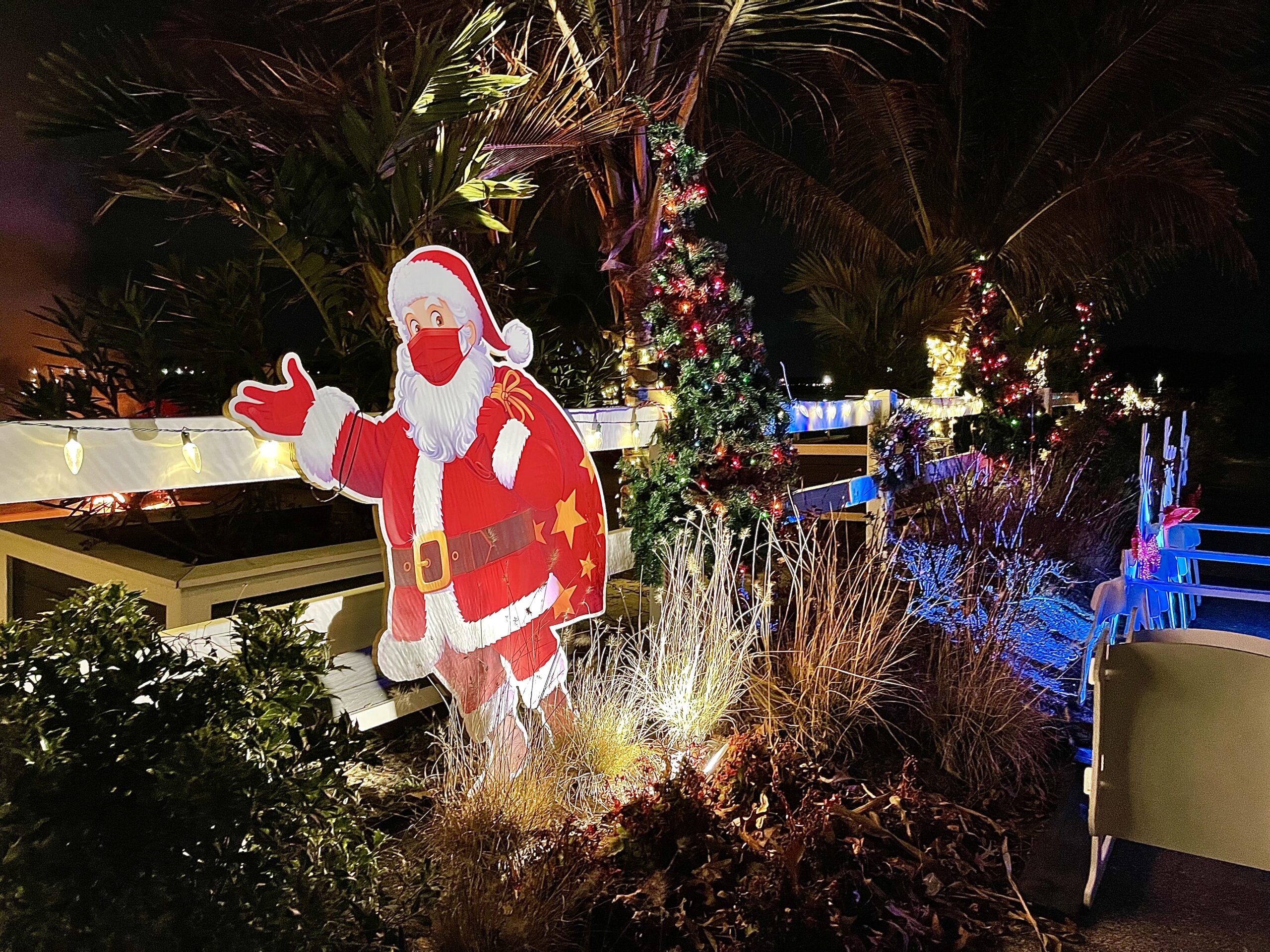 Now Open
We Can't Wait to See You!
Open Daily
Monday thru Saturday 11AM-12AM(kitchen closes 10pm).
Sunday 9am-10pm(kitchen closes 9pm) Brunch 9am-1pm
Visit Us
800 Chester Road | Baltimore, MD 21220