What are we?
Bowleys On The Bay
Welcome to the Chesapeake Bay's & Middle River's newest restaurant & dining location. Located on Frog Mortar Creek in Bowleys Quarters, our new restaurant is sure to be your new favorite dining destination. We are inside Long Beach Marina at 800 Chester Road in Bowleys Quarters Maryland, easily accessible by boat or by car.
And with our recent expansion, we are now a year round, four season restaurant.
In the Summer, a beach, a tropical vibe, a destination resort feel, a beach bar, with a fire pit & couch area. A place to unwind. A place to get carried away. A place for family. Dip your toes in the water, put your seat in our sand. Watch the planes take off & land at Martin State Airport or enjoy the boats & watercraft coming & going in our marina & on our horizon.
In the off season & colder months, enjoy our warm & cozy atmosphere with our great views of our beach & marina. Sit inside with our salt water aquarium, in-wall fireplace & seasonal decor. Have a great meal all year round, grab a cold or hot beverage & take it all in. The open door & window design lends itself perfectly to our waterfront & beach location.  Our fire pit patio area is open for your enjoyment, based on weather.  We look forward to becoming your next favorite dining destination.

Bowleys On The Bay. A truly unique & brand new year round waterfront dining destination. Please check our daily Facebook updates on all the wonderful times you'll share with us, year round & throughout all the seasons.
Our Vision
Our Summer: Come experience deep warm colors, our beach with swaying palm trees, golden suntans, a bustling marina, airport viewing & lasting memories.
Our Off Season: Blazing sunsets, fire pits, outdoor bands through November, sweater weather acitivities abound. And when the winds turn cold, our warm & cozy indoor atmosphere with plenty of waterfront viewing area to our grounds.
We have it all; all four seasons, celebrations, holidays, special occasions & year round dining & entertainment.
Our Mission
To serve you an amazing meal.
To invite you in to a truly wonderful tropical experience in the warm months.
To give you a warm & cozy off season indoor table.
To show you how we can energize the Bowleys Quarters, Middle River & Chesapeake Bay area.
To give you & your family a dining experience you can't get anywhere else. Come enjoy the truly unique Bowleys On The Bay experience.
Our Values
Fresh ingredients on amazing dishes. A warm smile to invite you in. And a promise to show you a truly unique, one of kind dining & entertainment experience. We offer  great service, warm hospitality & amazing dishes on our ever evolving menu.  Come enjoy the masterful & truly unique menu by Chef Ron and his staff.
Weekly specials, weekend brunches, food & wine pairings, delectable sweets & so much more are offered weekly.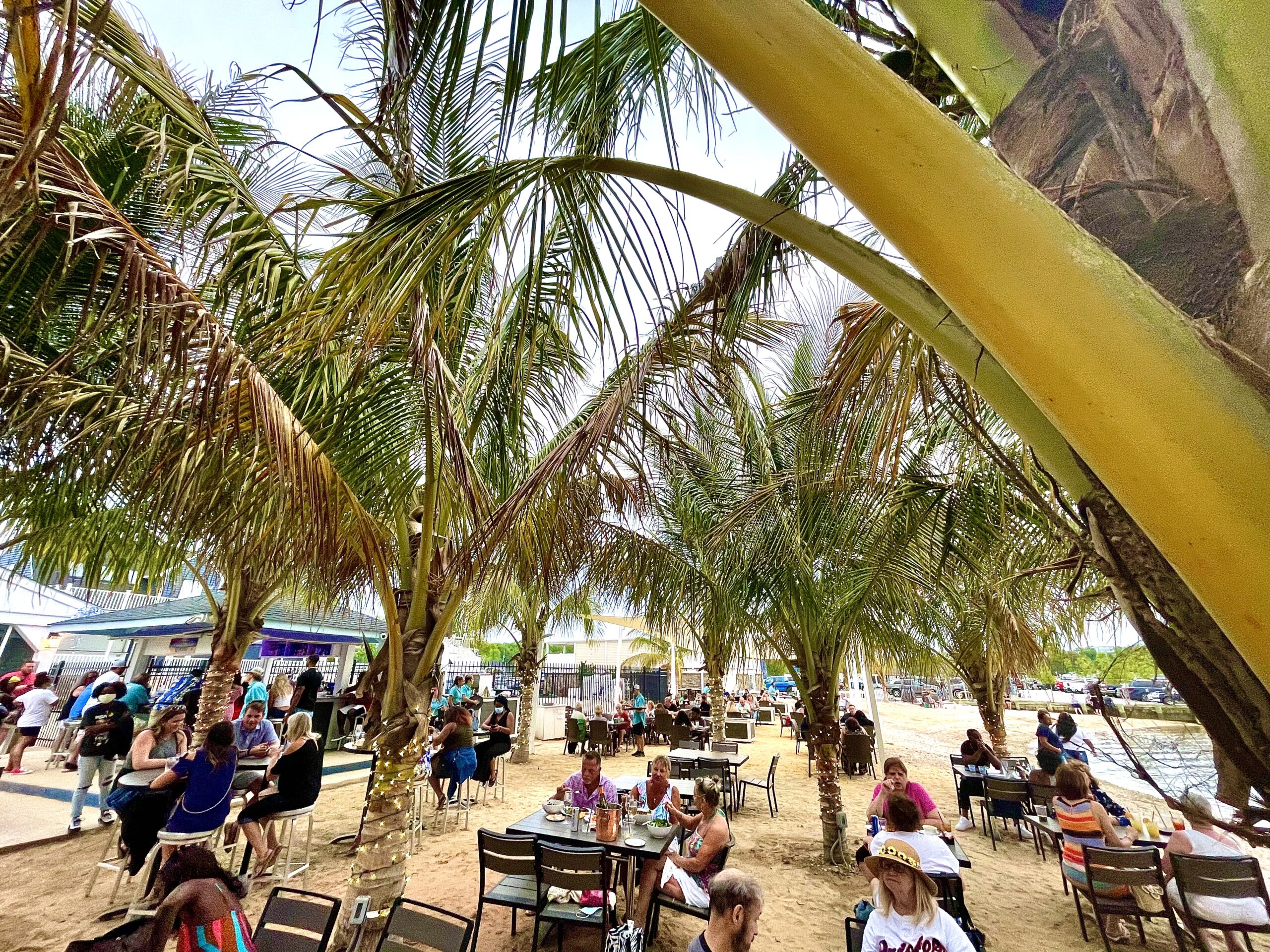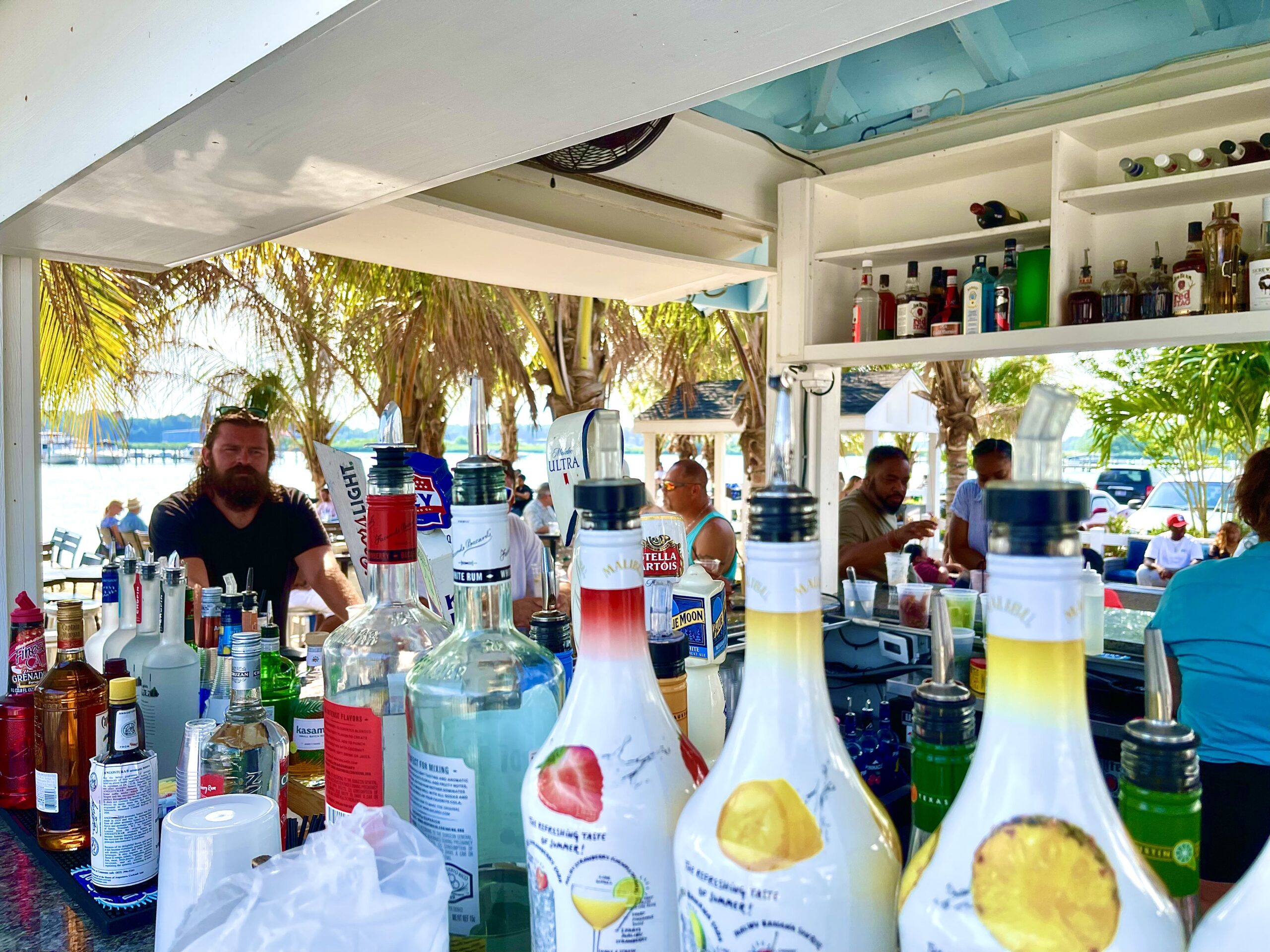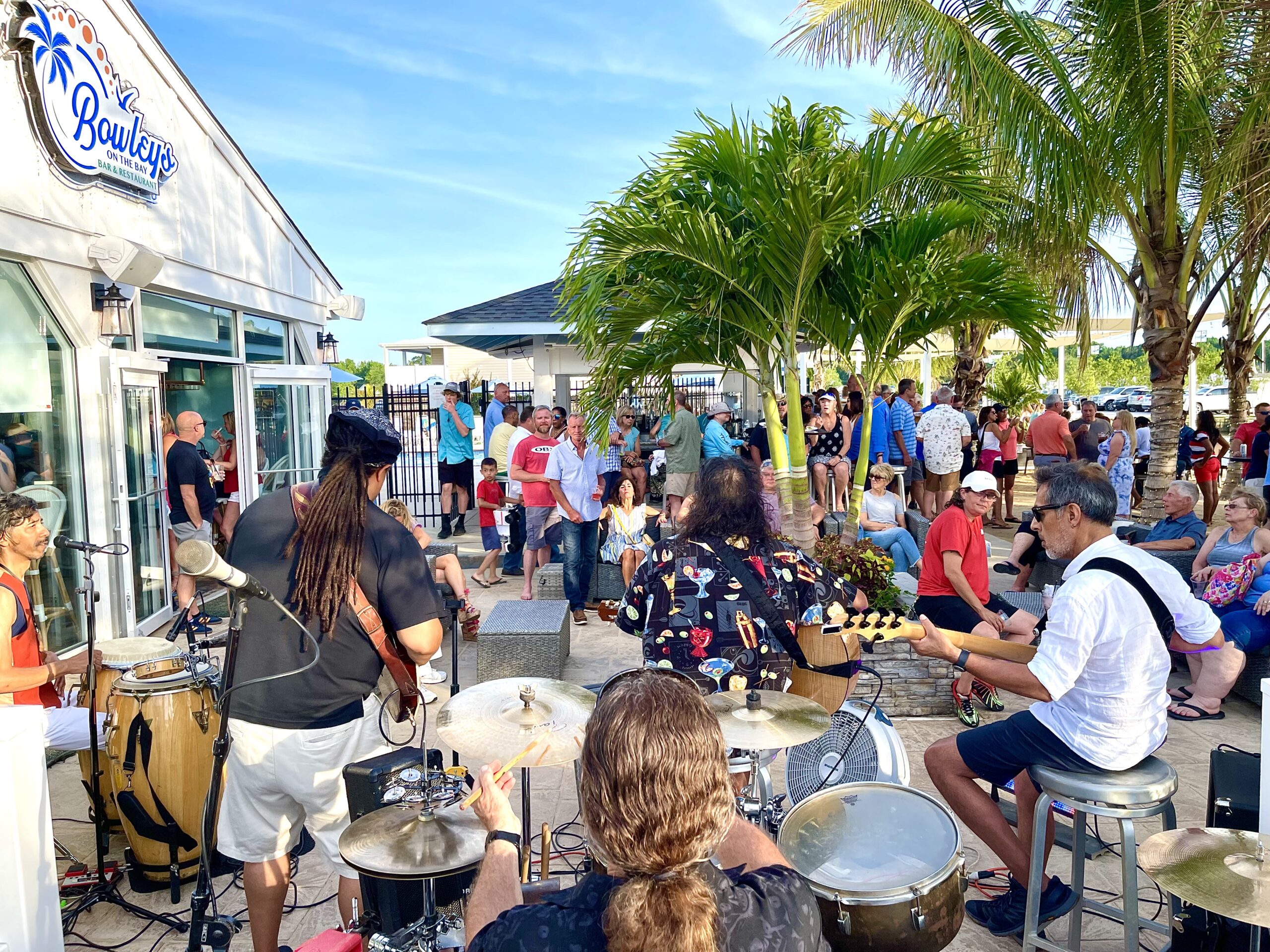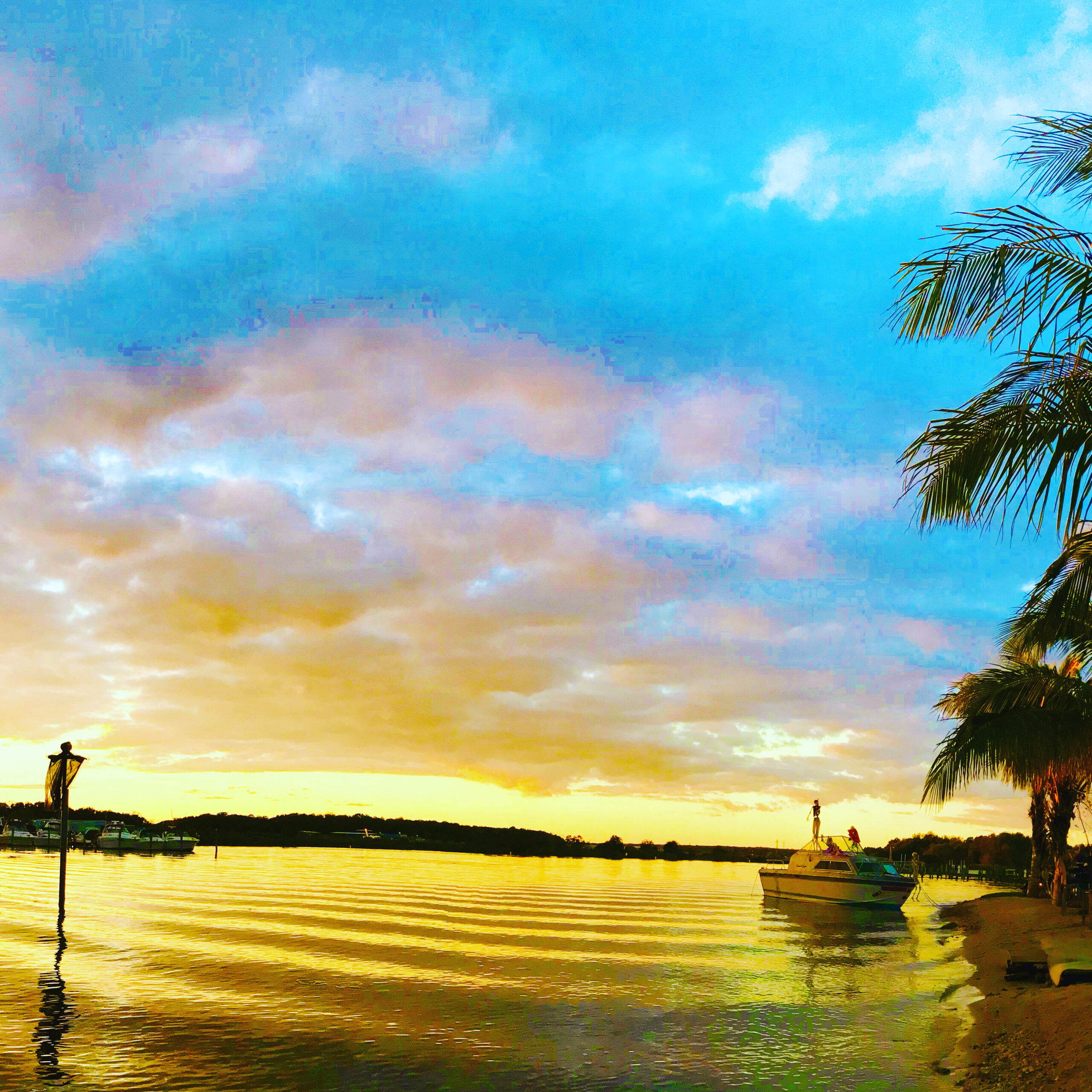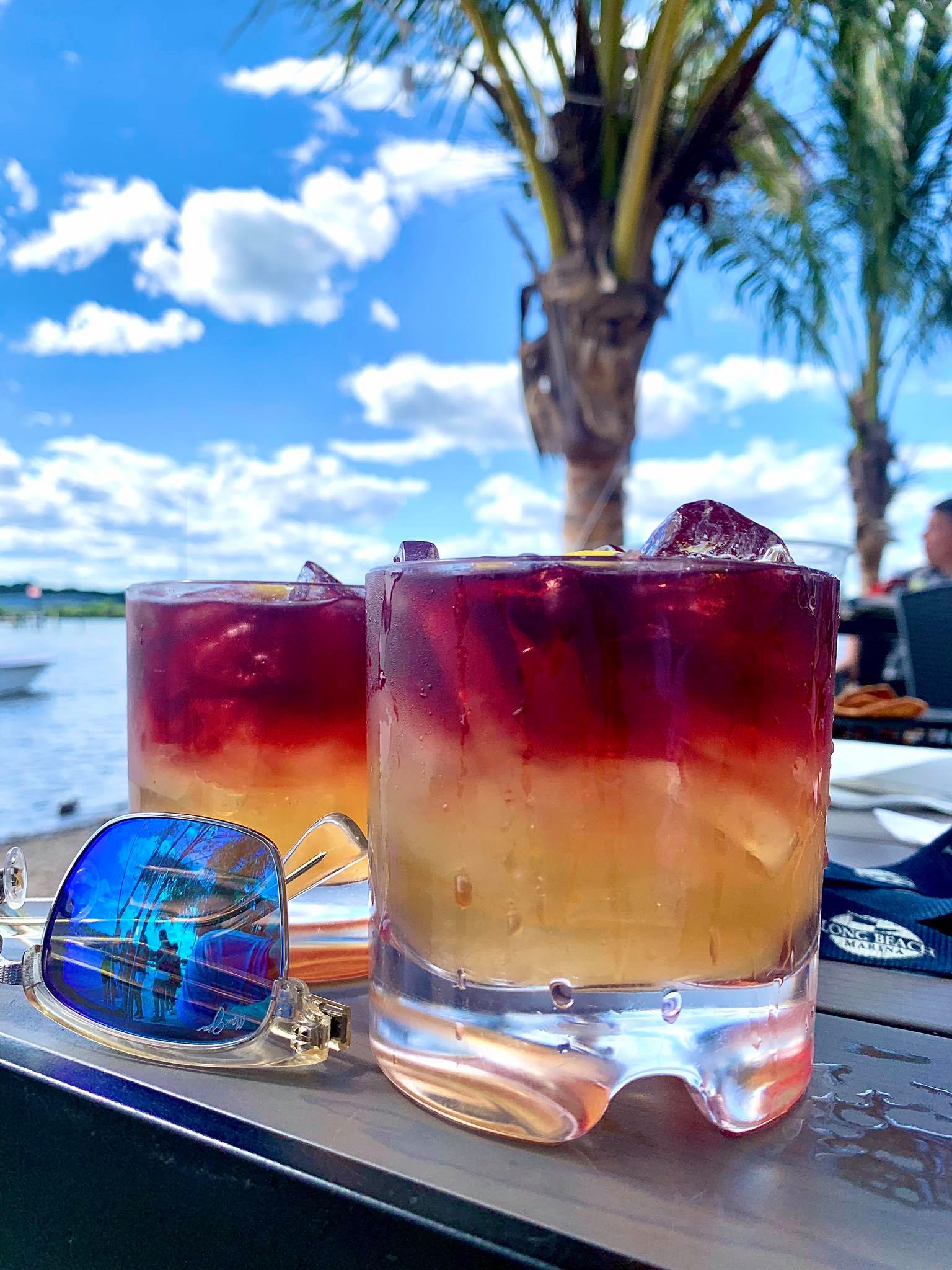 Now Open
We Can't Wait to See You!
Open Daily
Monday thru Saturday 11AM-12AM(kitchen closes 10pm).
Sunday 9am-10pm(kitchen closes 9pm) Brunch 9am-1pm
Visit Us
800 Chester Road | Baltimore, MD 21220