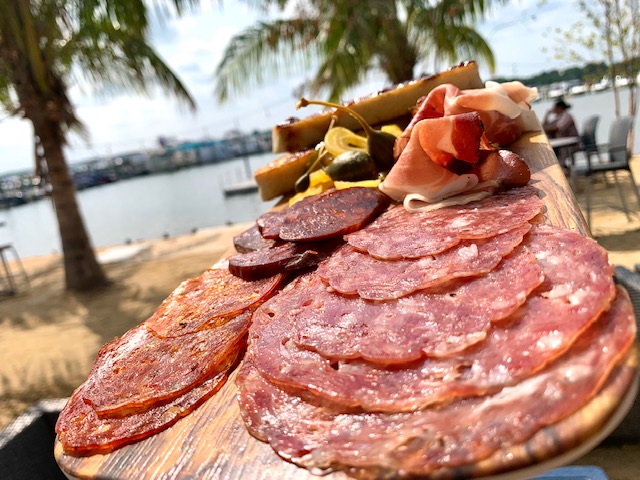 Food
From Our Kitchen
Simply Amazing Dishes! Come see our reputation!
Let our Executive Chef Kelvin Flores bring out the best in your old favorites. Or how bout something new like our Nashville Chicken
our Coffee Rub Rib Filet, Seafood Paella, our Chartcuterie Boards or one of our many custom made Sweets.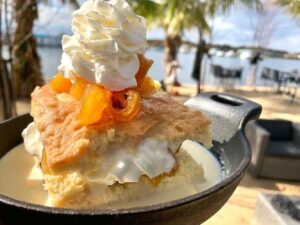 Maybe you like the seared. As in Pan Seared Ahi Tuna, Halibut or Scallops. Either way or any way…dig in!
Our Specials Menu changes every week, & we serve an amazing brunch every Sunday morning starting at 9am. Please come enjoy the taste of Bowleys On The Bay.
At our Beach Bar
The beverages have a way of tasting better when your toes are in the sand. Or if you are listening to a Steel Drum band. Or lounging poolside, or beach or….oh, you get the idea. Grab your favorite refreshing cool beverage & take in all the sights Long Beach Marina has to offer.Whether it's the jets taking off from Martin State Airport, or the boats cruising though, the wildlife or the swaying palms; just take it all in.  A true resort style experience is yours for the taking. 
Spring, Summer & Fall.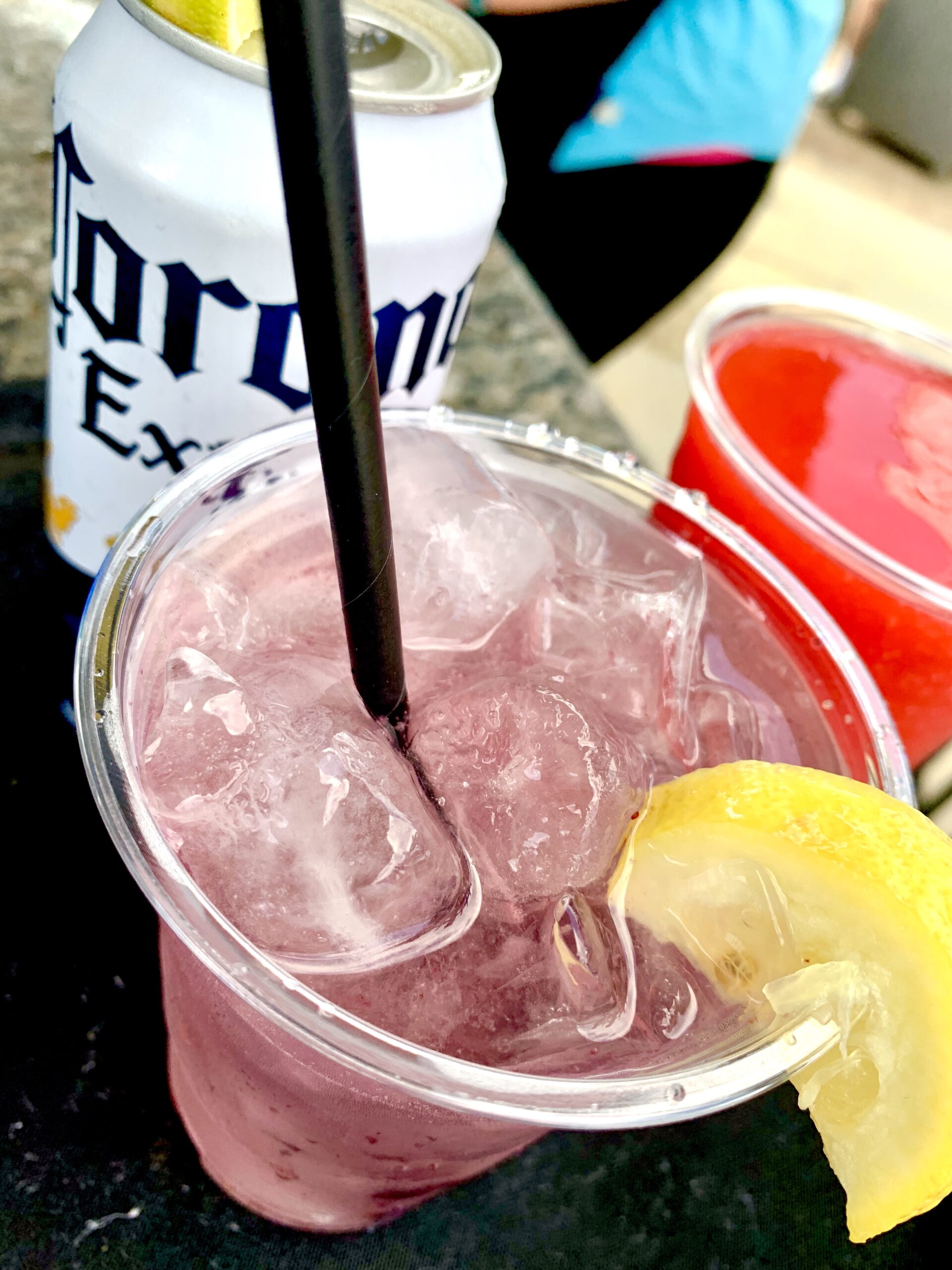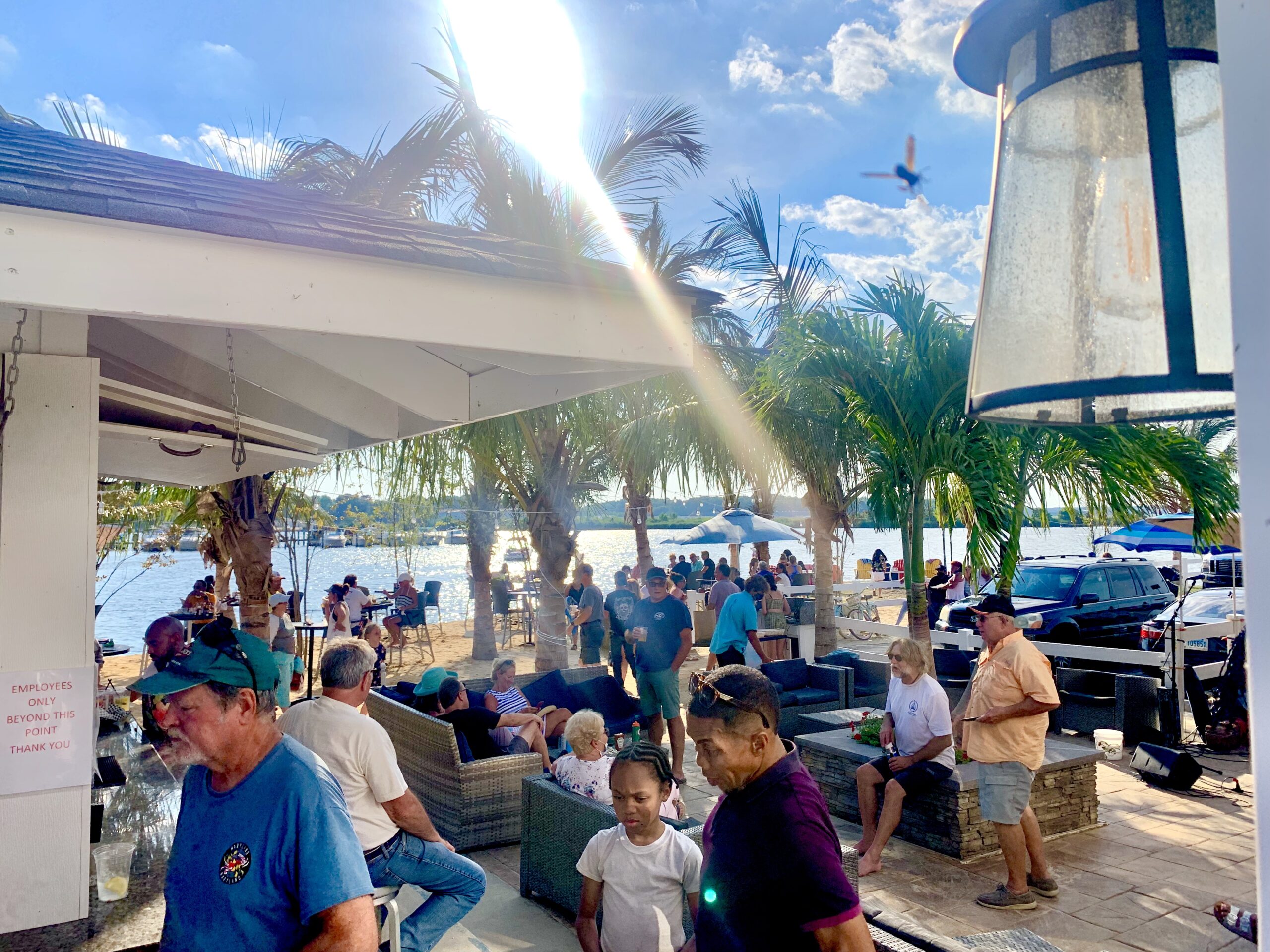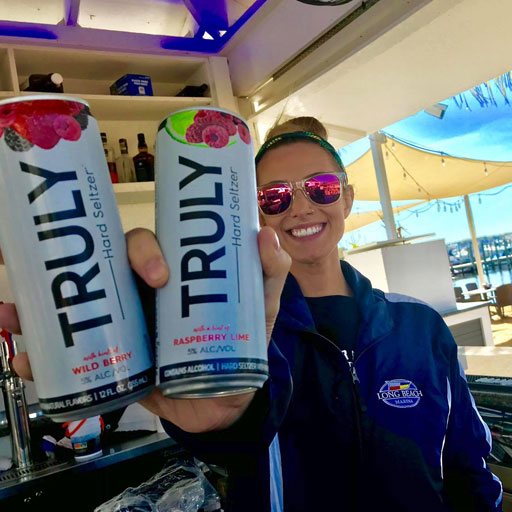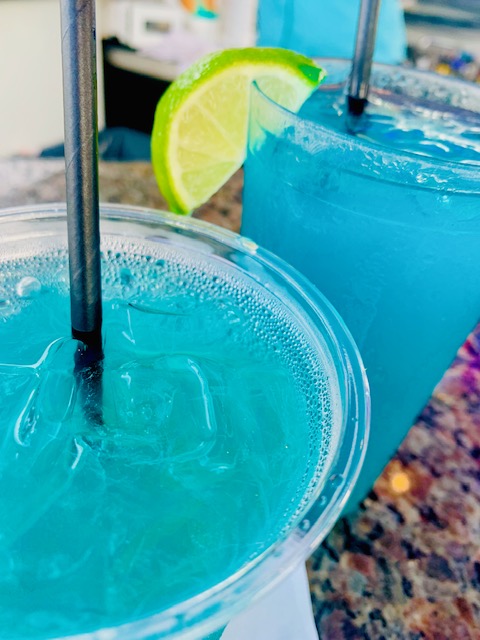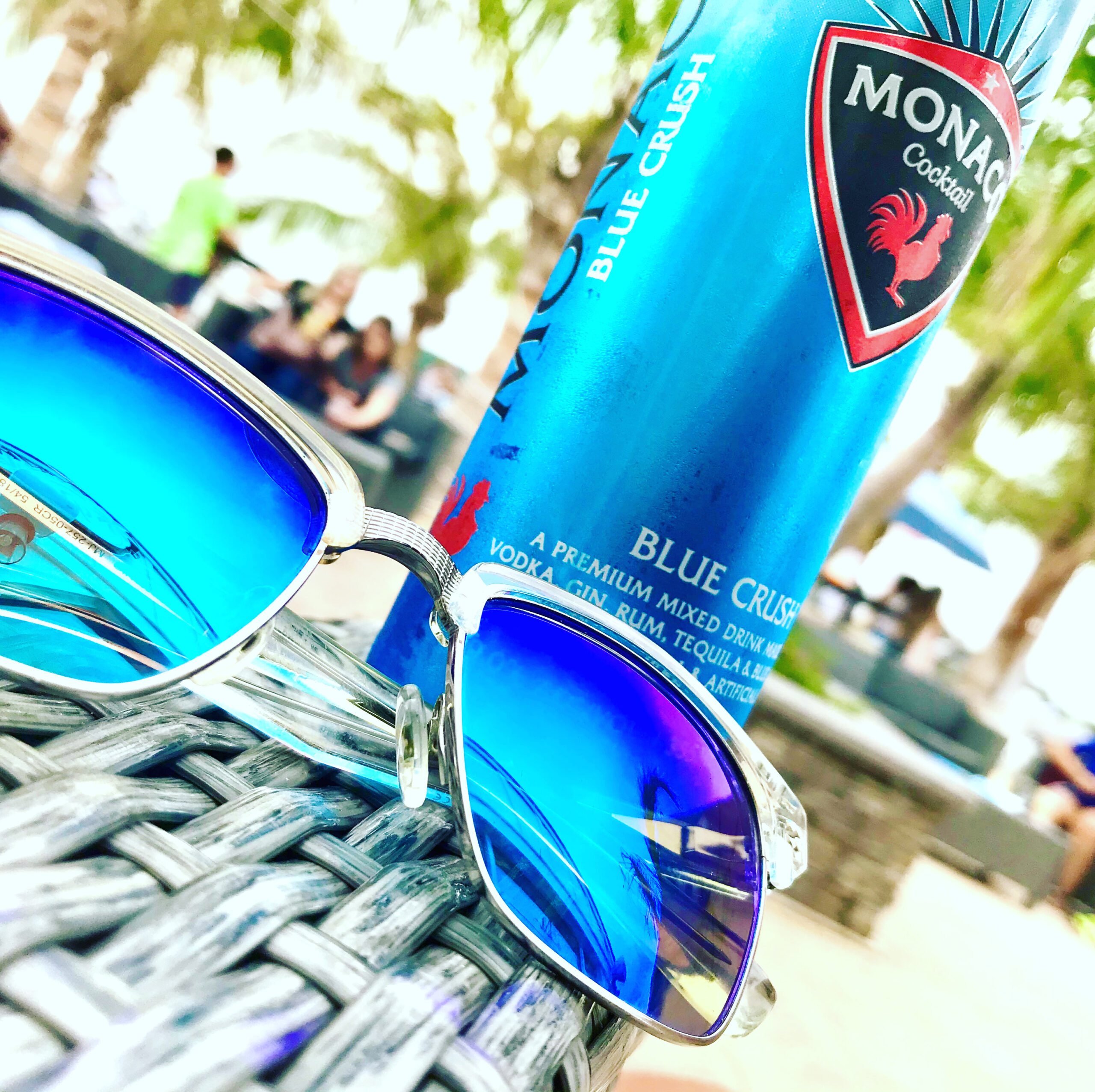 Drink
At our Inside Bar
Welcome to our new indoor bar.  Maybe the sun is too hot or maybe the chill too cold. Either way pull up a cool wicker stool , order your favotire beverage or let us create one for you. Check out our cool salt water aquarium or get cozy by the in wall fireplace. Any way you choose, just come in & enjoy your newest most favorite bar in the area.  Cheers mate!
Bottoms up!
Spring, Summer, Fall & Winter.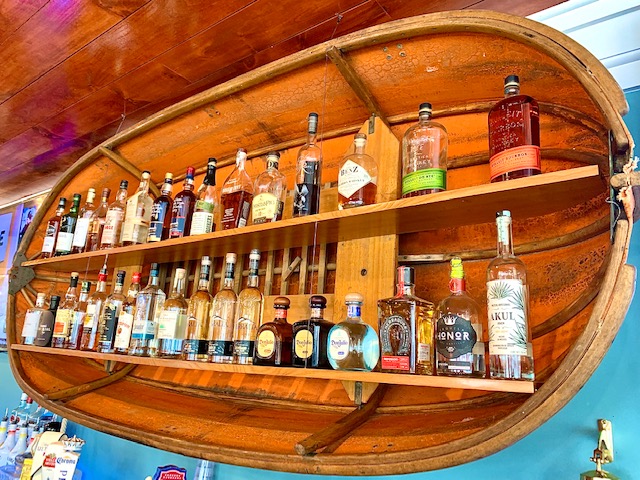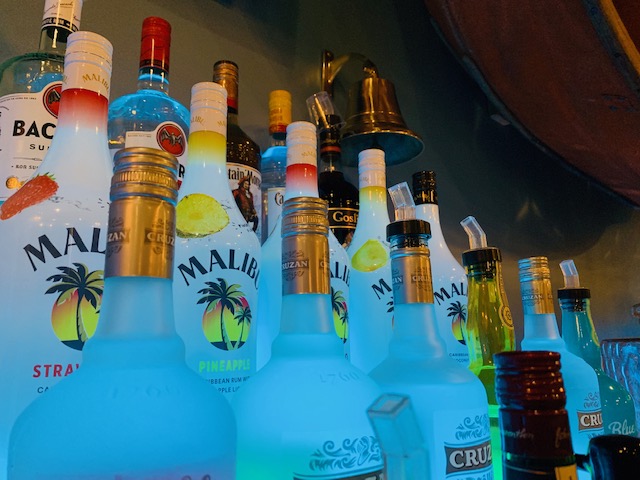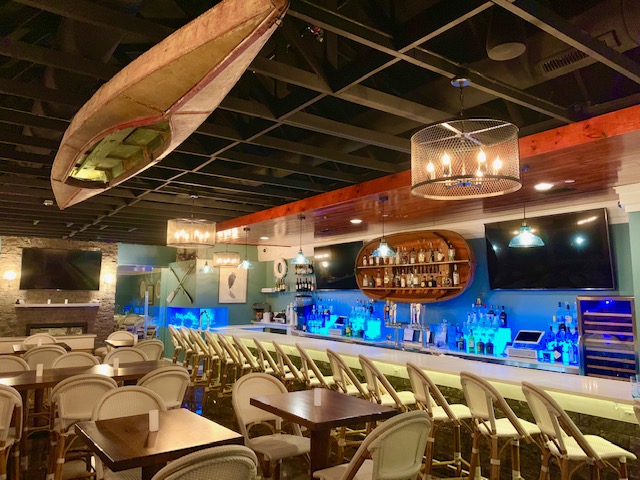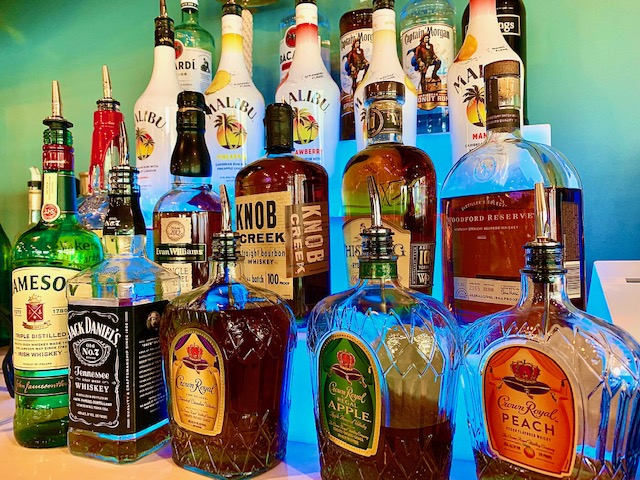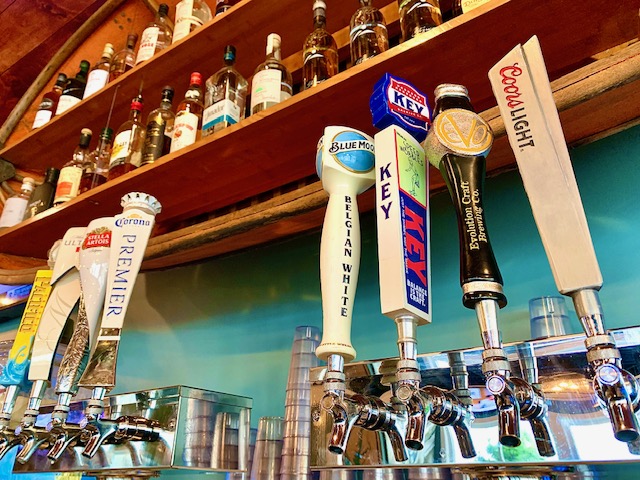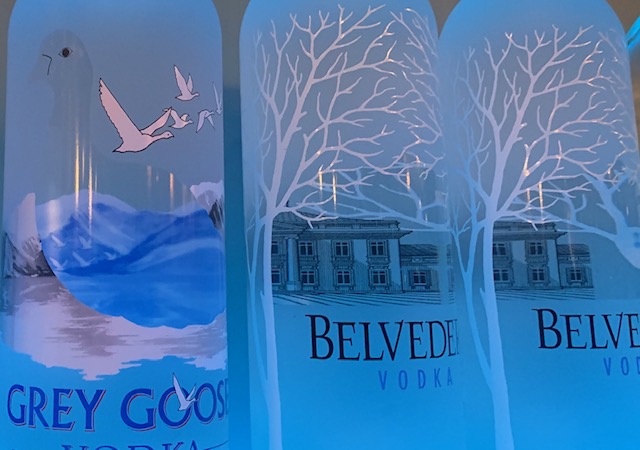 Let Us Take You Away!
Our Live Entertainment & Island Vibe!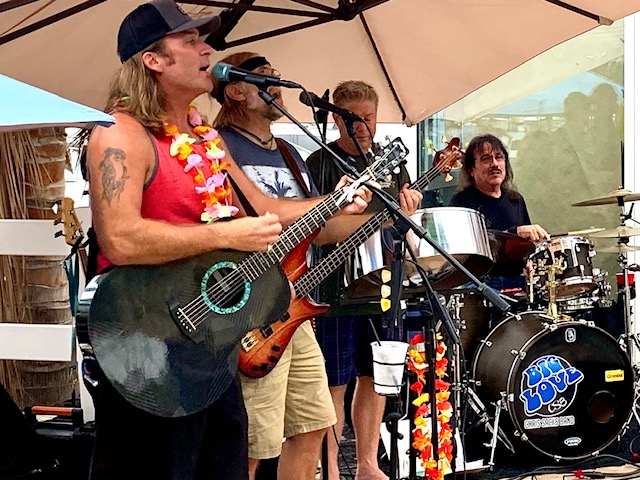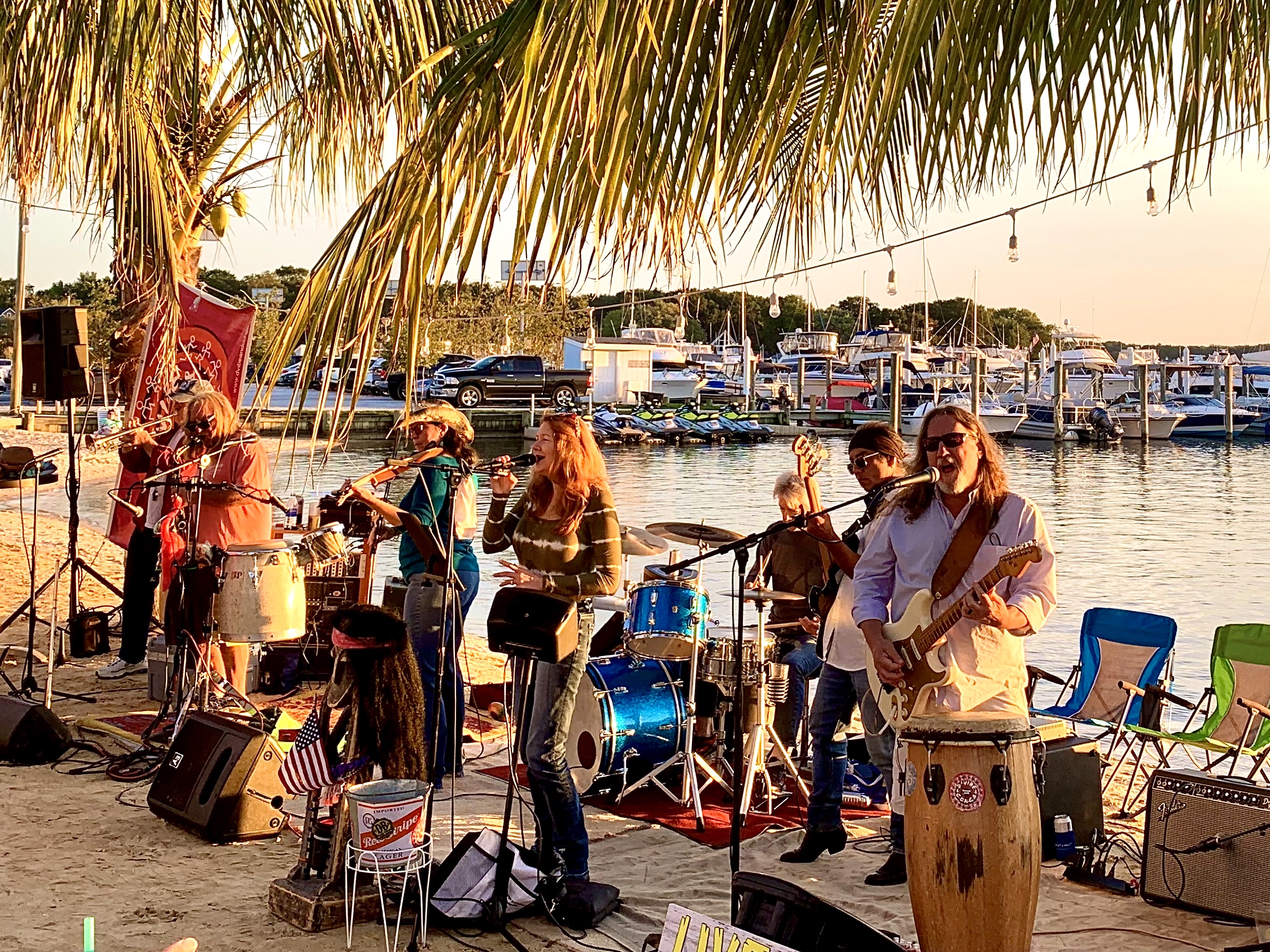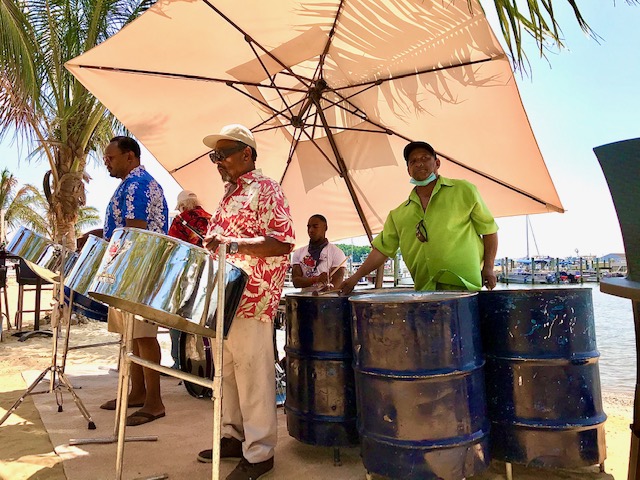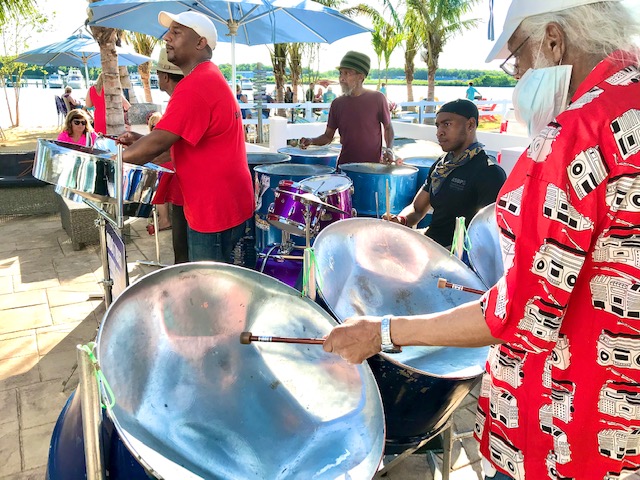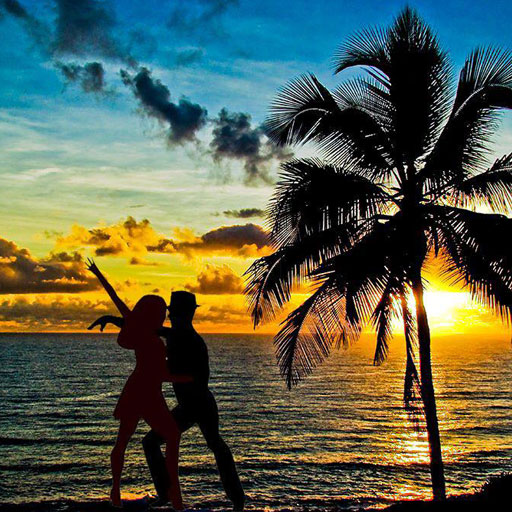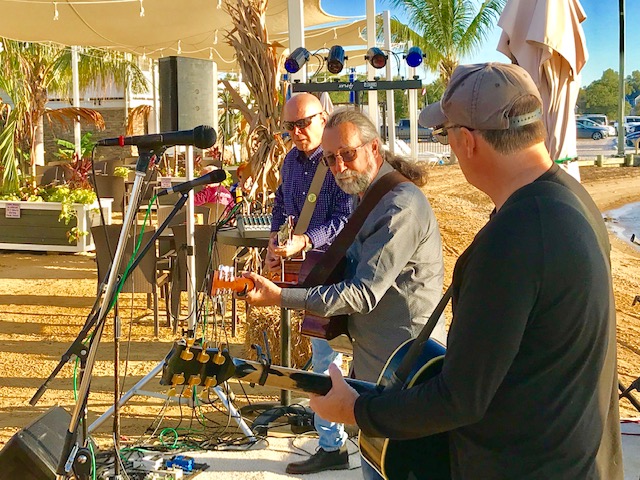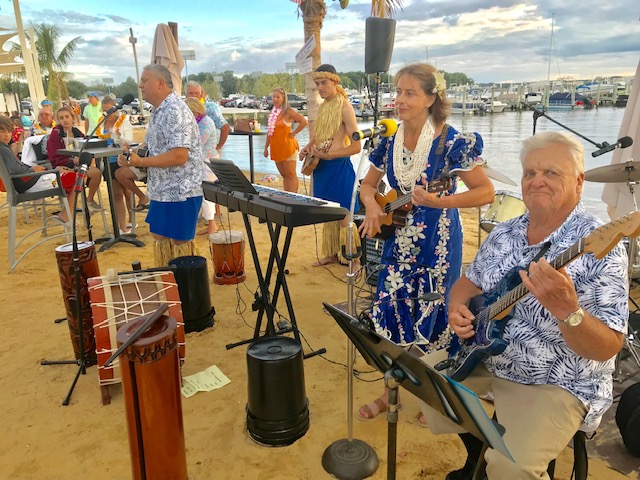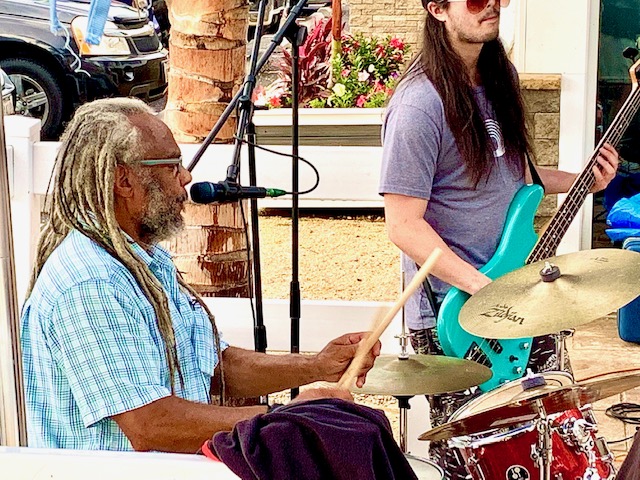 Visit Us Today!
Become A Part of Our Story & Images!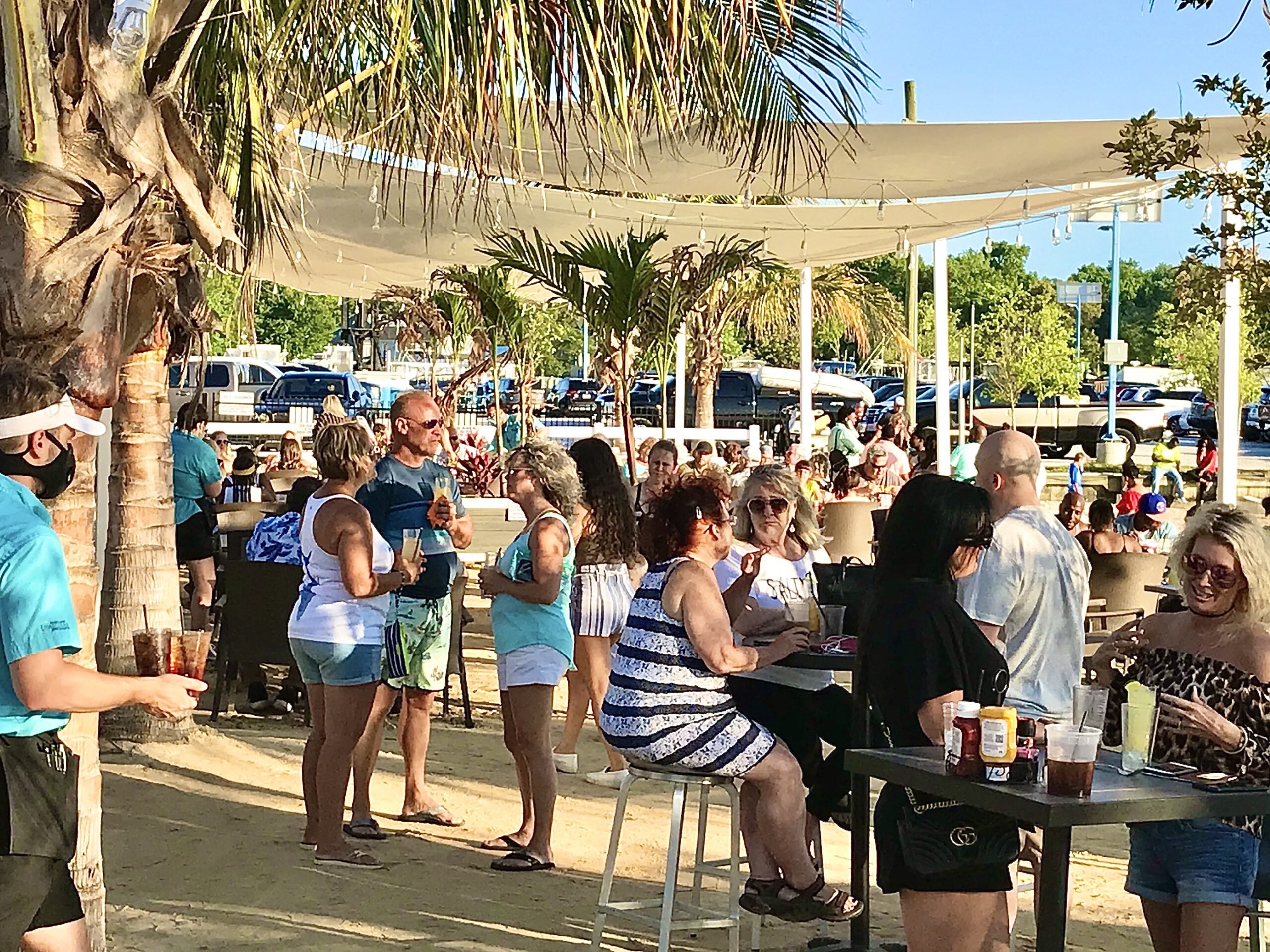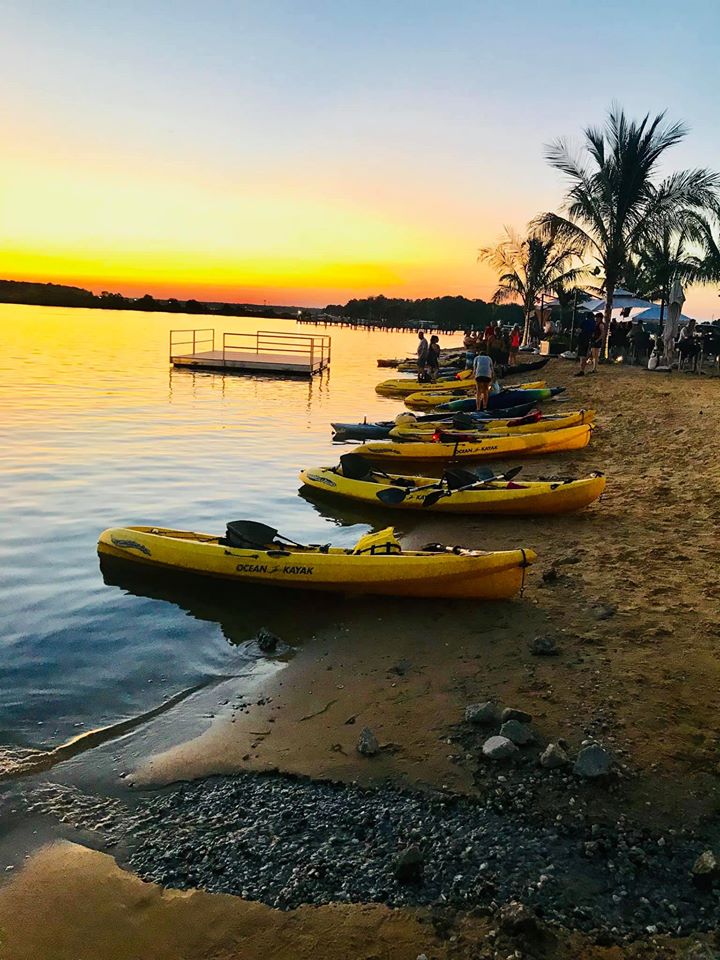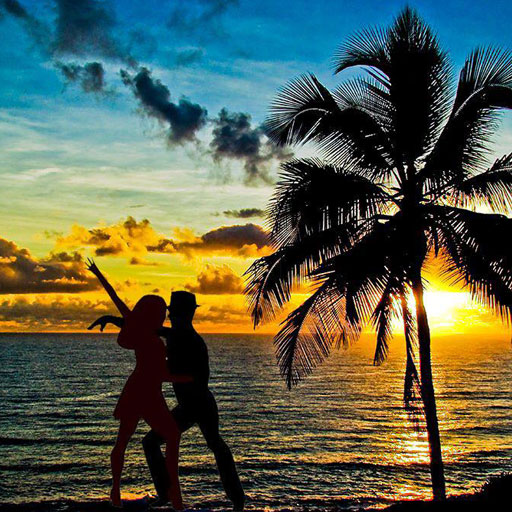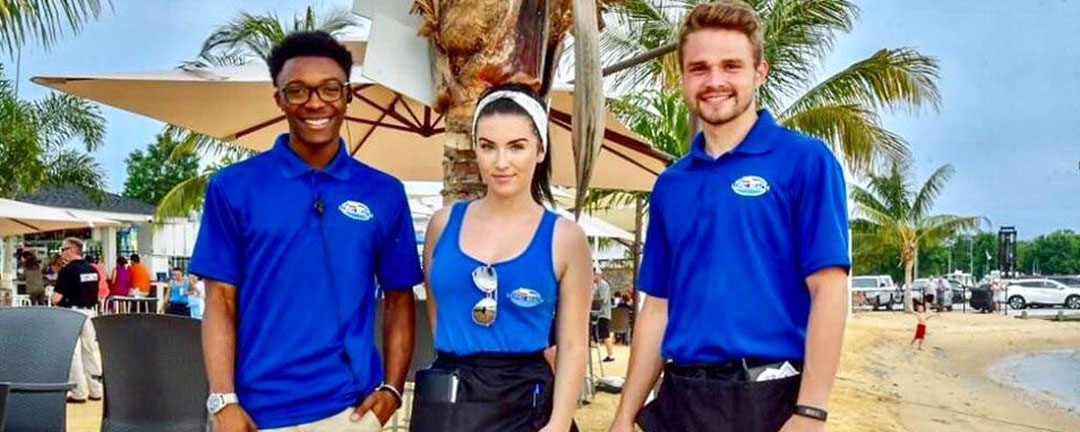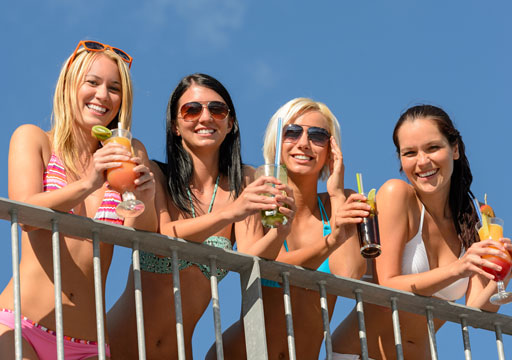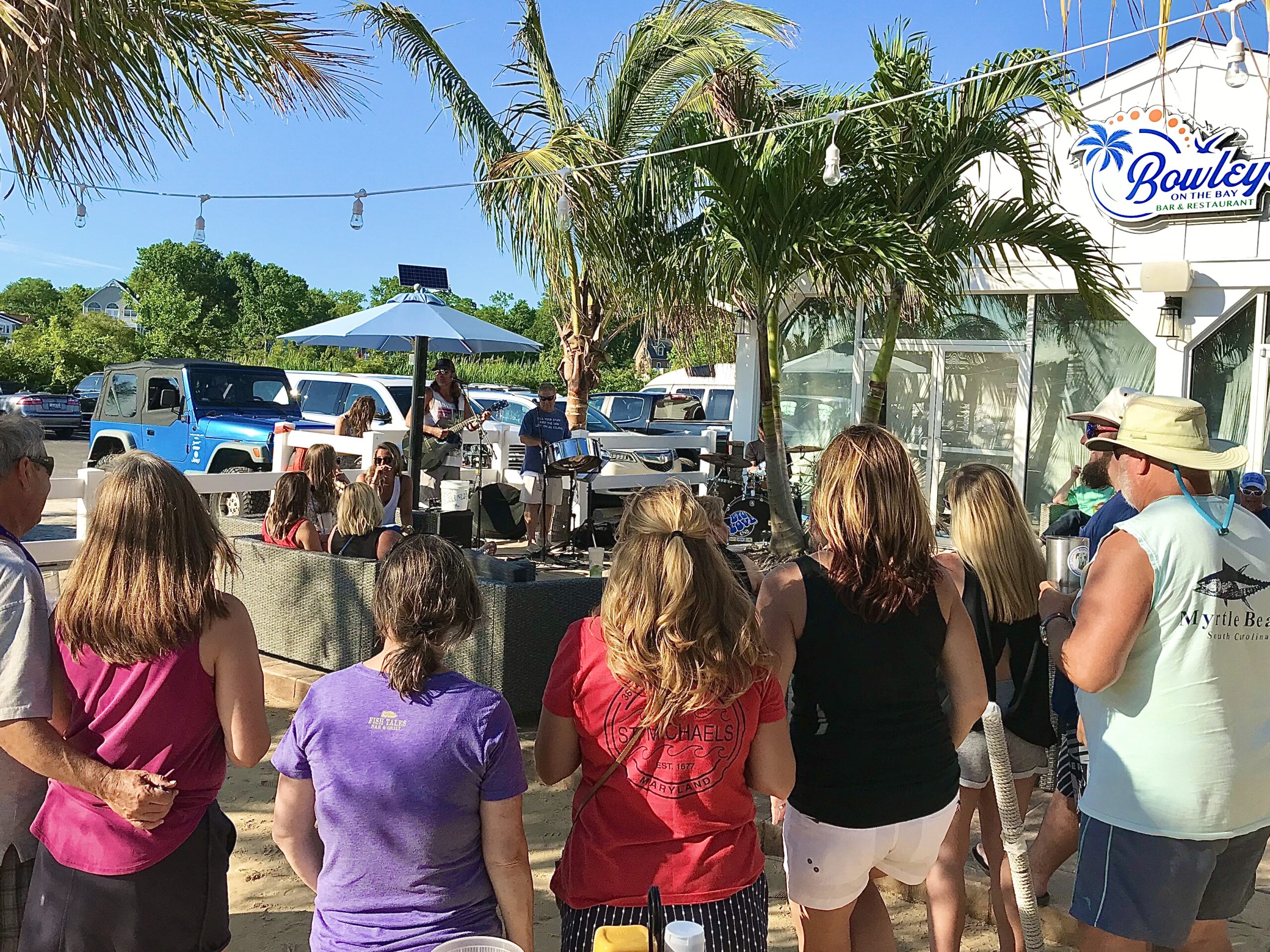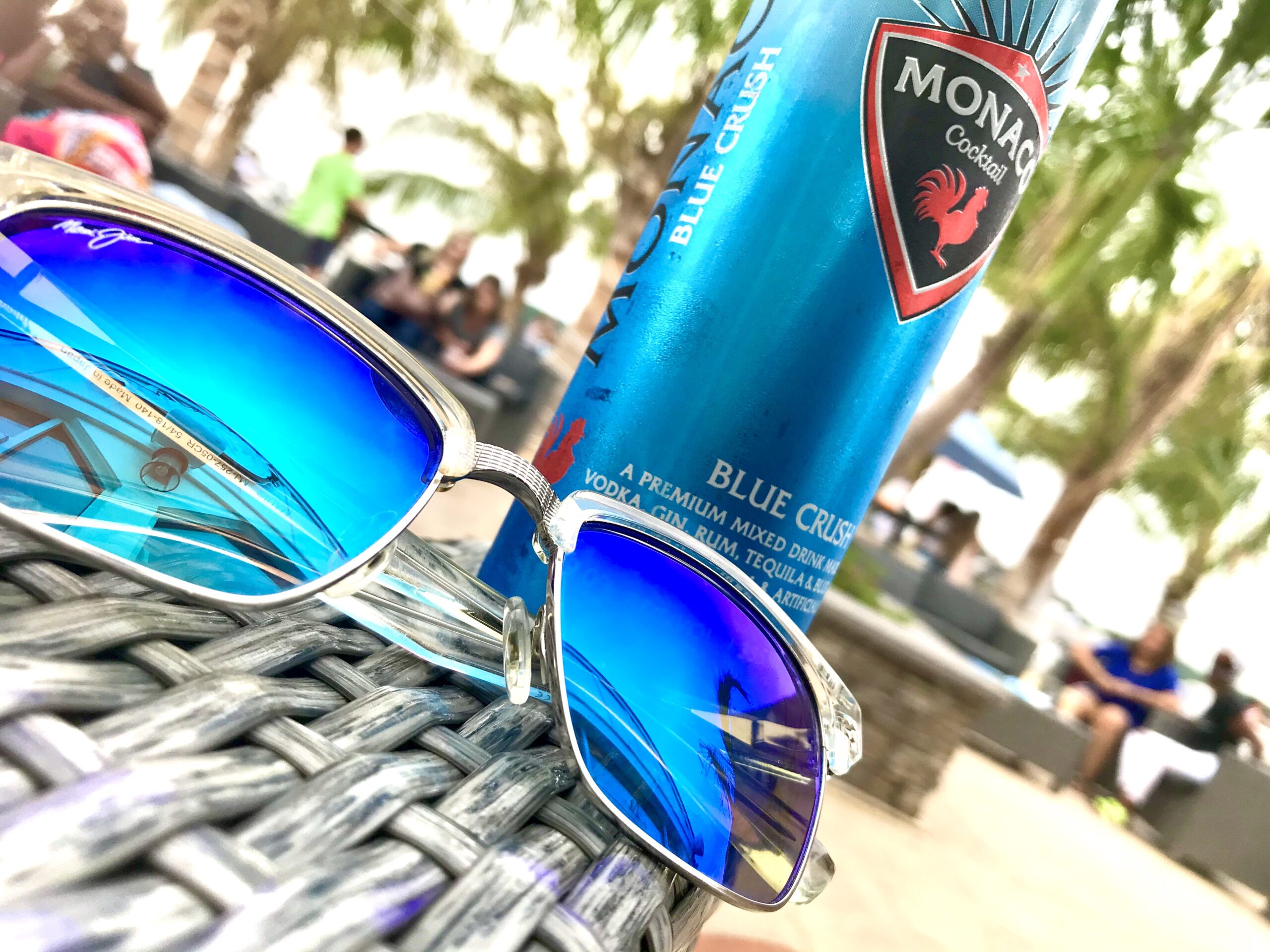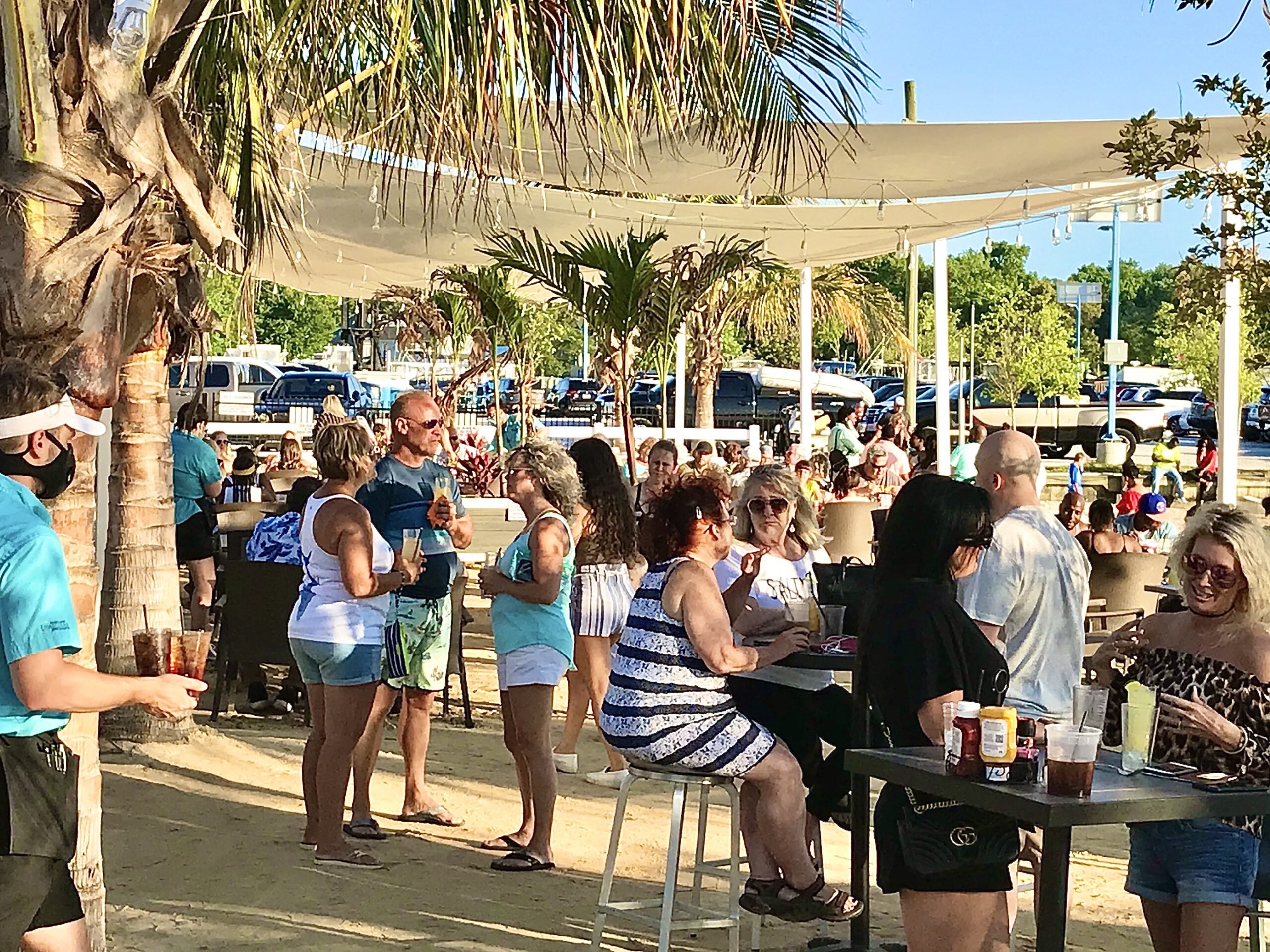 Now Open
We Can't Wait to See You!
Open Daily
11AM to 10PM M-Sat. 9am-10pm Sunday
Visit Us
800 Chester Road | Baltimore, MD 21220