Food
From Our Kitchen
Simply Amazing Dishes! Come taste our reputation!
Let our Executive Chef & his staff bring out the best in your old favorites. Or how bout something new like our Coffee Rub Filet or Blackened Mahi Mahi. Maybe you like seared; as in Pan Seared Ahi Tuna or Swordfish Tacos. Or a Filet Pasta or Italian Scallops, Oyster Po'Boy handheld or our Summer Watermelon Mojito Salad. We'll then recommend one of our custom made Sweets, like our PepperMint Mocha Cheesecake or Apple Cider Doughnut Holes. .
 Look for new menu options every season. Our amazing brunch every Sunday morning starting at 9am.  We've got your options on your next great meal.  Please come enjoy the taste of Bowleys On The Bay.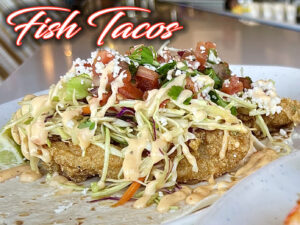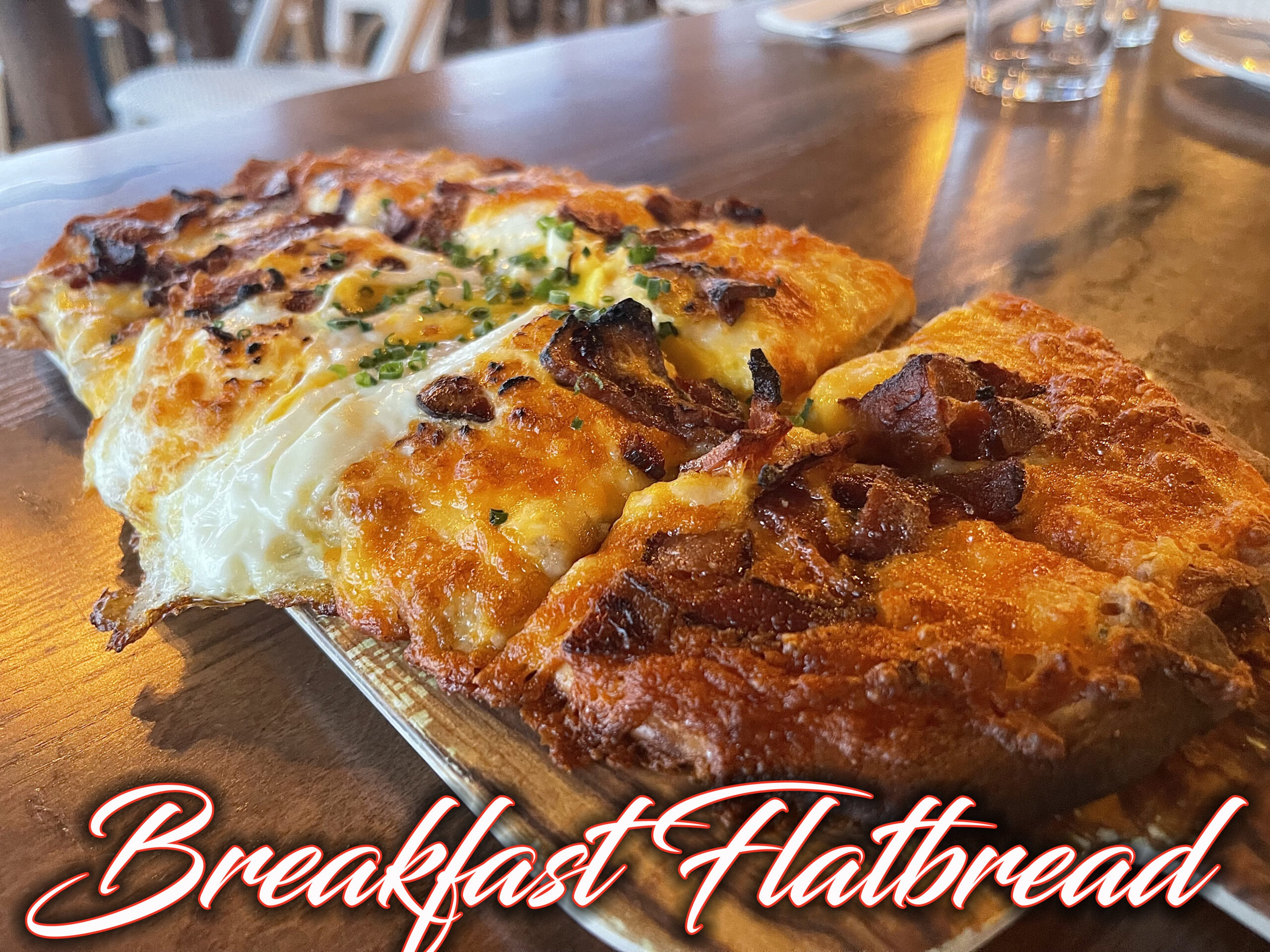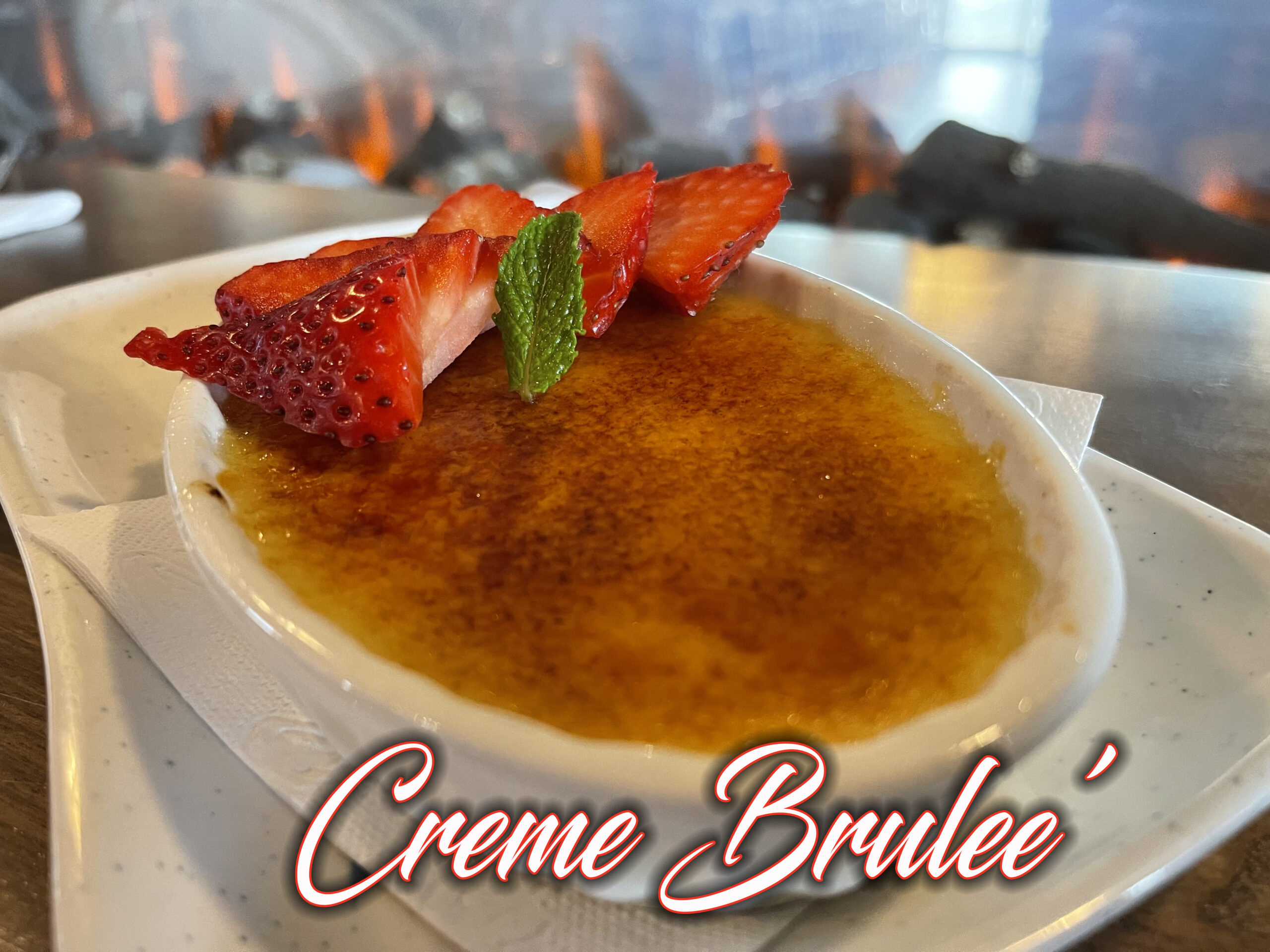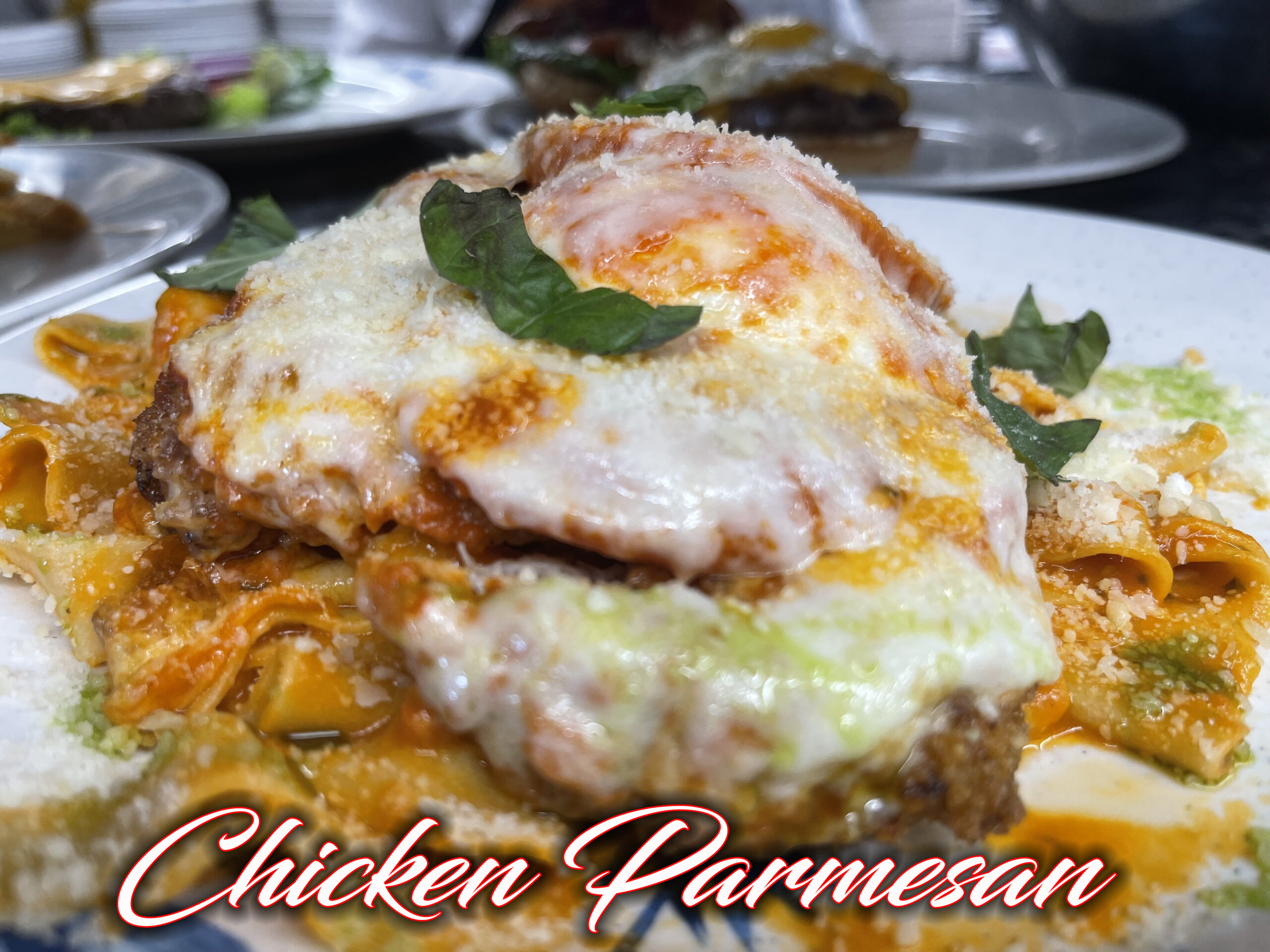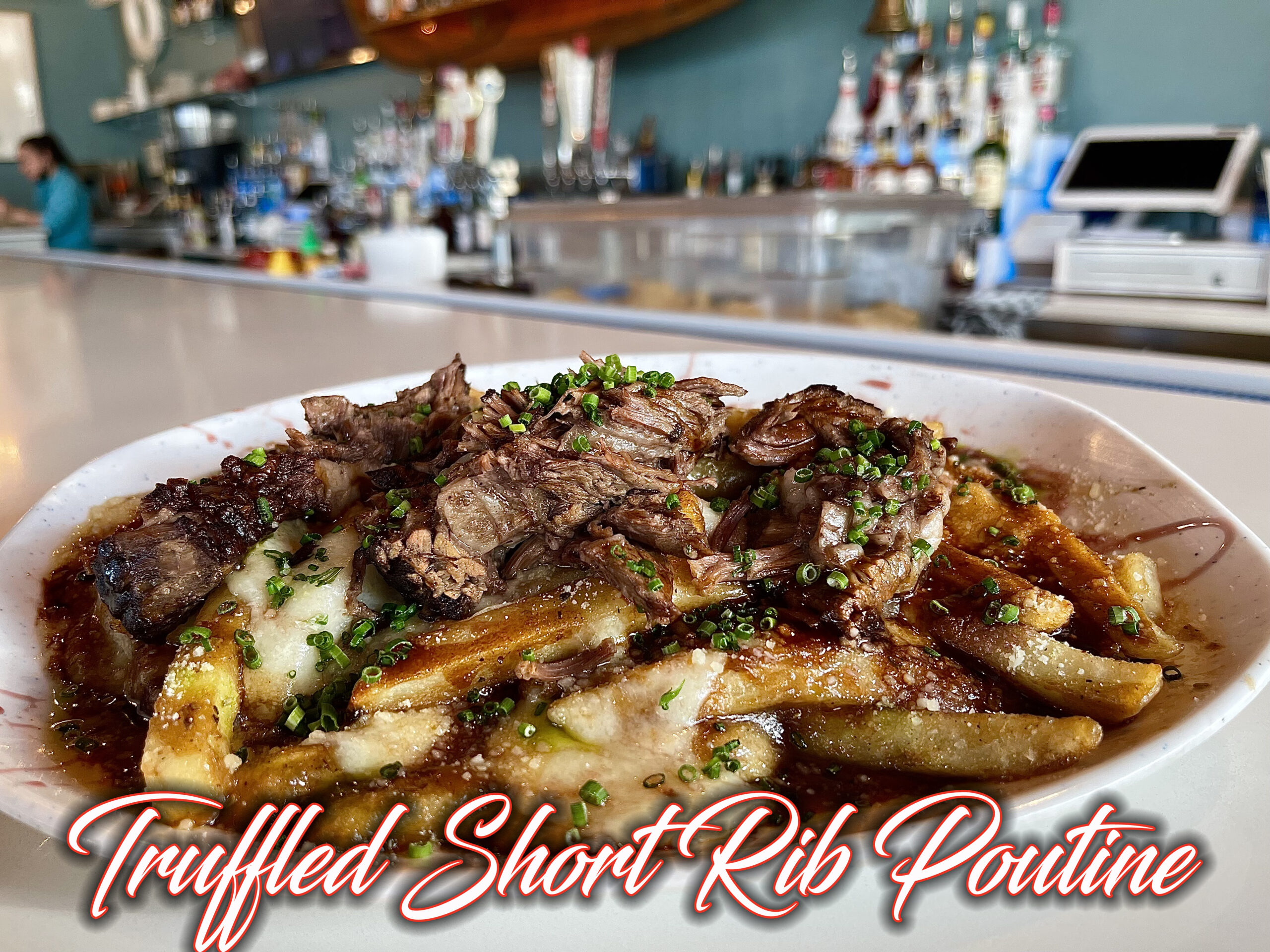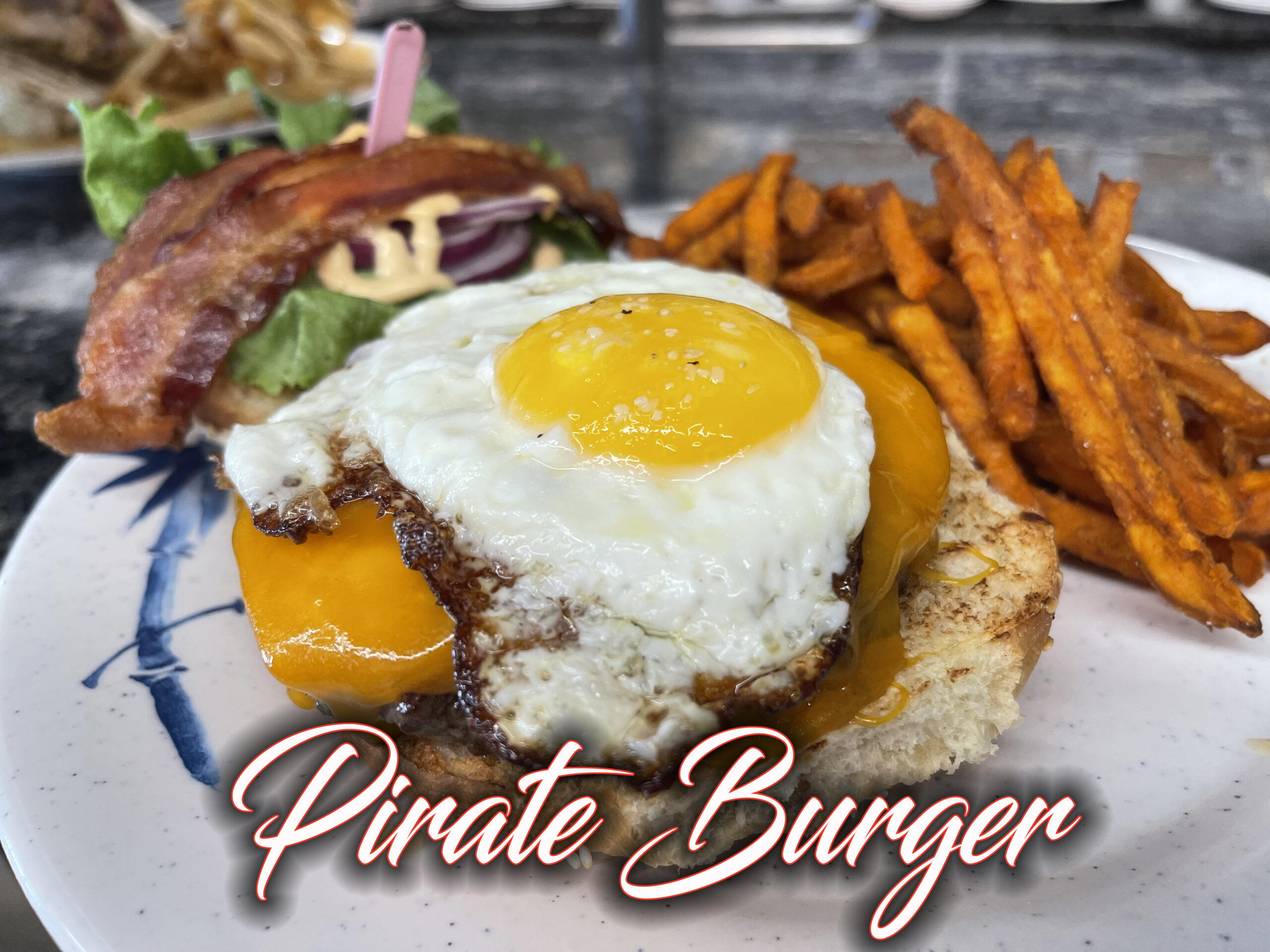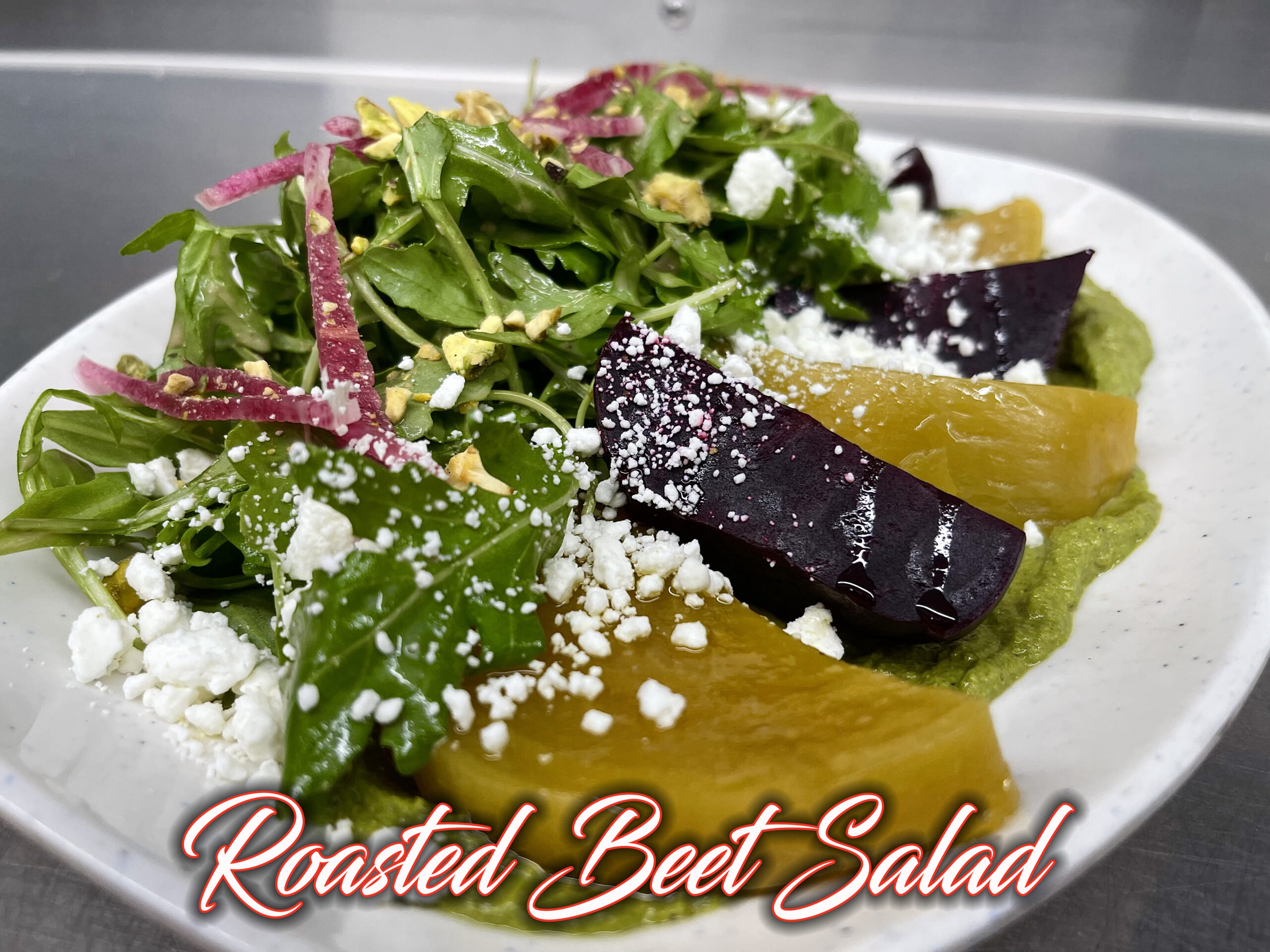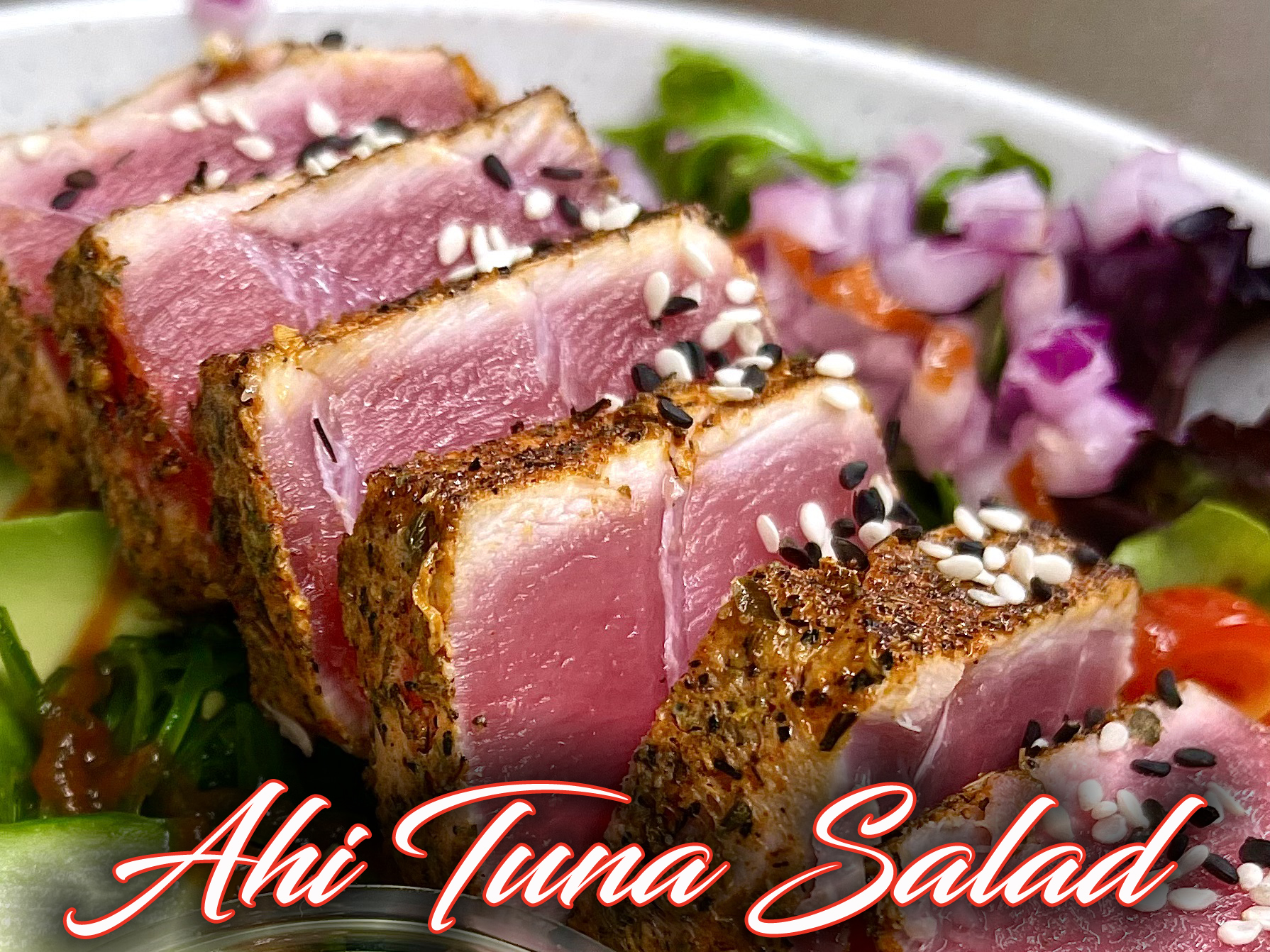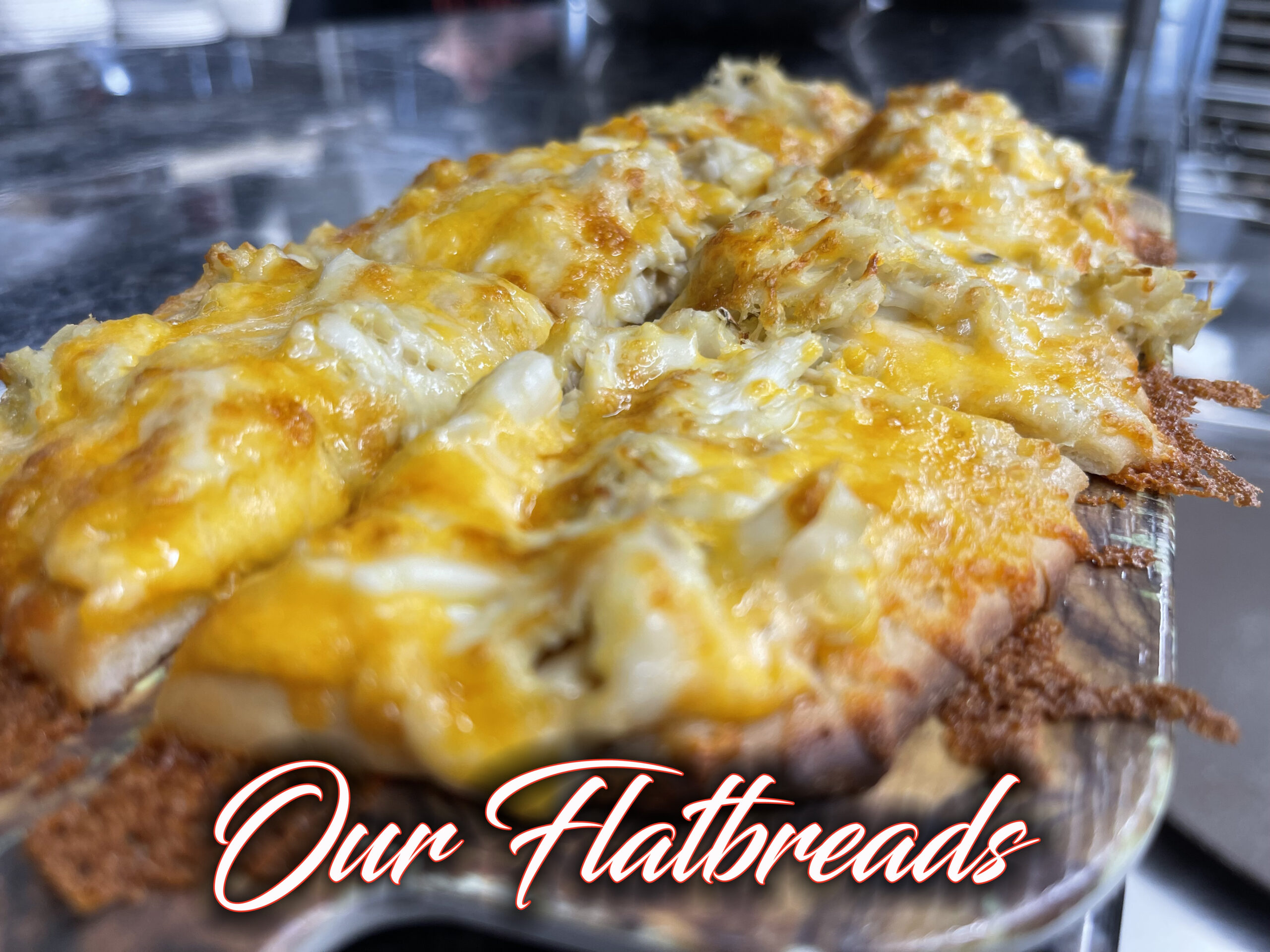 Refreshing Beverages

At our Beach Bar
The beverages have a way of tasting better when your toes are in the sand. Or if you are listening to a Steel Drum band. Or lounging poolside, or beach or….oh, you get the idea. Grab your favorite refreshing cool beverage & take in all the sights Bowleys On The Bay has to offer.Whether it's the jets taking off from Martin State Airport, or the boats cruising though, the wildlife or the swaying palms; just take it all in.  A true resort style experience is yours for the taking.
Spring, Summer, Fall, Winter.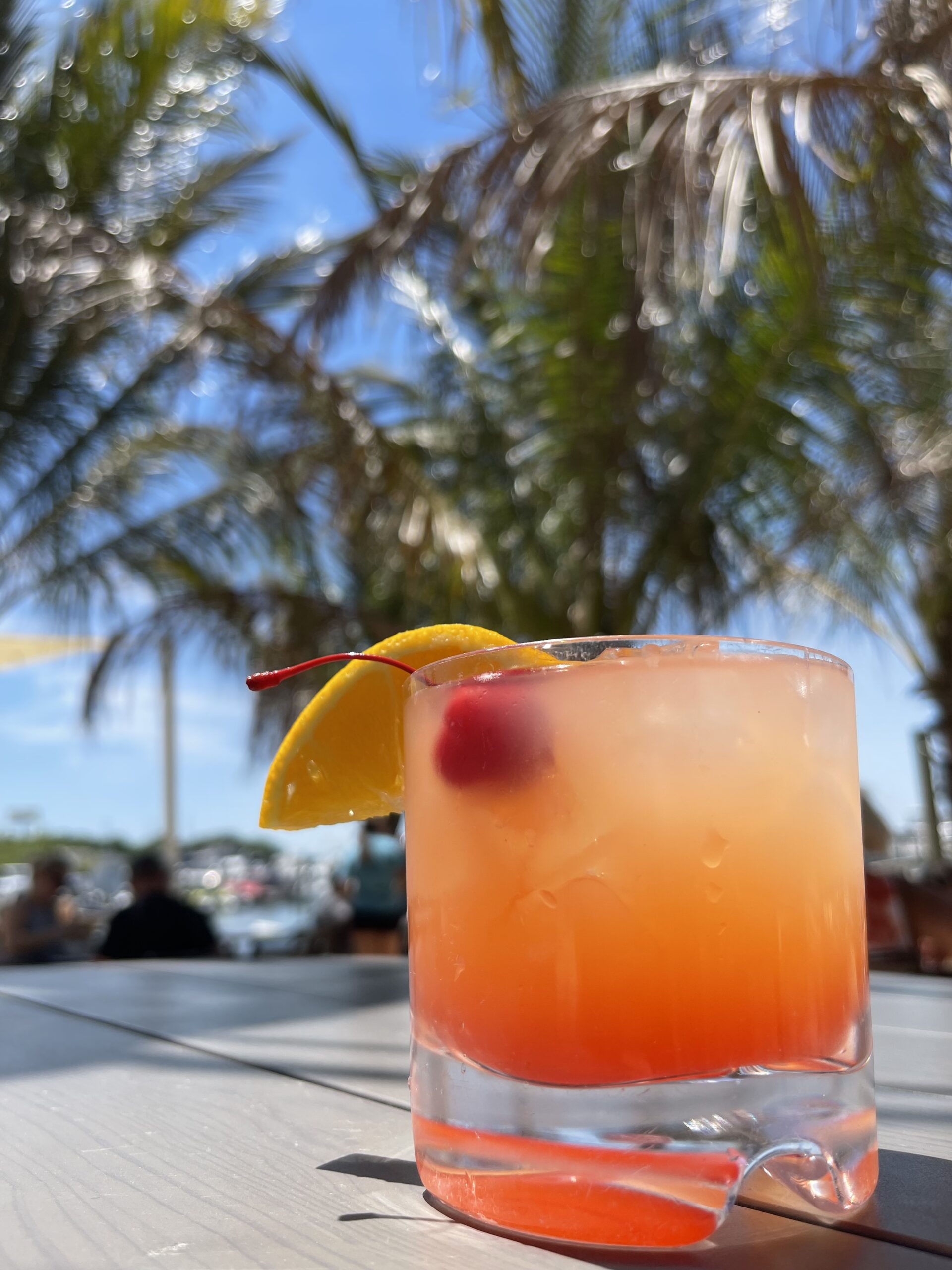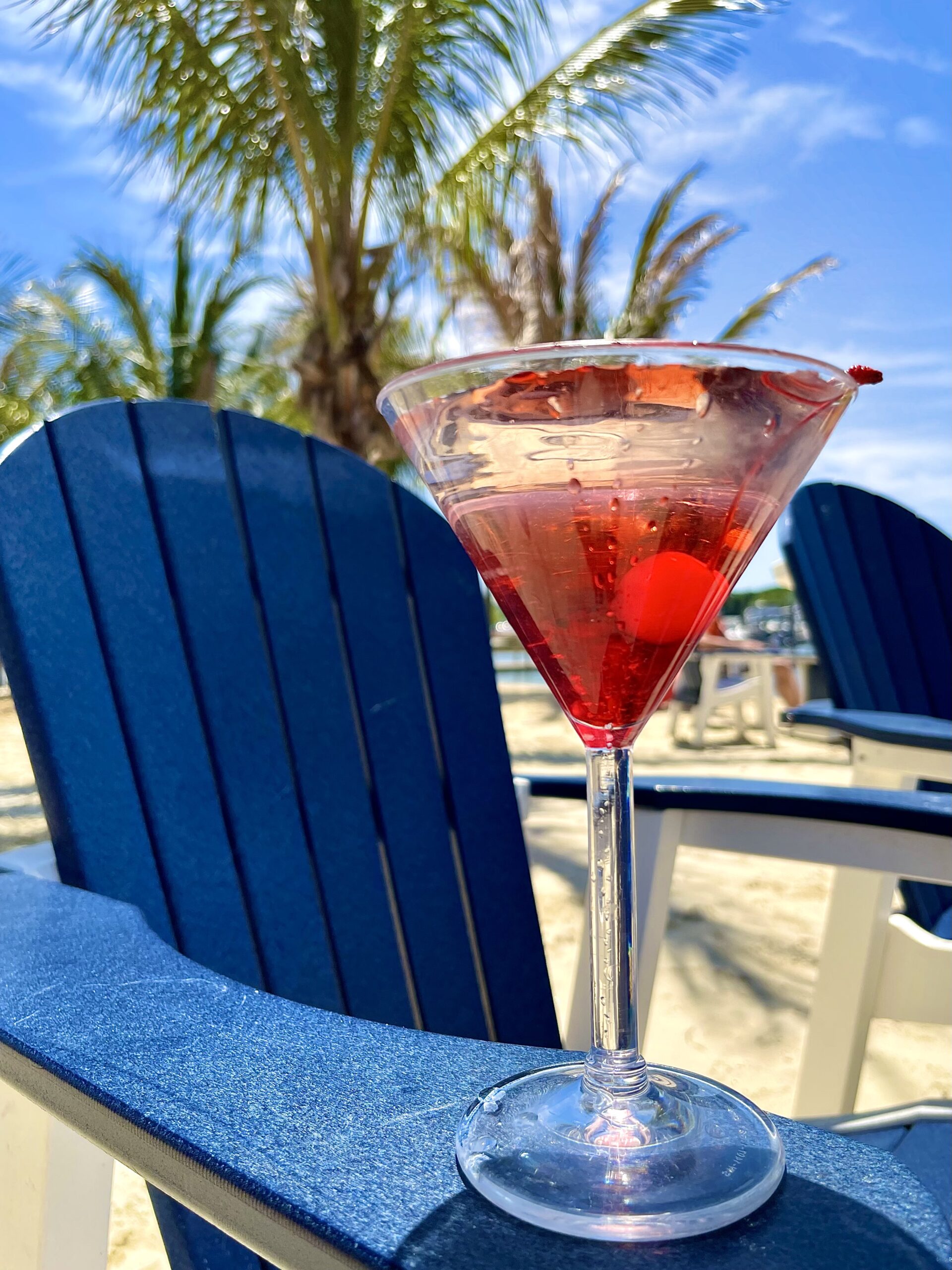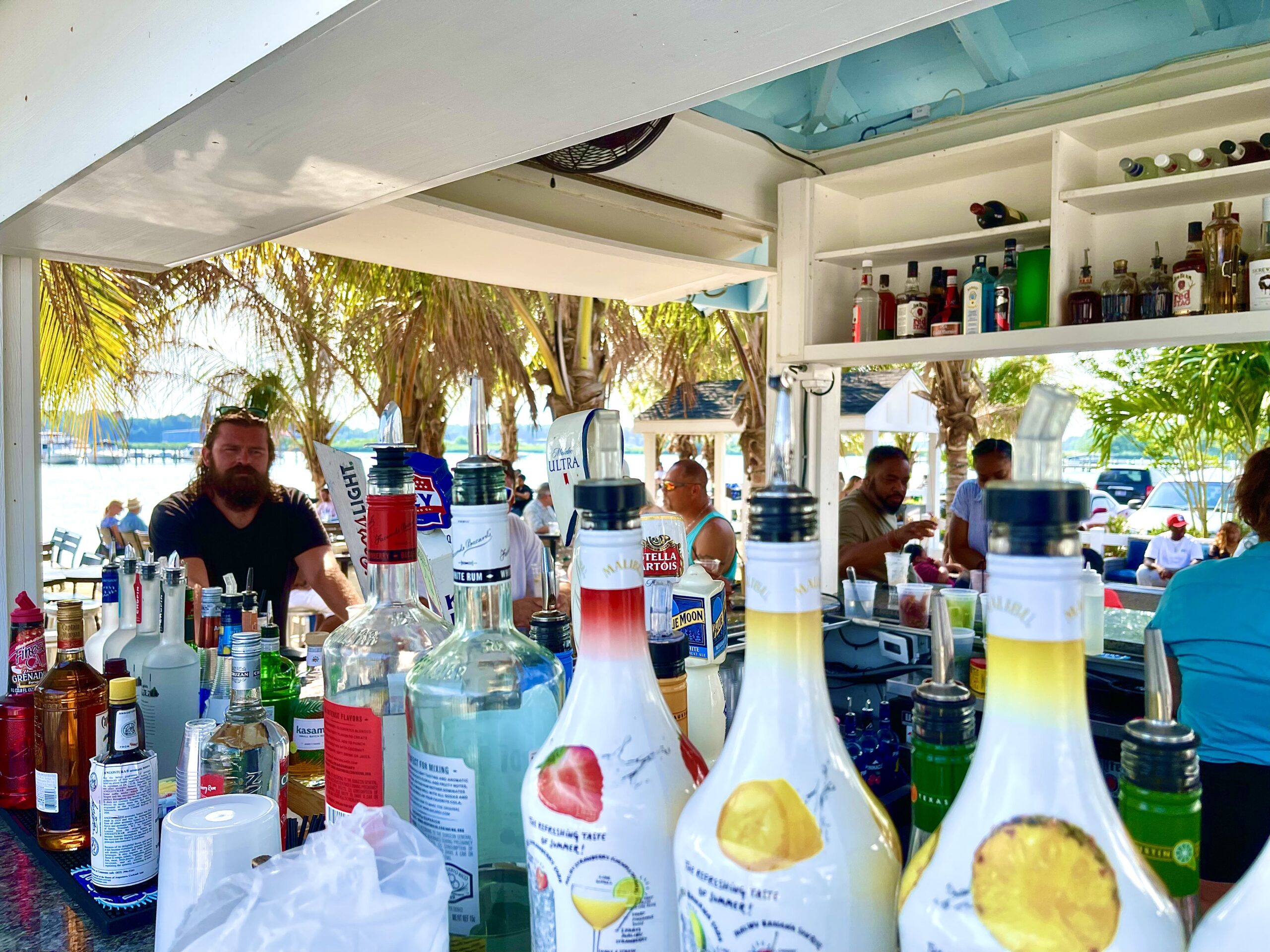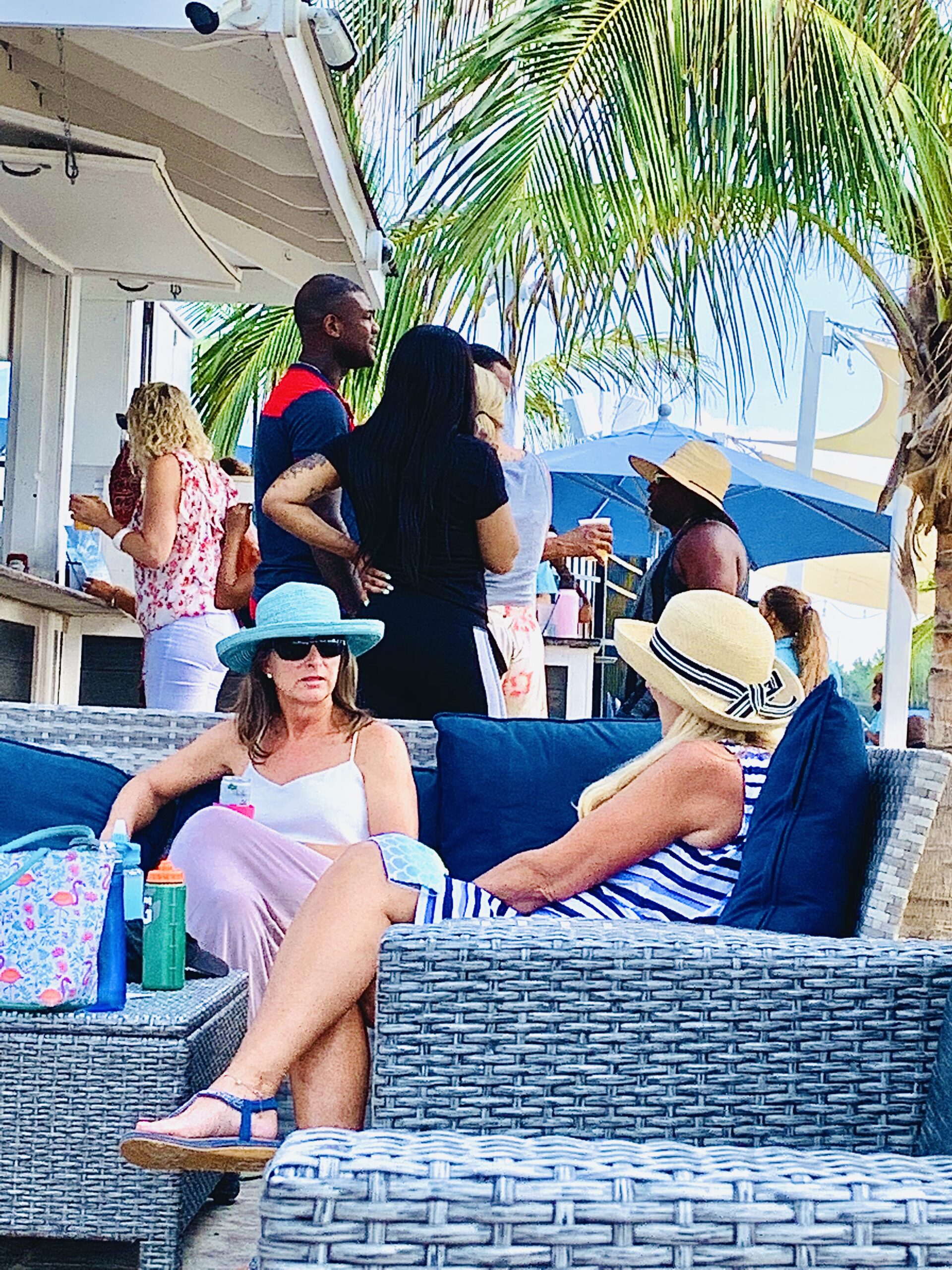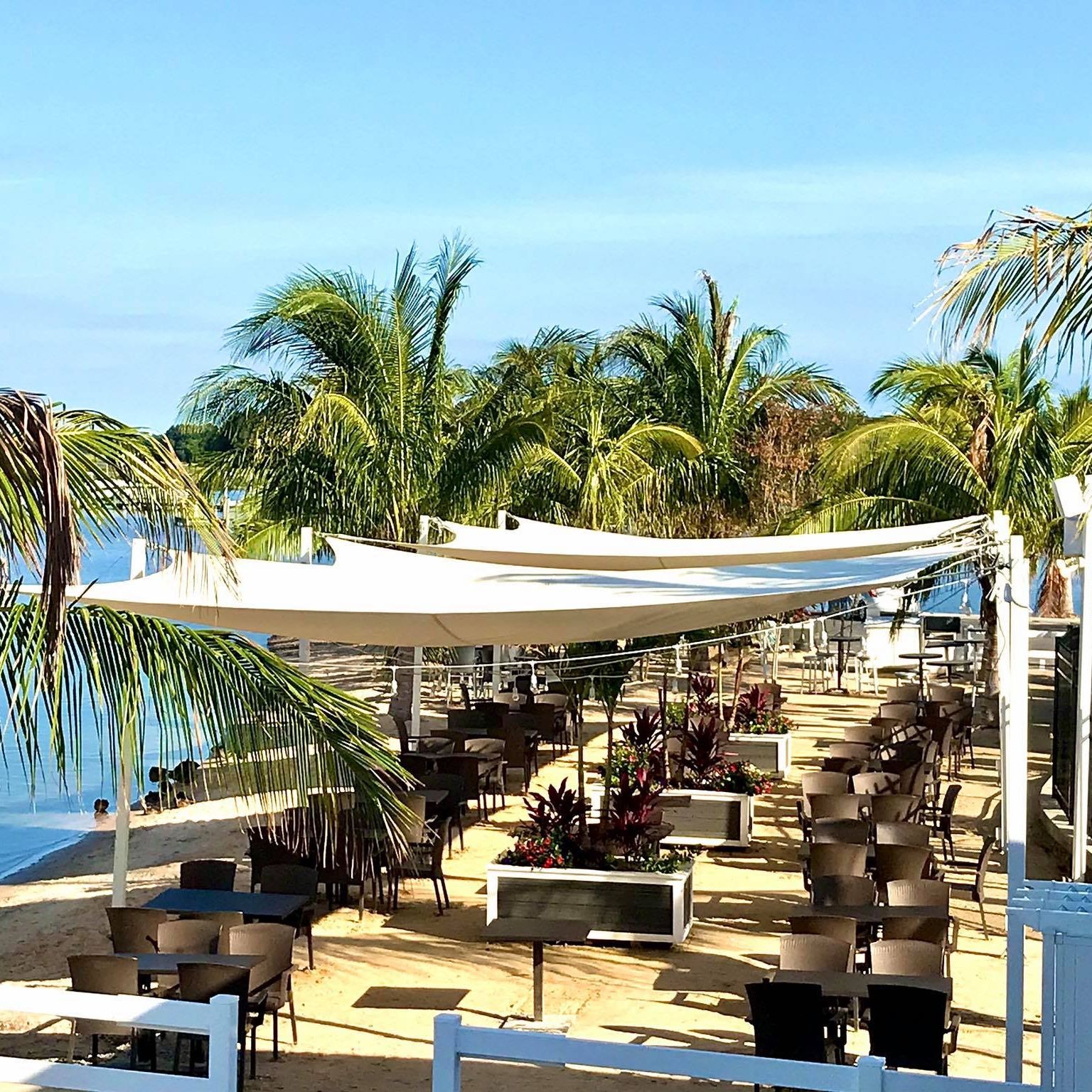 A Cool Indoor Dining Option
Bowleys On The Bay Inside Bar & Restaurant
Welcome to our new indoor location.  Maybe the sun is too hot or maybe the chill too cold. Either way, pull up a cool wicker stool or dining chair, order your favorite beverage & your next favorite meal. Check out our cool salt water aquarium or get cozy by the in wall fireplace. Sit in the bar & enjoy the big screen tv action or step into the more quiet dining room area. Any way you choose, just come in & enjoy!
Attentive service, cozy atmosphere, amazing meals & the views of our beach, water & marina you've come to expect. And of course our entertainment continues year round with music, special events, wine & food tastings & more. Please come visit us soon at the brand new Bowleys On The Bay. Spring, Summer, Fall & Winter.
Cheers!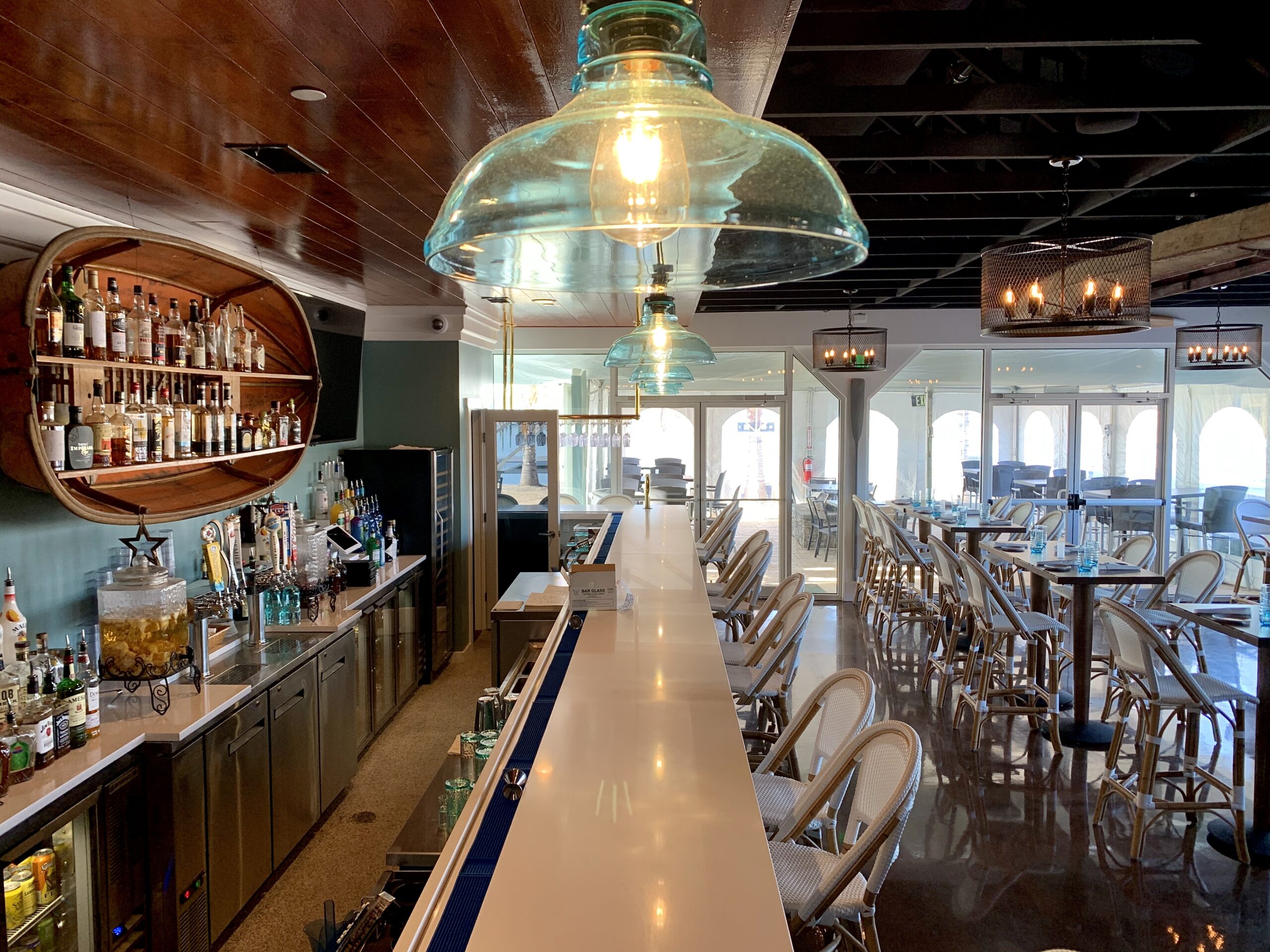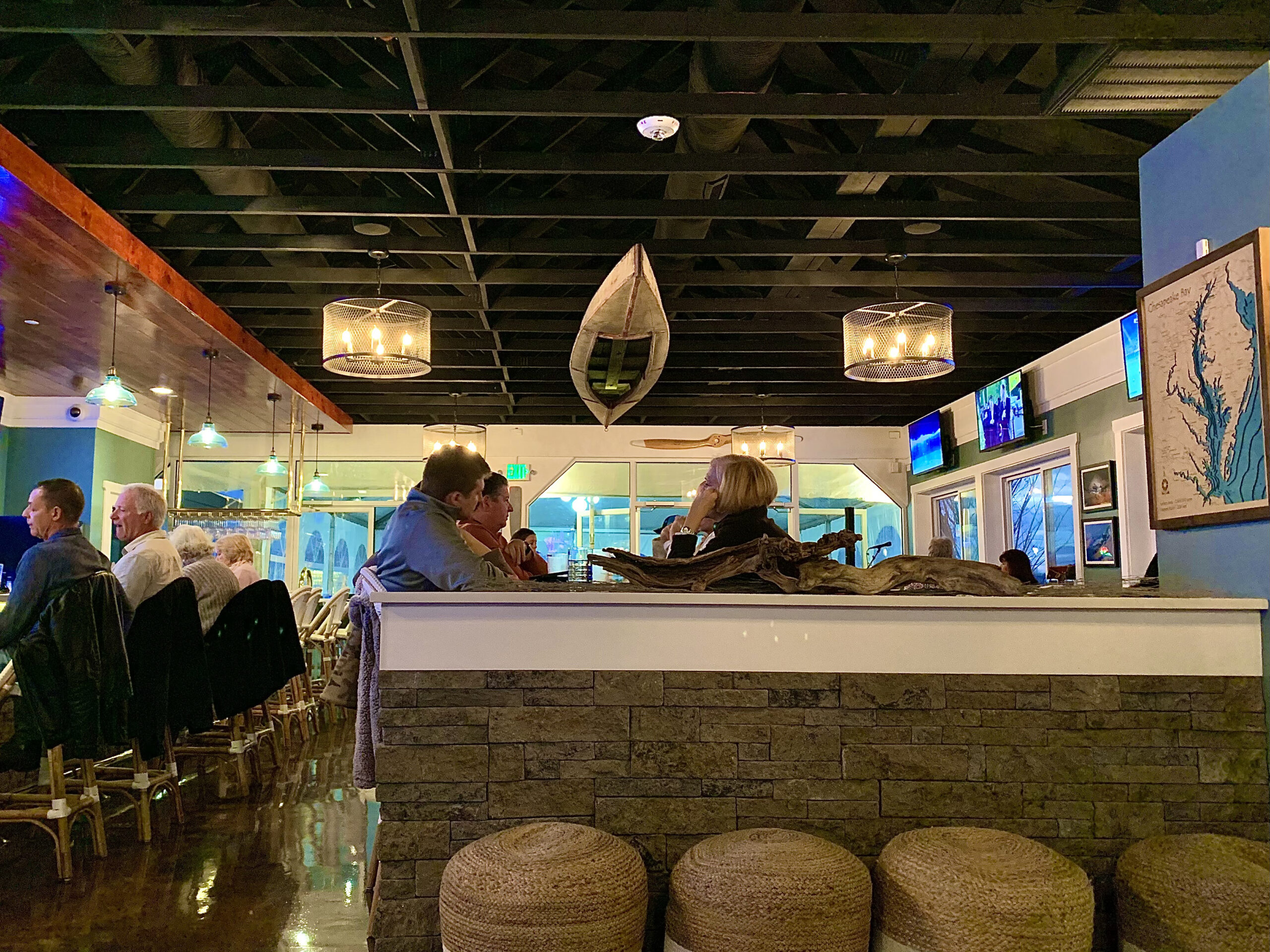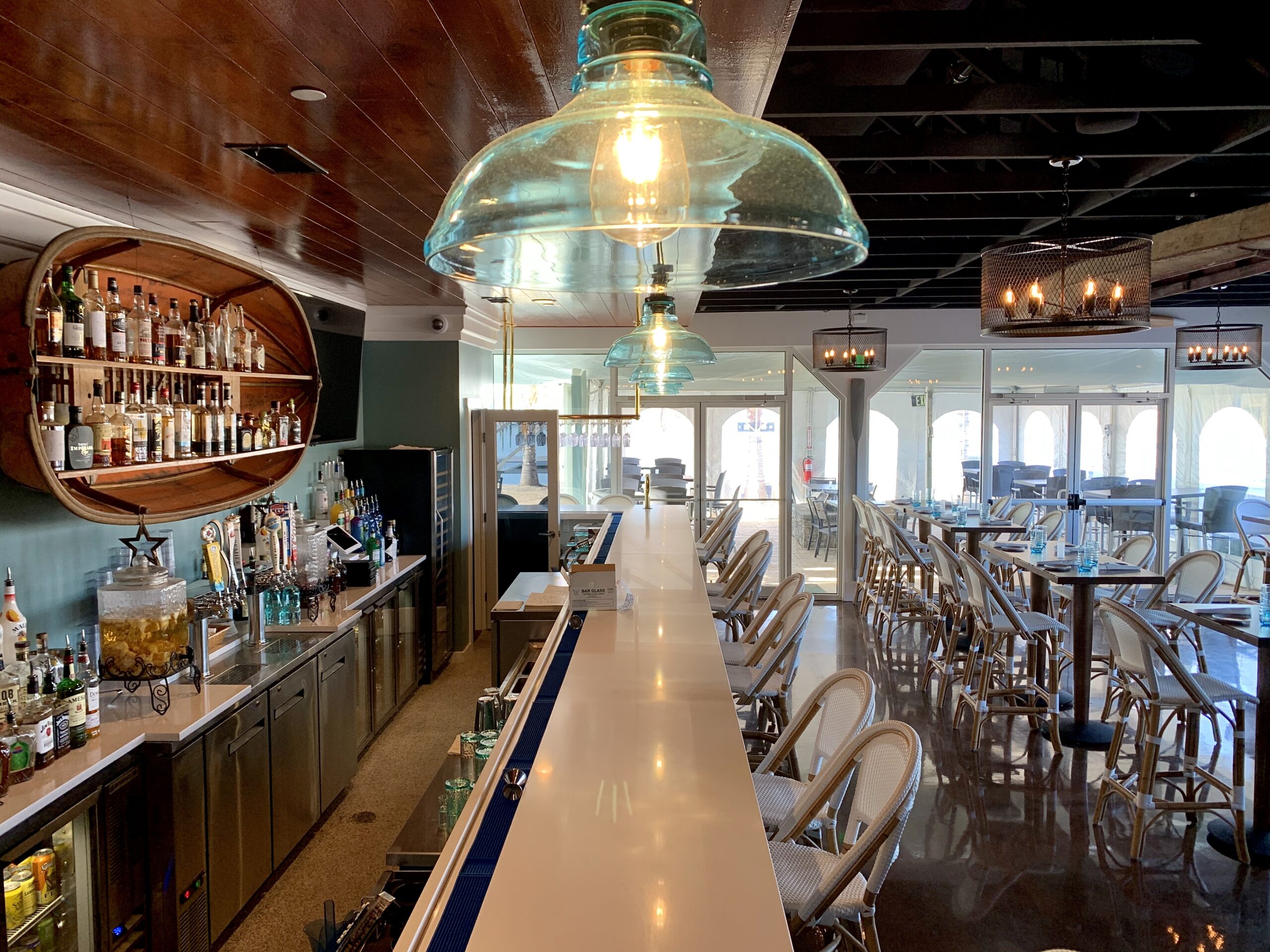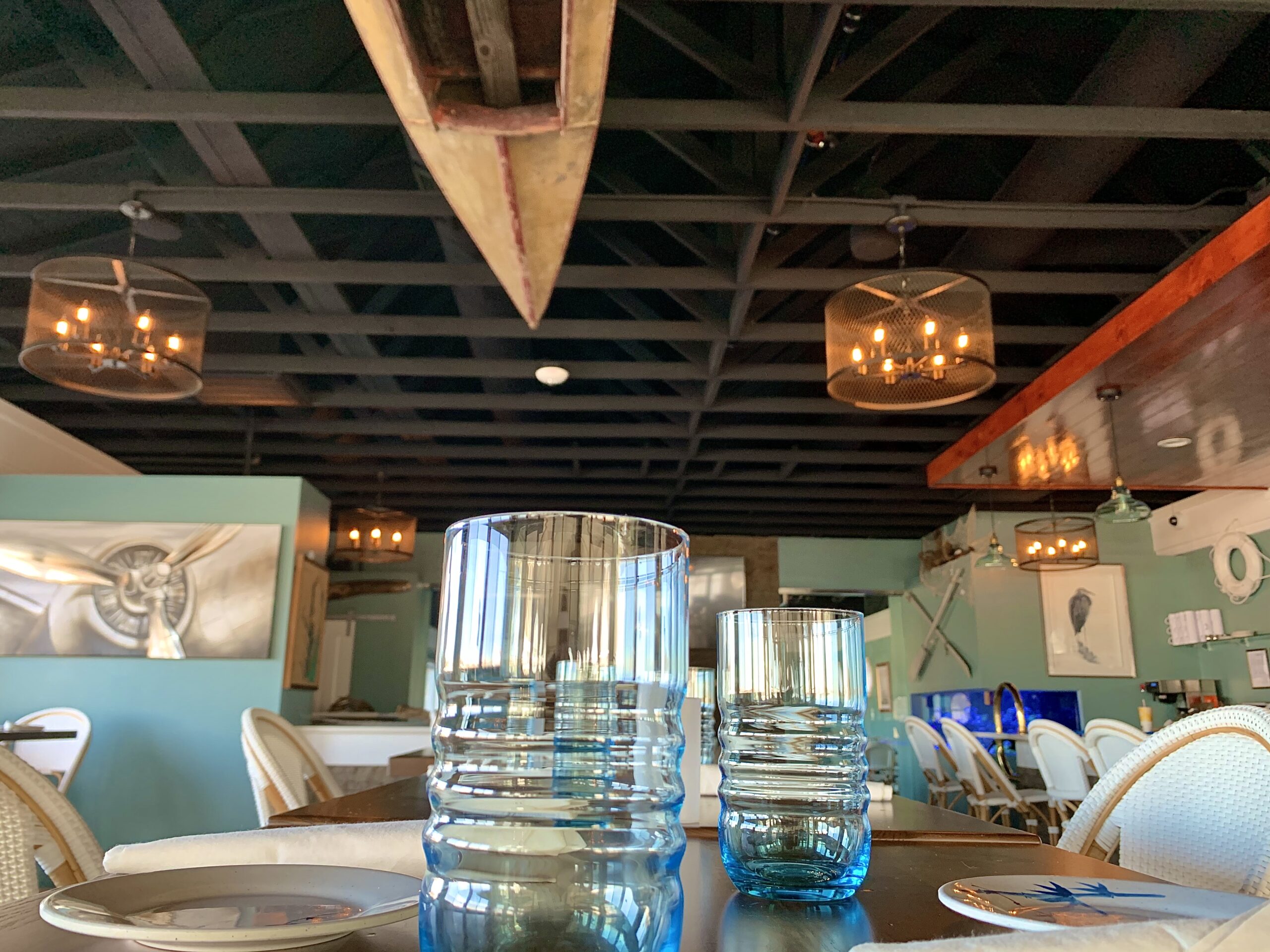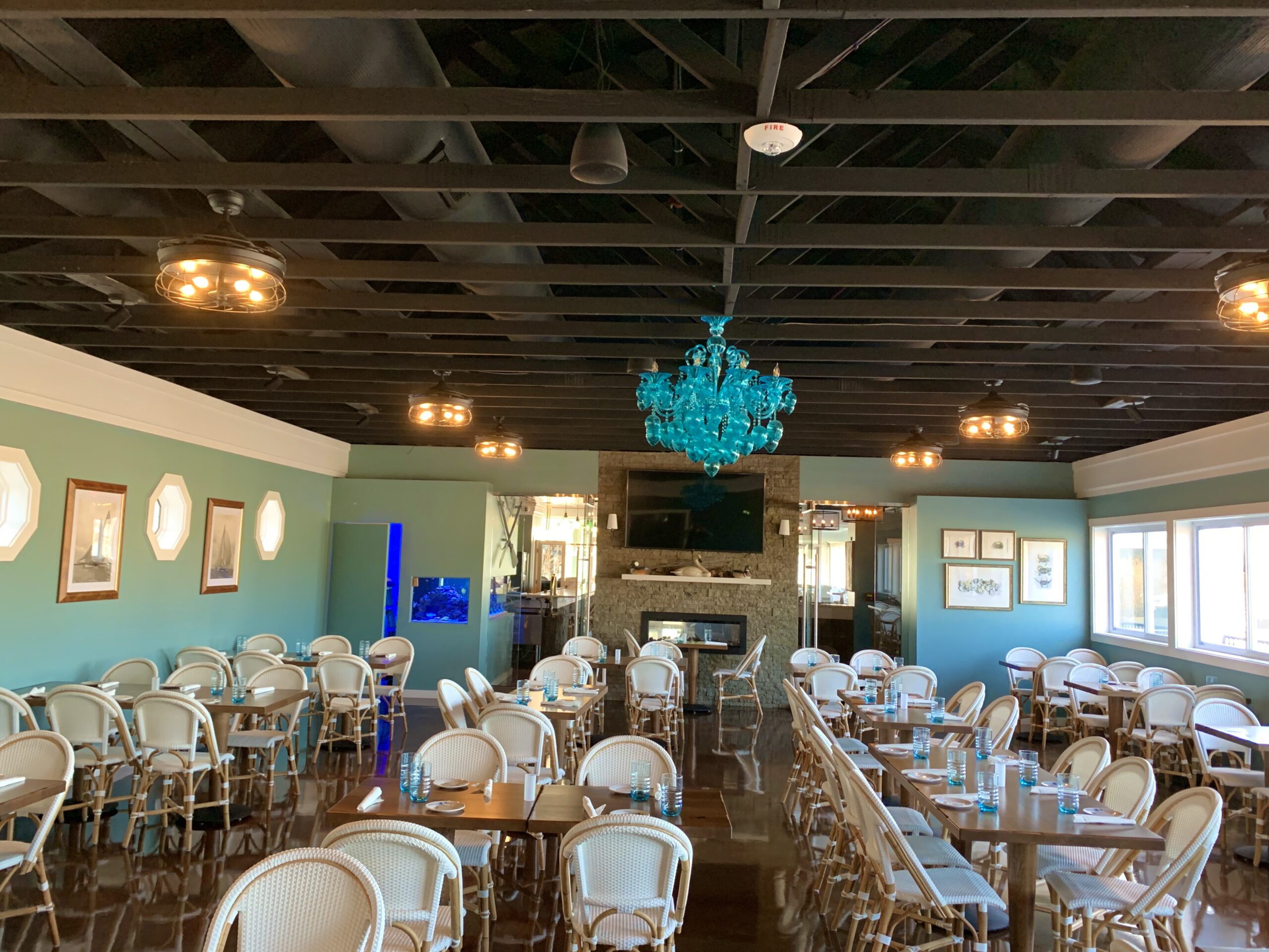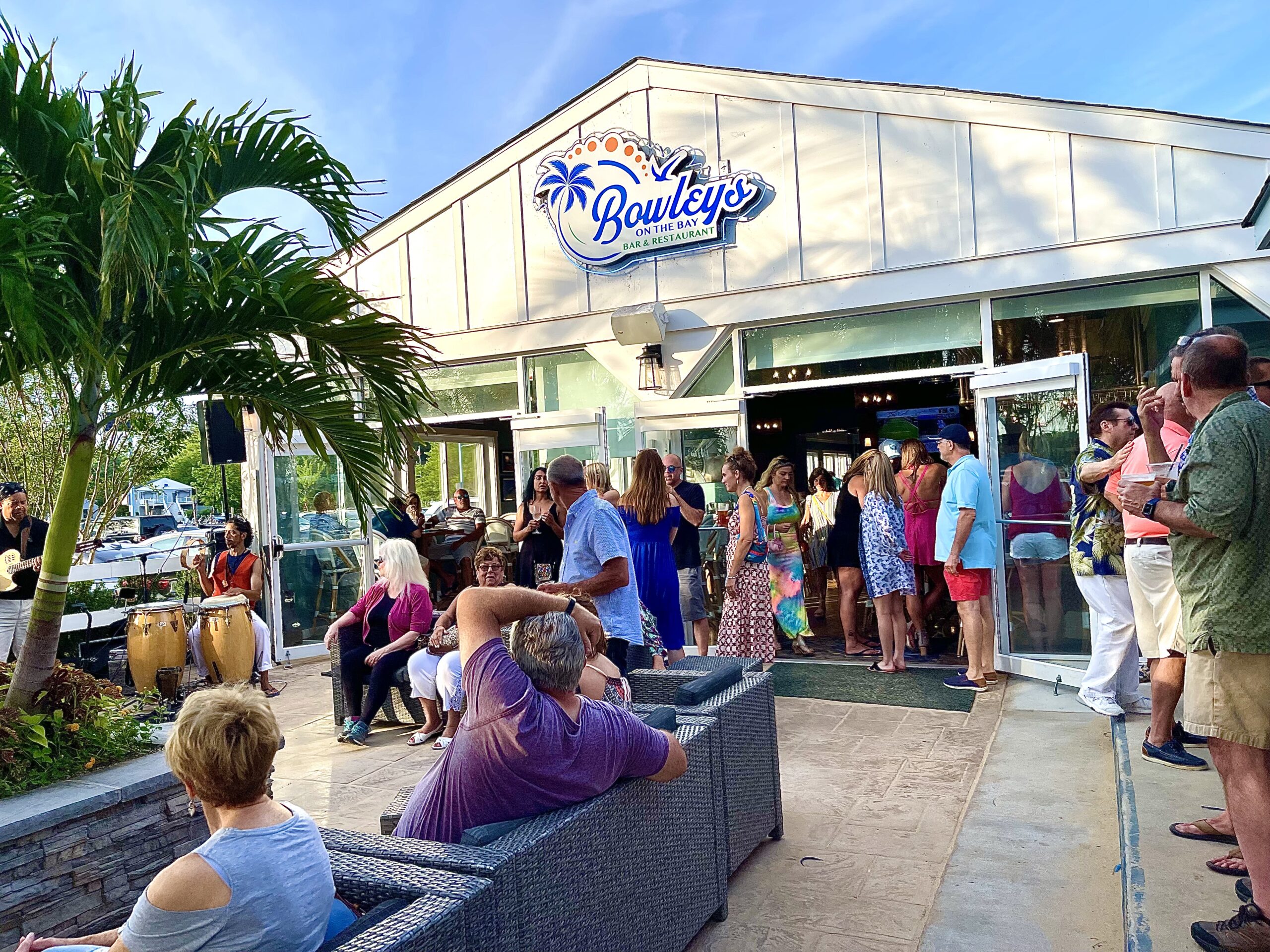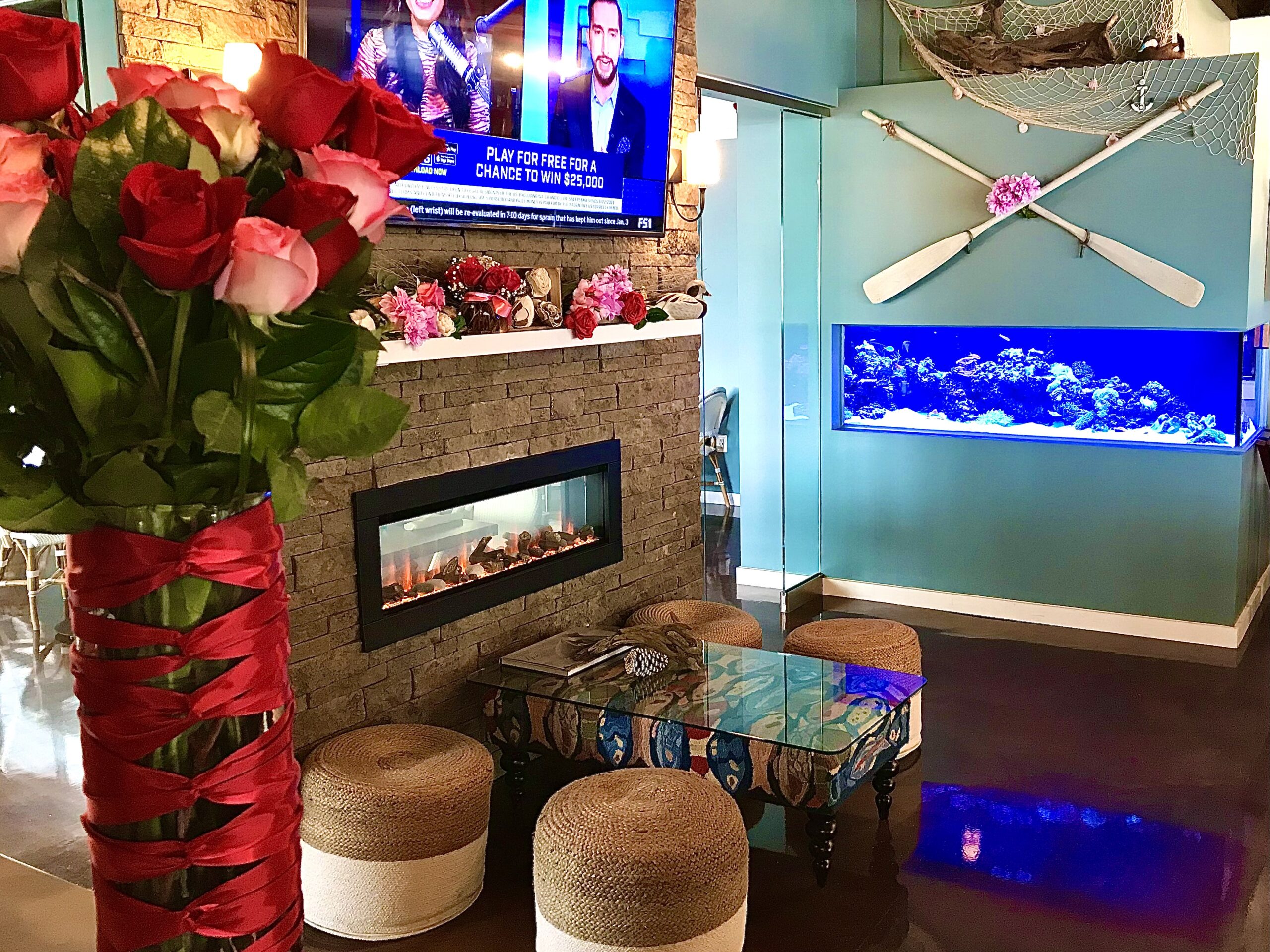 Beachfront Waterfront Dining

Our Beach
Like a Zac Brown song that has come to life; toes in the water, your bum in the sand!
Three hundred feet of beach, palm trees, shaded sail sections, a concrete patio with live entertainment, our Point with Adirondack chairs, our brand new River Walk path with stone benches & amazing landscaping & so much more. All while looking out at our Long Beach Marina & Martin State Airport.
Our tropical resort vibe will surely take you away & remind you of your favorite island destination. Dine on a great meal & groove to our steel drum, reggae, calypso & salsa soundtrack.
When the Fall season comes, enjoy red sunsets, warm bonfires & the best sweater weather setting on the Chesapeake Bay. Dining on the beach runs through October.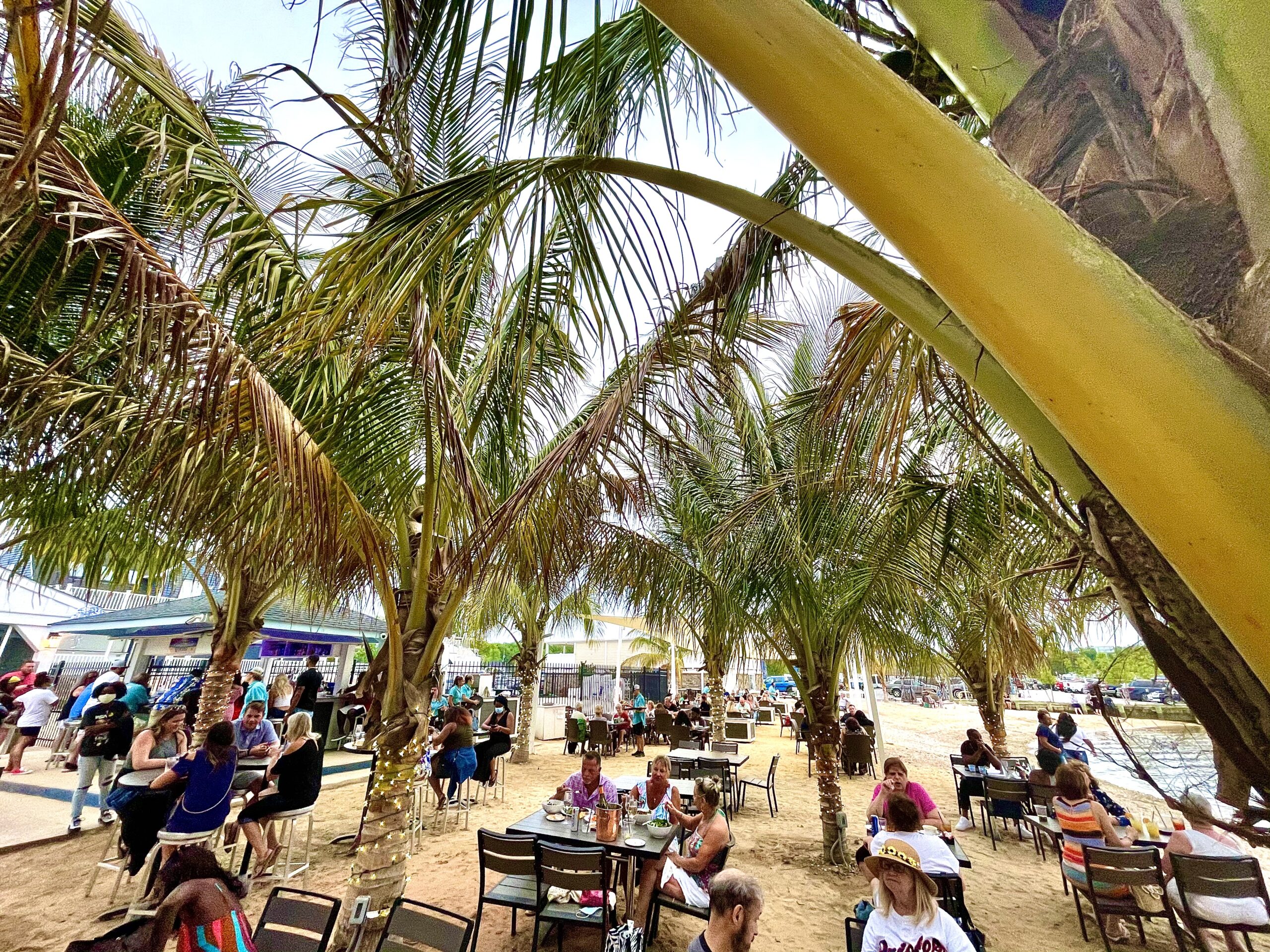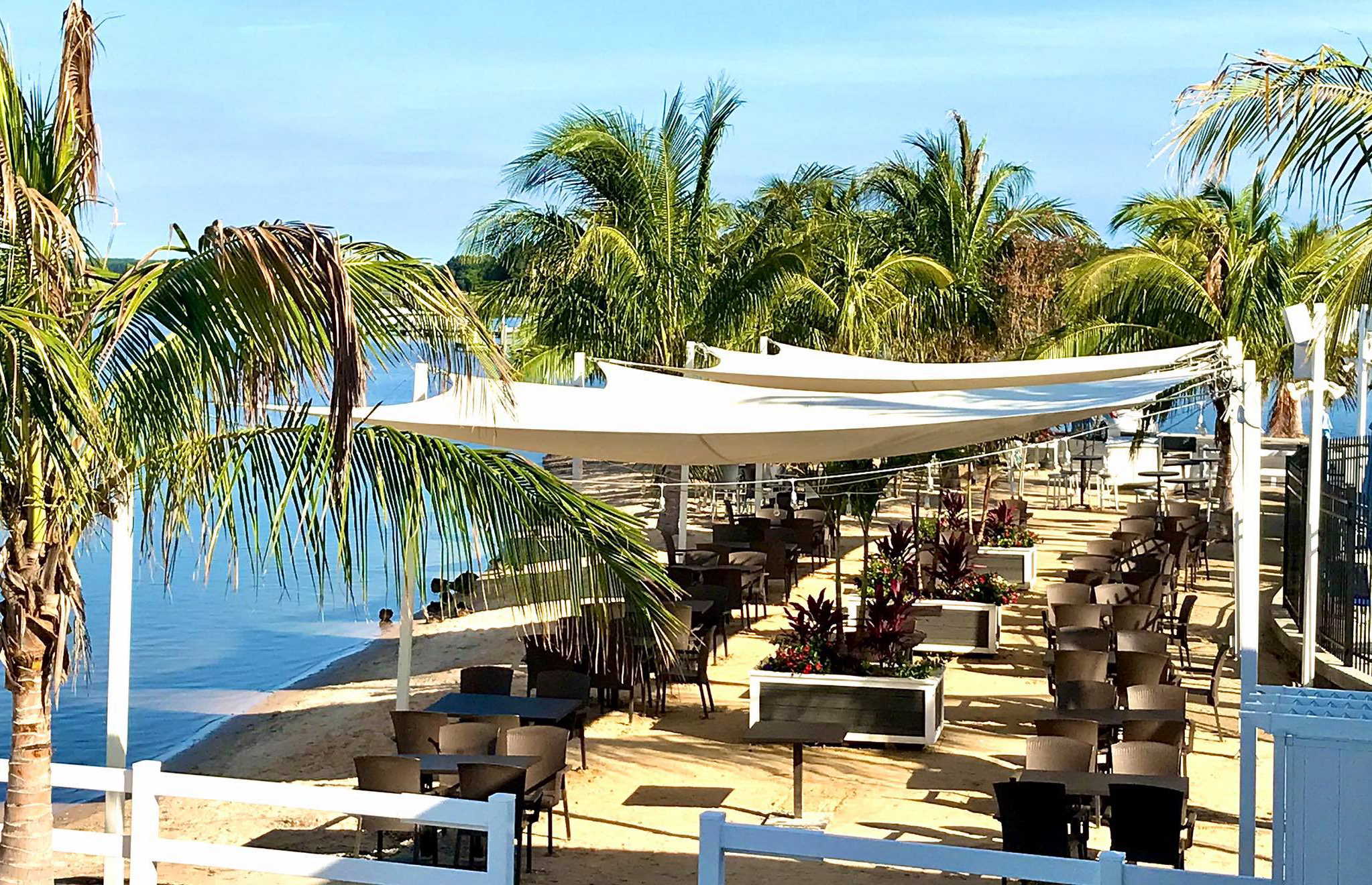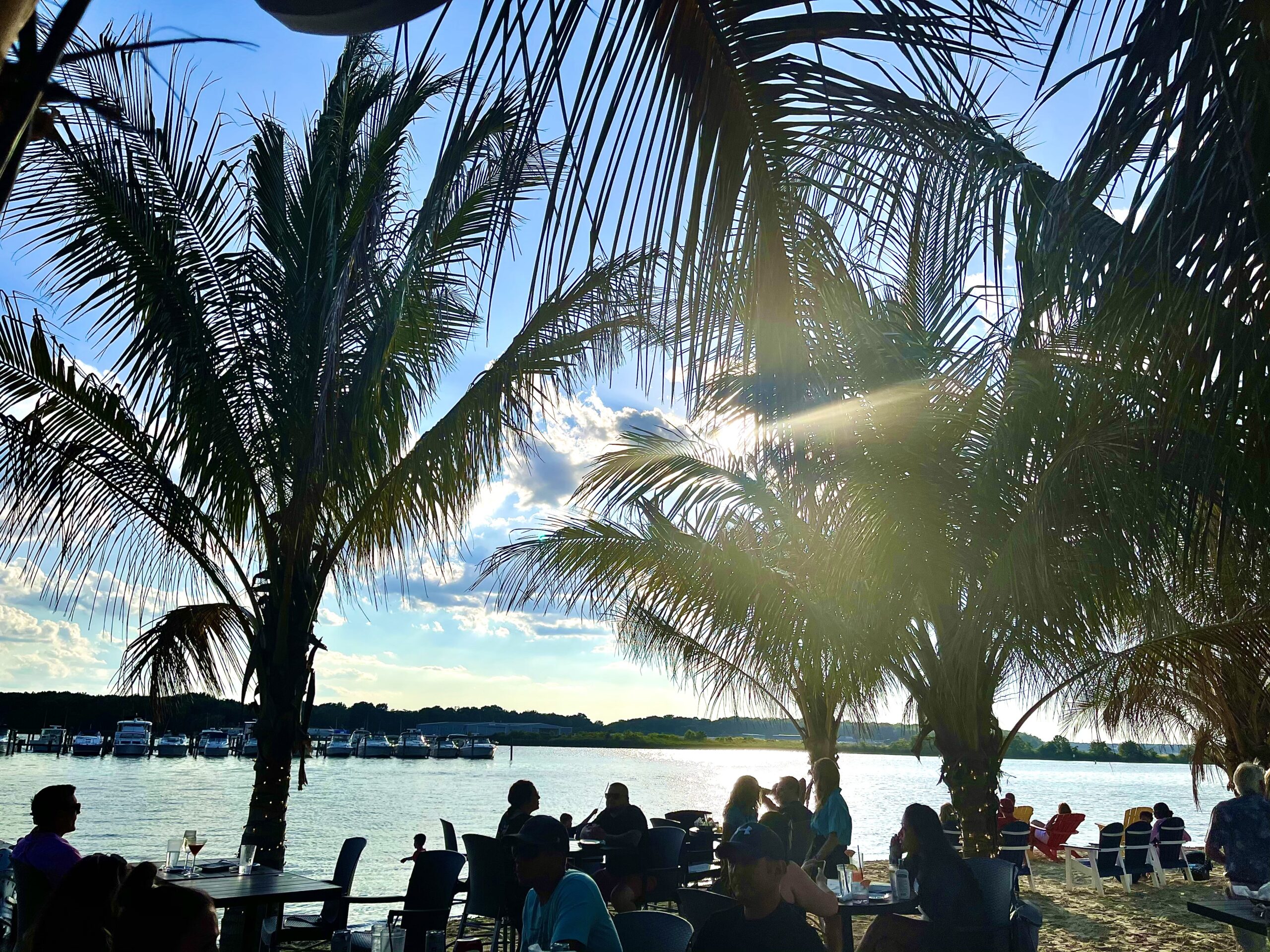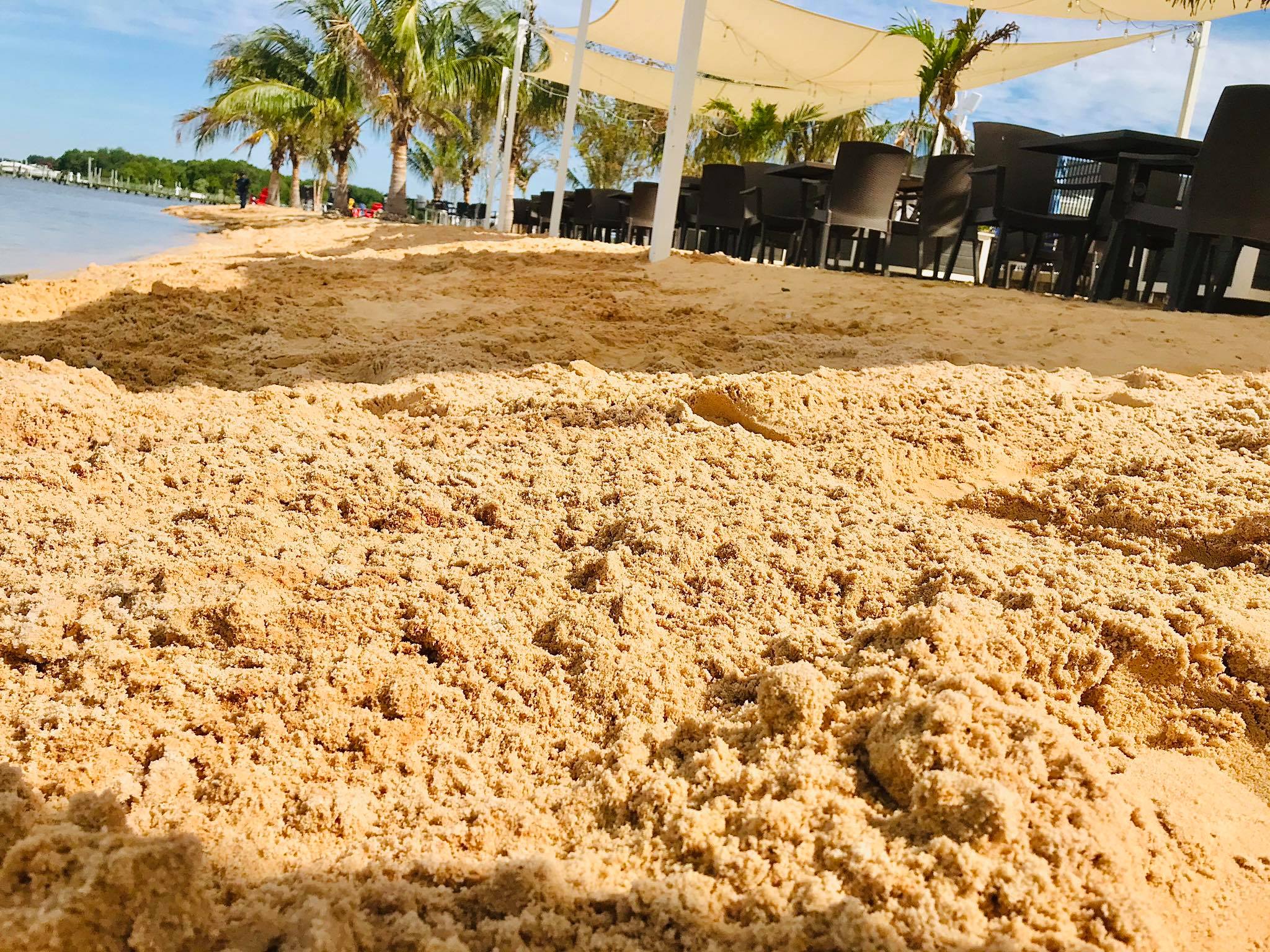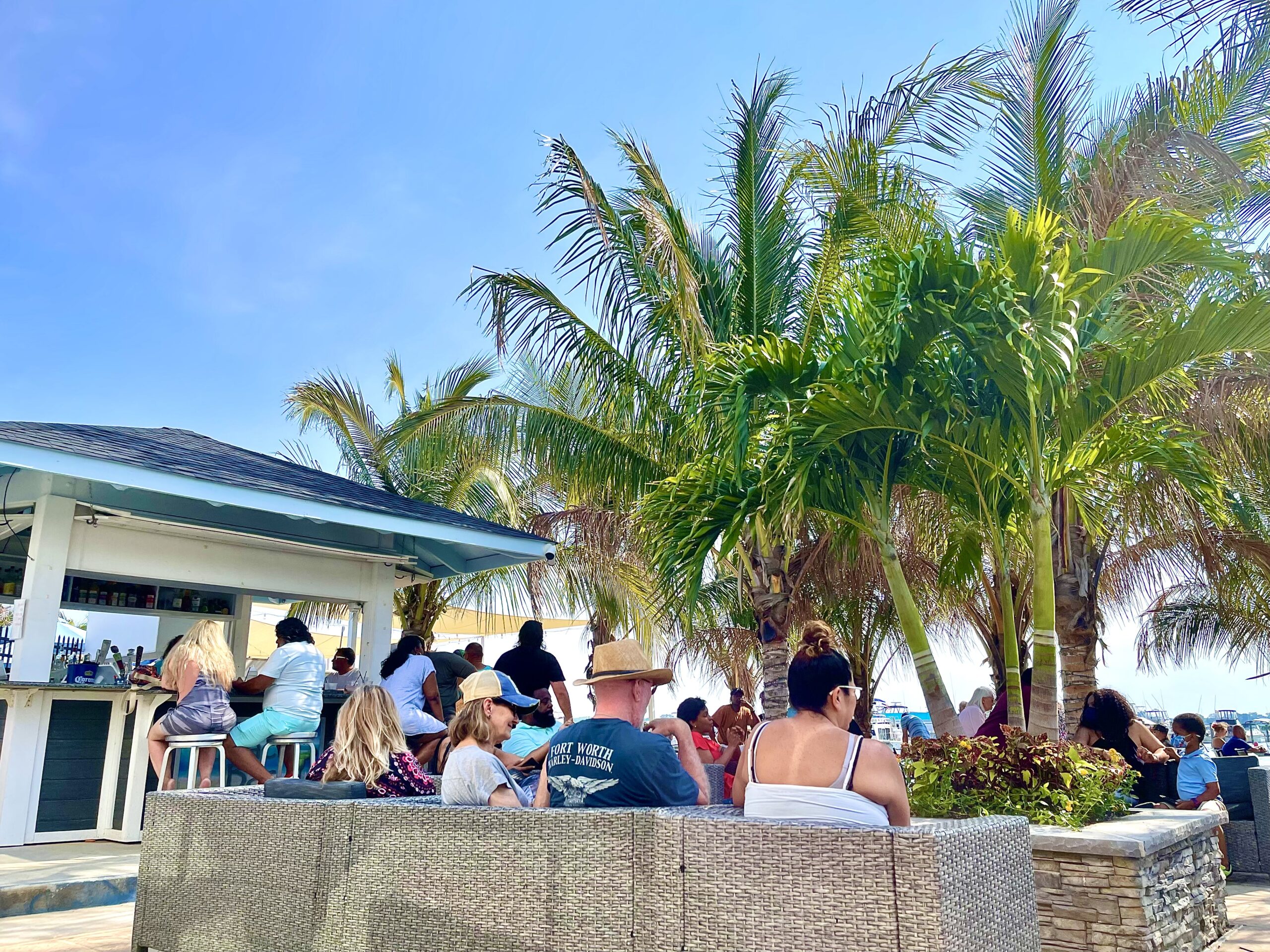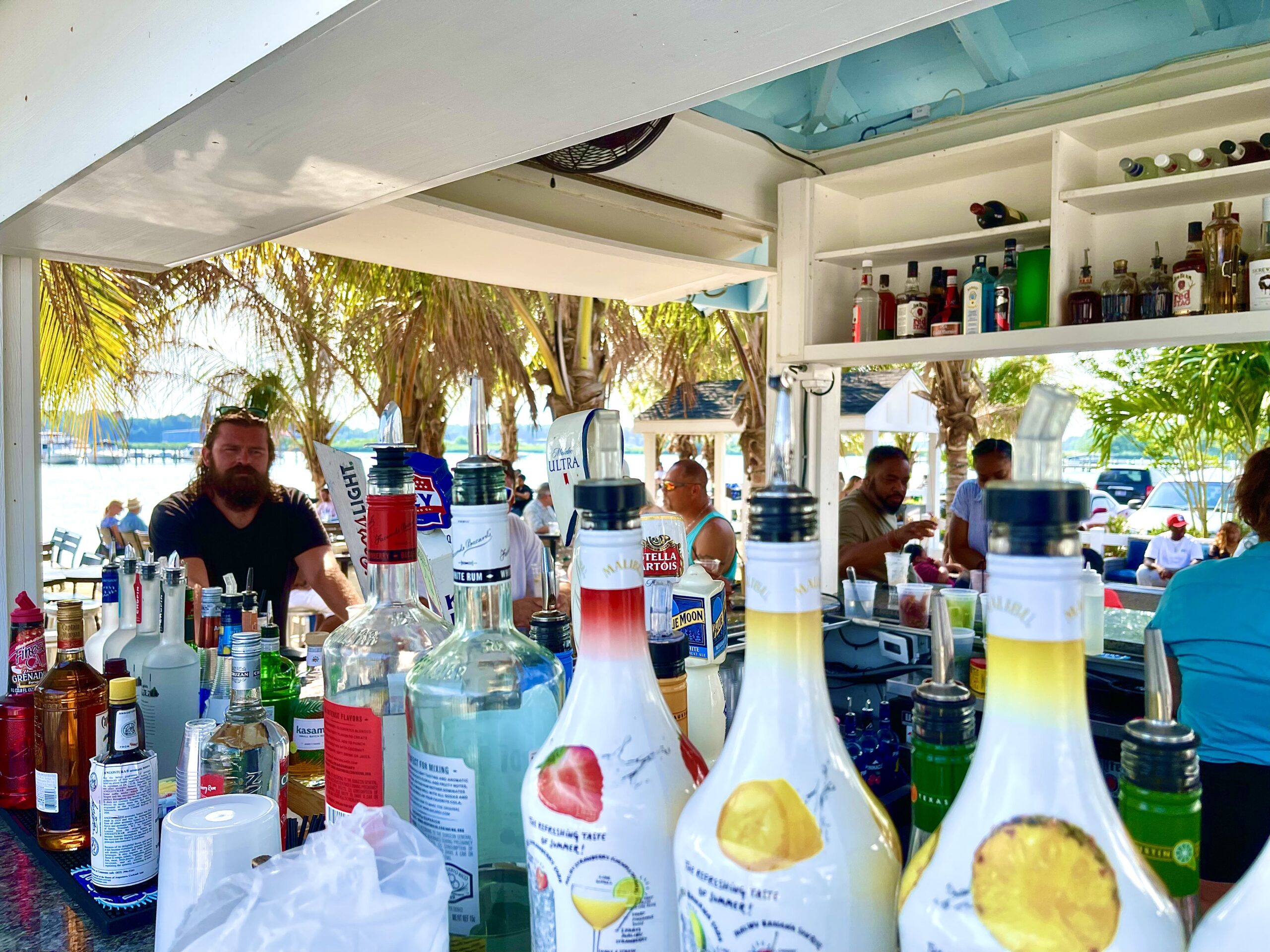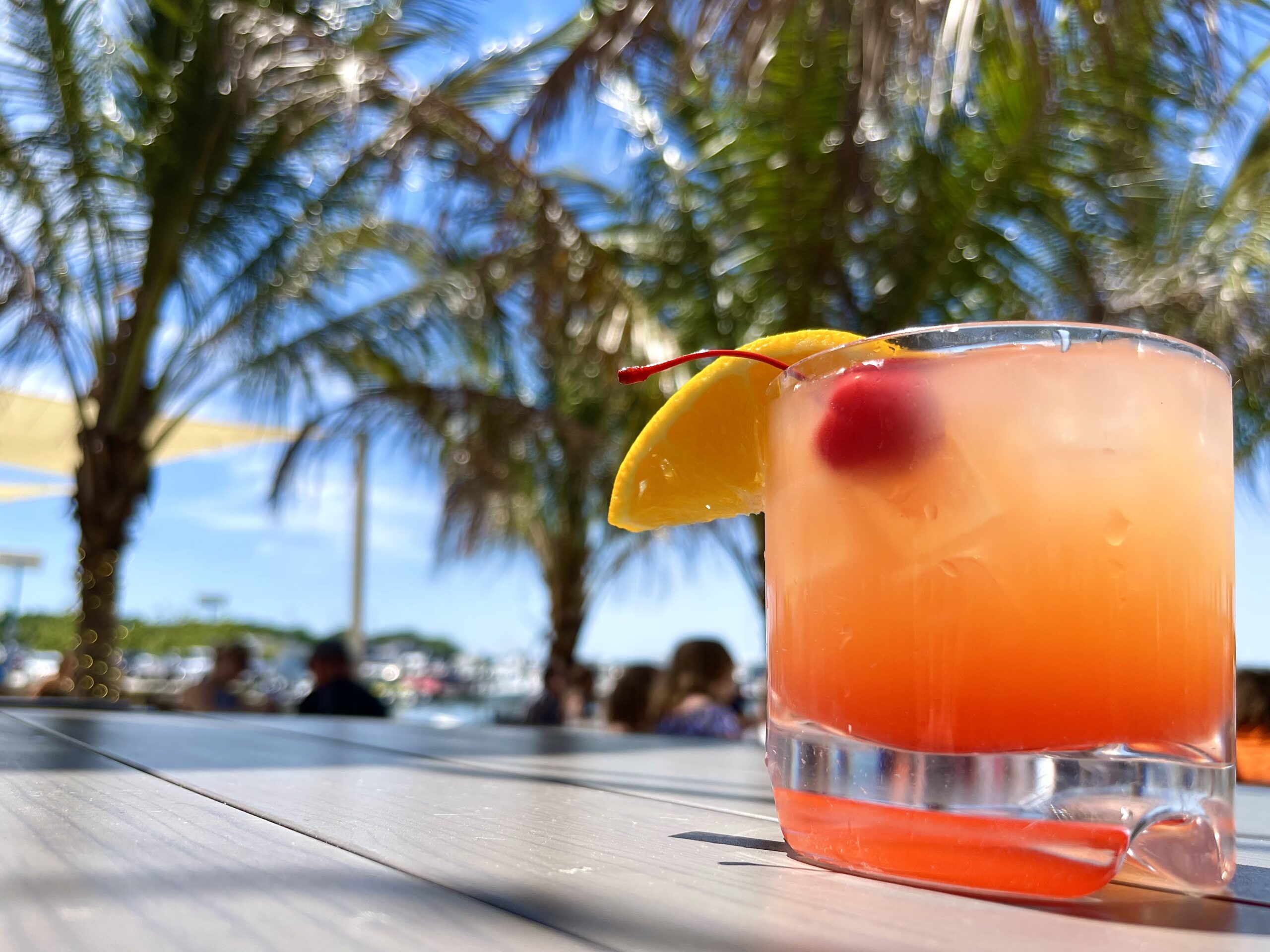 Let Us Take You Away with our Summer Tropical Soundtrack!
Our Live Entertainment & Island Vibe!
Our Winter Lineup includes the very best Local Acoustic acts!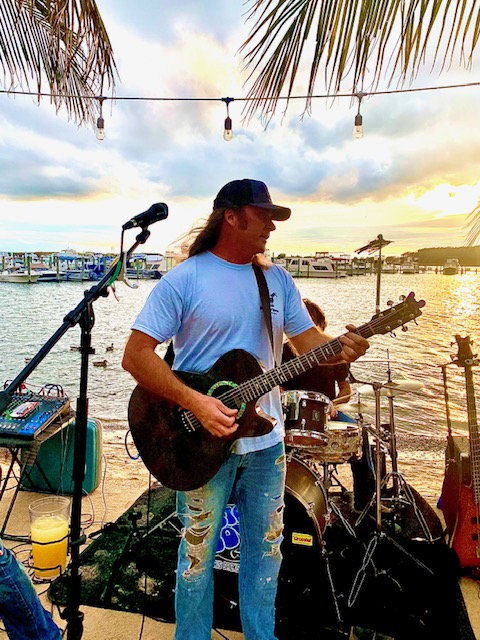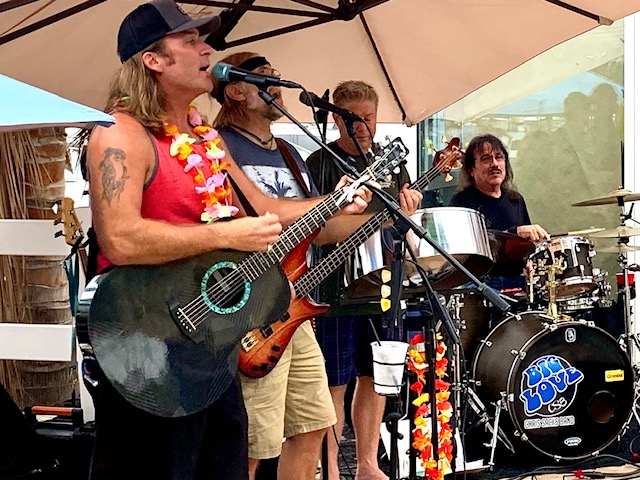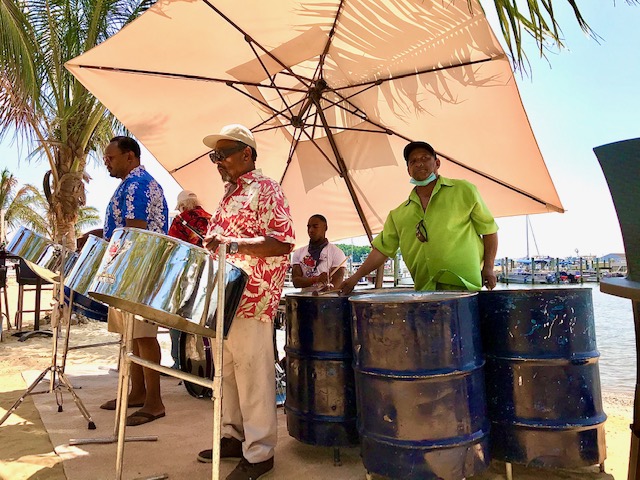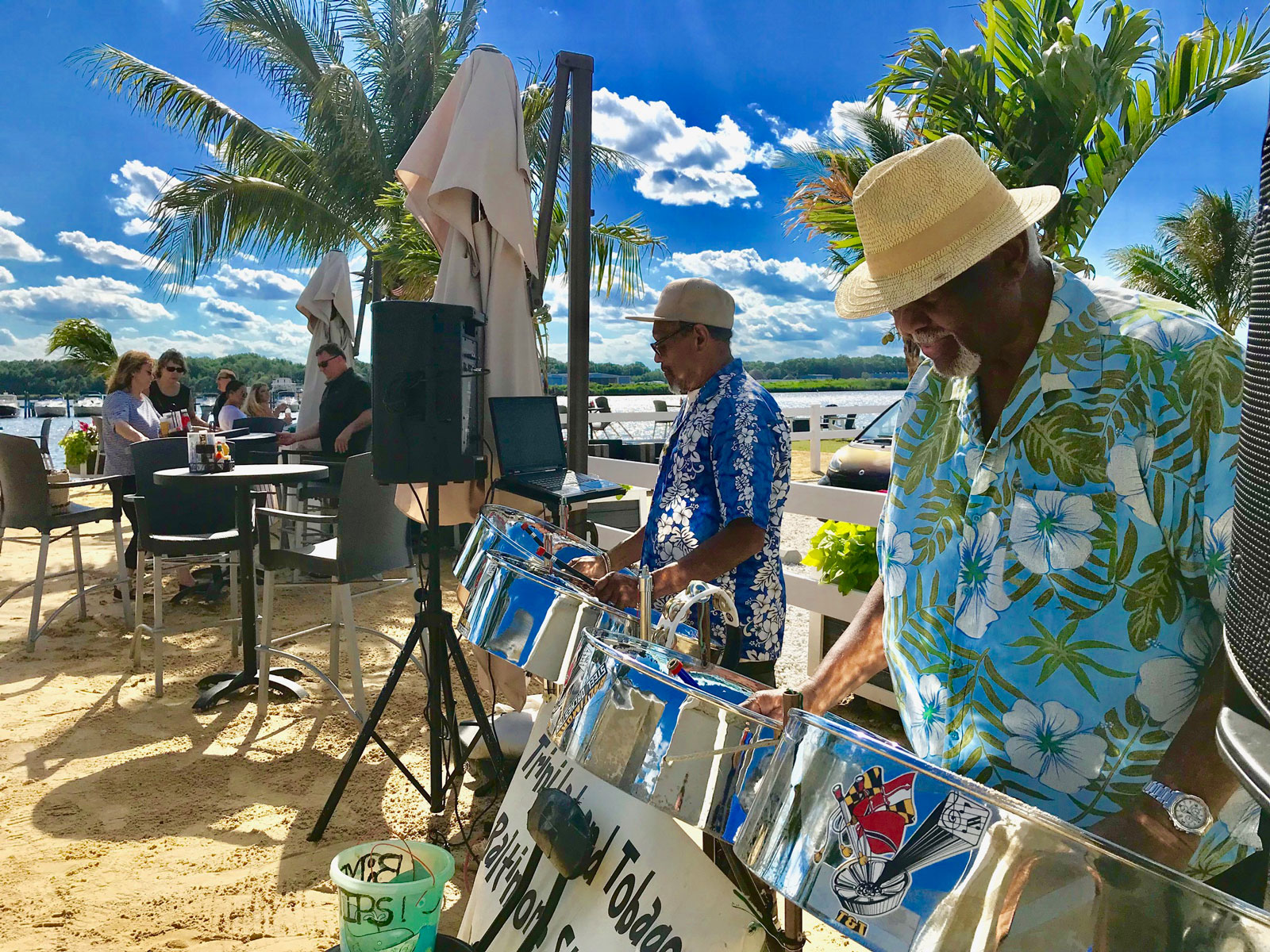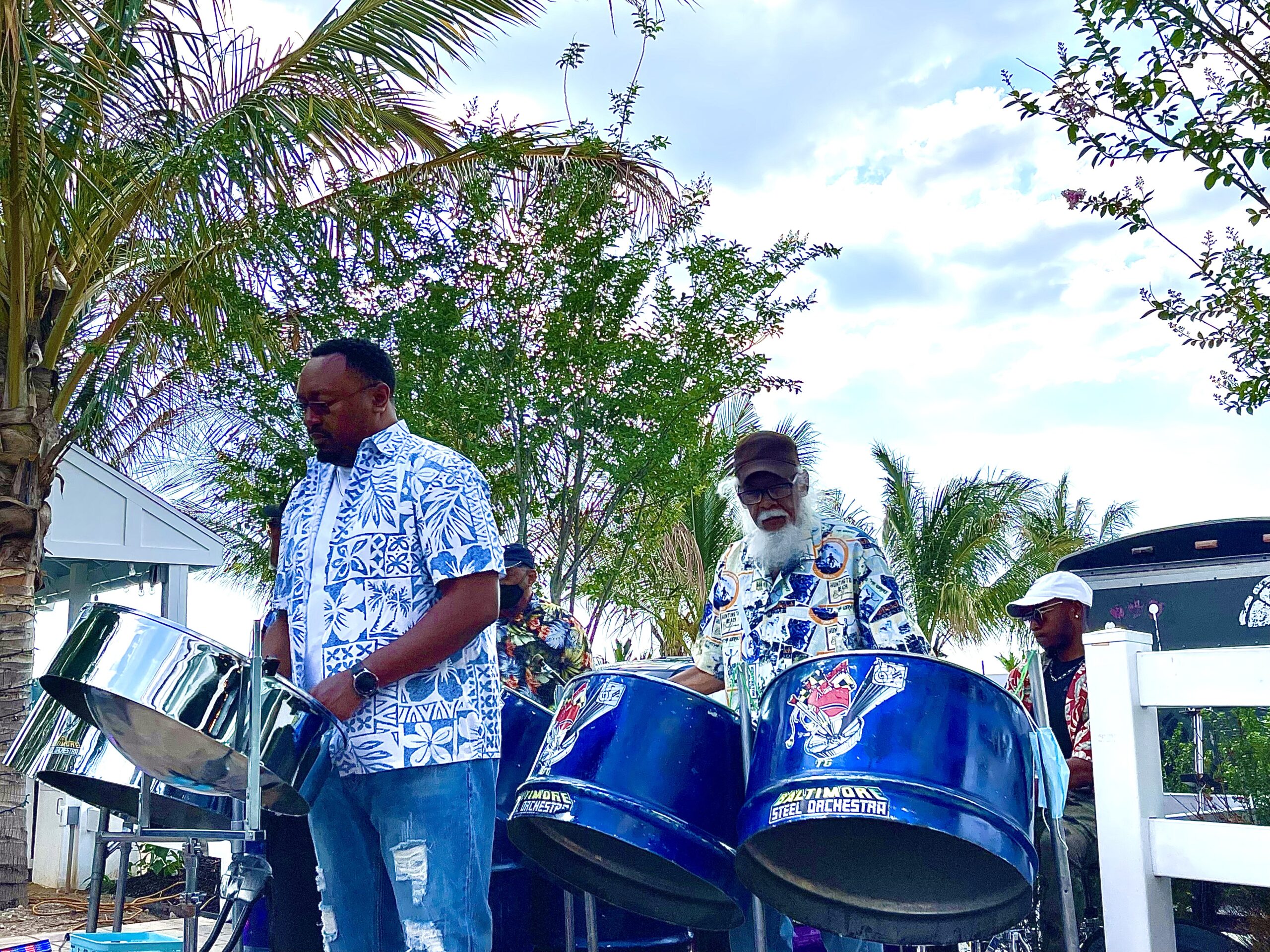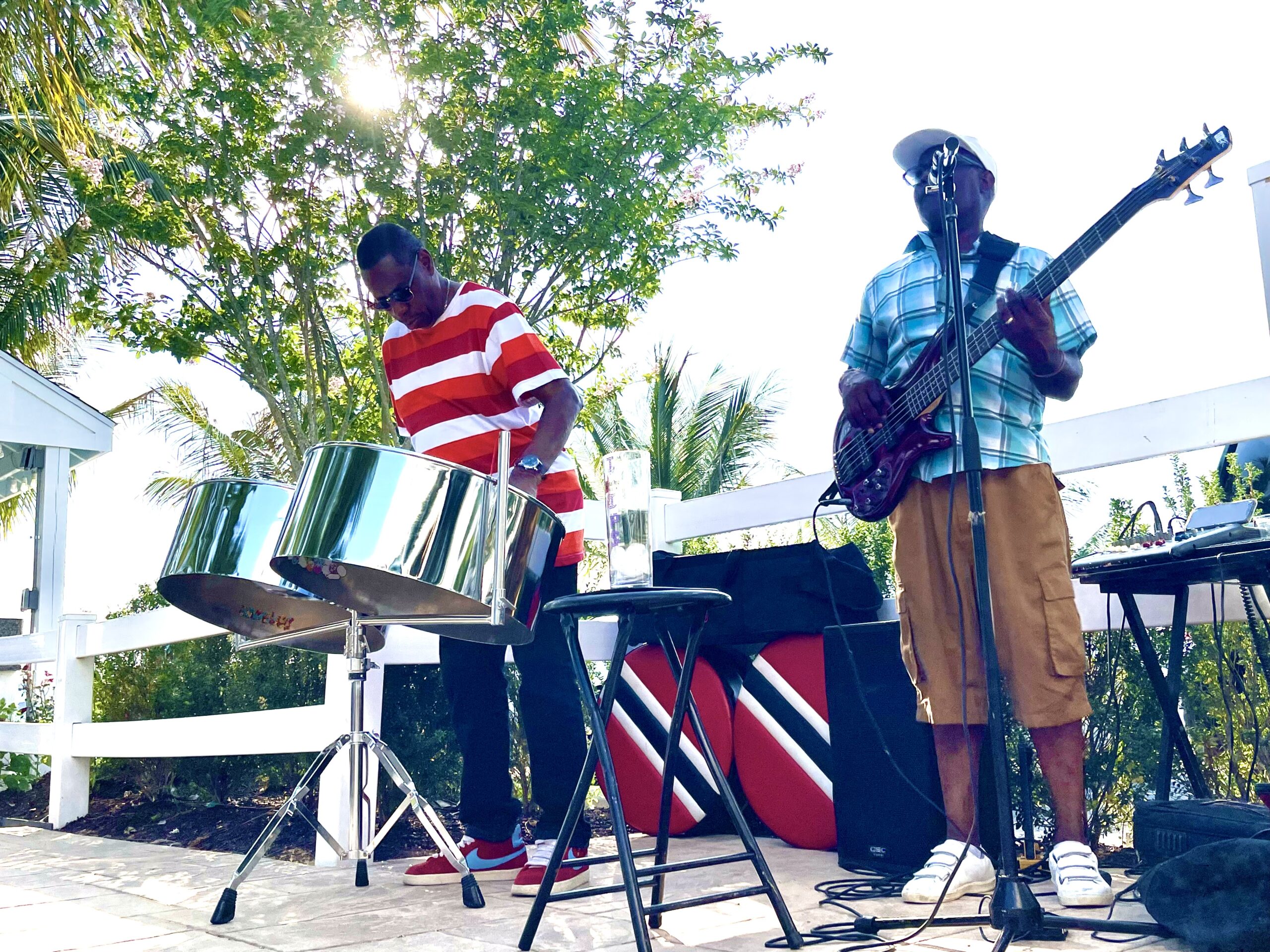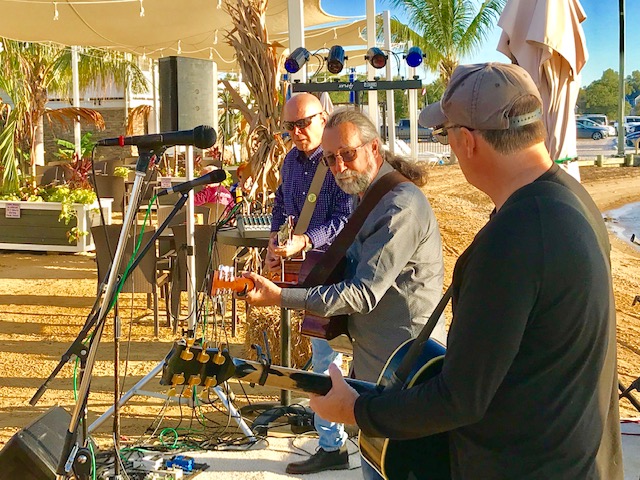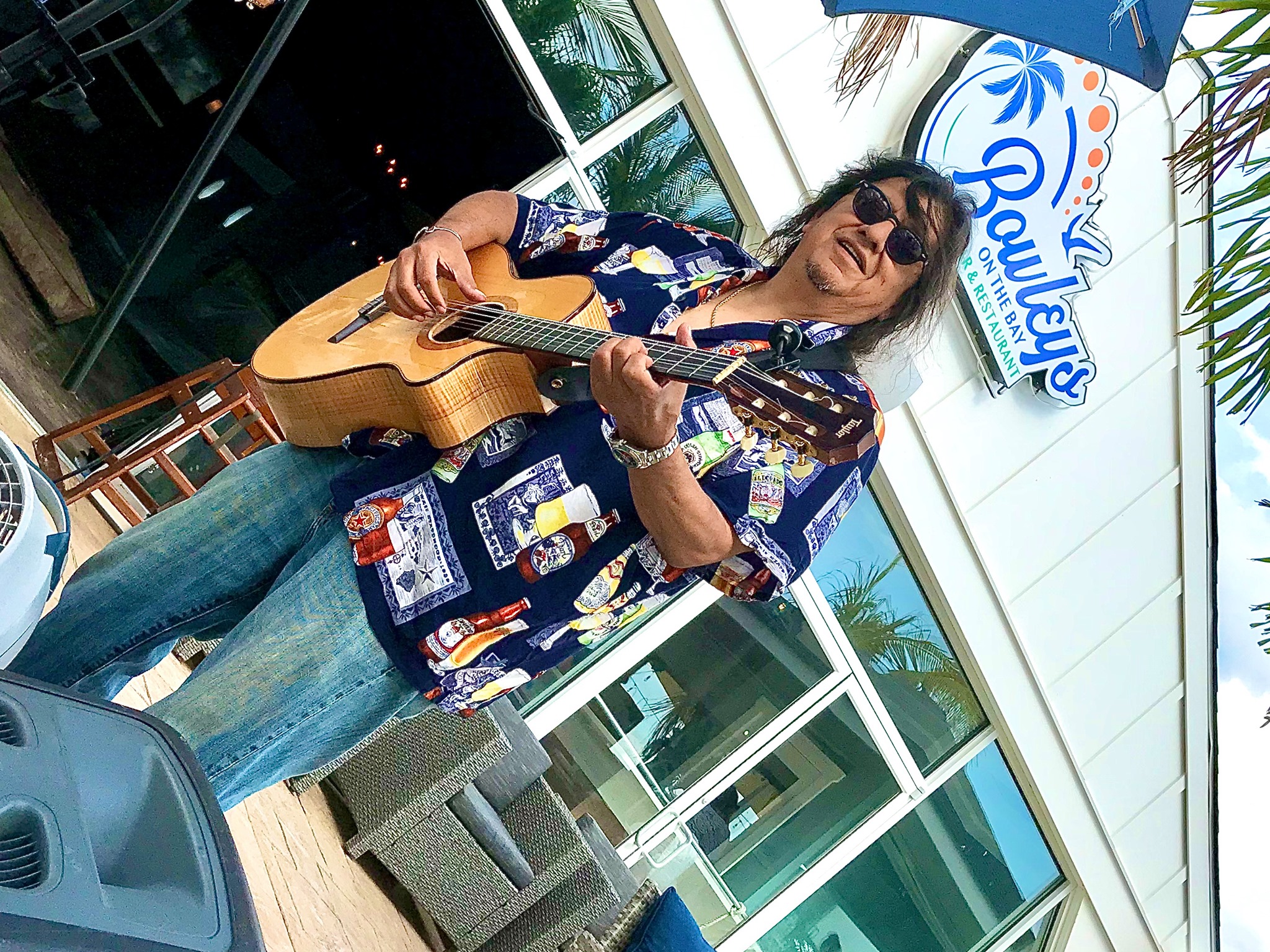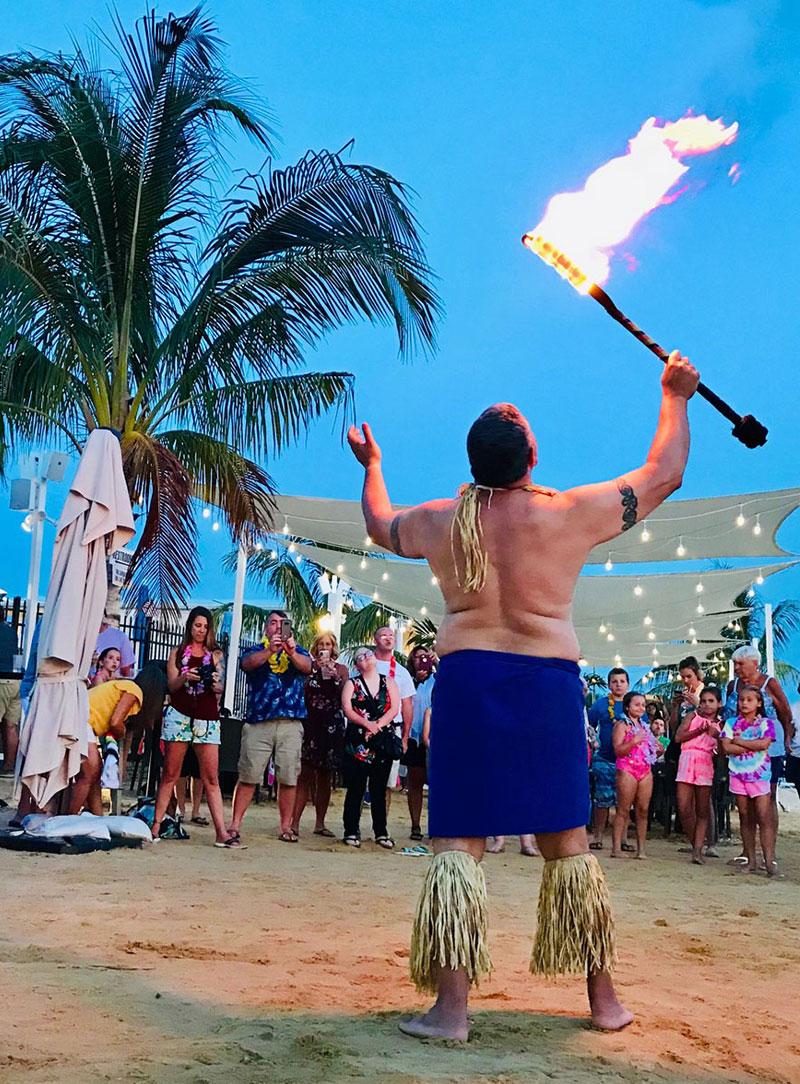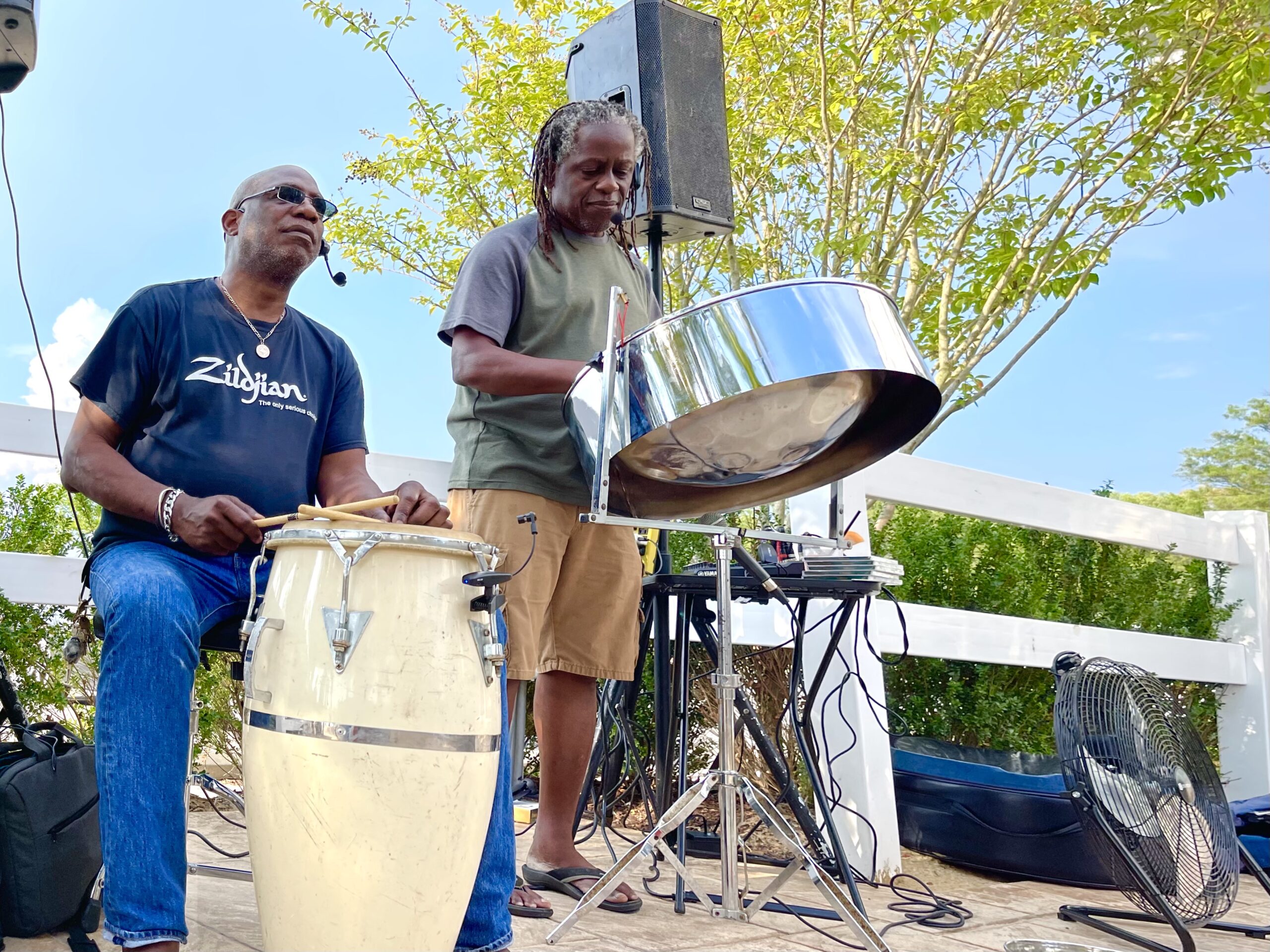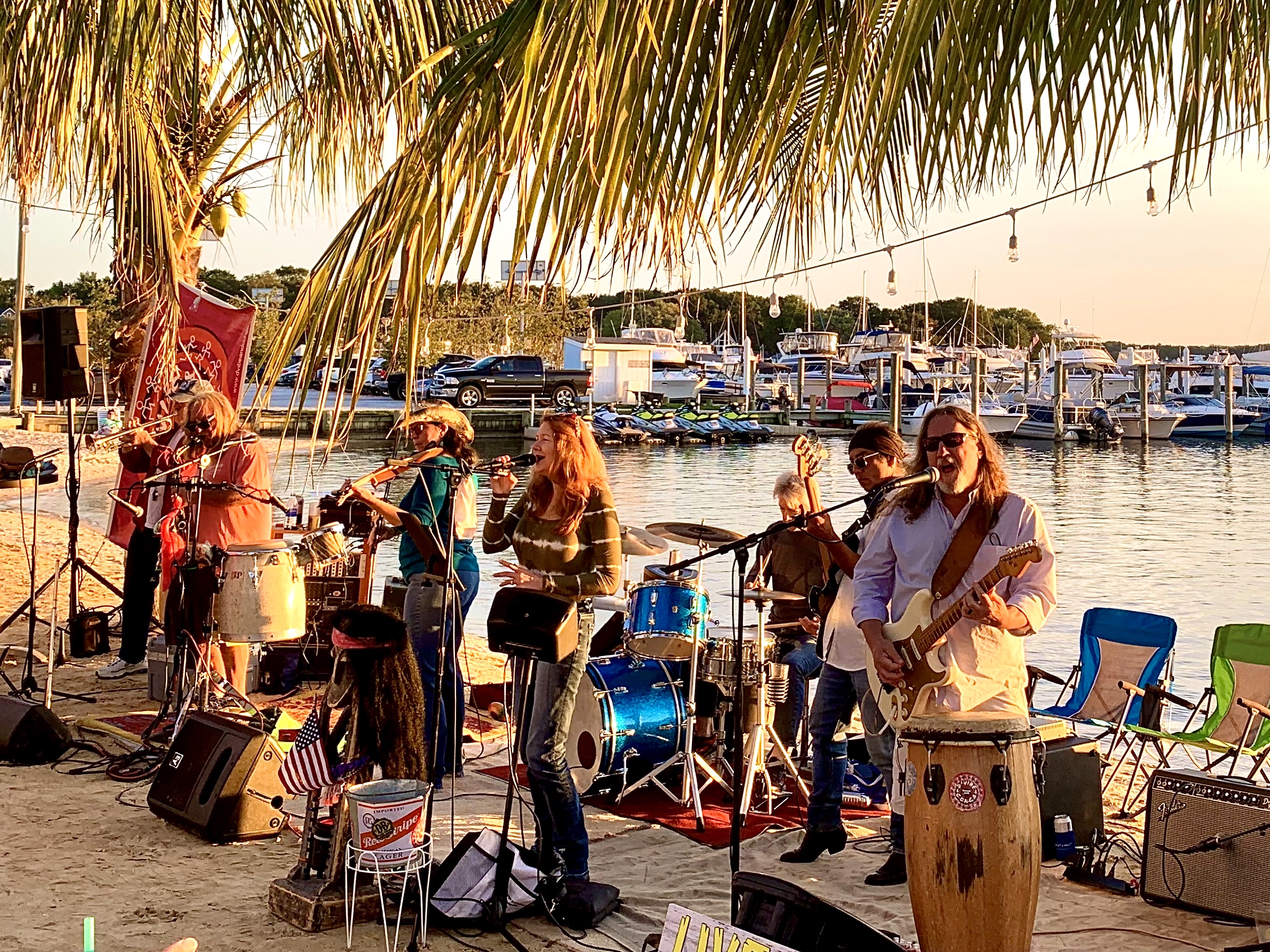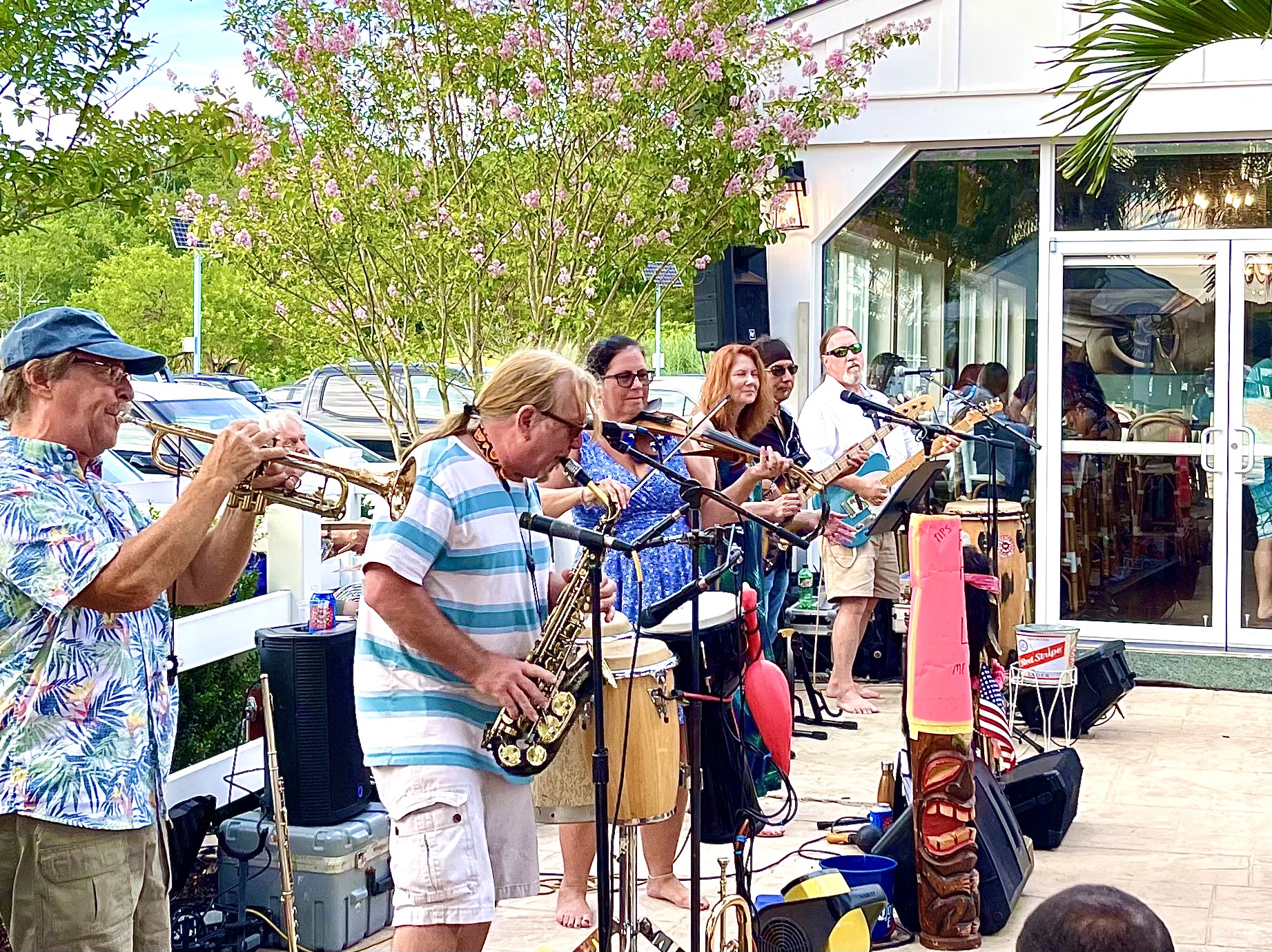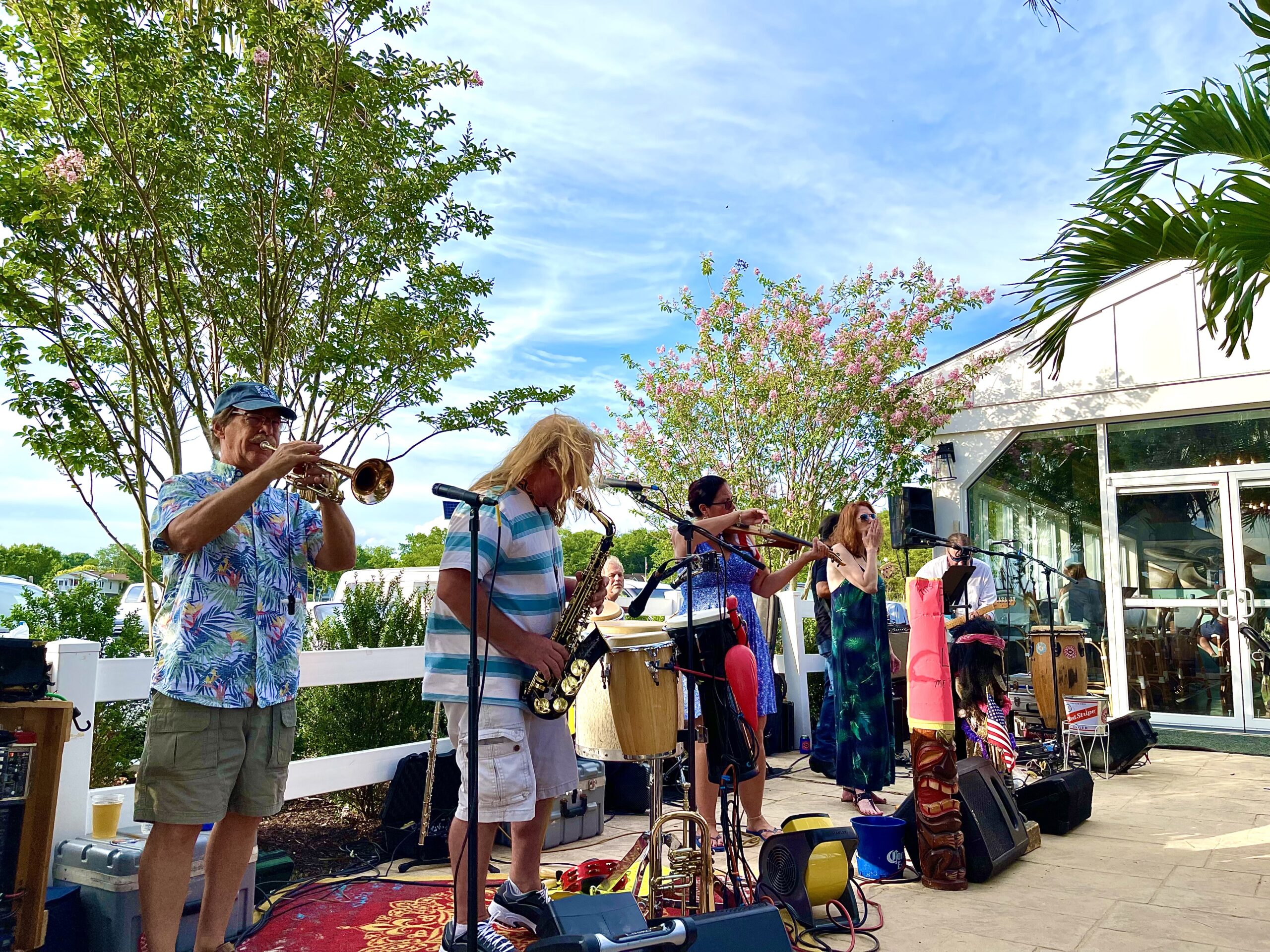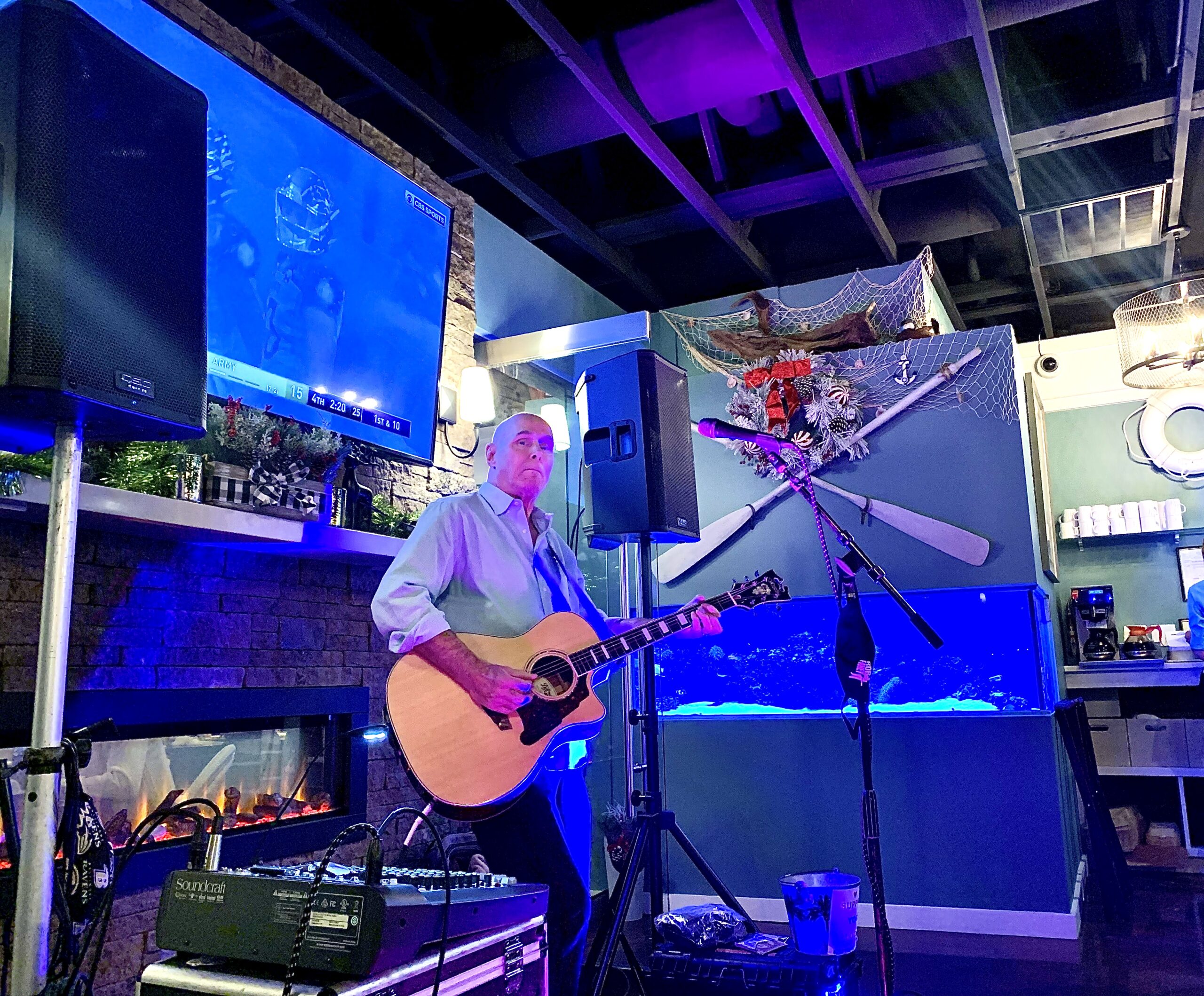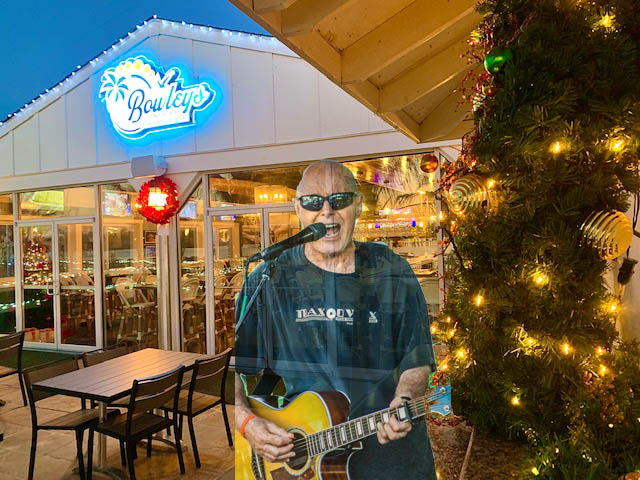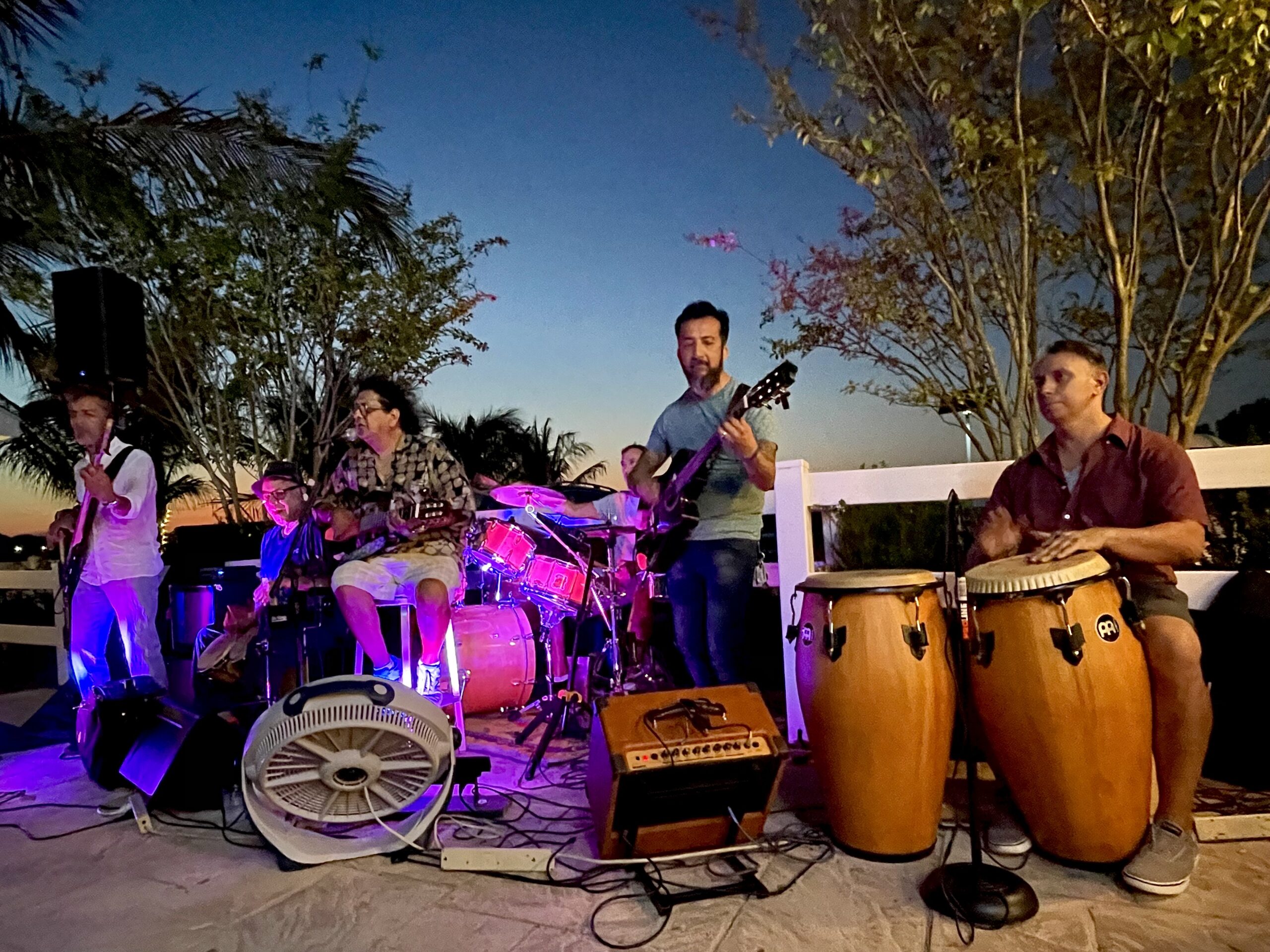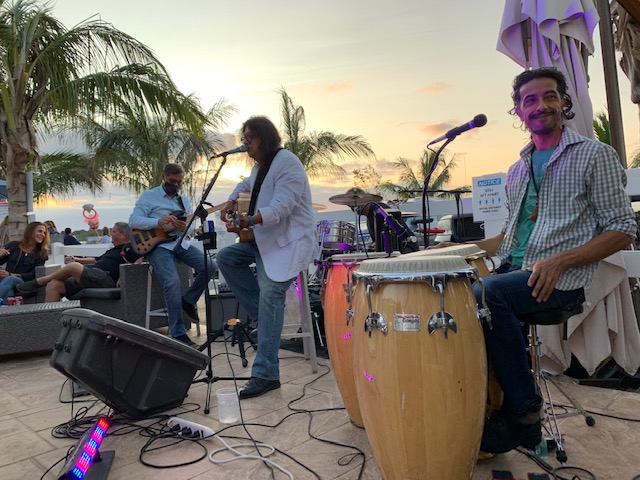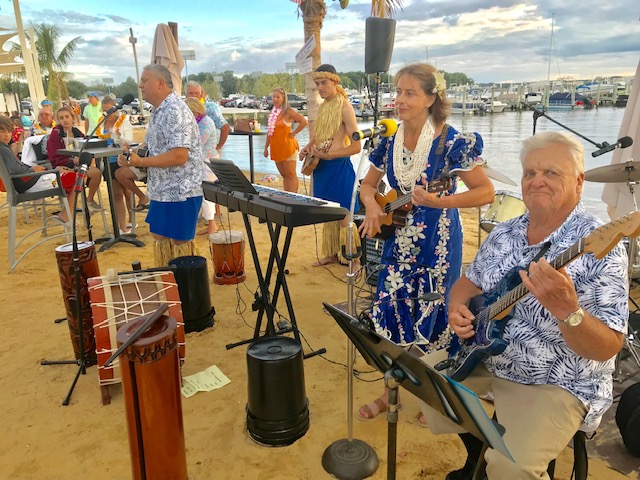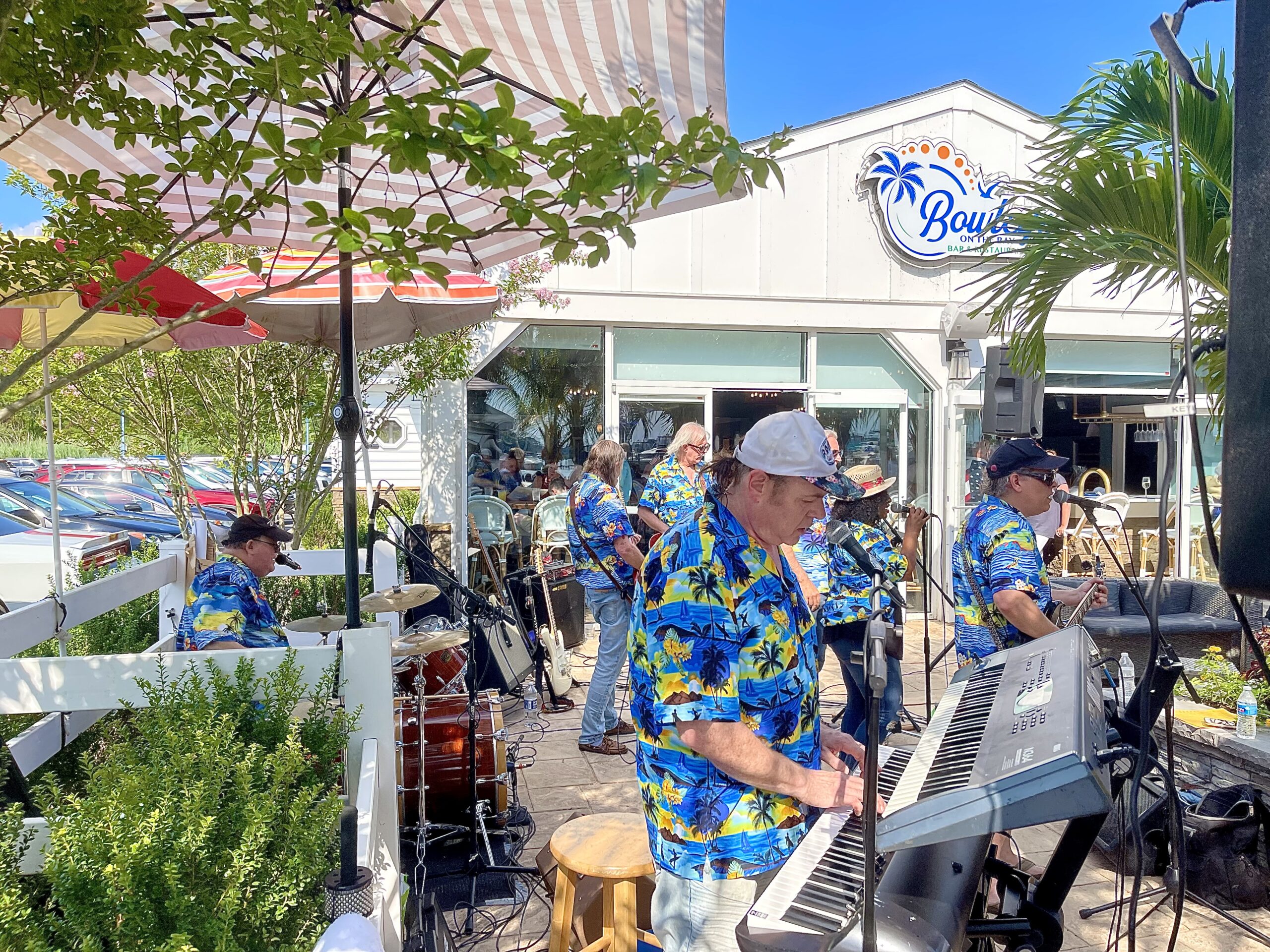 The Fall Season! Our 2nd Season!
Our Sunday Cars & Coffee Gatherings will resume in Fall 2022!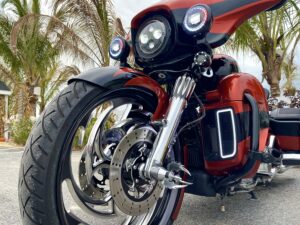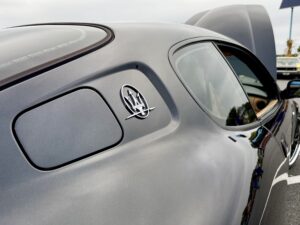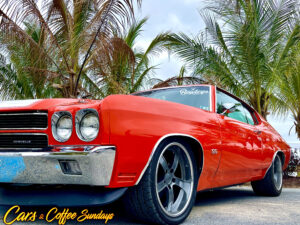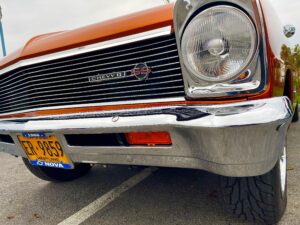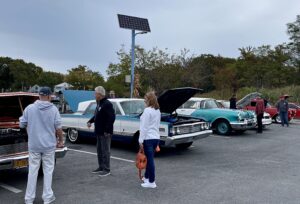 Visit Us Today!
Become A Part of Our Story & Images!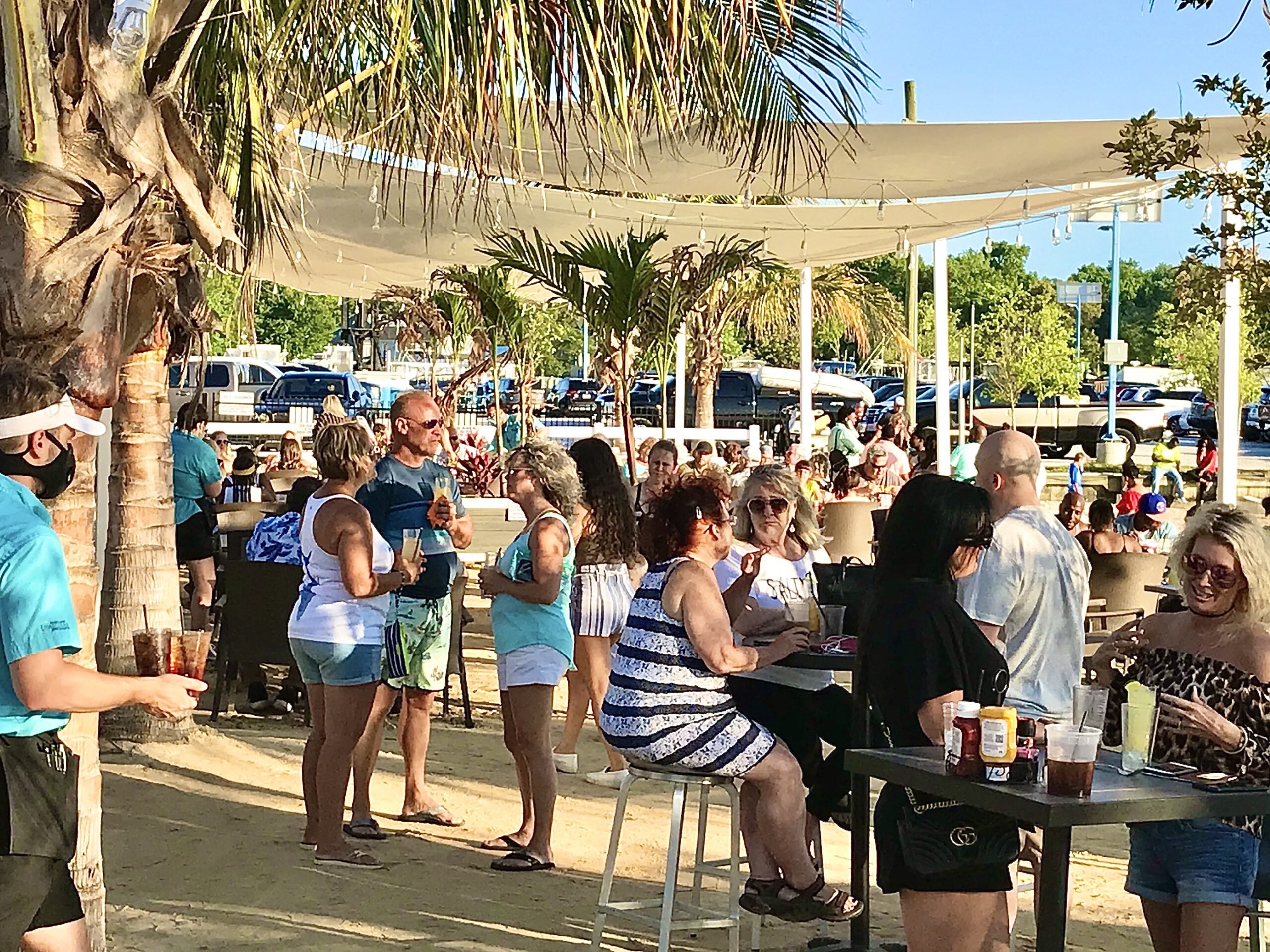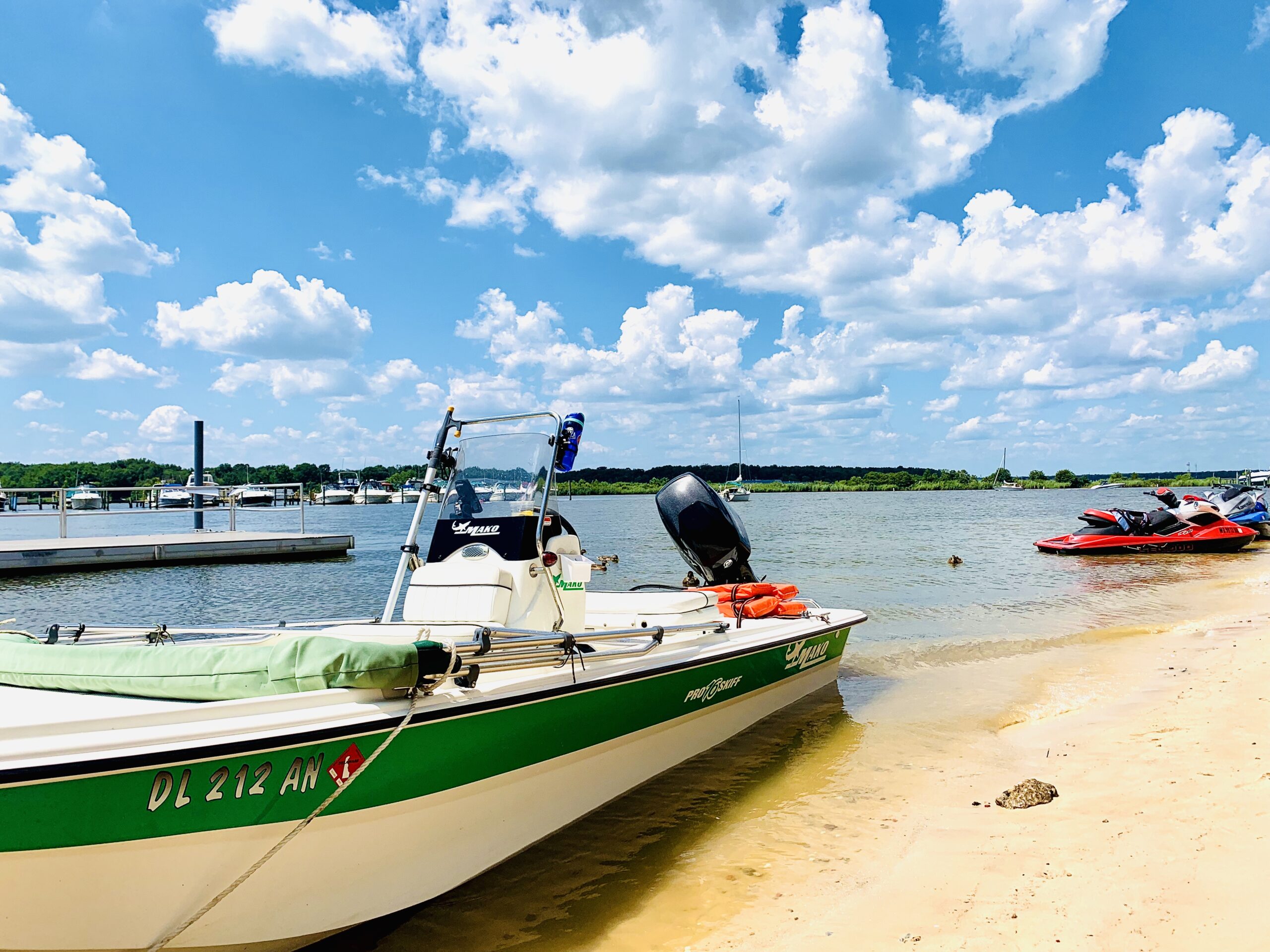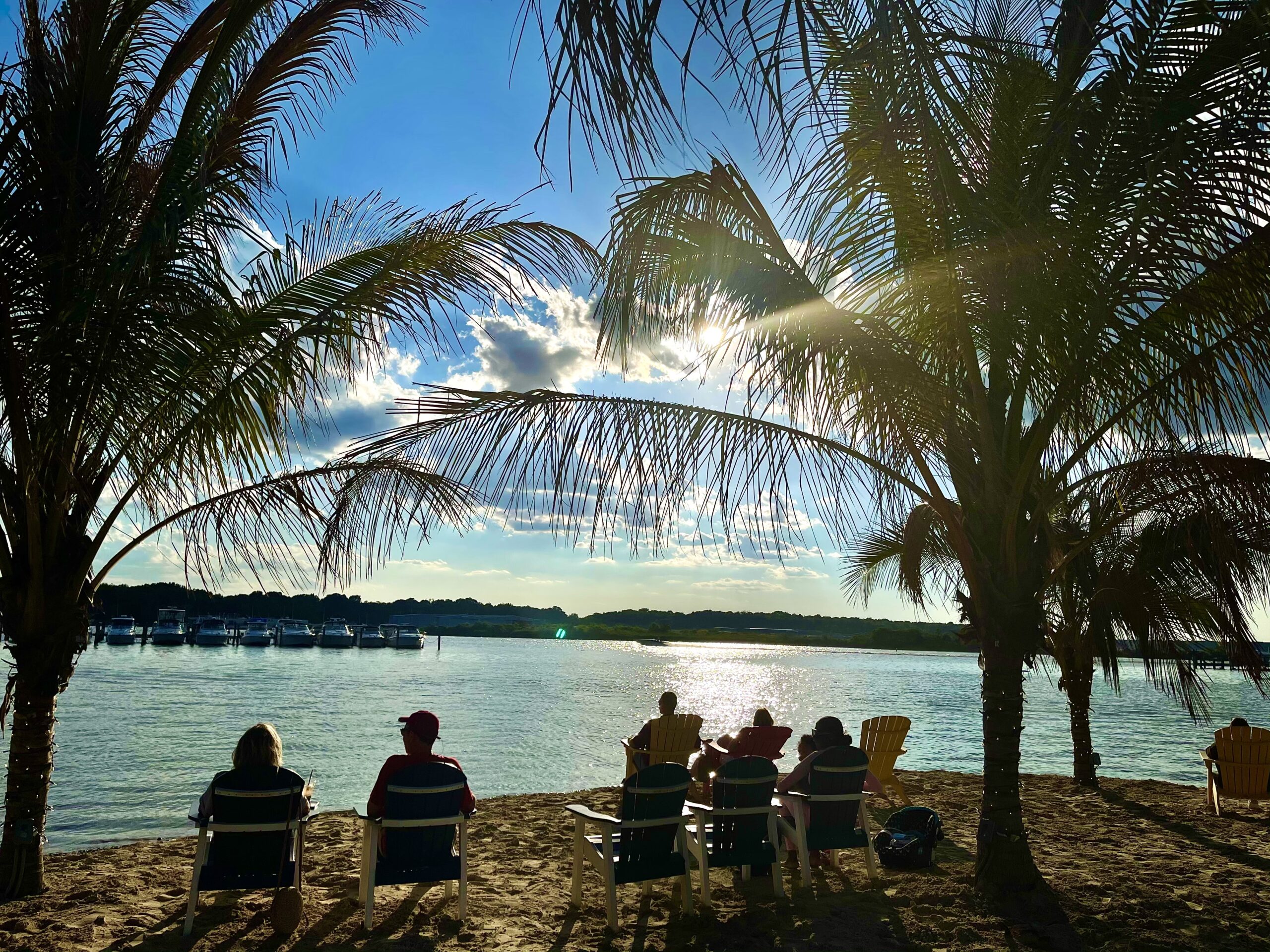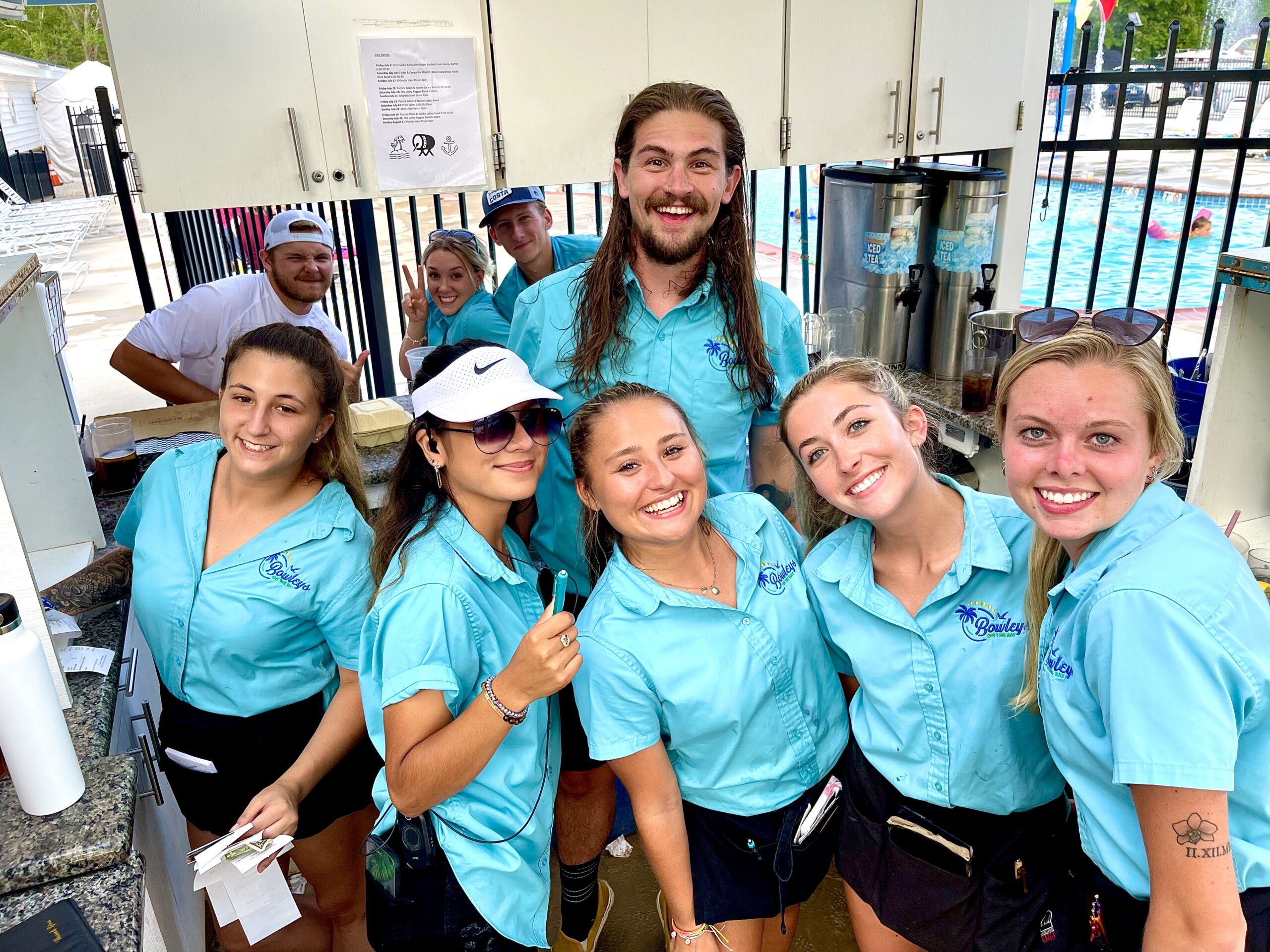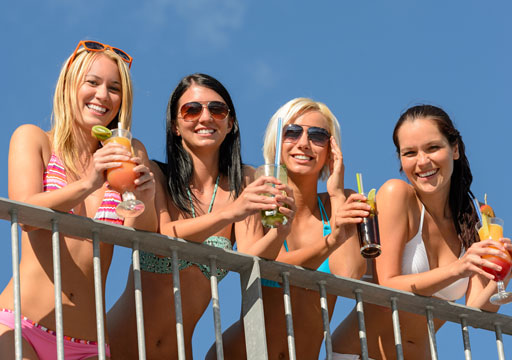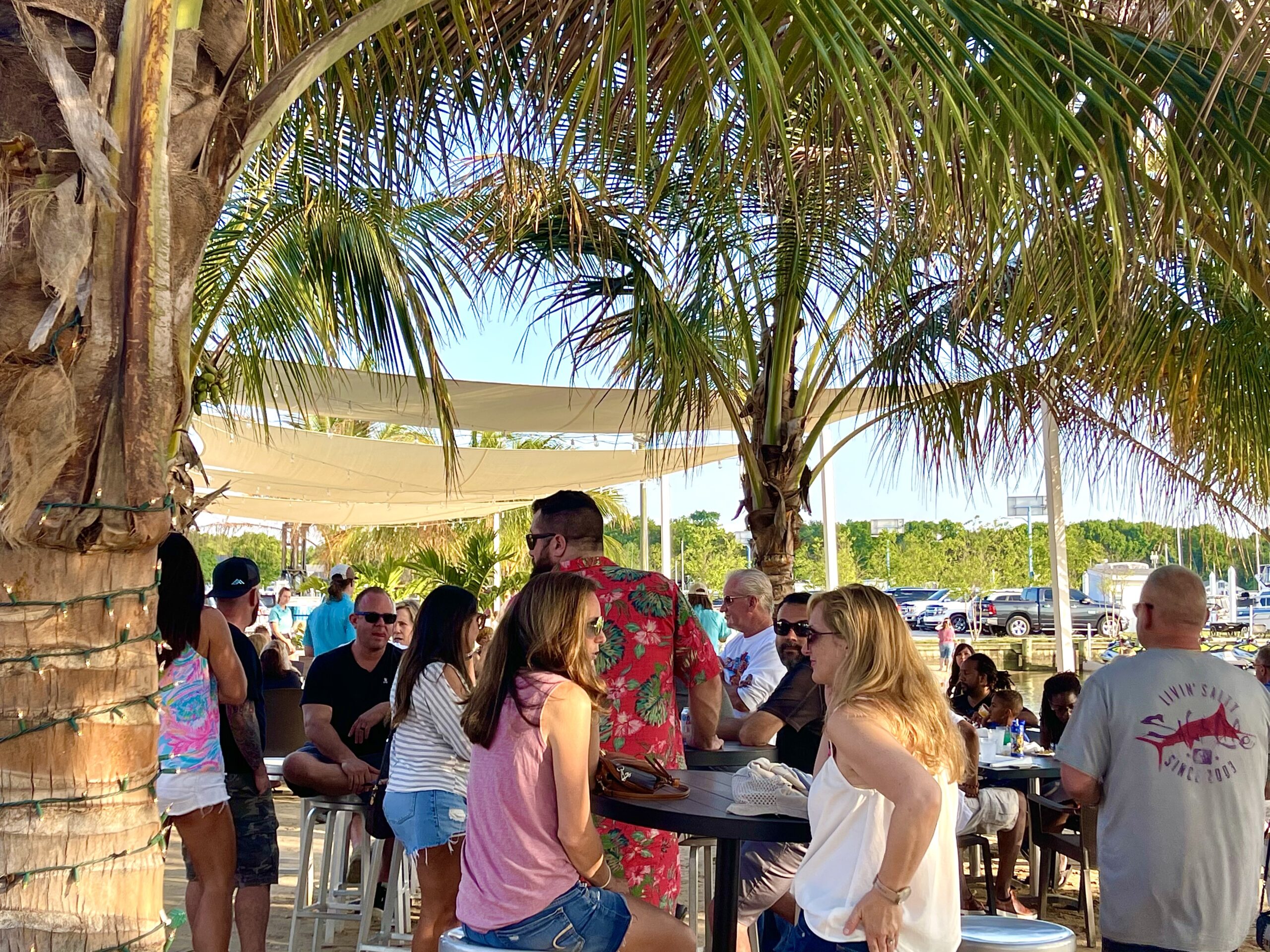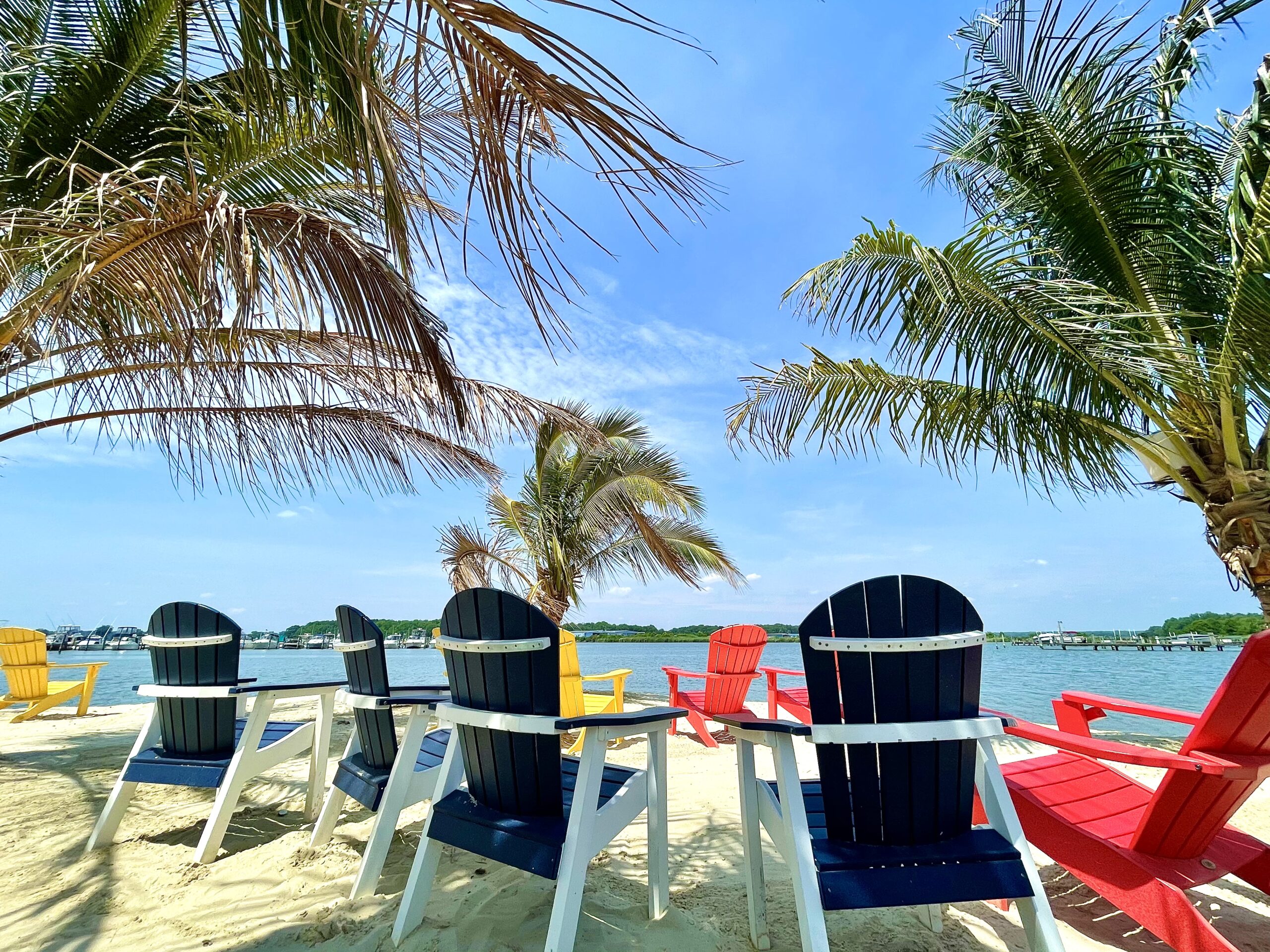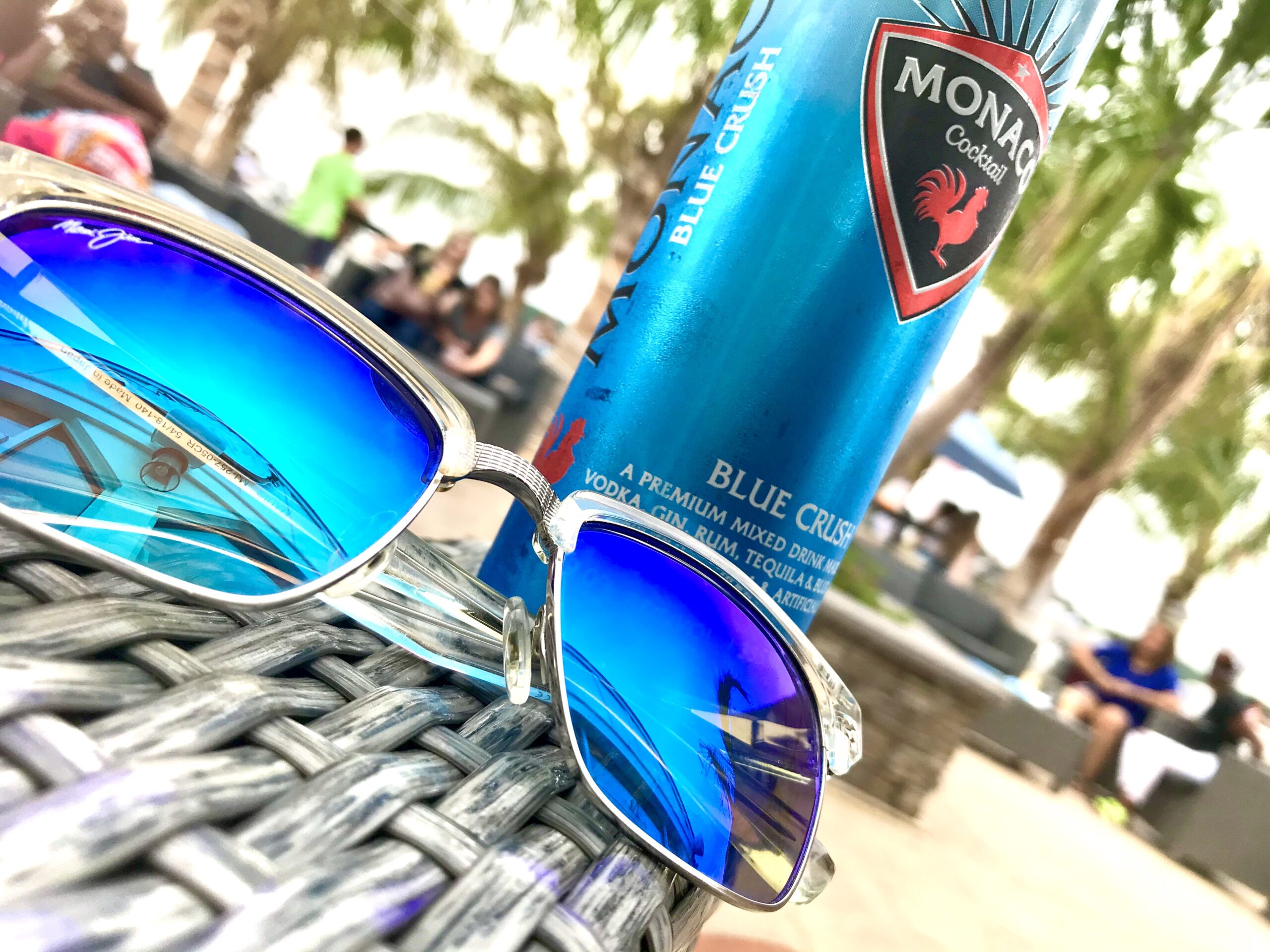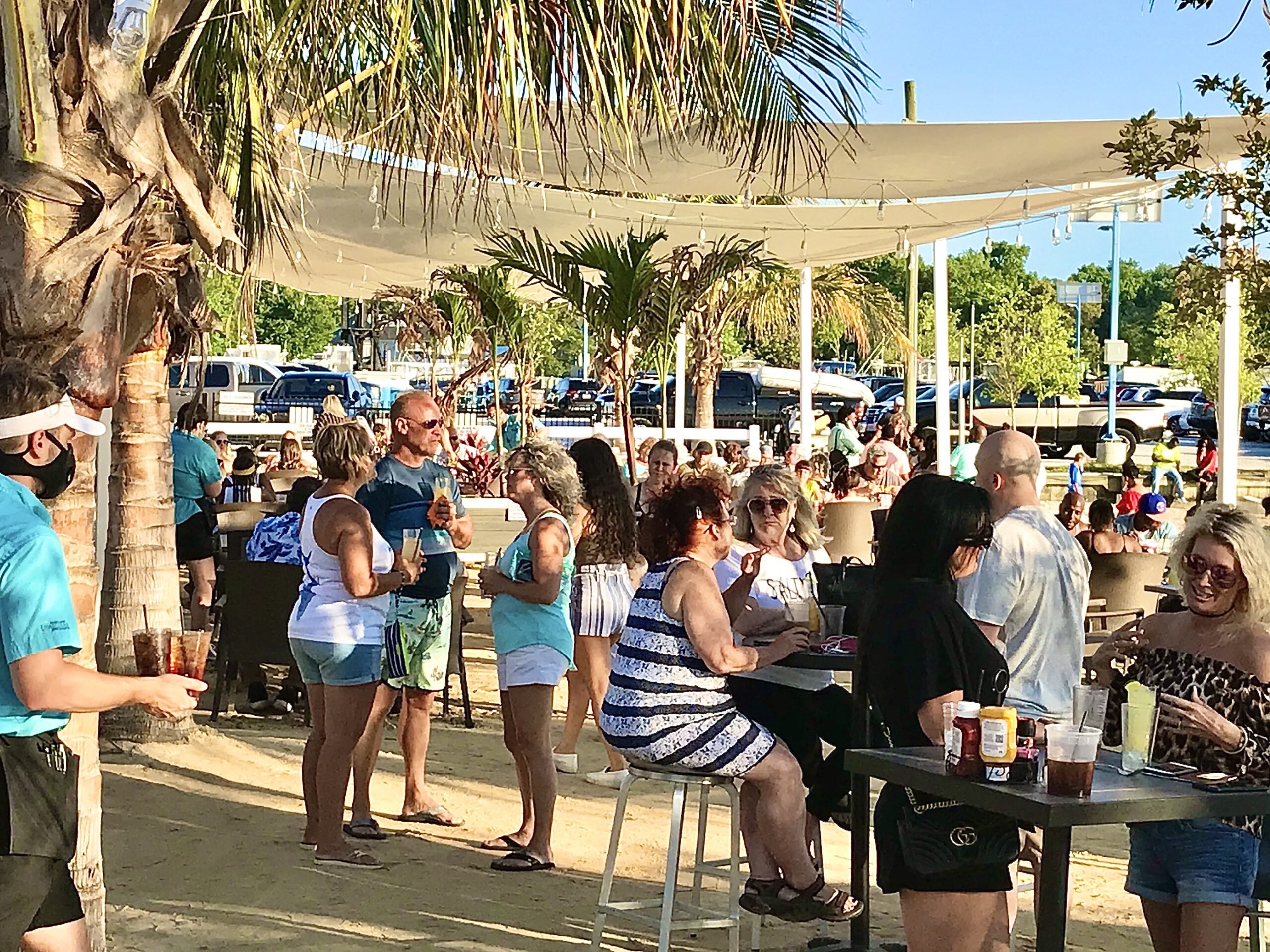 Now Open
We Can't Wait to See You!
Open Daily
Monday thru Saturday 11AM-12AM(kitchen closes 10pm).
Sunday 9am-10pm(kitchen closes 9pm) Brunch 9am-1pm
Visit Us
800 Chester Road | Baltimore, MD 21220