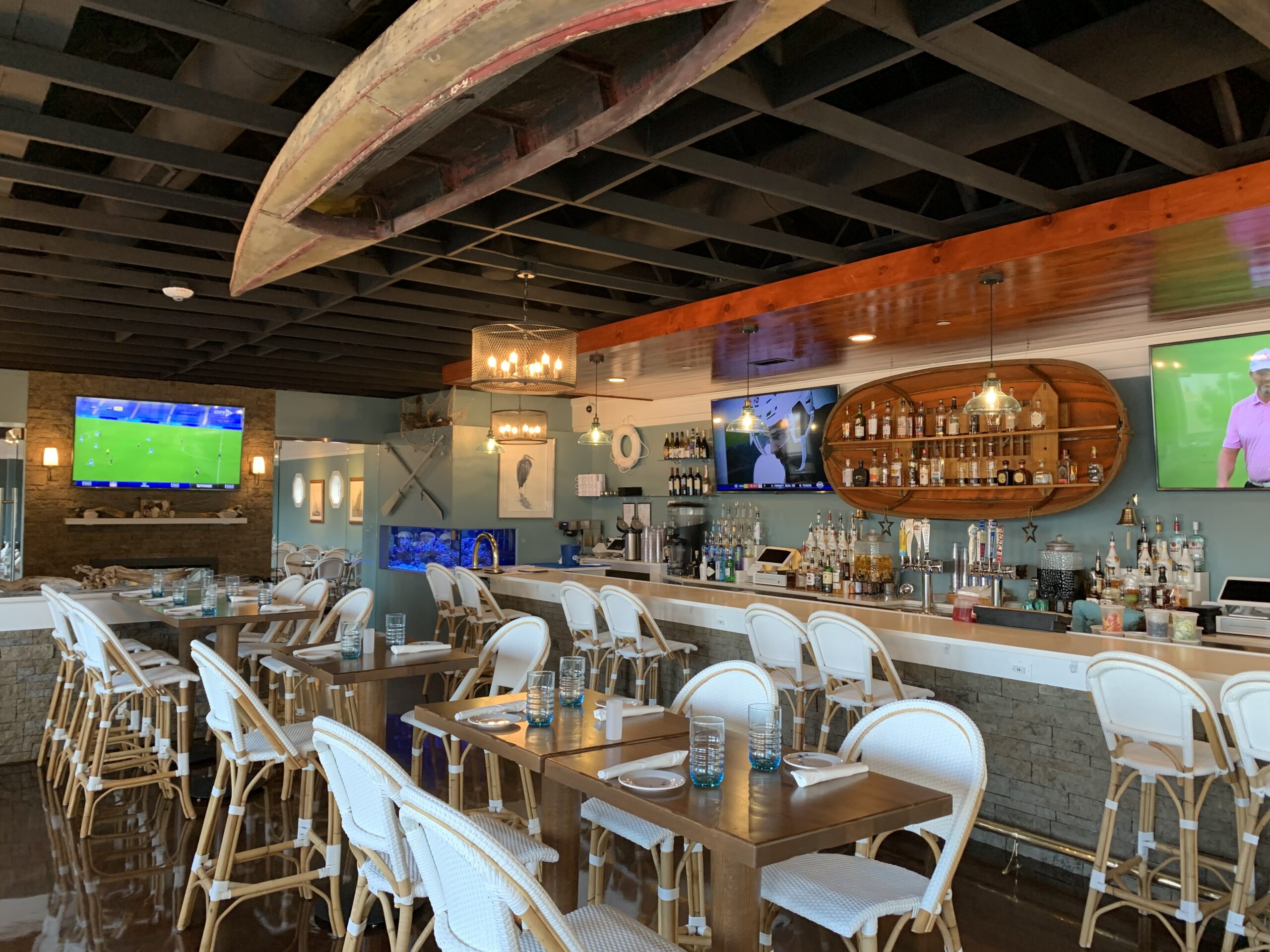 Your Wait Is Over.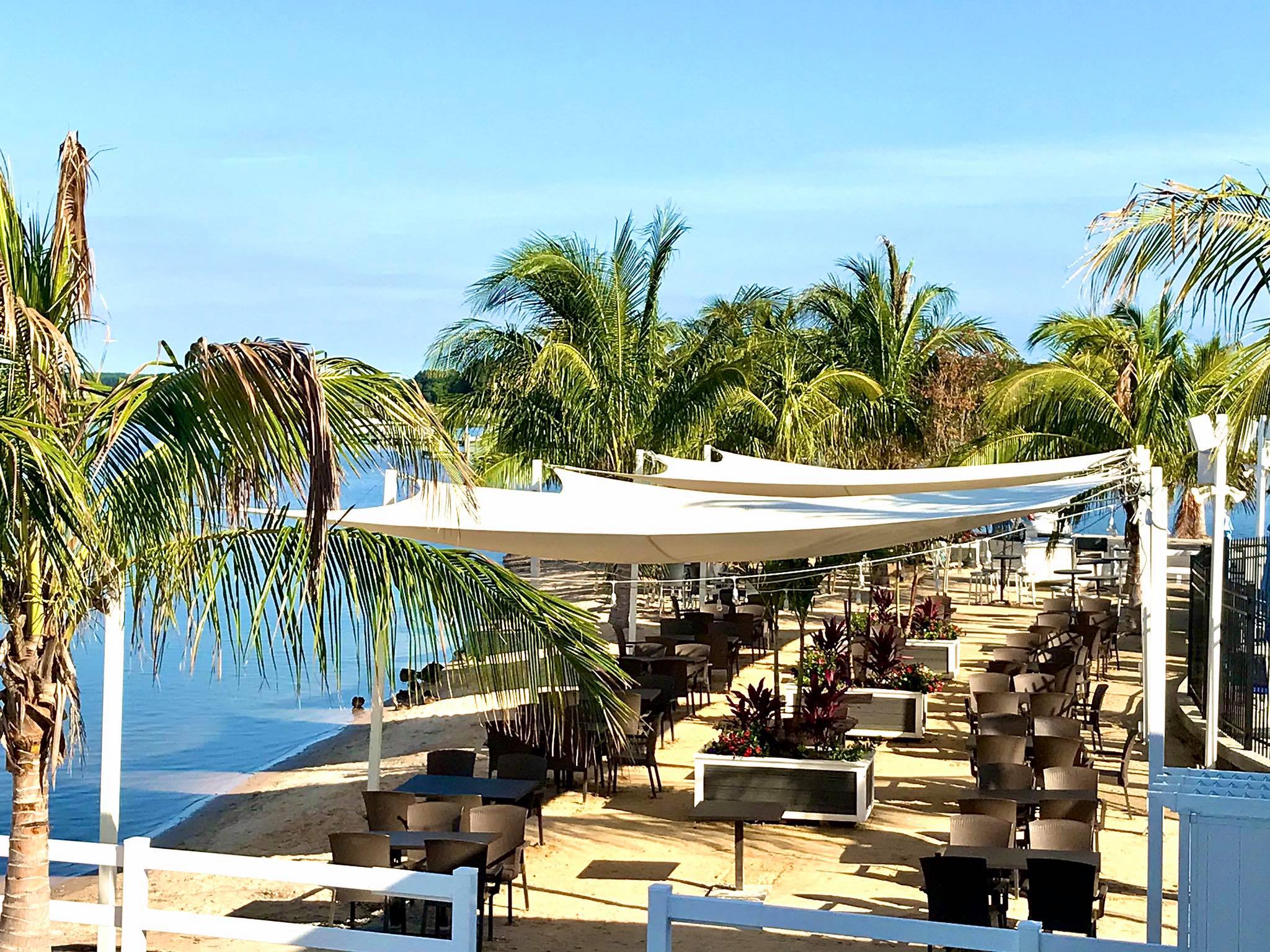 You Know Our Summer Tropical Destination Resort Vibe...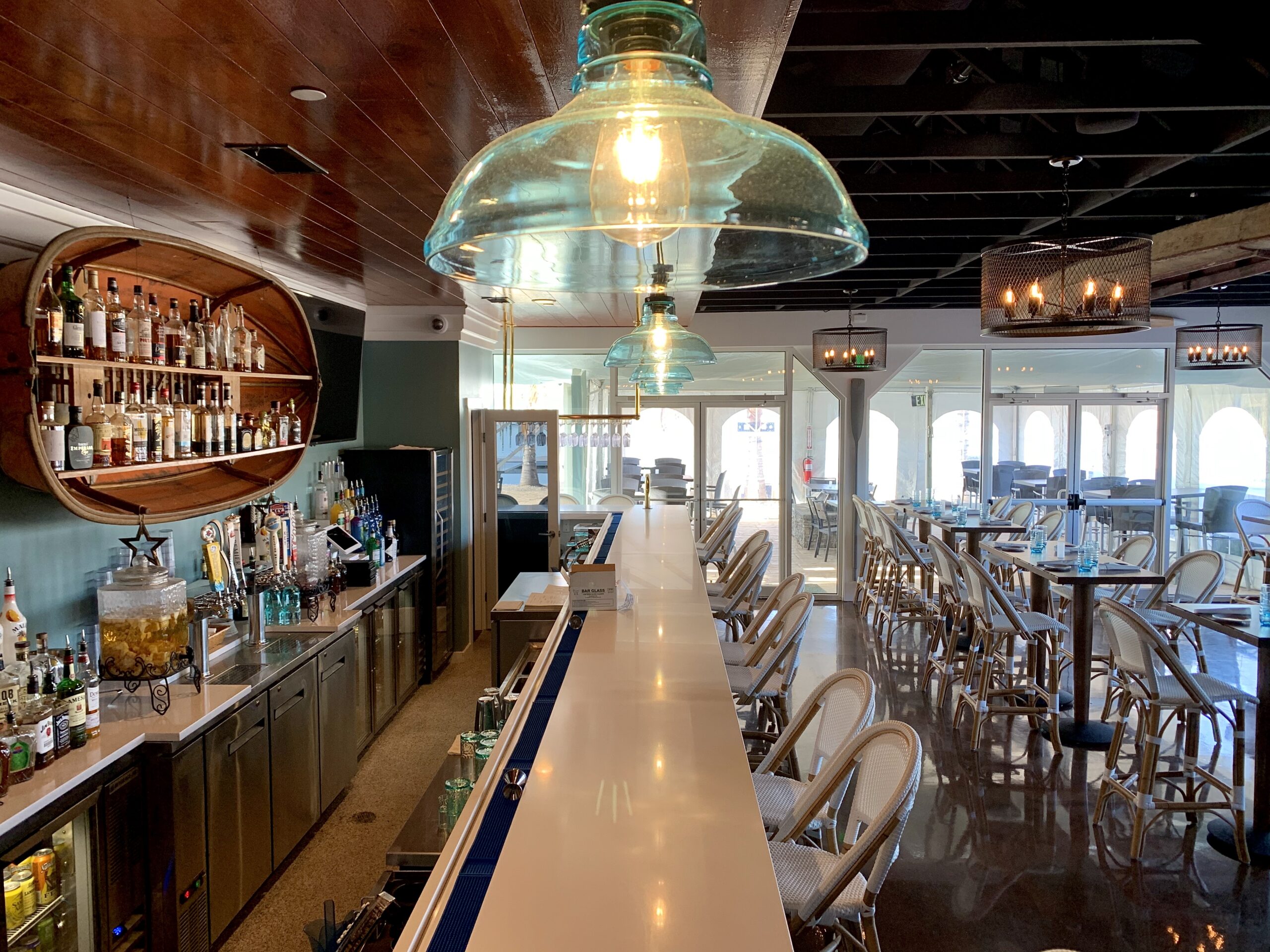 We Now Welcome You To Year Round Indoor Dining.

A Brand New & Now Indoor Bar & Restaurant Experience.
Bowleys On The Bay
 Bowleys On The Bay is the brand new restaurant at Long Beach Marina.
 

Celebrate all four Seasons now at Bowleys On The Bay!
Call us for reservations & to go orders..
HOURs
Monday thru Saturday 11am-10pm (covid restrictions)
Sunday 9am(brunch til 2pm) – 10pm
Come by Bowleys On The Bay and enjoy some premiere beach front dining during the Spring & Summer seasons & our brand new indoor dining restaurant. Our winter season is now in full effect at Bowleys On The Bay!  Fantastic food, refreshing beverages, updated menus, holiday decor & gorgeous sunsets await you.
Open daily. Your Dining Season is here!
Location
800 Chester Road
Bowleys Quarters, MD 21220
Hours
Open Daily: 11am Sunday: 9am Brunch
Come See What We've Created For You!
The brand new Bowleys On The Bay Restaurant.
 Our work for the past two years has finally paid off. We trust you will fall in love with our new indoor feel & decor.
Bowleys on The Bay showcases some of the amazing aspects of the Bowleys Quarters waterfront community & area; artwork that consists of the great maritime history of our area & our bay with pictures of Martin State Airport aircraft, boating & fishing & more.  Come celebrate our area & experience your new favorite bar & restaurant.


Our renovation is complete. Our dining experience now consists of an indoor bar & dining room, an outdoor waterfront &  beach dining area, with a beach bar & outside patio. Our three hundred feet of beachfront is will make you feel like a visitor to a tropical destination dining & entertainment resort. A Summertime vacation vibe awaits you.
During our warm months, our sights & sounds will surely take you away. Come watch the boats run by, sit under a shaded dining area, grab a high top under a cool swaying palm tree, enjoy the front row seat to Martin State Airport, with the jet flyovers.  It's a whole new tropical & resort style vibe. Our soundtrack runs from Steel Drum to Reggae to Salsa & Latin Jazz. We offer up the the very best in a Beach & Tiki Bar musical vibe.
When the weather turns chilly, please join us for our Fall bonfires, blazing red sunsets, indoor dining, our cheerful holiday decor & the very best in local entertainment.  Come enjoy our hospitality, great service, amazing menus & seasonal vibe. Now year round.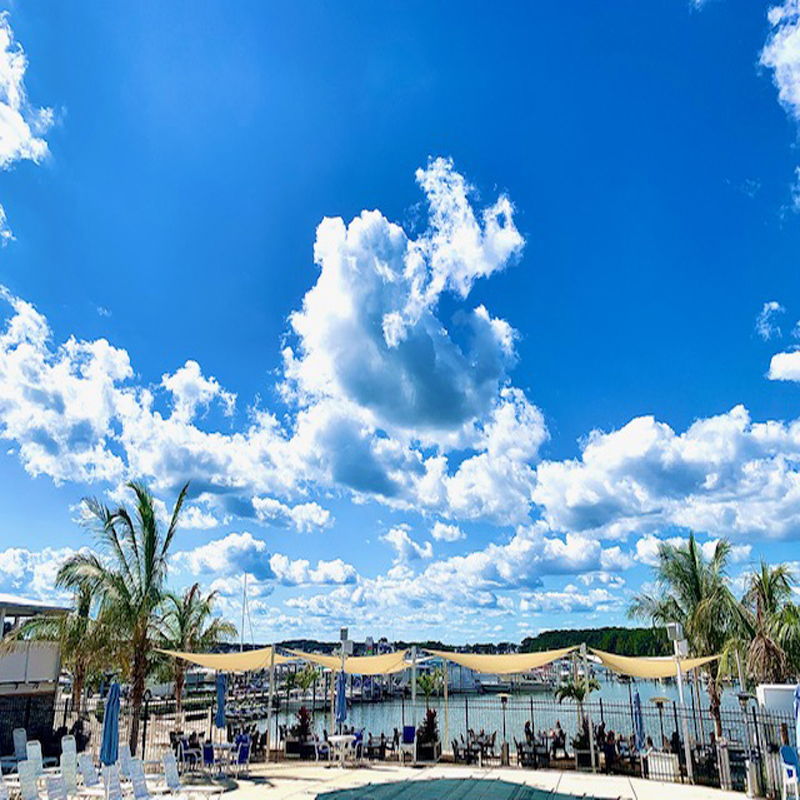 Swaying palms, warm breezes, boats docking & cruising by & a tropical soundtrack is what we promise. Join us for  live performances by steel drum acts, reggae bands & beach / tiki bar music groups & more.  Come sail away with us. Your tropical destination vibe is waiting for you.

Fresh Ingredients
Chef Kelvin promises the freshest ingredients to turn your usual favorite dish into an even more special experience. It is our goal make our dining an event for you & your family. Come enjoy the first & most important aspect of Bowleys On The Bay; our food.
Fridays at 3pm we debut our new dishes for the week. We'll take your taste buds on an incredible journey.  Stay with your favorite all time meal or let us take you on a new & fresh dining experience. We promise the best & freshest dining experience.  Your next great meal awaits.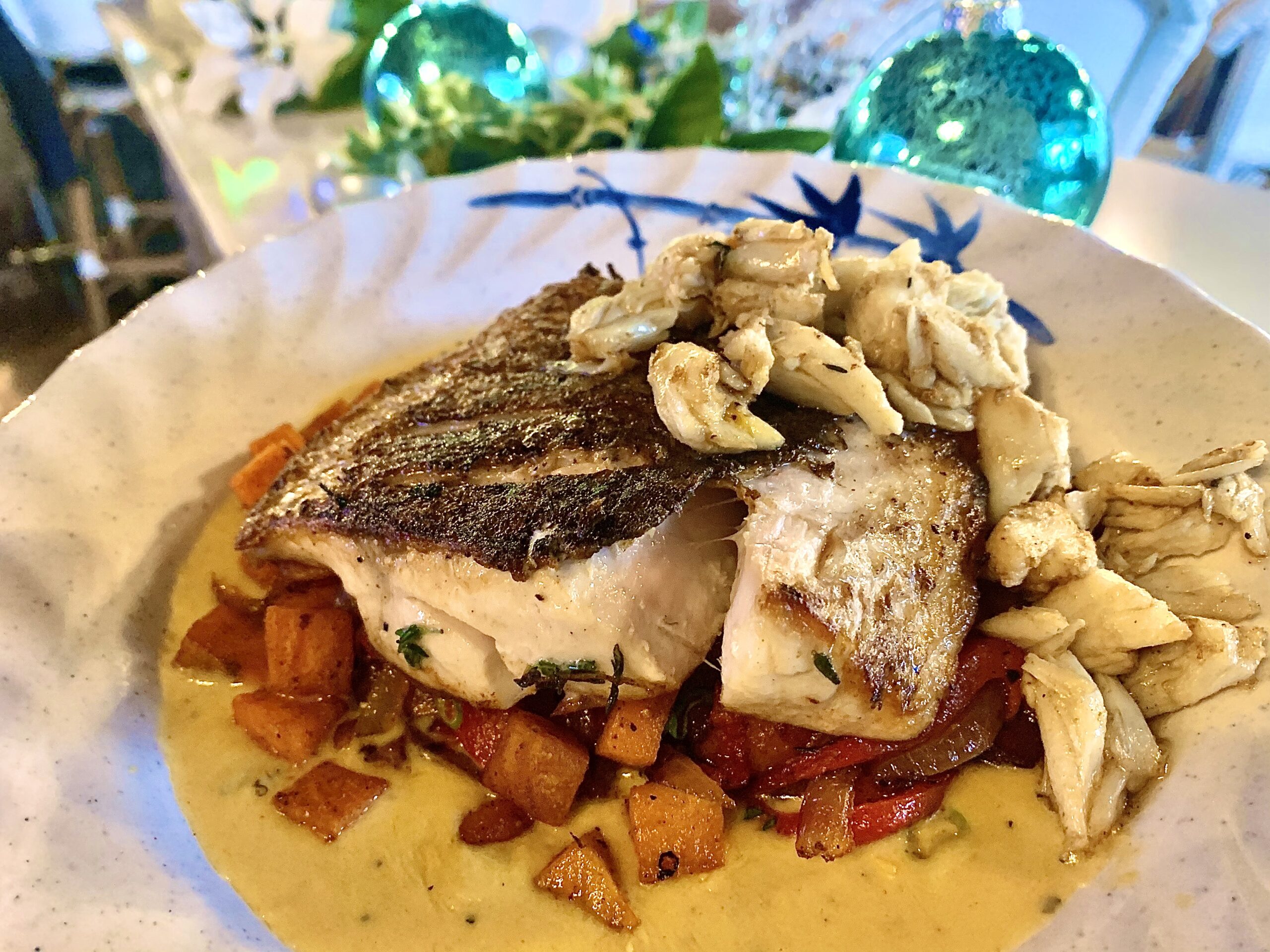 An Innovative Kitchen
A Fresh Approach
Our kitchen will cook & prepare your meal the way you like. Or allow us to take you on a taste journey. The freshest ingredients, received daily, prepared perfectly to you satisfaction. Go with your usual favorite dish or let us surprise you with something fresh new & exciting. The image to the left is our Wild Rockfish Filet! Our menu updates every week with new dishes, surprising new specials & deals that you will bring you back time after time.
Feedback
What People Are Saying
A brand new restaurant at our updated Long Beach Marina, with the most amazing vibe & tropical feel.  We are located on Frog Mortar Creek in Bowley's Quarters, in the Middle River area of Baltimore County. Our premier resort style destination is everything you could ask for in a waterfront & beachfront location. Come close & feel as though you are far away.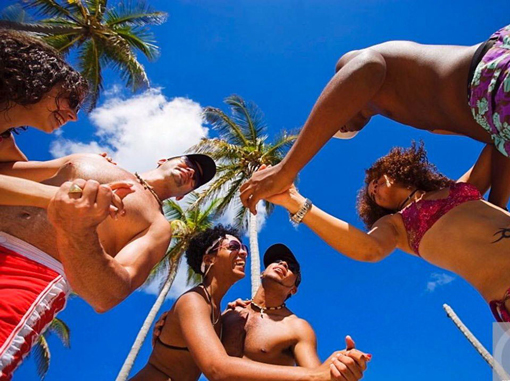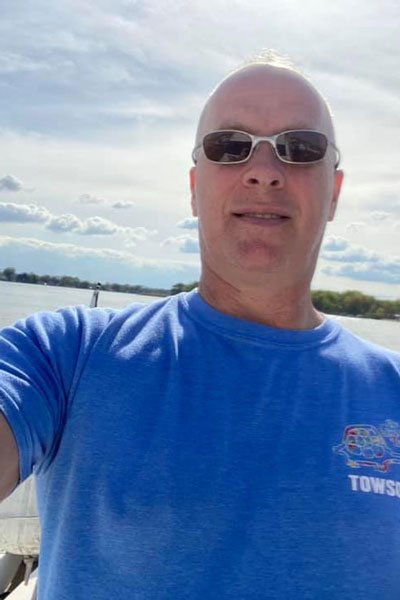 "We have been at Long Beach for 10yrs or so. It has always been a nice Marina but now it's turning into a Great Marina. You can not find a more friendly staff. The floating piers, new pool area, and all the other upgrades! Wow!"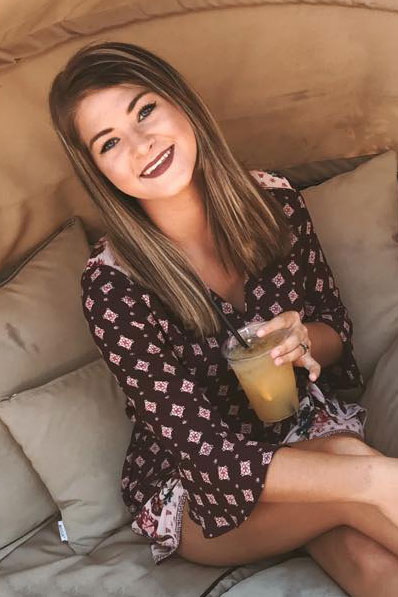 "I love Bowleys On The Bay!
Here you'll find good food, good drinks, and, a great family atmosphere!"
Now Open
We Can't Wait to See You!
Open Daily
Monday thru Saturday 11AM-10PM. Sunday 9am-10pm
Visit Us
800 Chester Road | Baltimore, MD 21220