FOR RESERVATIONS PLEASE CALL 410-335-8613
Our Winter & Christmas Holiday Season is in full effect!
Holiday colors in our Winter Wonderland, Raven's GameDay Specials,
Christmas Sea Glass Draft Events, group patties and the very best in local live music!
Indoor Reservations Available. 410-335-8613.

11am Open Daily. Sunday Brunch 10am-12:00pm.
Reservations, to go orders & additional info:  410-335-8613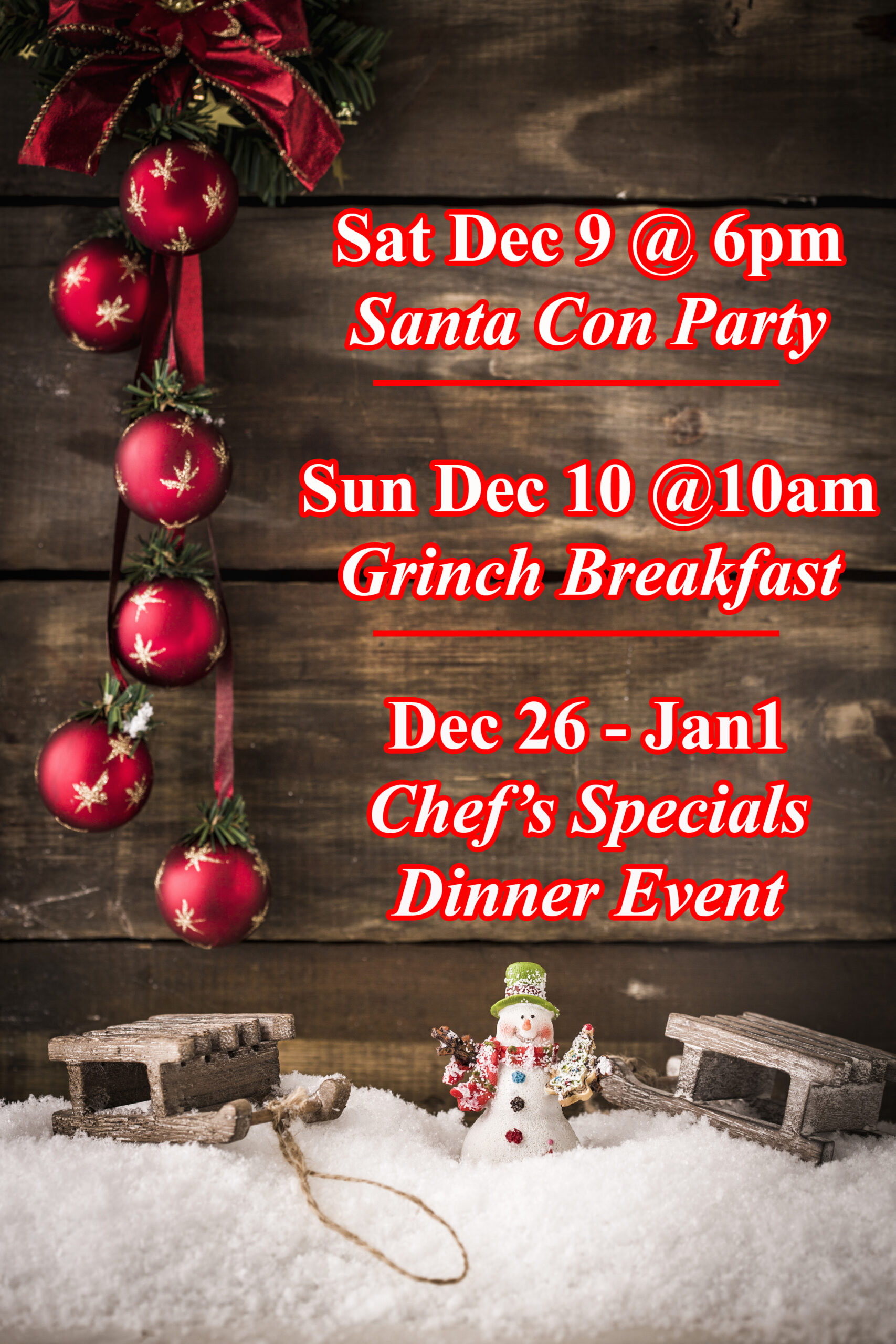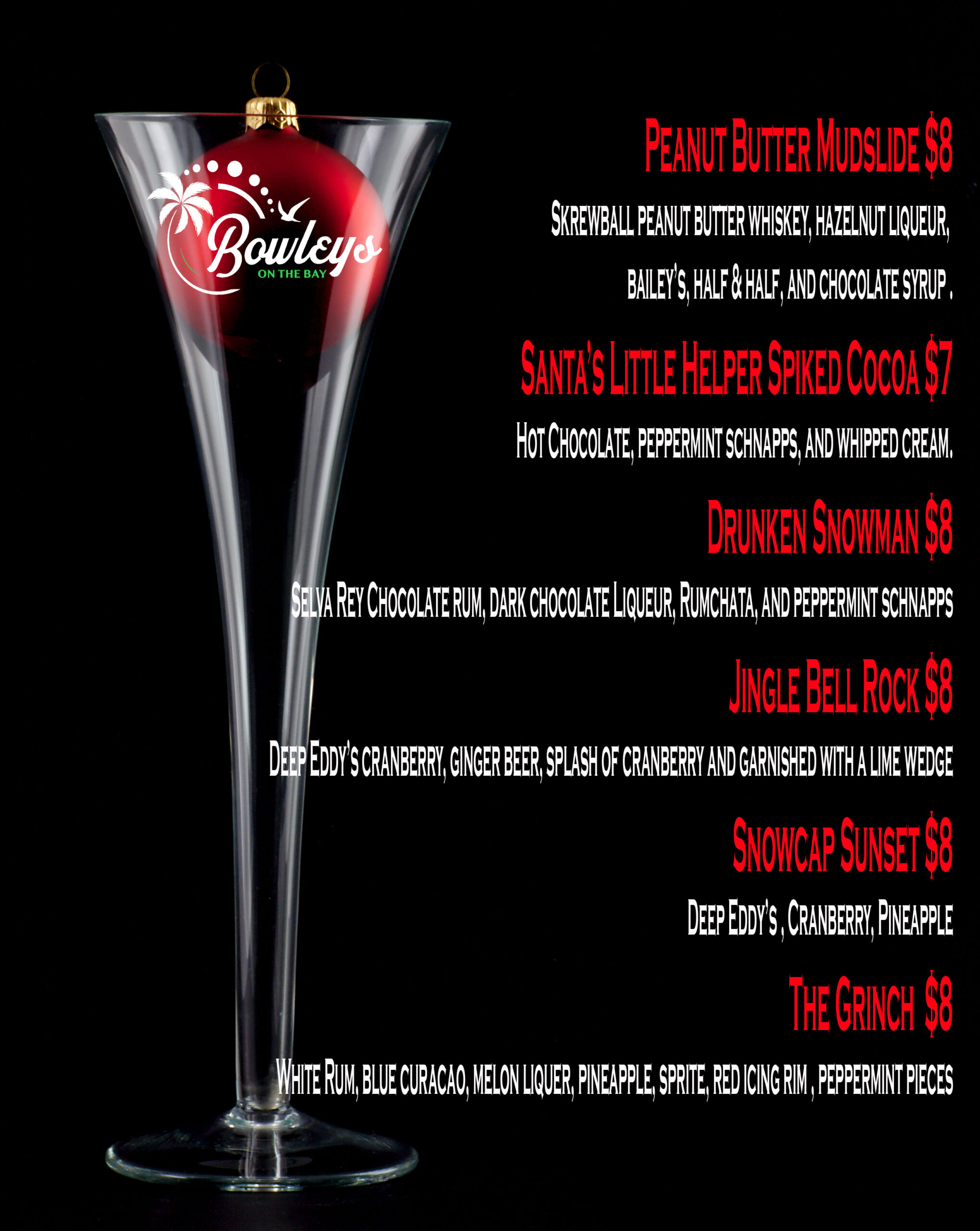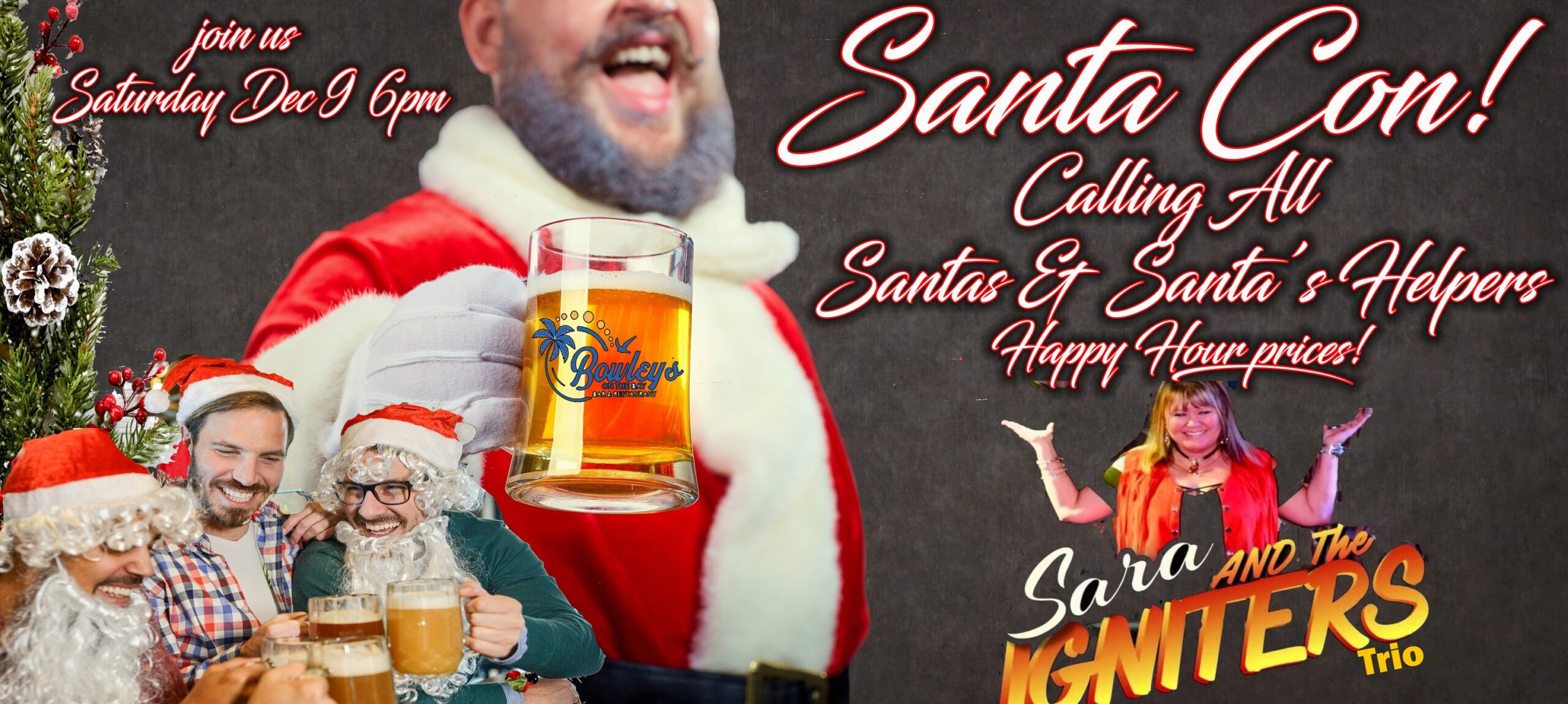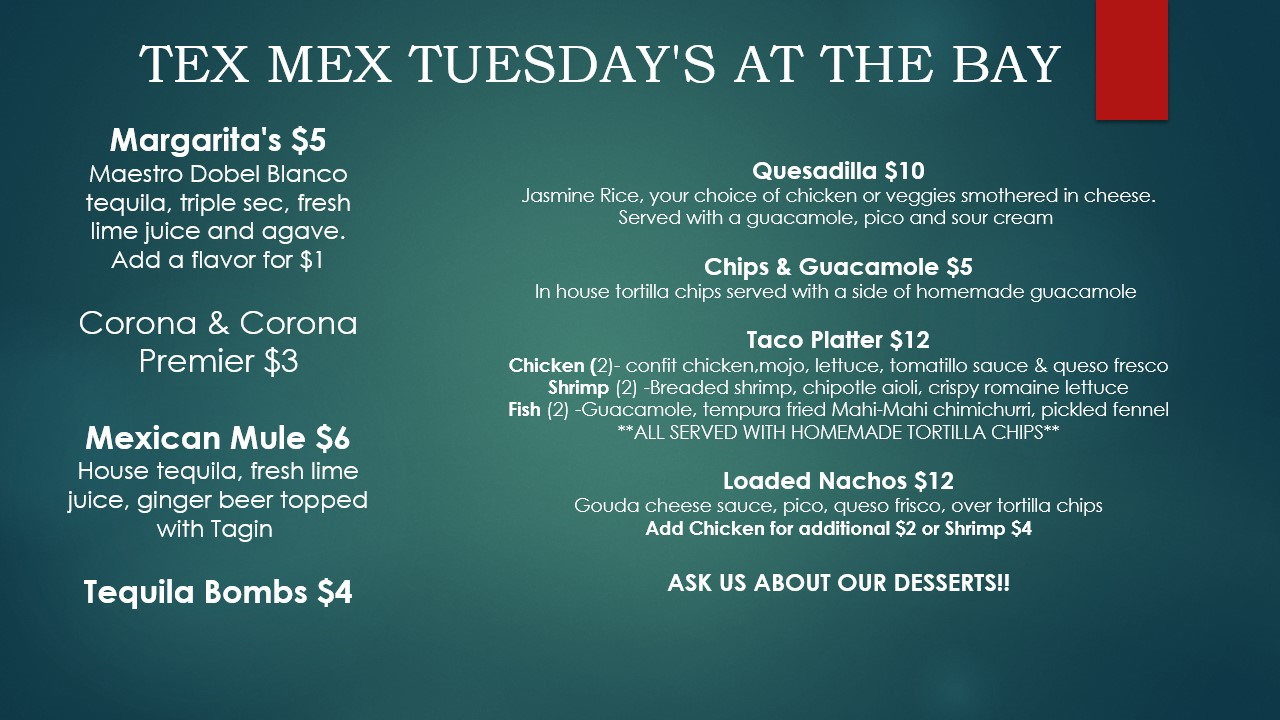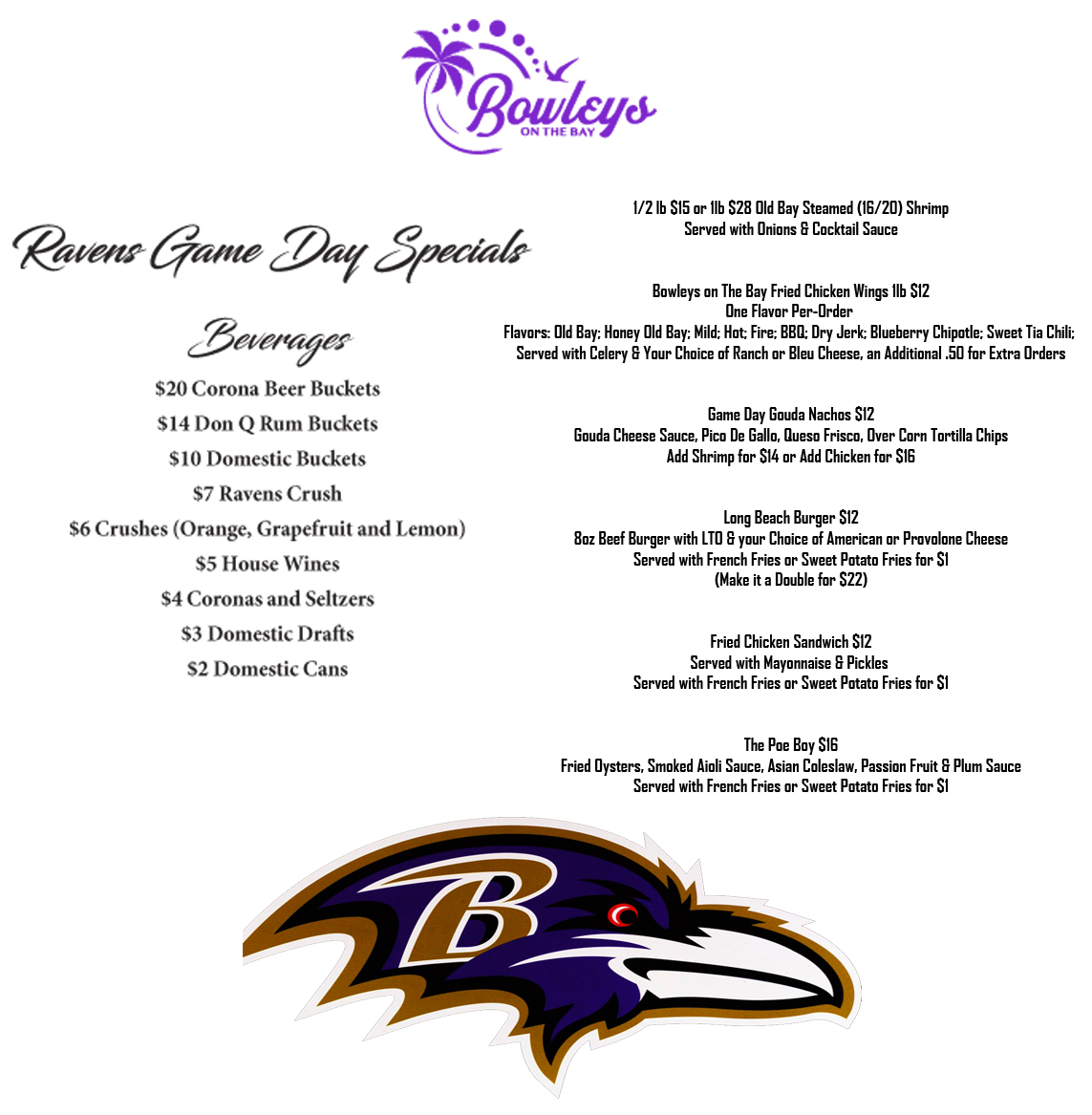 HOURs
Monday thru Saturday 11am-10pmAM(kitchen closes 9pm)

Sunday 10am – 8pm(kitchen closes 8pm), Brunch 10am-12:45pm

We offer premiere beach front dining during the late Spring & Summer seasons.   And during those too hot Summer days, come inside & cool off.  And now enjoy our indoor dining area for the off season & cooler weather.  Any time of the year, our fantastic food, cool island atmosphere, refreshing beverages & gorgeous sunsets await. Your dining season is here!
Open daily 11am.  Sunday Brunch 10am-12:00pm, includes afternoon fare.
For more food and entertainment events, please check out our Events Page below. Or call 410-335-8613.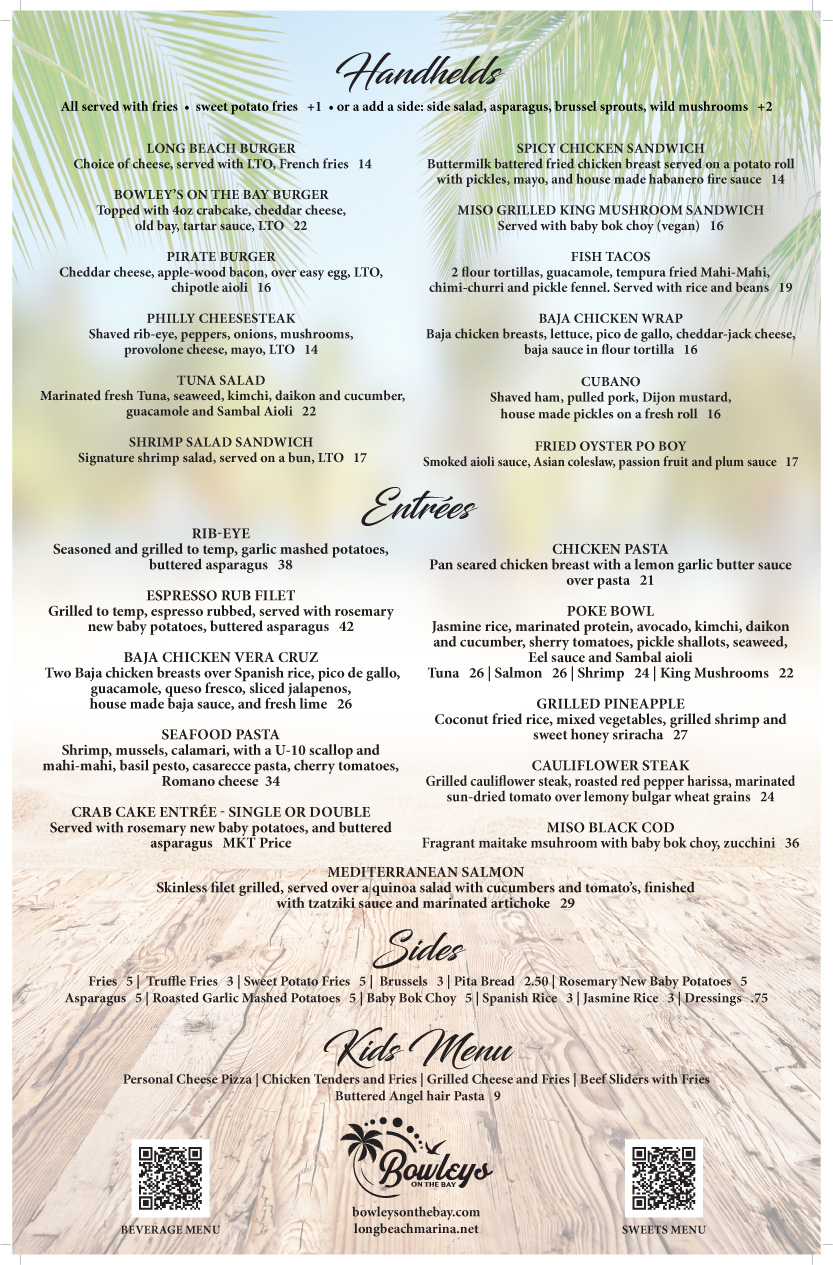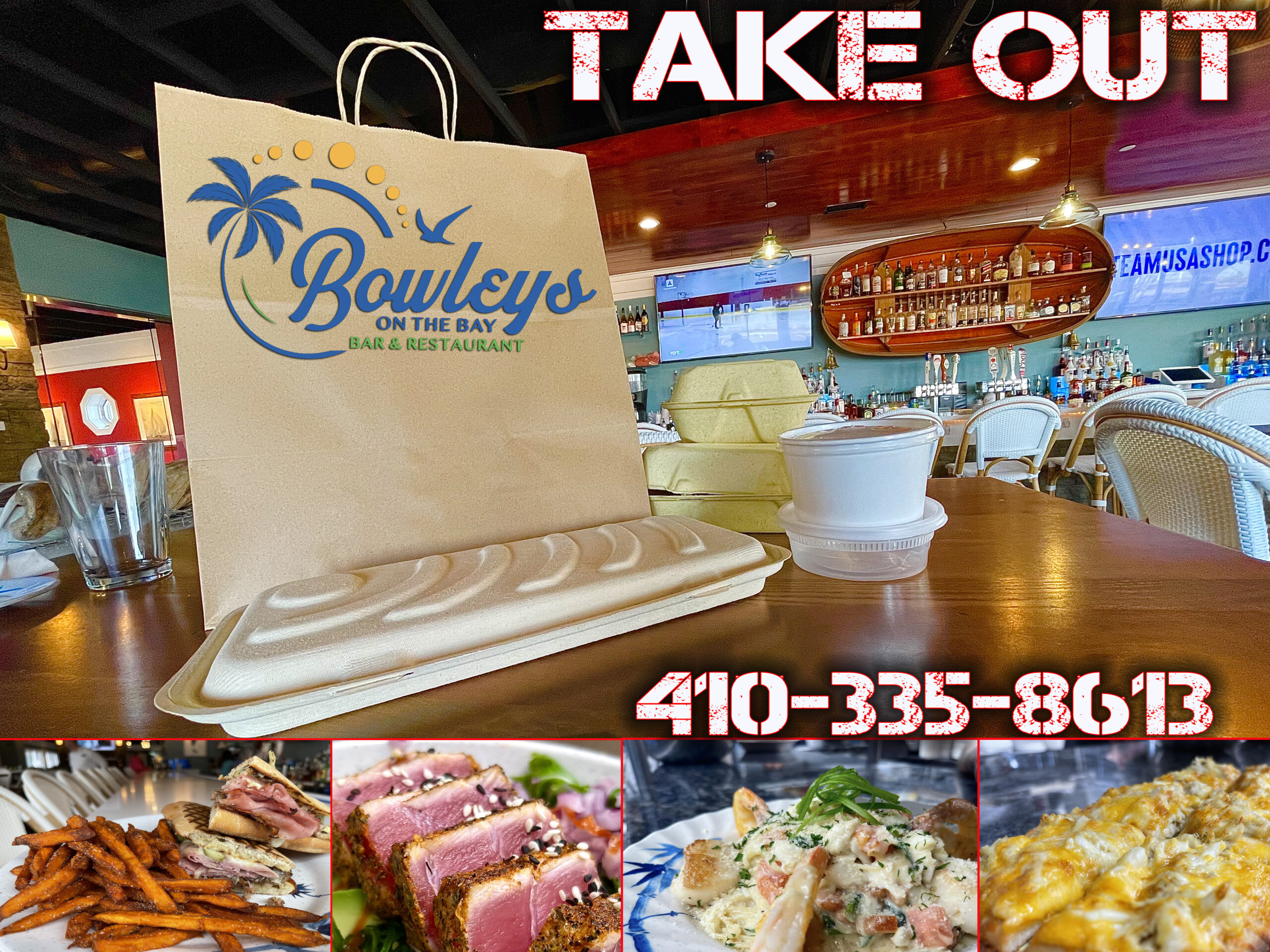 Location
800 Chester Road
Bowleys Quarters, MD 21220
Hours
Open Daily: 11am Sunday: 9am Brunch
Our Indoor!

Come try the newest waterfront dining option in the Middle River area of the Chesapeake Bay. We offer a bar area & dining room for two separate experiences.  Come see what we are known for; an amazing creative menu, top notch service in a warm inviting atmosphere.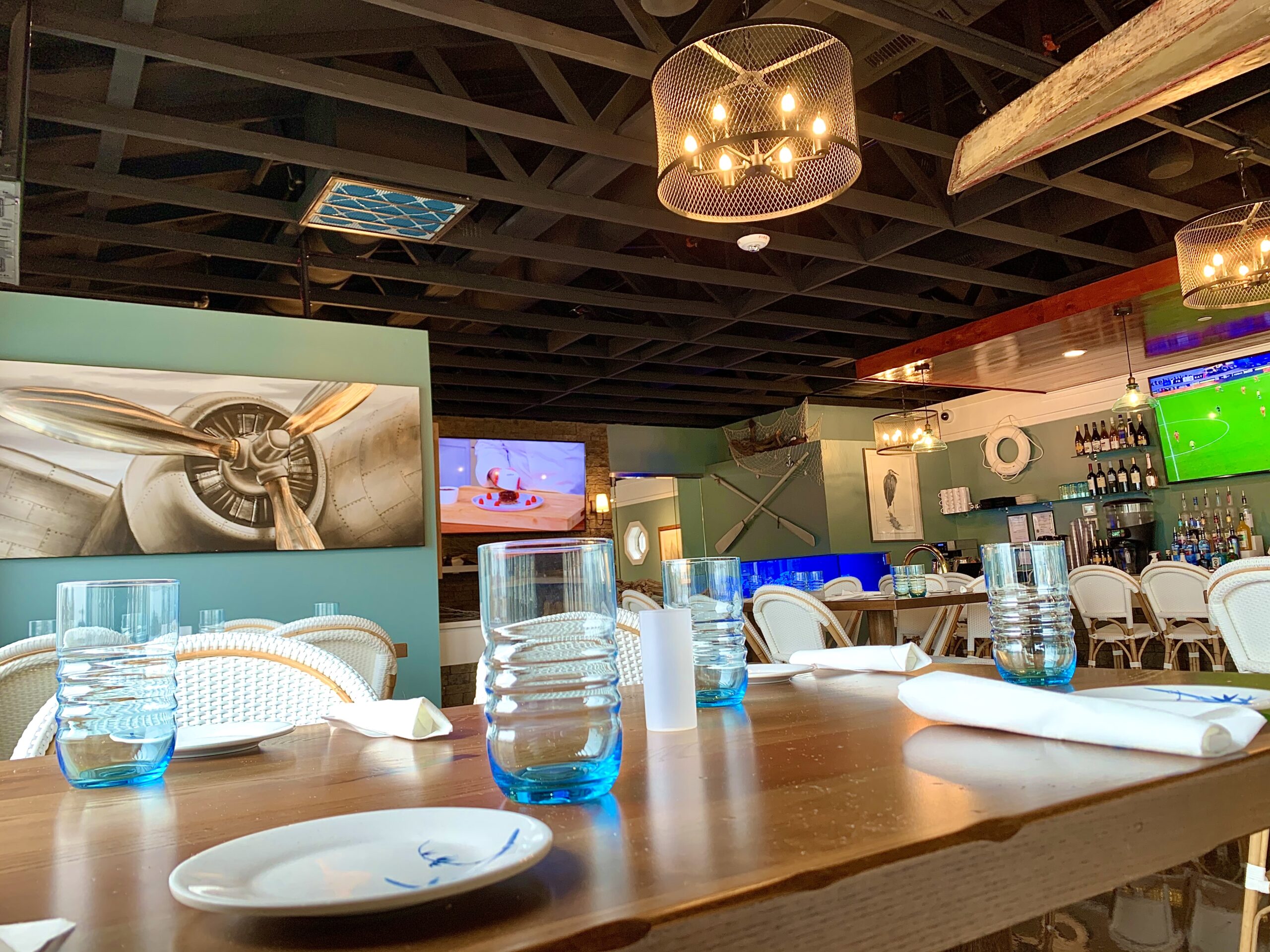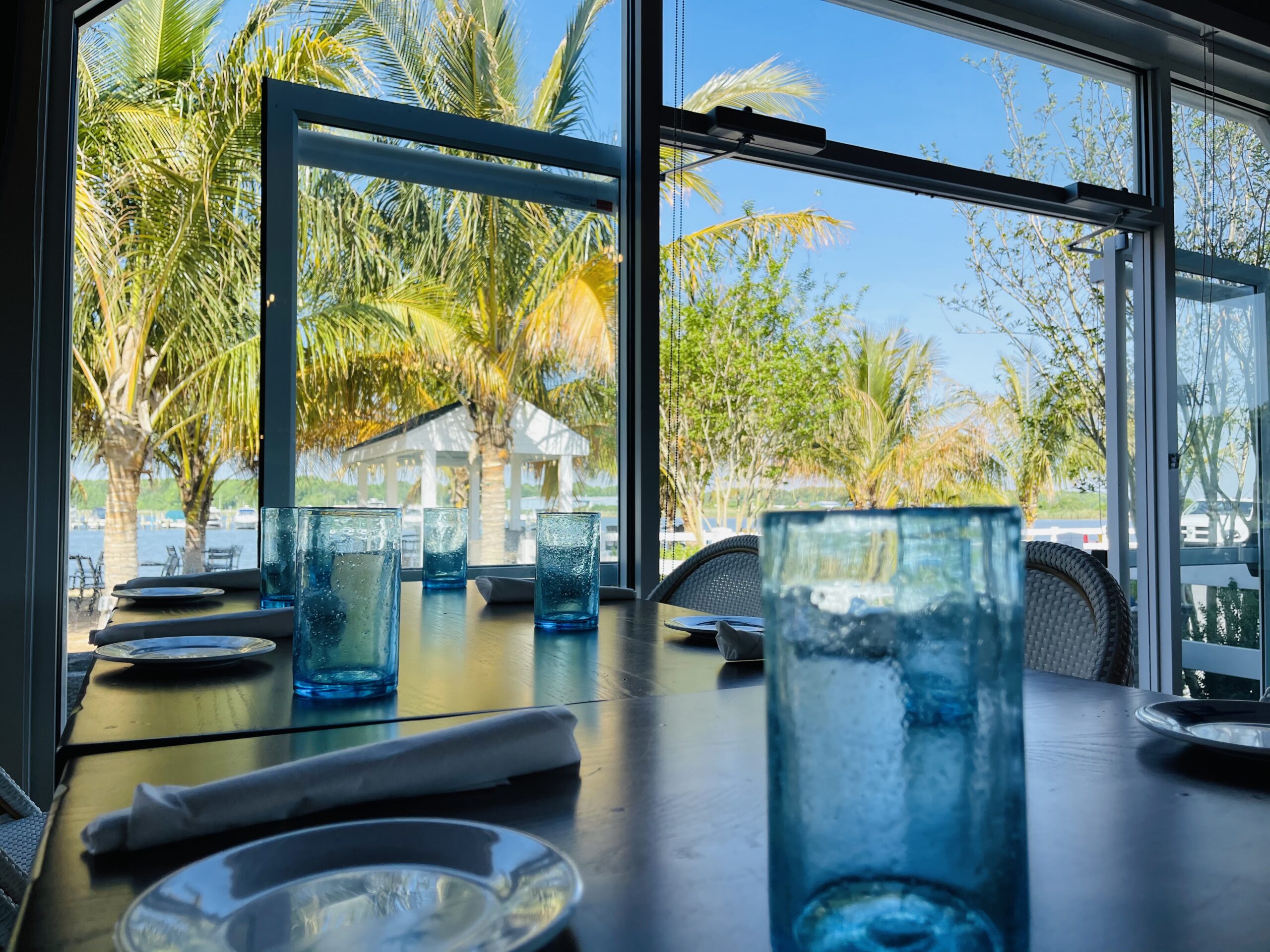 Our Outdoor!
During the warm months, our sights & sounds will surely take you away. Come watch the boats run by, sit under a shaded dining area, grab a high top under a cool swaying palm tree & enjoy a front row seat to Martin State Airport with the jet flyovers.  It's a whole new tropical & resort style vibe. Our tropical destination soundtrack runs from Steel Drum to Reggae to Salsa & Latin Jazz. We offer up the the very best in a Beach & Tiki Bar musical vibe.
When the weather turns chilly, please join us for our Fall bonfires, blazing red sunsets, indoor dining, our cheerful holiday decor & the very best in local entertainment.  Come enjoy our hospitality, great service, amazing menus & seasonal vibe. Now year round. Bowleys On The Bay; keeping you cool in the Summer & warm in the Winter.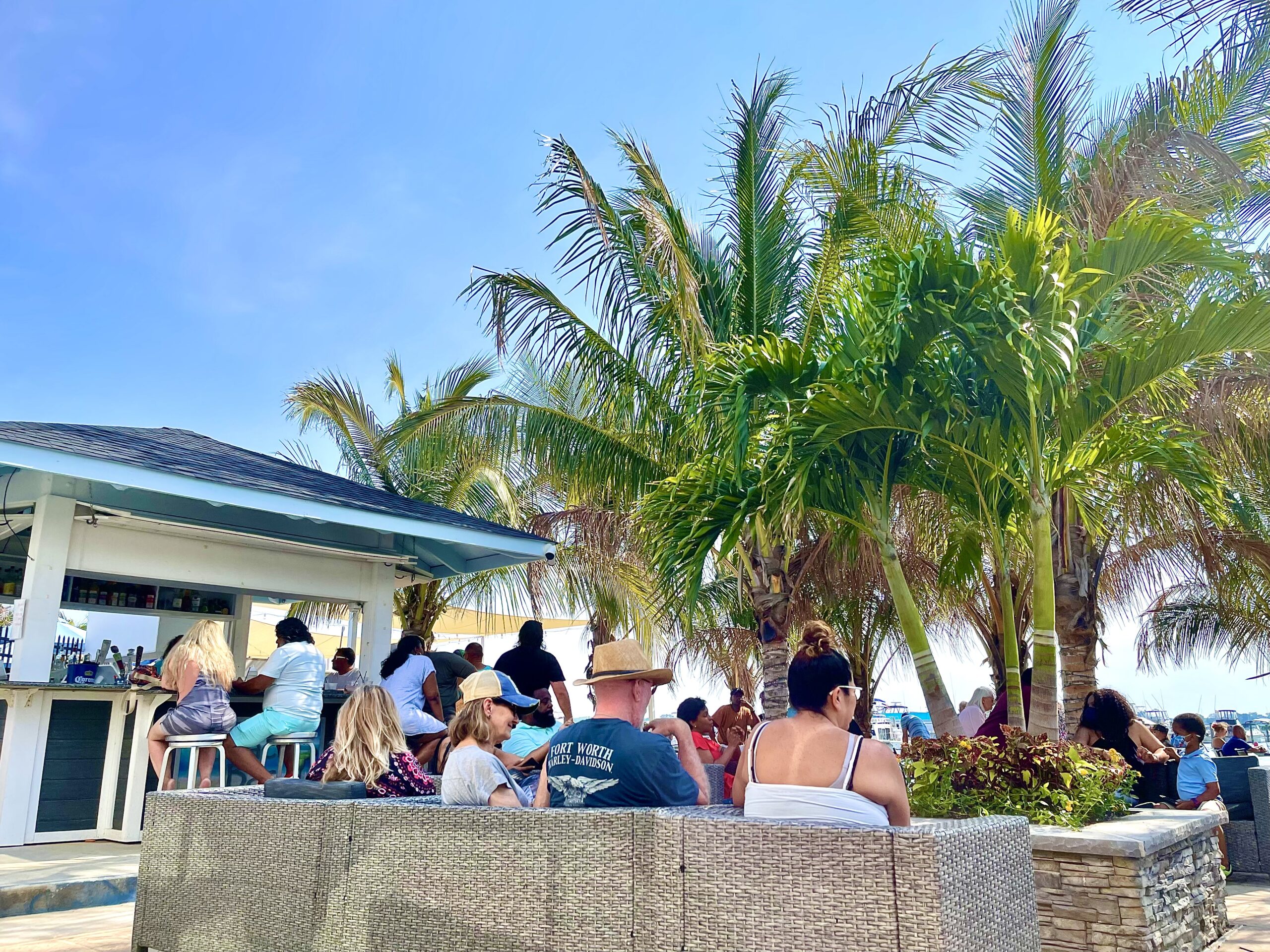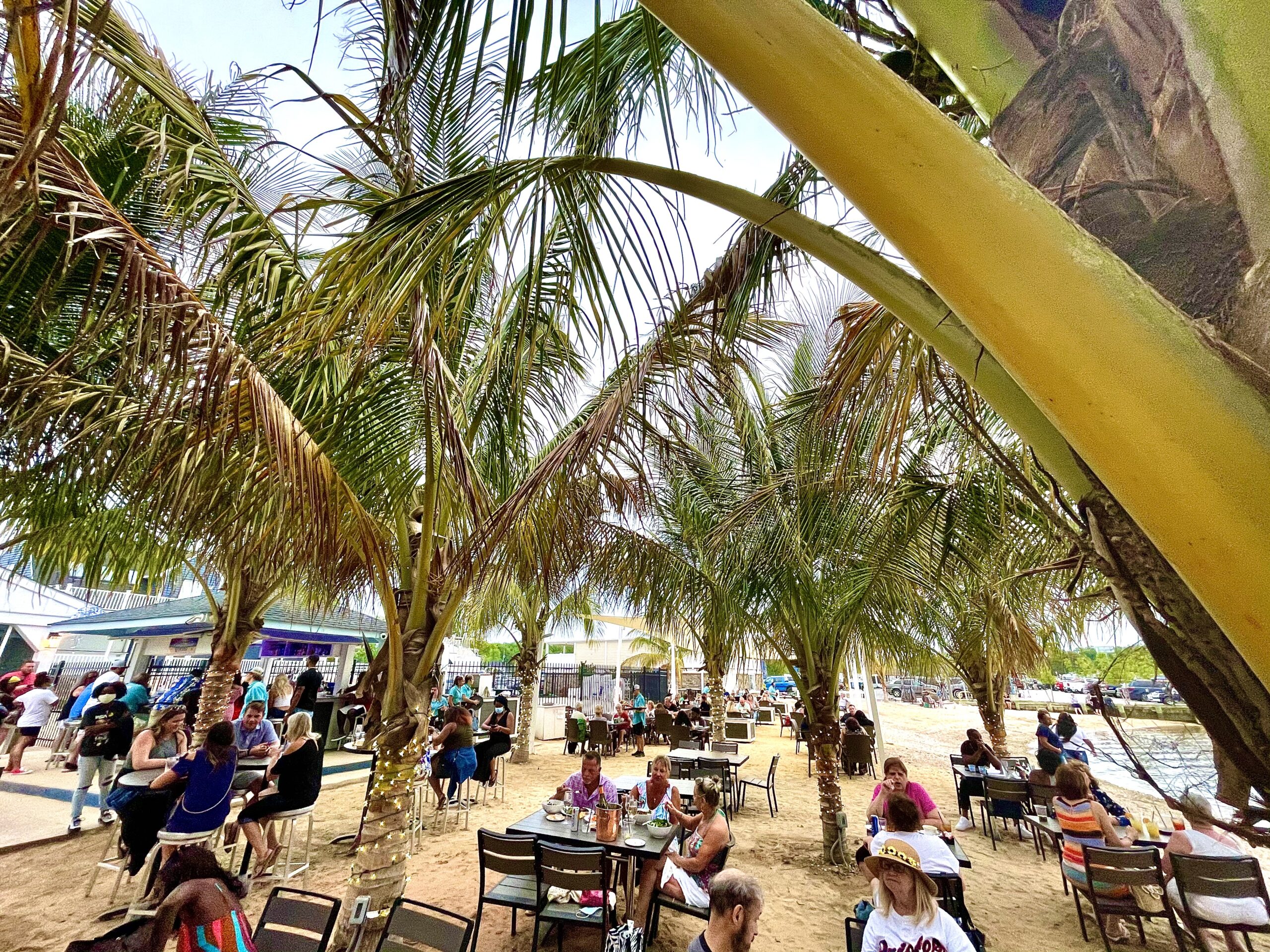 Swaying palms, warm breezes, a bustling marina, boats cruising by & a tropical soundtrack is what we promise. Join us for  live performances by steel drum acts, reggae bands & beach bar music groups & more.  Come sail away with us. Your tropical destination vibe is waiting for you.

Fresh Ingredients
Our kitchen promises the freshest ingredients to turn your usual favorite dish into an even more special experience. It is our goal make our dining an event for you & your family. Come enjoy the first & most important aspect of Bowleys On The Bay; our food.
Fresh seafood dishes in the Summer. Your favorite football tailgate munchies in the Fall. Homestyle dinners in the Winter and a refreshing Spring menu awaits you! A true year round indoor and outdoor dining location.  Your table is waiting.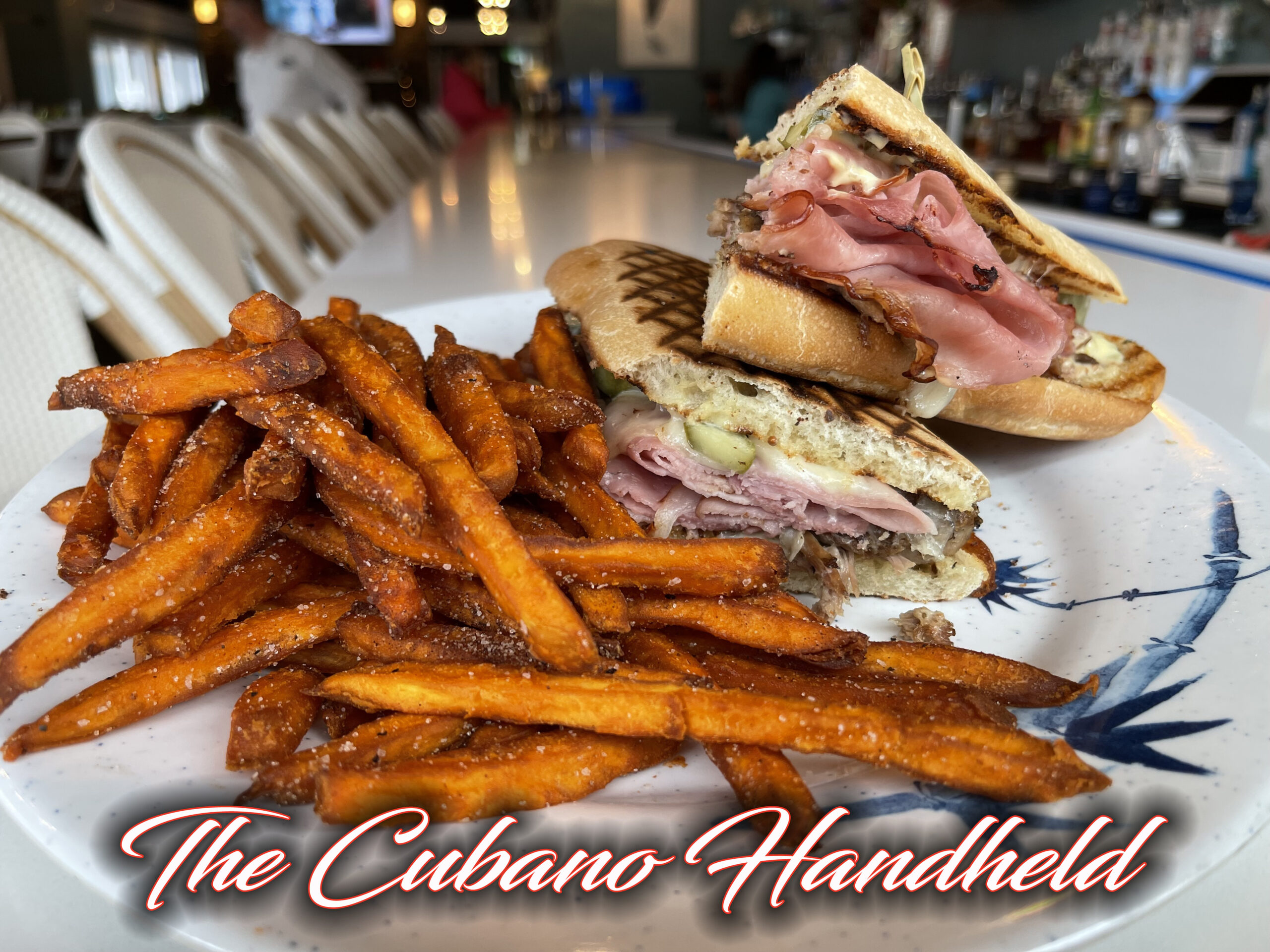 An Innovative Kitchen
A Fresh Approach
Allow us to take you on a taste journey. The freshest ingredients, received daily and prepared perfectly. Go with your usual favorite dish or let us surprise you with something fresh new & exciting.  Our seasonal menu updates will have you looking forward to your new favorite meal.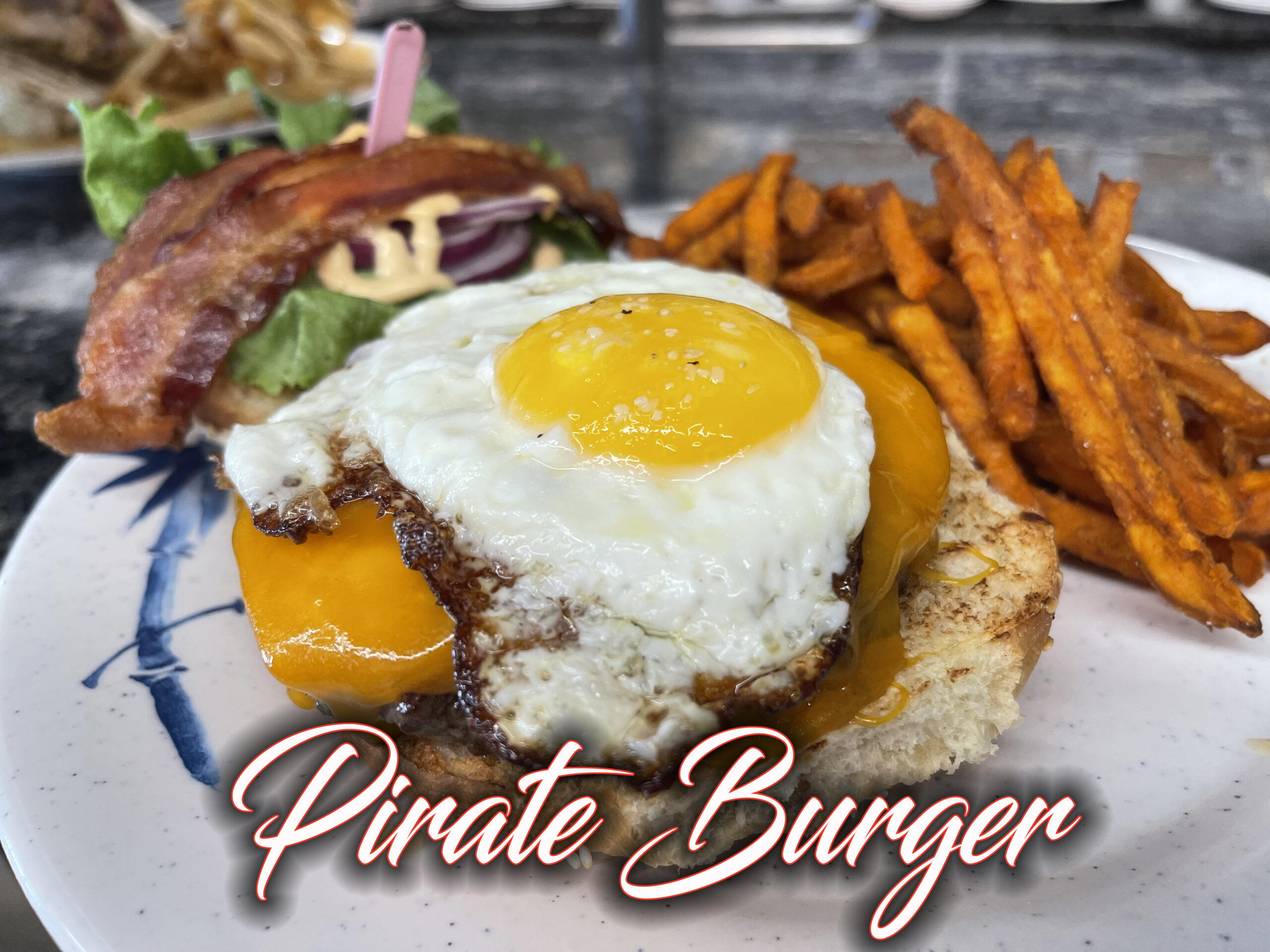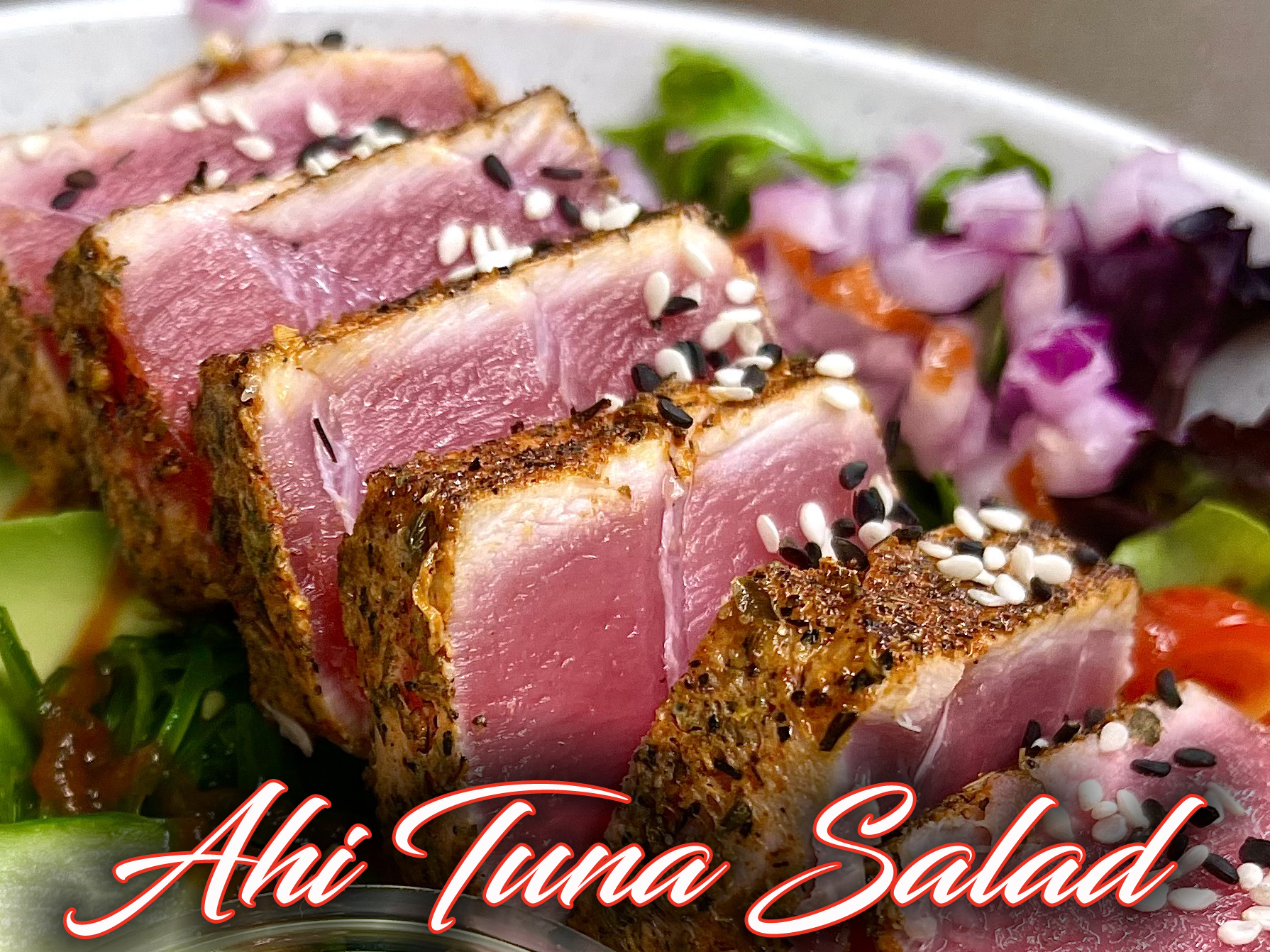 Now Open
We Can't Wait to See You!
Open Daily
Monday thru Saturday 11AM-12AM(kitchen closes 10pm).
Sunday 9am-10pm(kitchen closes 9pm) Brunch 9am-1pm
Visit Us
800 Chester Road | Baltimore, MD 21220