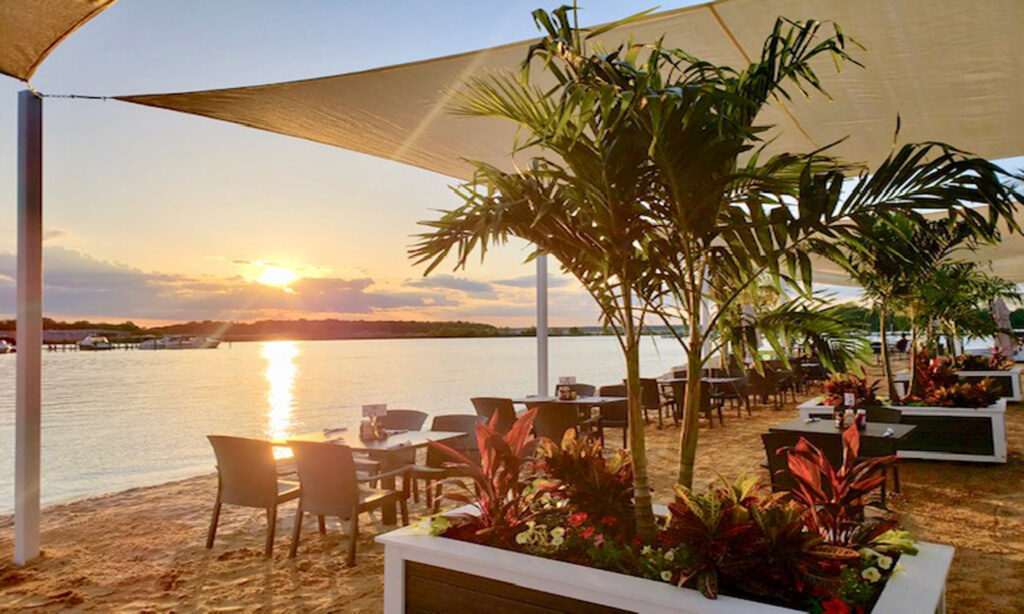 Your New Favorite Dining Location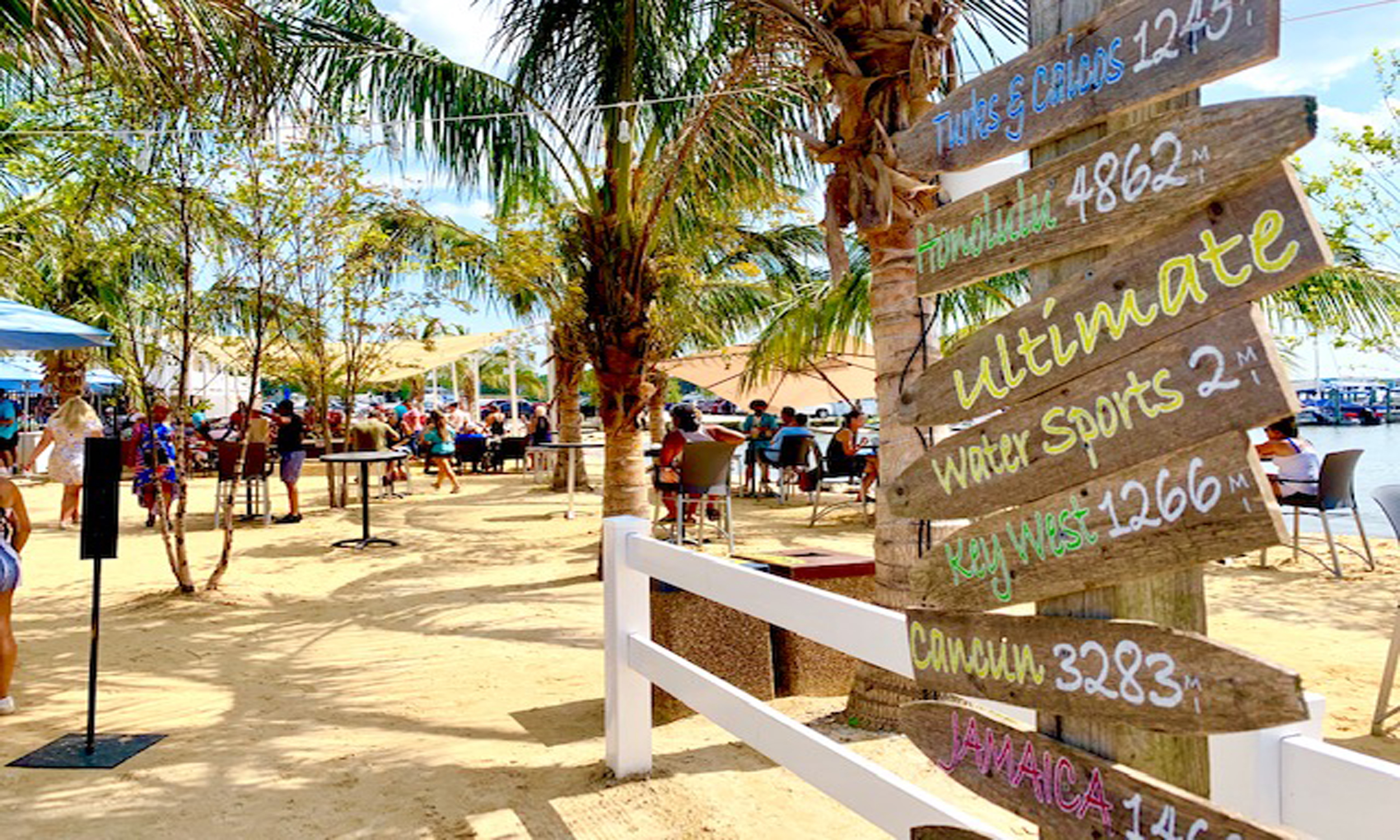 A Destination Resort Vibe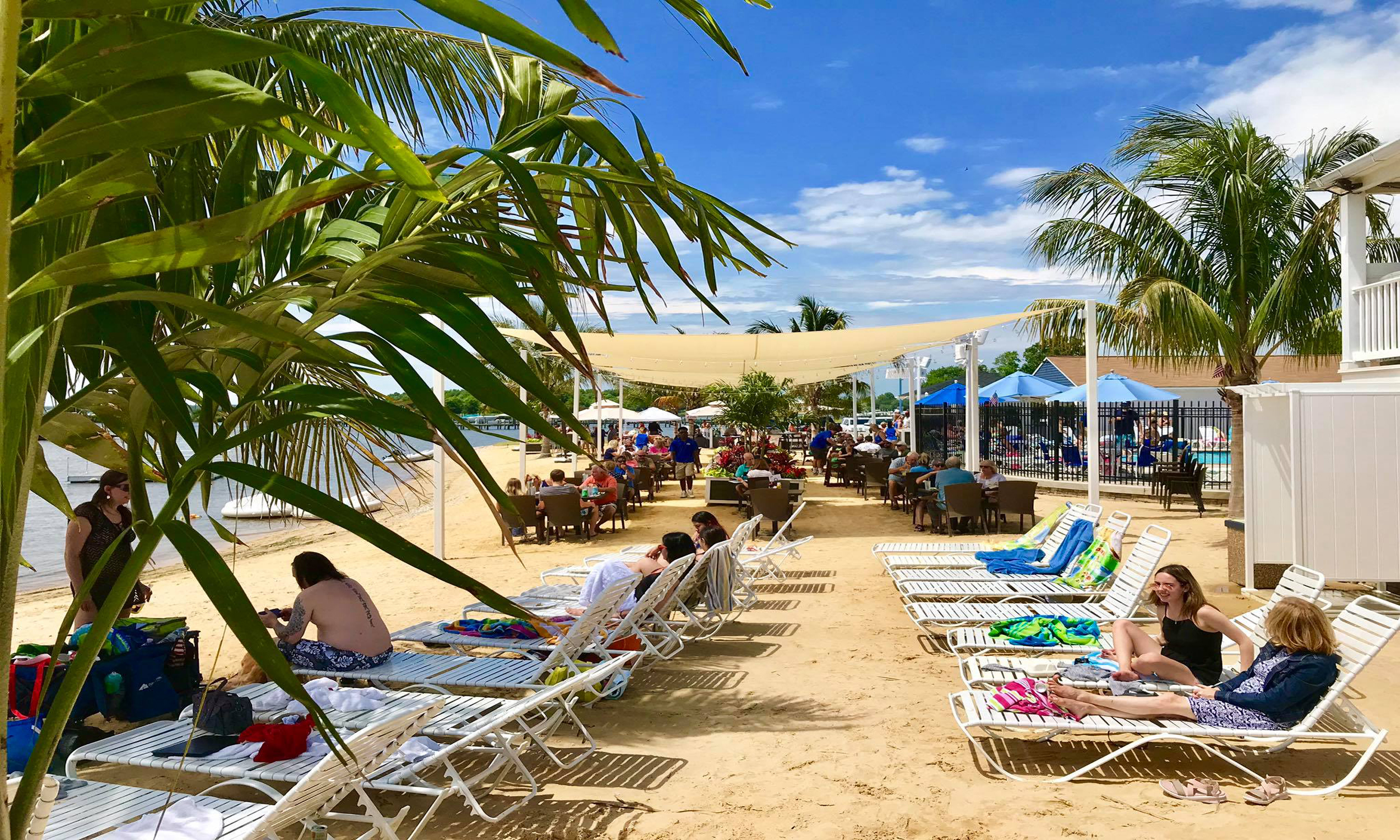 Your Summer is Waiting
A Brand New Beach Front Restaurant Experience.
Bowleys On The Bay
NOW OPEN FOR BEACH DINING!
Bowleys On The Bay is the brand new renovated pavilion and restaurant at Long Beach Marina. Our renovations are almost complete. In the meantime, our outside beach & waterfront dining is now open! Come sit on our beach under the palms & enjoy a truly unique Island destination vibe. From amazing dishes to warm breezes, a bustling three hundred boat marina & amazing sunsets, We have it all.  Come get some Summer!
Call us for to go orders as well.
HOURs
Monday thru Wednesday 11am-11pm
Thursday thru Saturday: 11am – 1am
Sunday 11am – 11pm
Come by Bowleys On The Bay and enjoy some premiere beach front dining and grab some of our tropical resort destination vibe. Summer is now in full effect at Bowleys On The Bay!  Fantastic food, refreshing beverages, palm trees, shaded dining and gorgeous sunsets await you. Whether by boat, by car or by bicycle, we are open for you. Open daily. Summer is here!
Location
800 Chester Road
Baltimore, MD 21220
Come Get Carried Away!
Catch Our Vibe
Our tropical & resort style feel is for the entire family.  We have it all, including our sun shaded waterfront beach dining, expanded beach area, new beach bar with new stamped concrete couch area with brand new firepit. Our brand new, almost complete renovated restaurant located right on the beach, is sure be the next attraction of our amazing facility.
We look forward to seeing you this Summer for great food, a tropical atmosphere, our Live Music Program, with the very best in Steel Drum, Reggae & Beach Music bands. Our vibe will surely take you away to far places. All within the comfort of your local Bowleys Quarters neighborhood.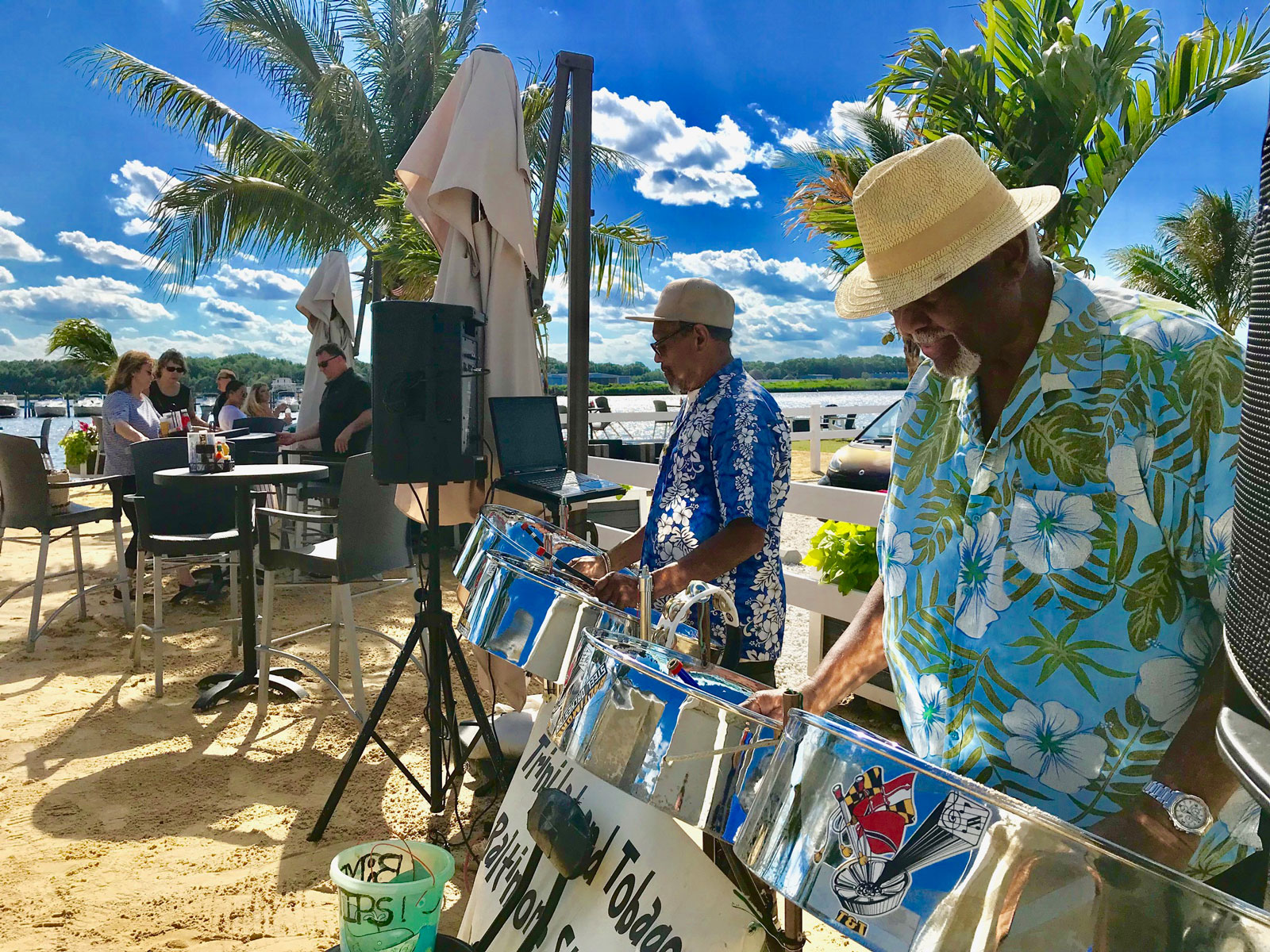 Swaying palms, warm breezes, boats docking & cruising by, our tropical soundtrack including live performances by steel drum acts, reggae bands & beach / tiki bar music groups.  Come sail away with us. You will be transported to a better place. Click for our events page

Fresh Ingredients
Chef Kelvin promises the freshest ingredients to turn your  usual favorite dish into an ever more special experience. It is our goal to make the dining experience the first & most important aspect of Bowleys On The Bay.
From Pan Seared Scallops, to the juicy selections of T-Bone steaks & filets, please check our weekly updates, by clicking here. We'll take your taste buds on an incredible journey.  From Cheesesteaks to our Marina Shrimp to Pita Pizza selections, we offer the very best lunch & dining options.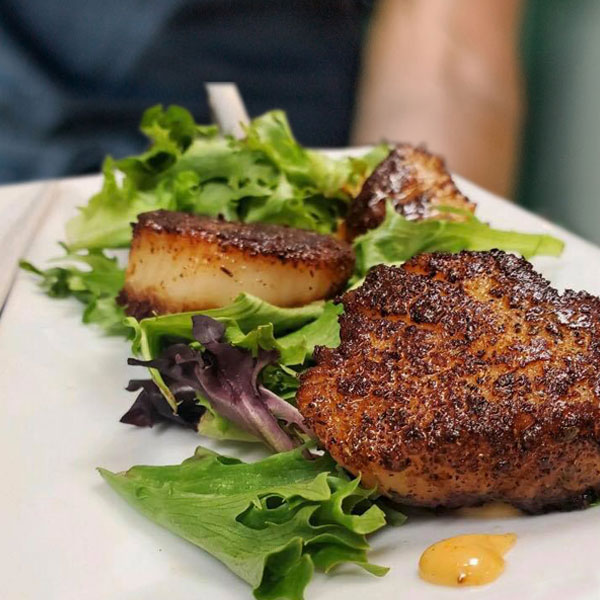 An Innovative Kitchen
A Fresh Approach
Our kitchen will cook & prepare your meal the way you like. Or allow us to take you on a taste journey. The freshest ingredients, received daily, prepared perfectly to you satisfaction. Go with your life long favorite dish, or let us surprise you with something fresh new & exciting. Our menu updates every week with new dishes, surprising new specials & deals that you will bring you back time after time.  
Feedback
What People Are Saying
A brand new restaurant at our updated Long Beach Marina, with the most amazing vibe & tropical feel.  Located on Frog Mortar Creek in Bowley's Quarters, in the Middle River area of Baltimore County, our premier destination is everything you could ask for in a waterfront & beachfront location. Come close; and feel as though you are far away.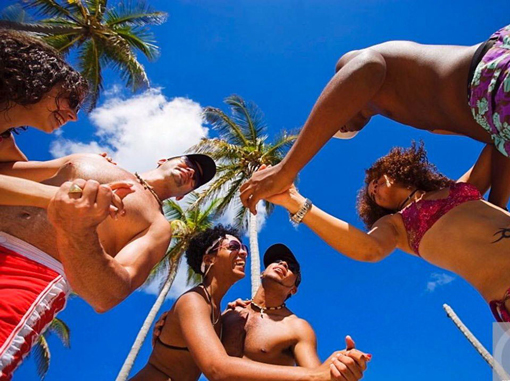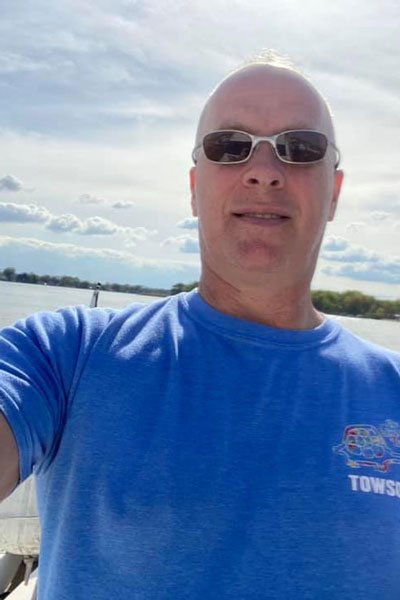 "We have been at Long Beach for 10yrs or so. It has always been a nice Marina but now it's turning into a Great Marina. You can not find a more friendly staff. The floating piers, new pool area, and all the other upgrades! Wow!"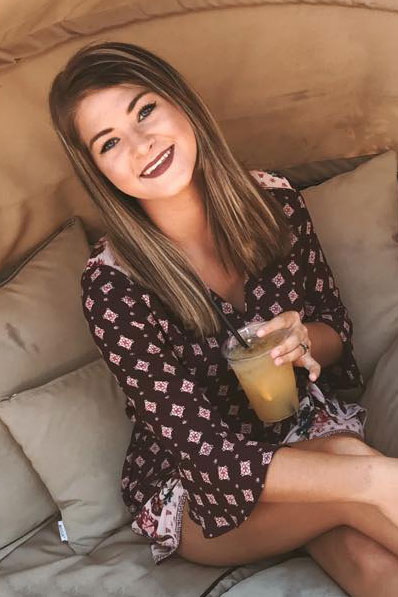 "I love Bowleys On The Bay!
Here you'll find good food., good drinks, and, a great family atmosphere!"
We are a beach. A marina. A restaurant. A beach bar. And entertainment destination. An amazing dining experience. We offer quite a bit here at Bowleys On The Bay.
Are you looking for fun and somewhere great to visit? Instead of the same old events & parties week after week, join us for an exciting experience. It's a whole new tropical & resort style vibe. From Steel Drum to Reggae to the very best in a Beach & Tiki Bar music soundtrack, we've got you!
Now Open
We Can't Wait to See You!
Open Daily
11AM to 11PM M-Thurs. Til 1am Fri-Sat. Sun 10pm
Visit Us
800 Chester Road | Baltimore, MD 21220