Menus
Come enjoy our ever evolvoing, seasonal offerings, with the freshest ingredients, now availalbe in our new indoor restaurant.  Our spectacular Corn & Crab Chowder, amazing Wild Rockfish Filet, Coffee Rub Filet, Italian Sea Scallops & the most amazing specials, lunches, dinners & Sunday Beach & Bay brunches.
Let our Executive Chef Kelvin Flores push you to new culinary delights & specials with creations such as his Seafood Paella, Grilled Octopus Specials, Filet Salad, Blackened Mahi Mahi & his many amazing sweets. Each week we create new & exciting dishes for you to enjoy. Additionally, we now offer our off-season Homestyle $14 Dinner Monday through Wednesday. A fancy meal, a comfort food dinner, homemade flatbread pizza, charcuterie boards & to die for Sweets await you.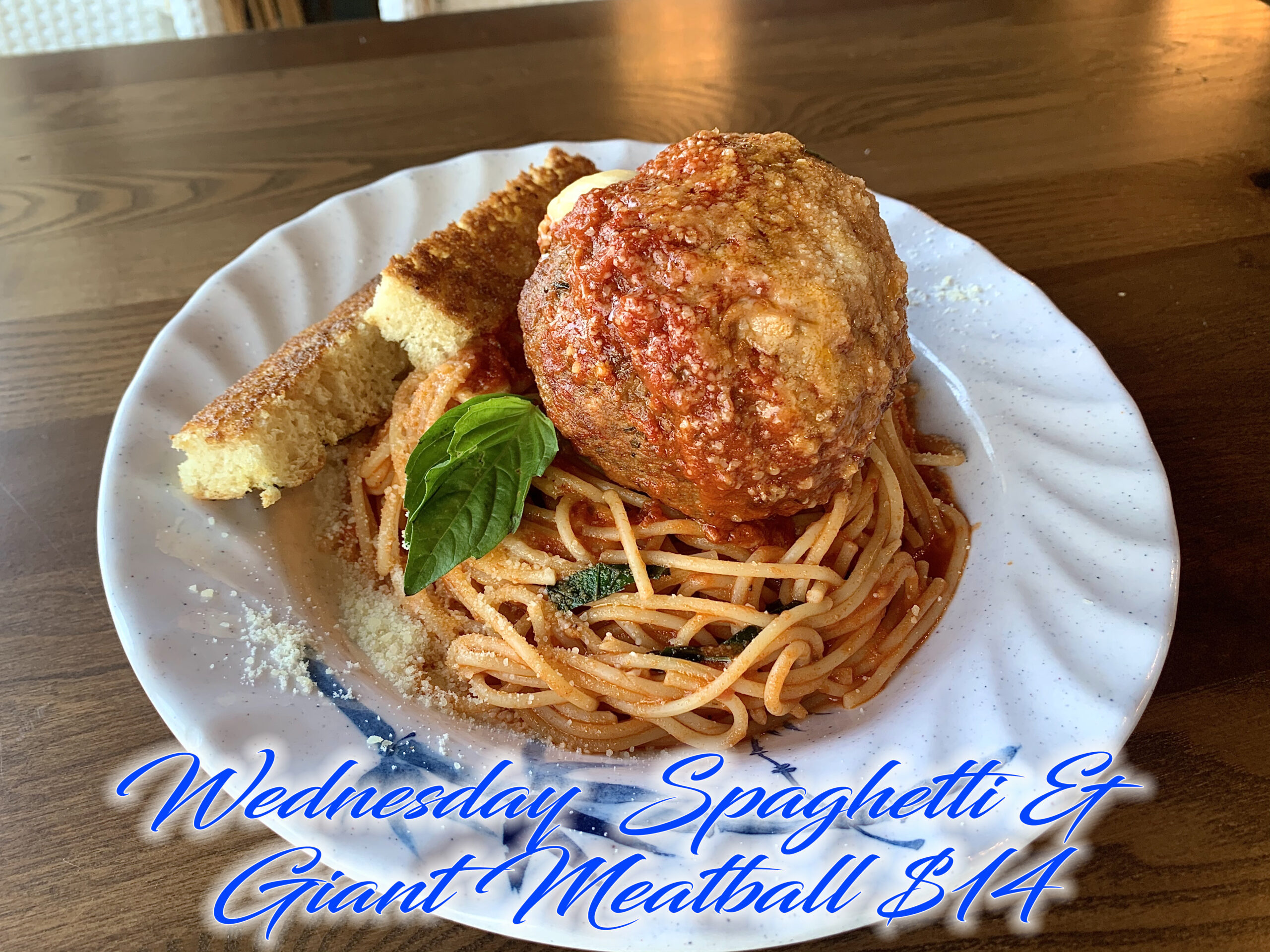 Please scroll down for our weekly Specials Menu & our Sunday Beach Brunch menu. Open 11am daily. Brunch 9am-2pm, with regular menu starting at 11am.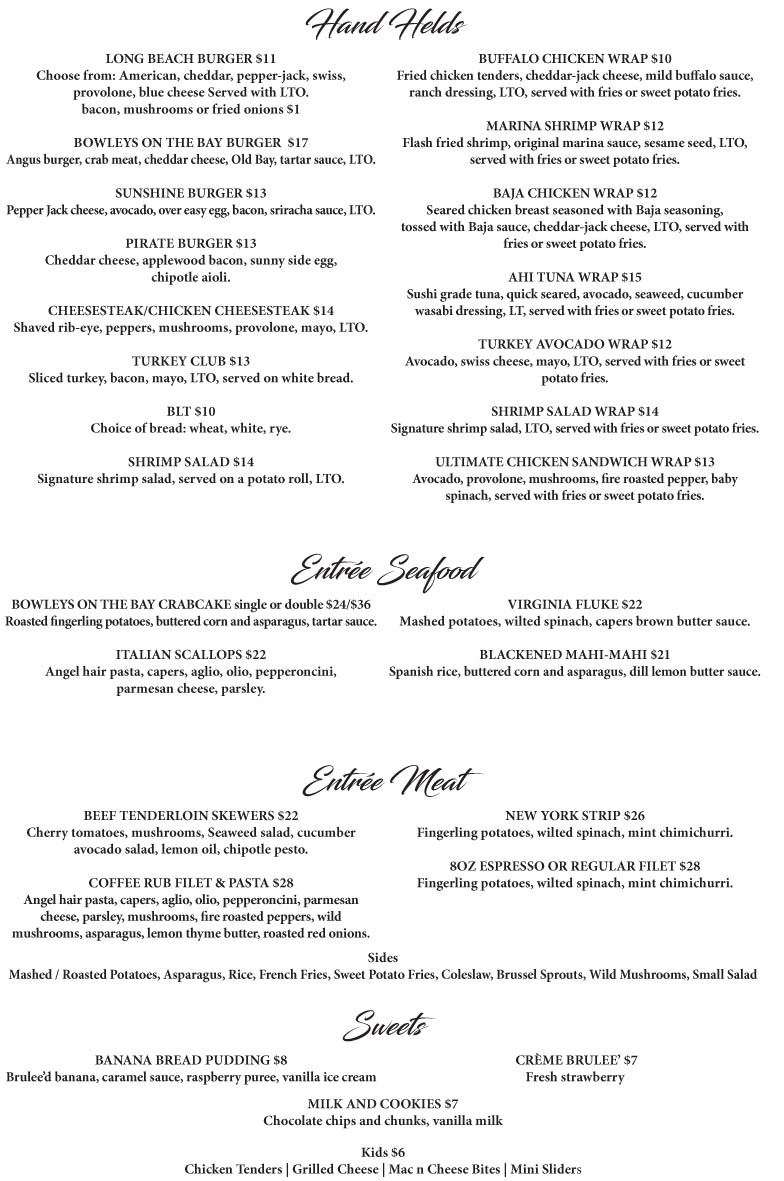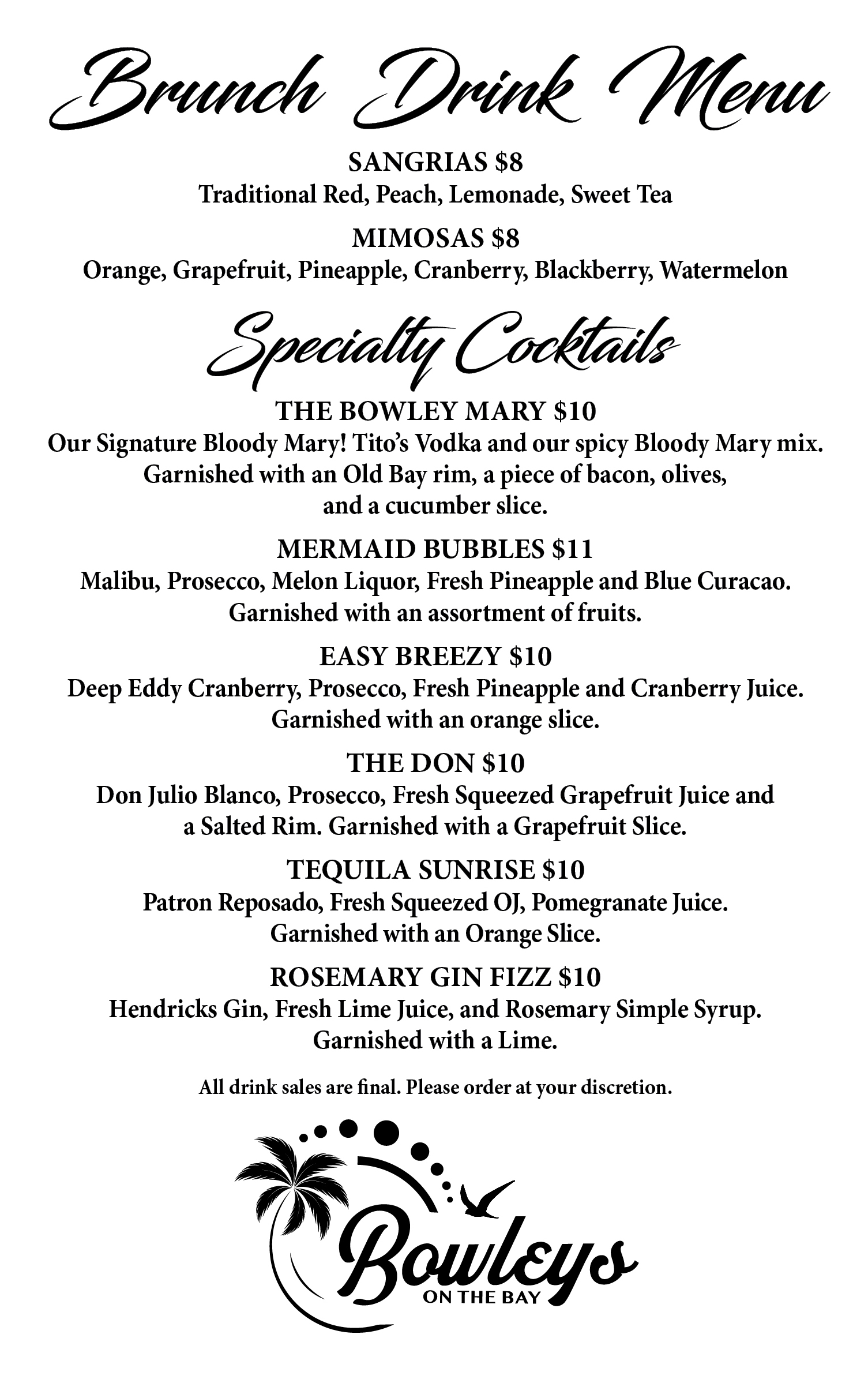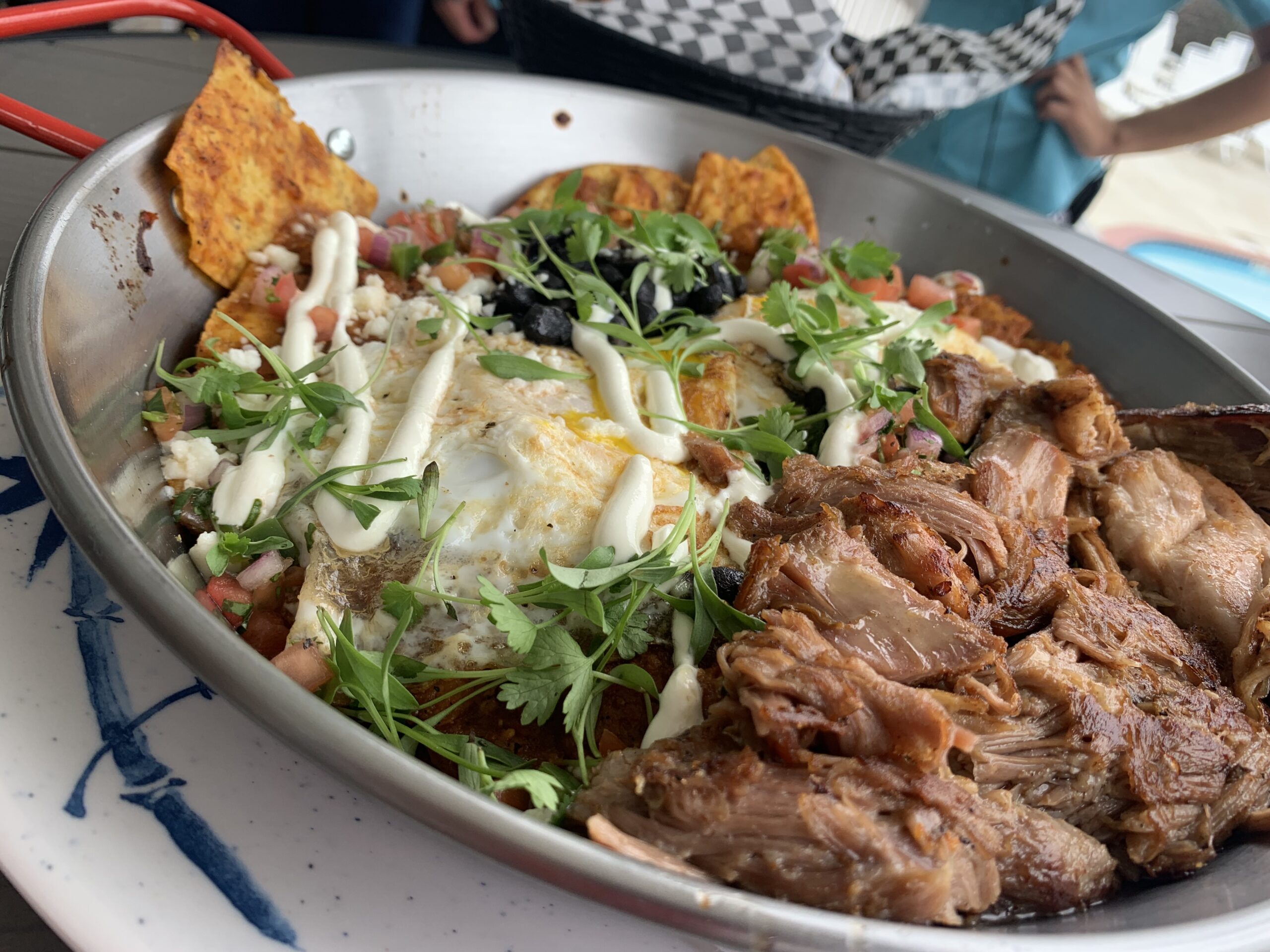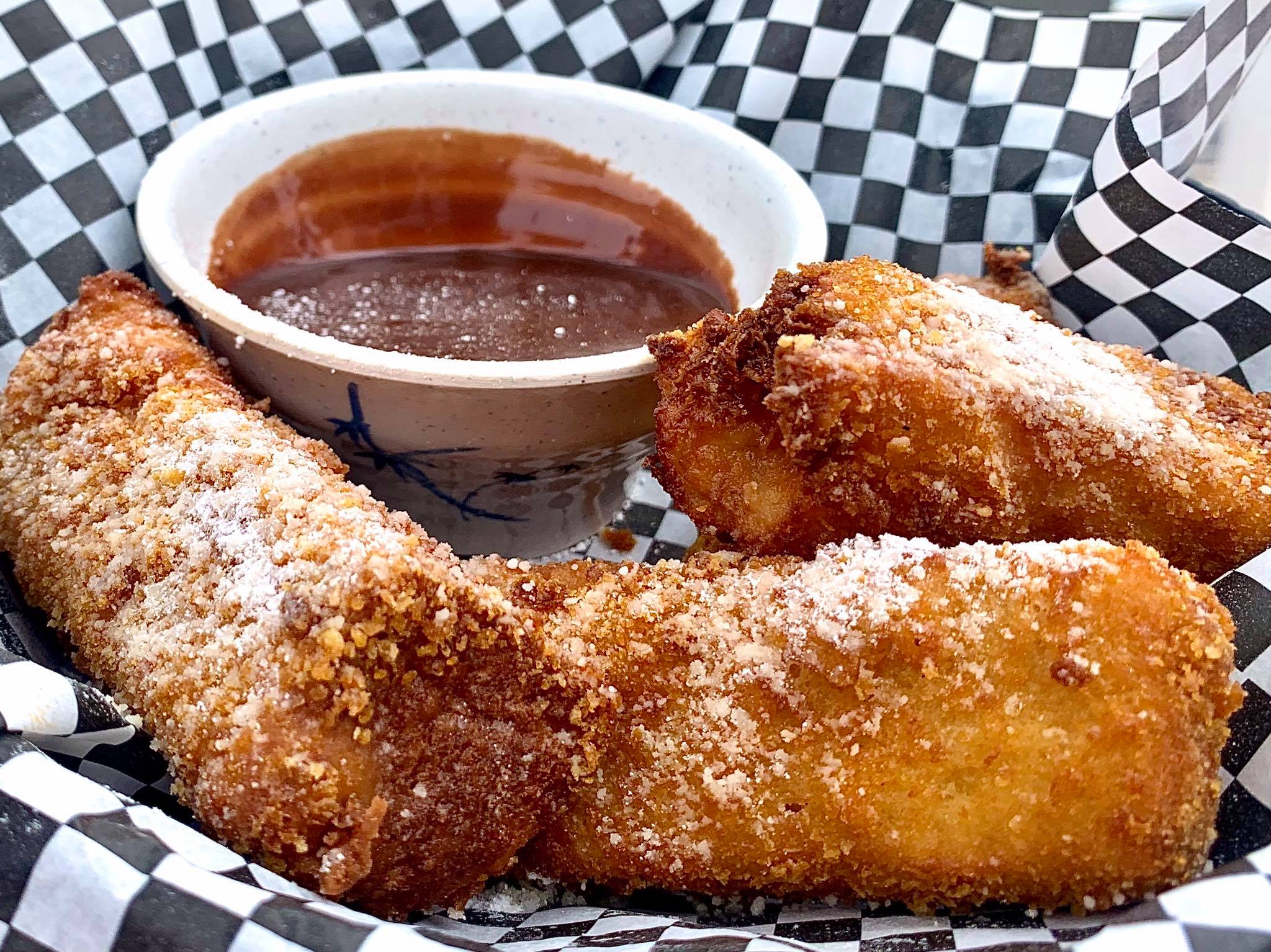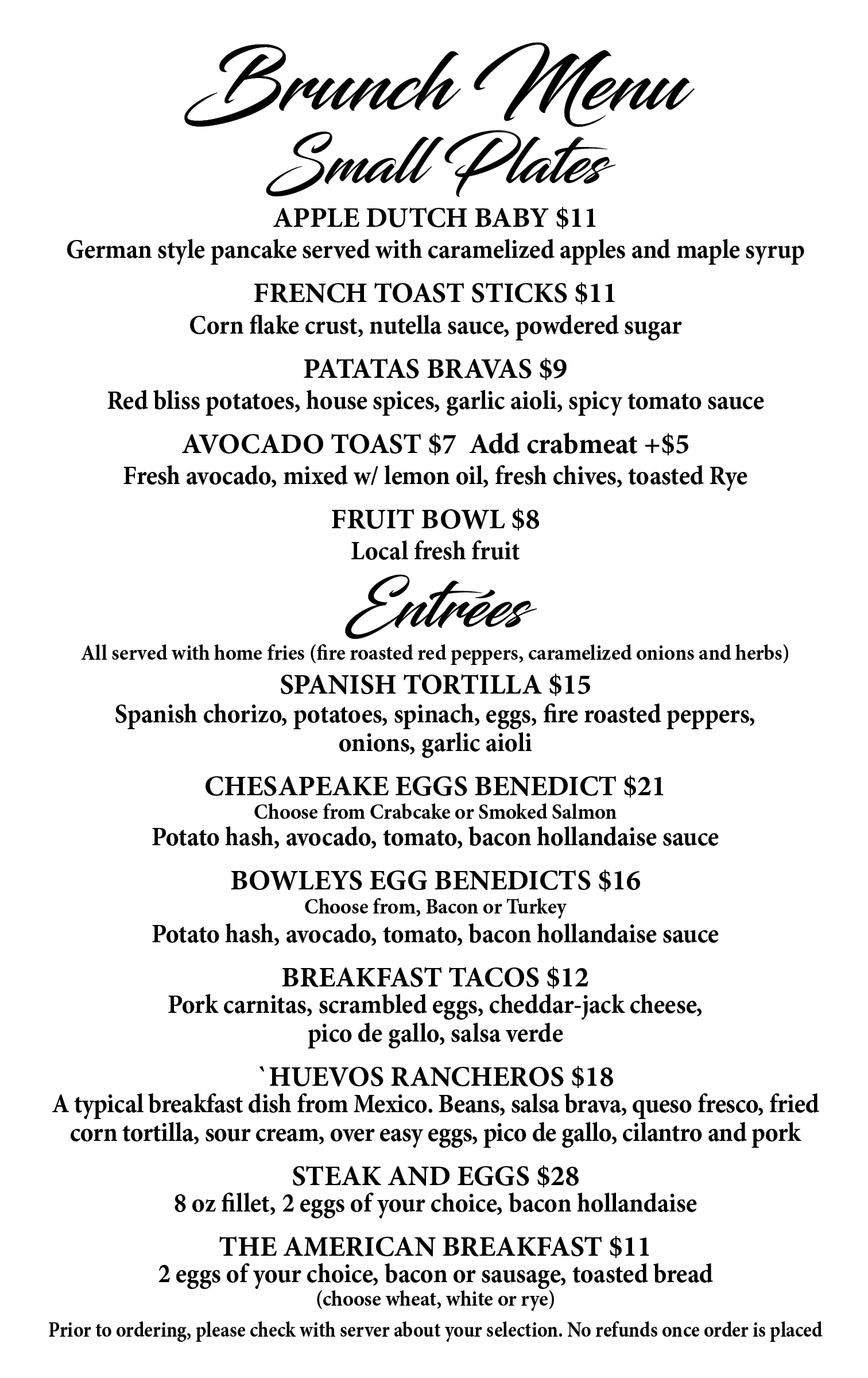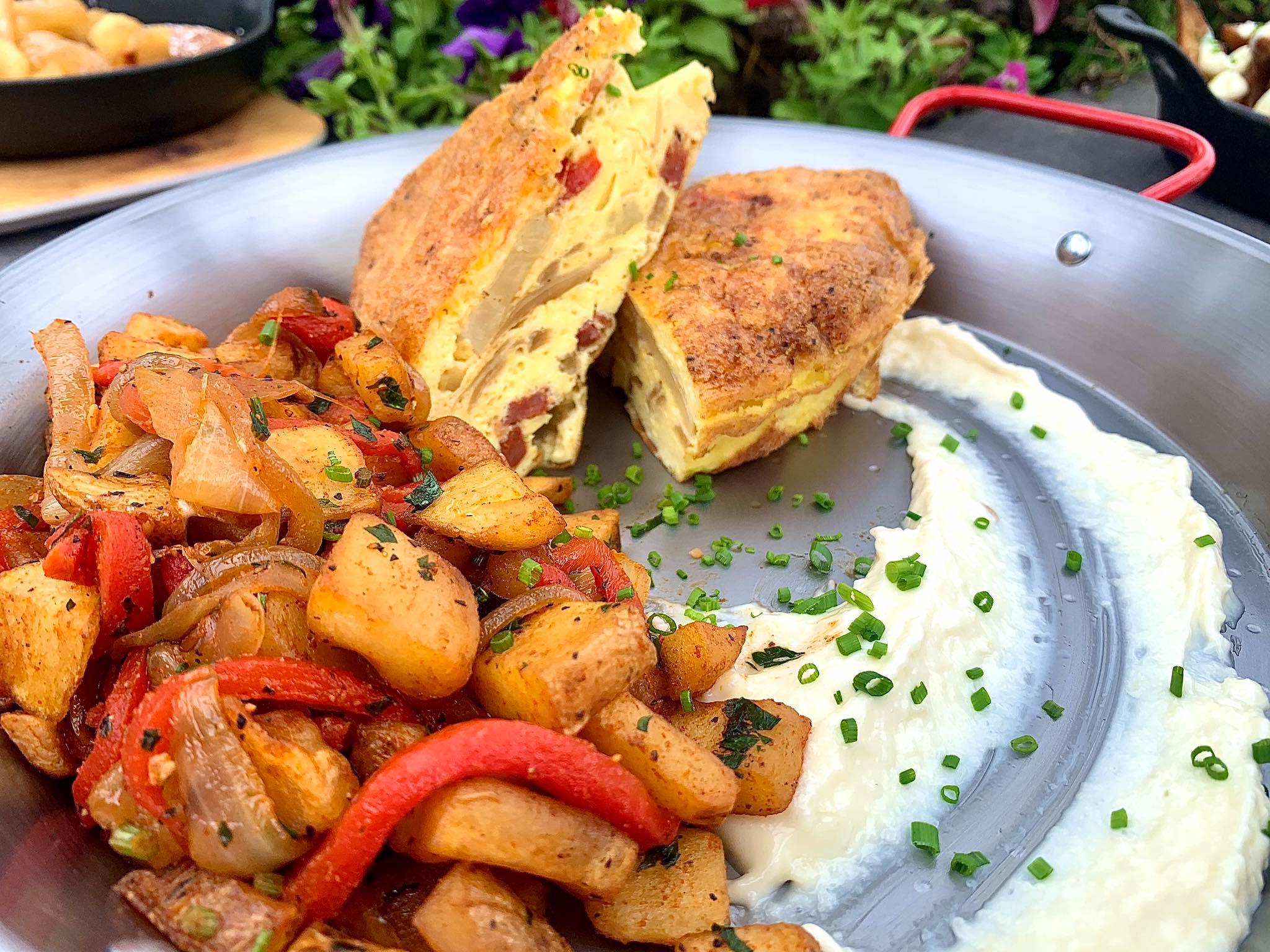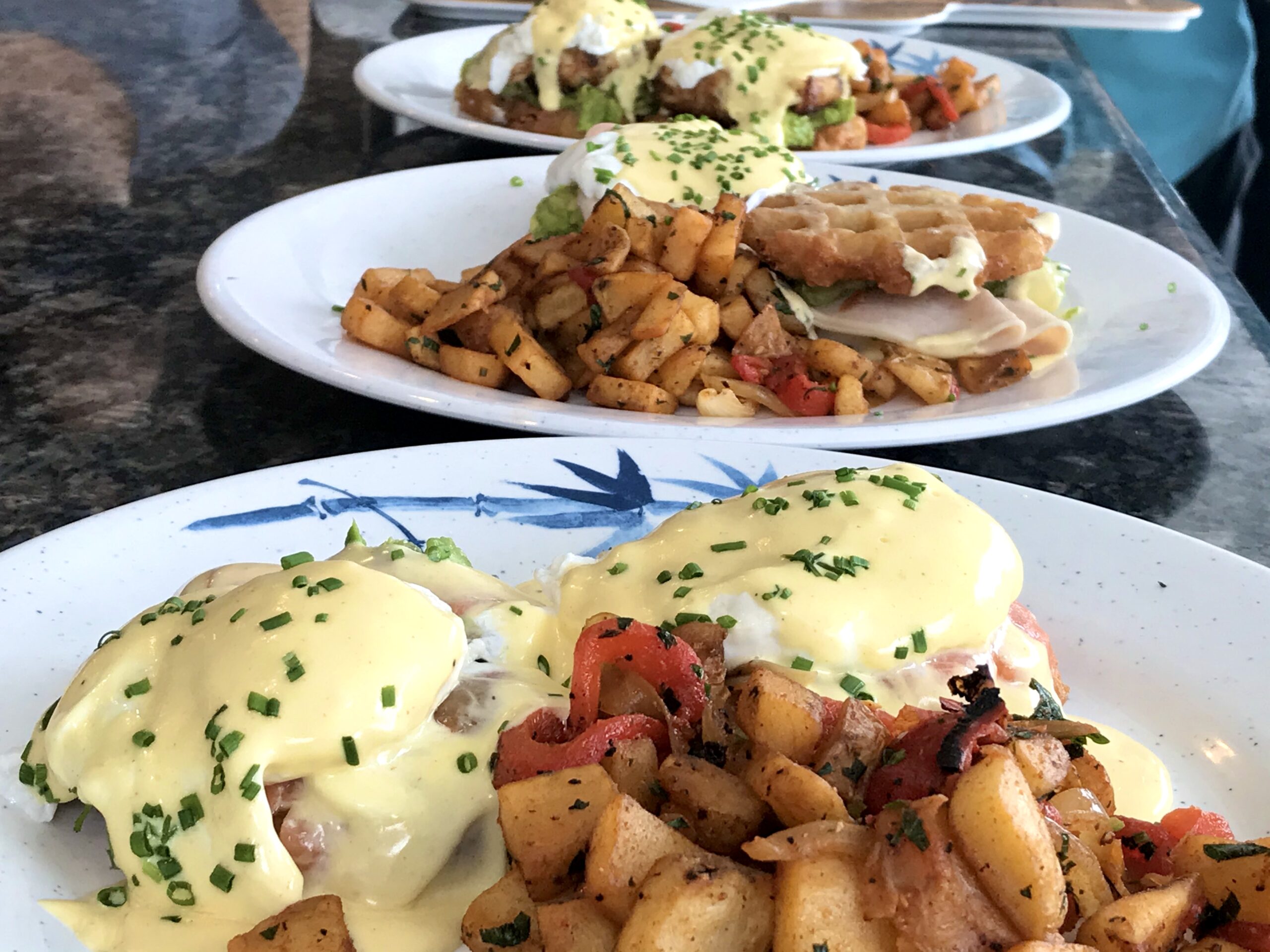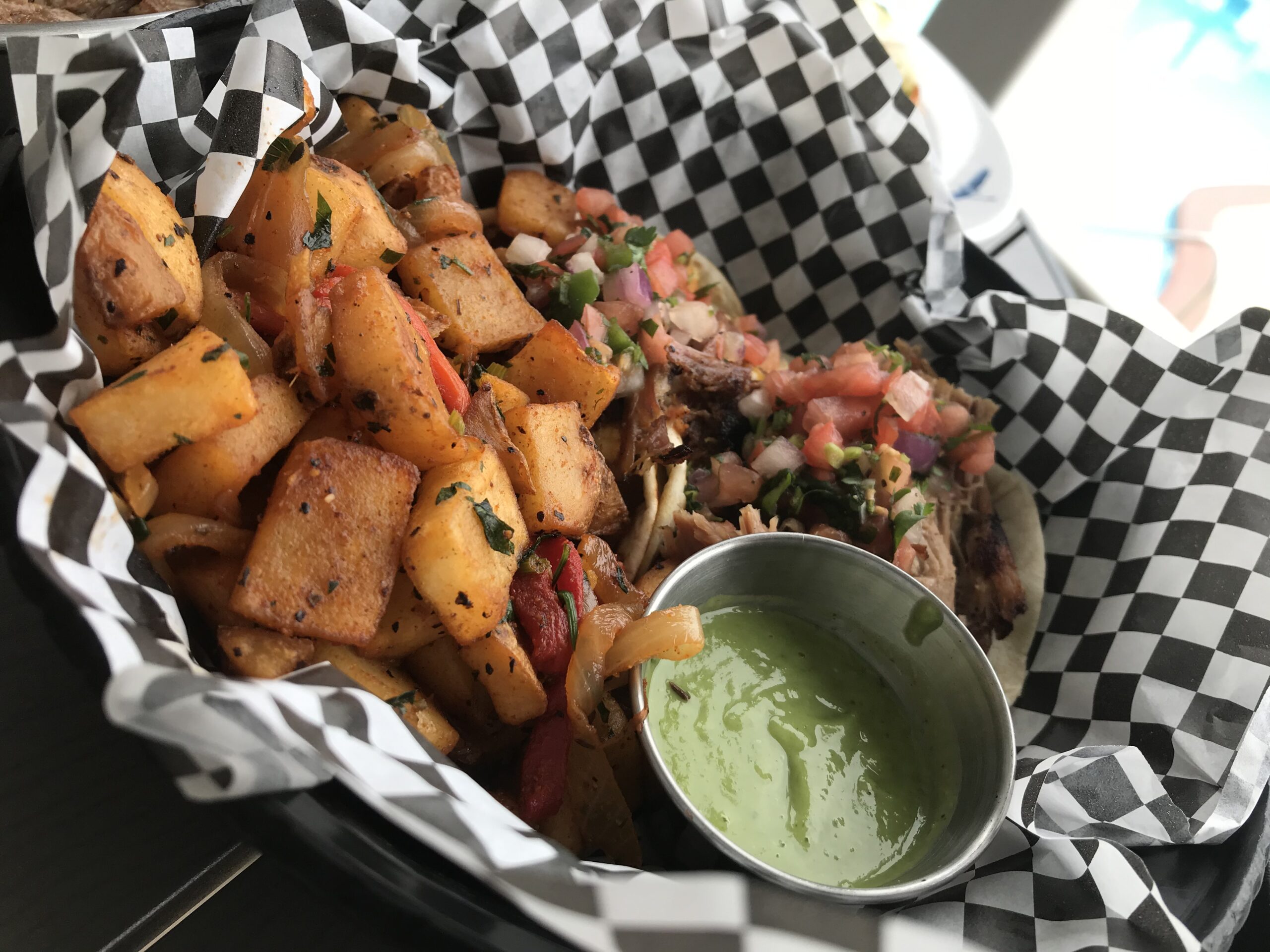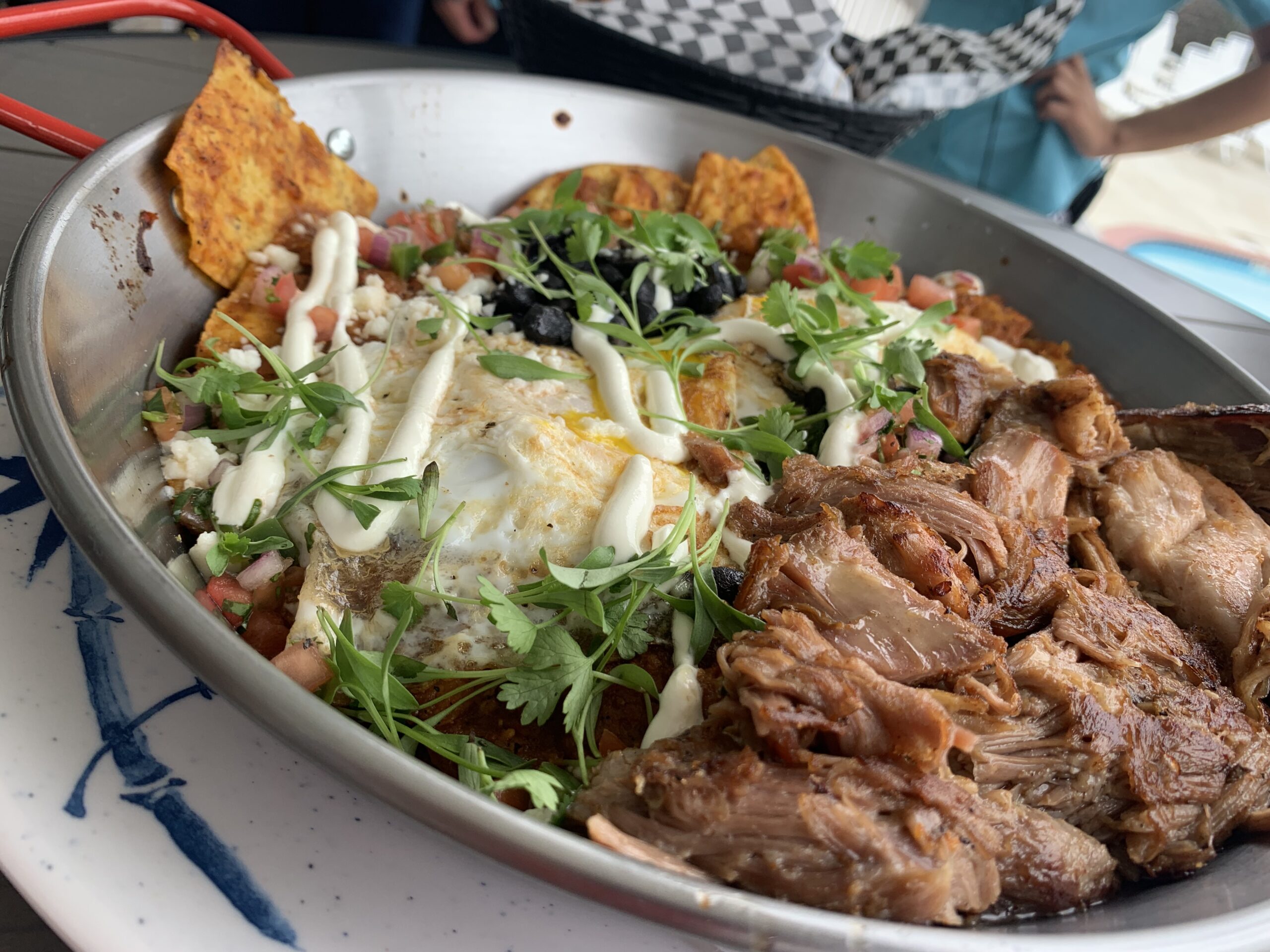 Margarita Flatbread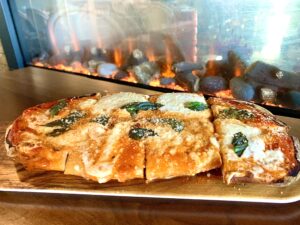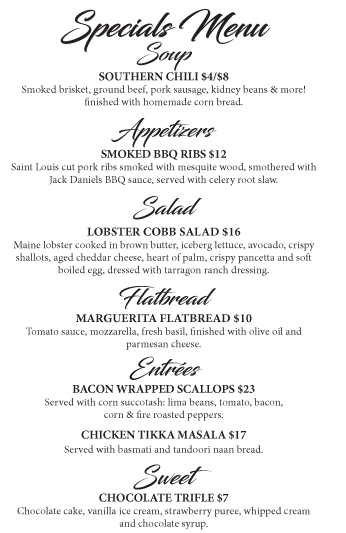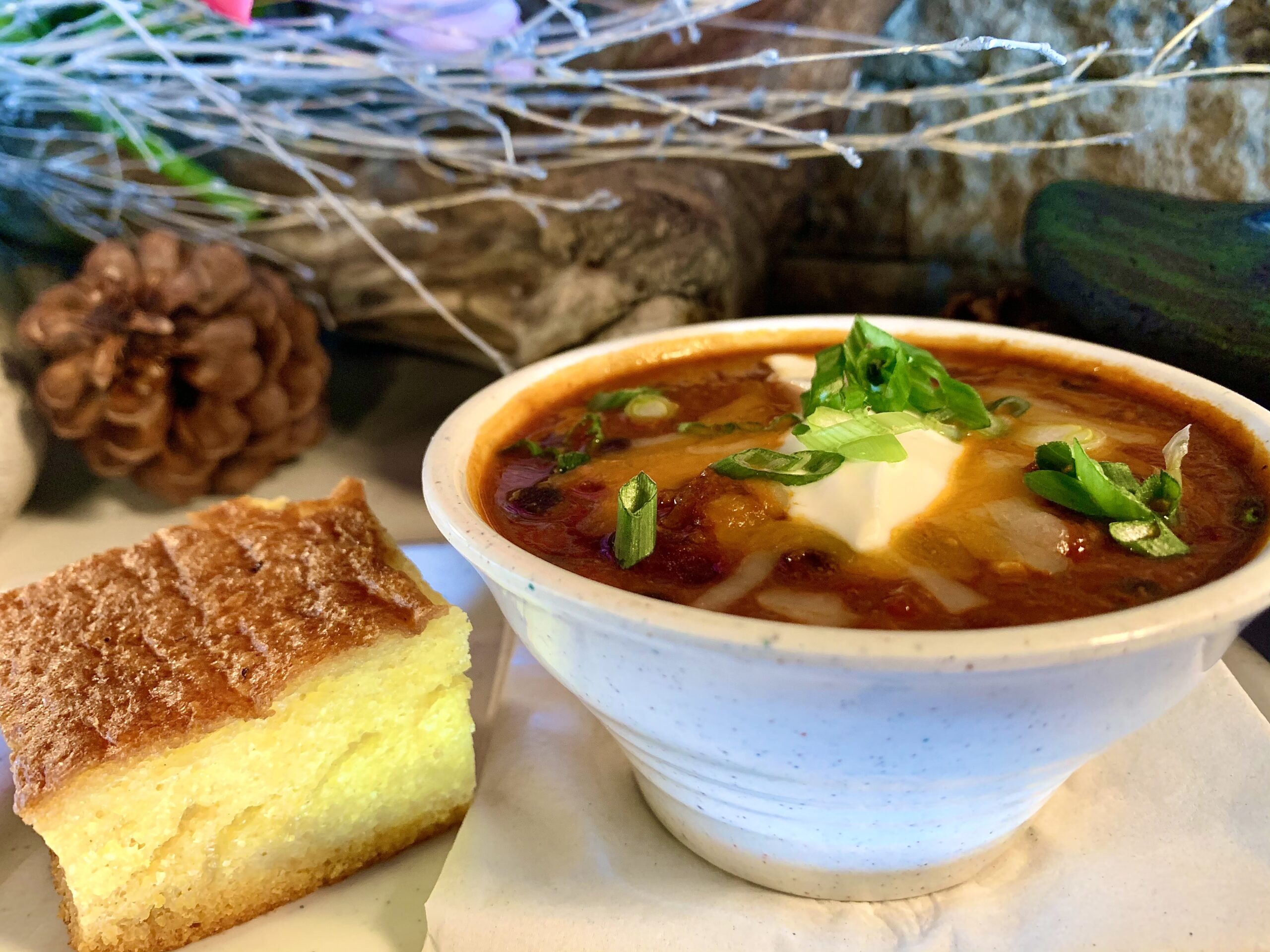 Favorites
More about Our Amazing Dishes
Seared Ahi Tuna
Pan seared, sushi grade blackened tuna, sliced thin, with a cucumber wasabi ranch & cherry tomatoes & cucumbers.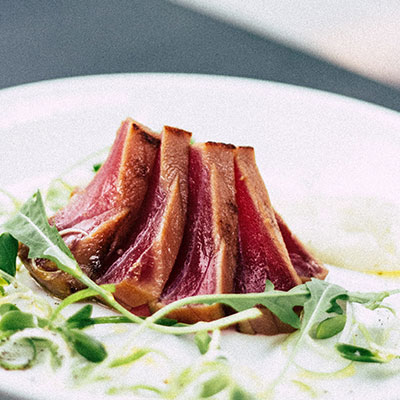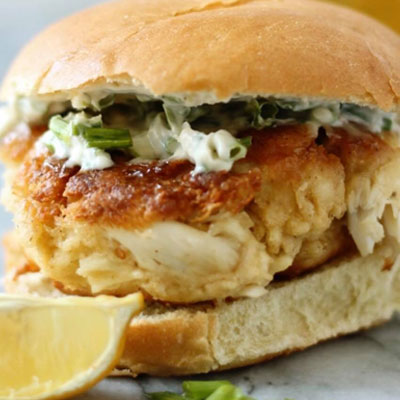 Crab Cake Sandwich
The newest legend in a crab cake offering within the Chesapeake Bay. The biggest. The best. Our sandwich requires two hands, our double platter requires two sets of silverware.  
Our Flatbreads
Sausage & Peppers, Wild Mushrooms, Prosciutto & Arugula…..our flatbreads are the new pizza style lunch, dinner or shareable. Served on our cutting board, this menu selection will satisfy your pallate in a new & exciting way.Might need to order two!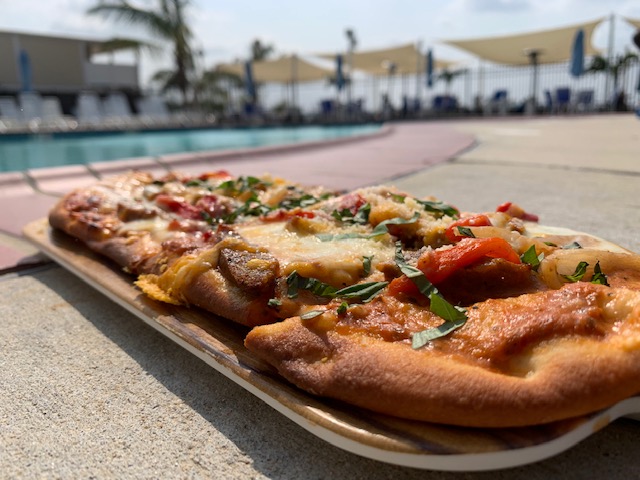 Seared Scallops
Fresh from the Sea. Seared to crispy perfection over a leafy green pile of delicious lettuce or over a creamy helping of fettuccini. Scallops taken to a whole new level.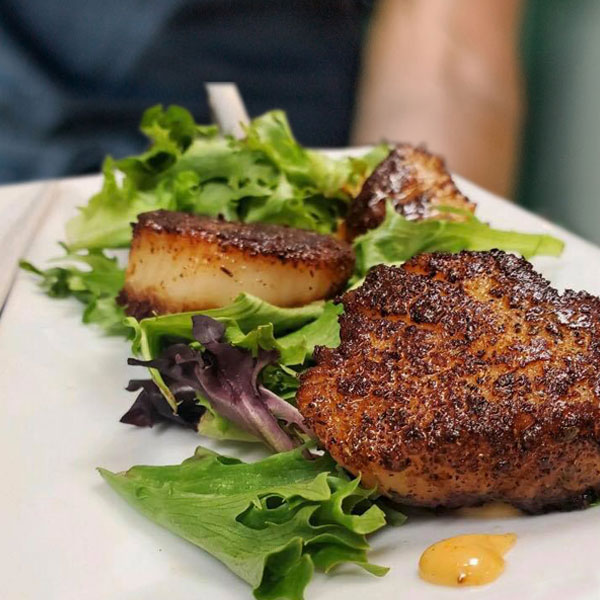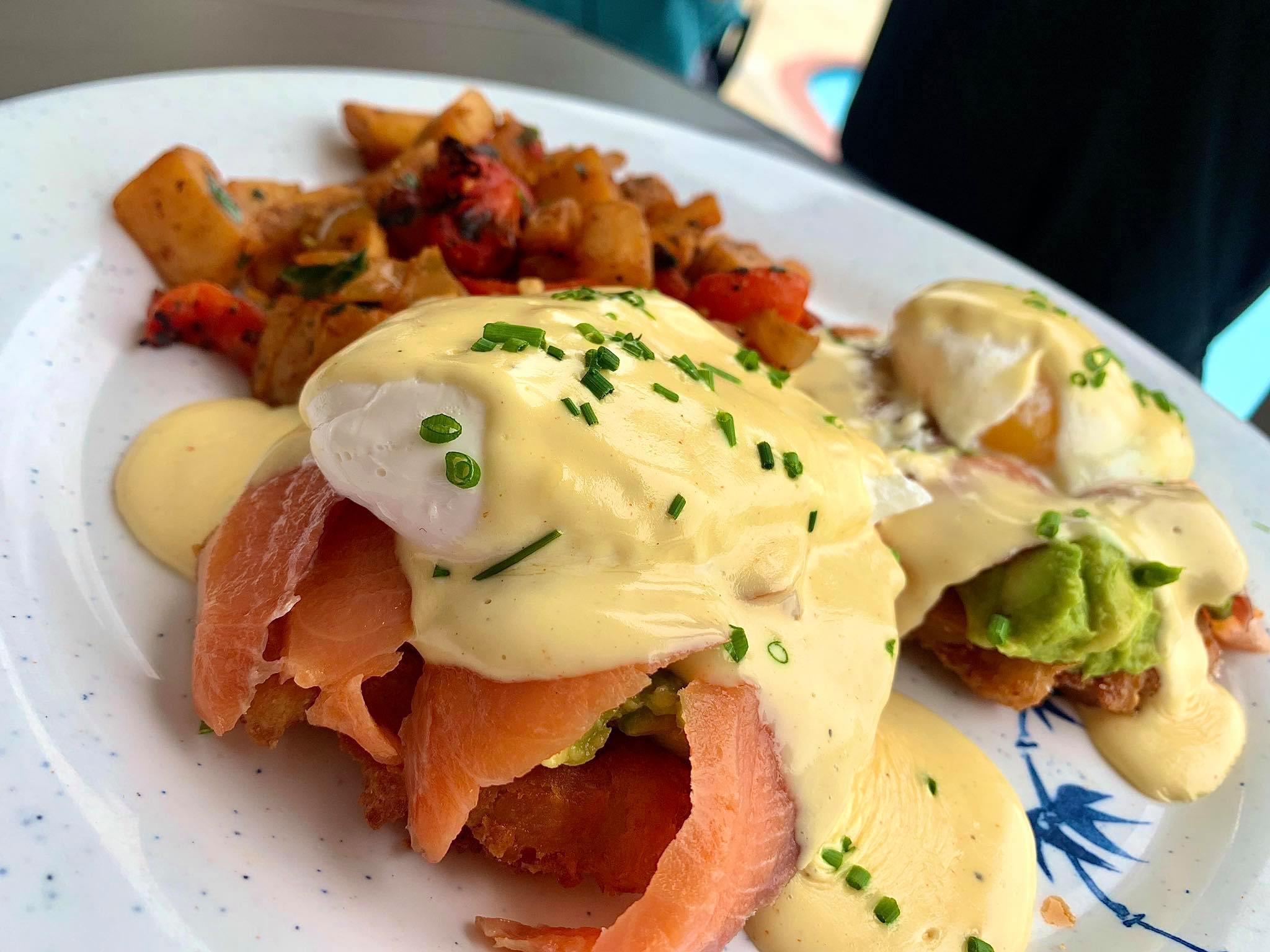 Amazing Steaks & Filets
Grilled to your liking, seasoned perfectly, your choice of two sides.
And so much more!
Weekly specials, Sunday Beach Brunch & more mouth watering dishes.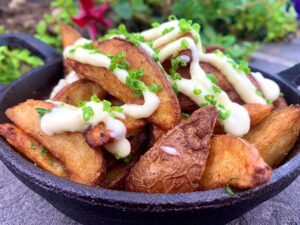 Sweet Desserts
What will our menu bring you today? Cinnabon cheesecake, amazing banana bread, Chef Kelvin's Tres Leches Cake or Apple Empanadas?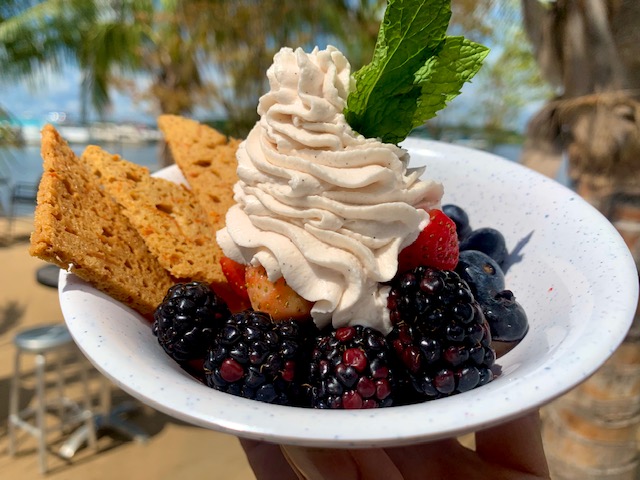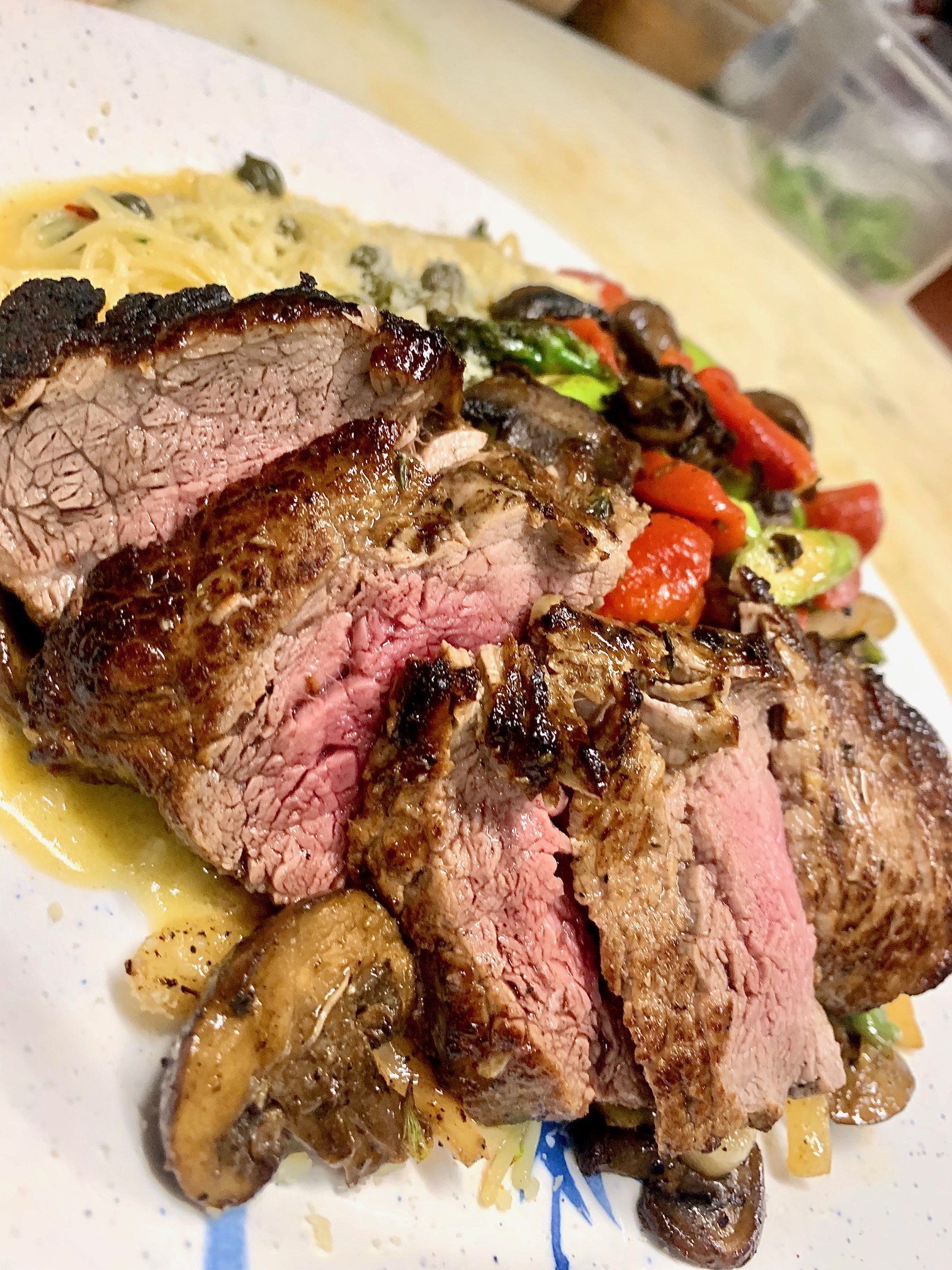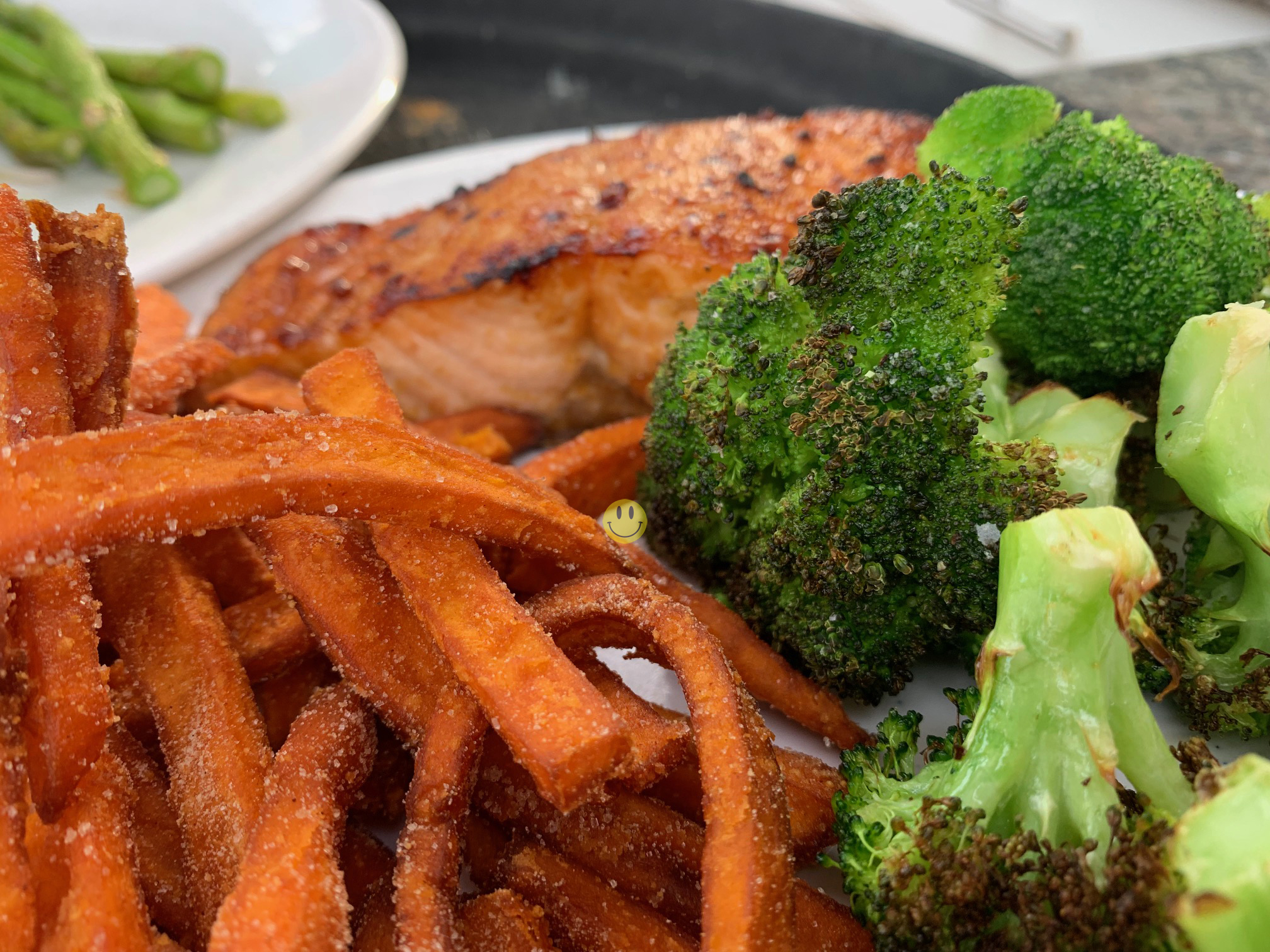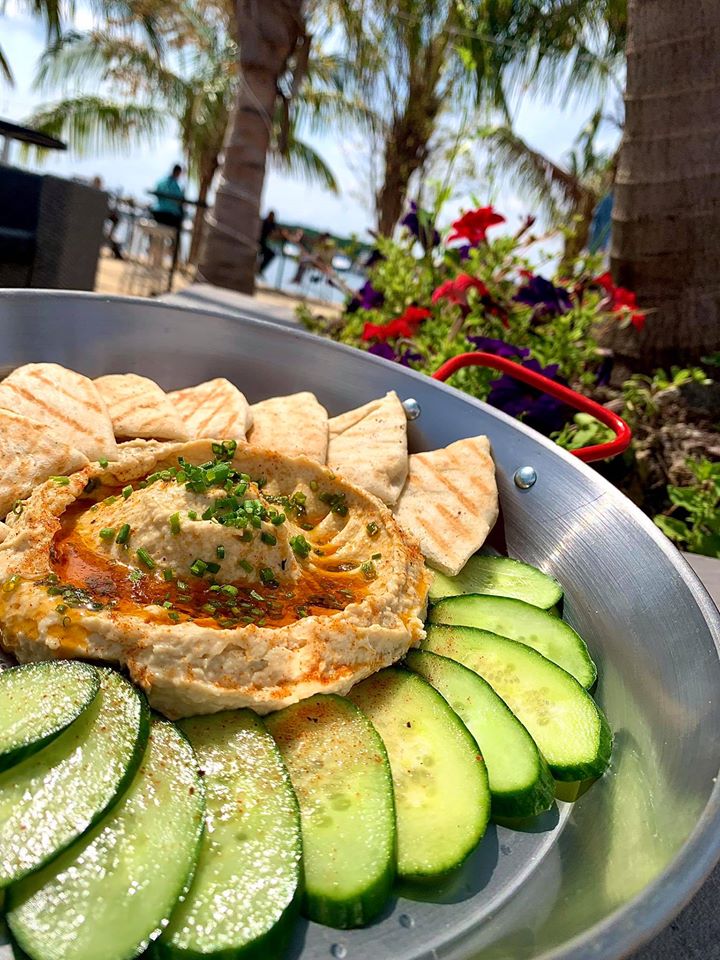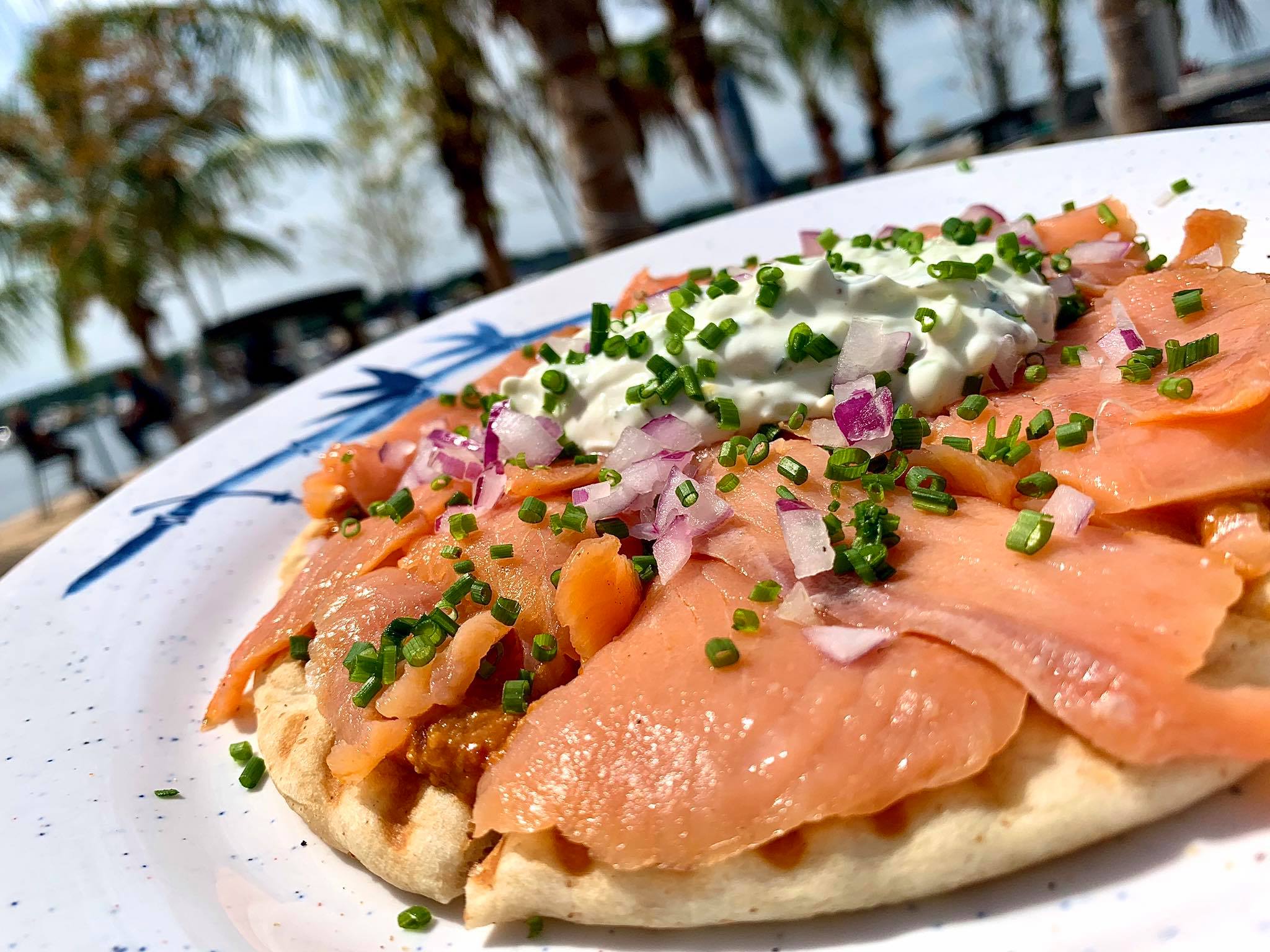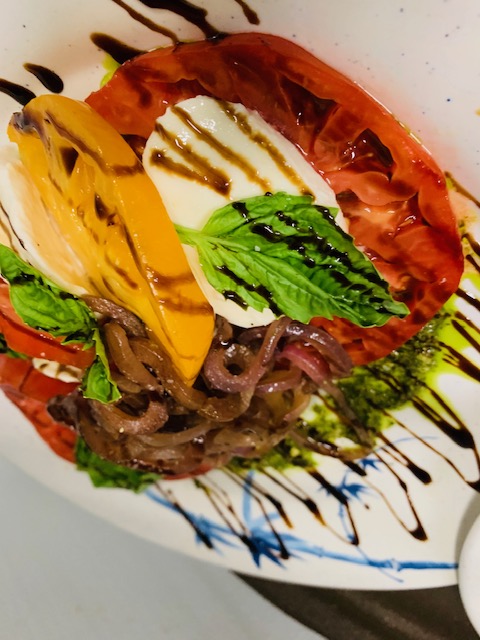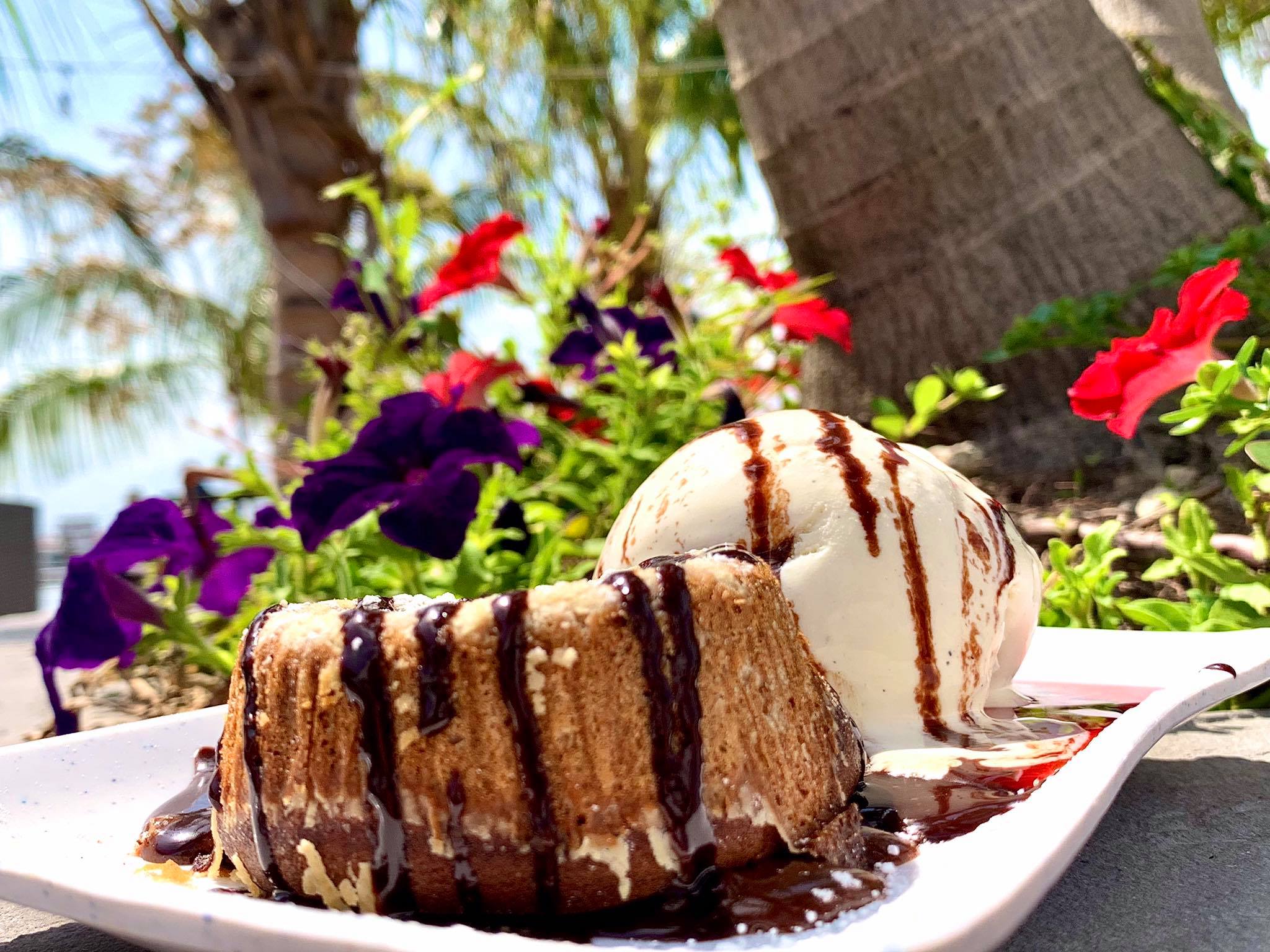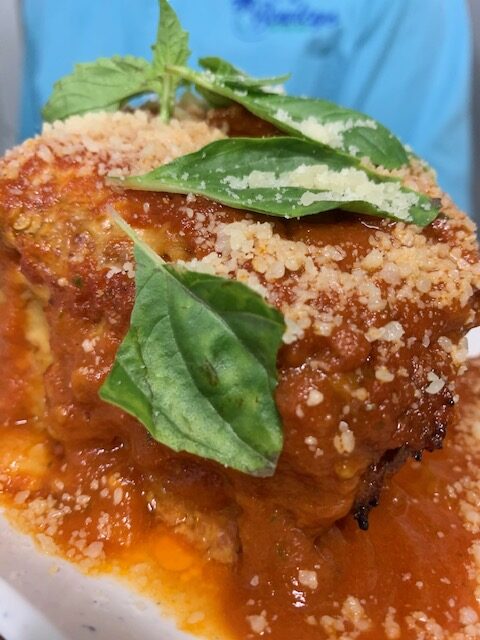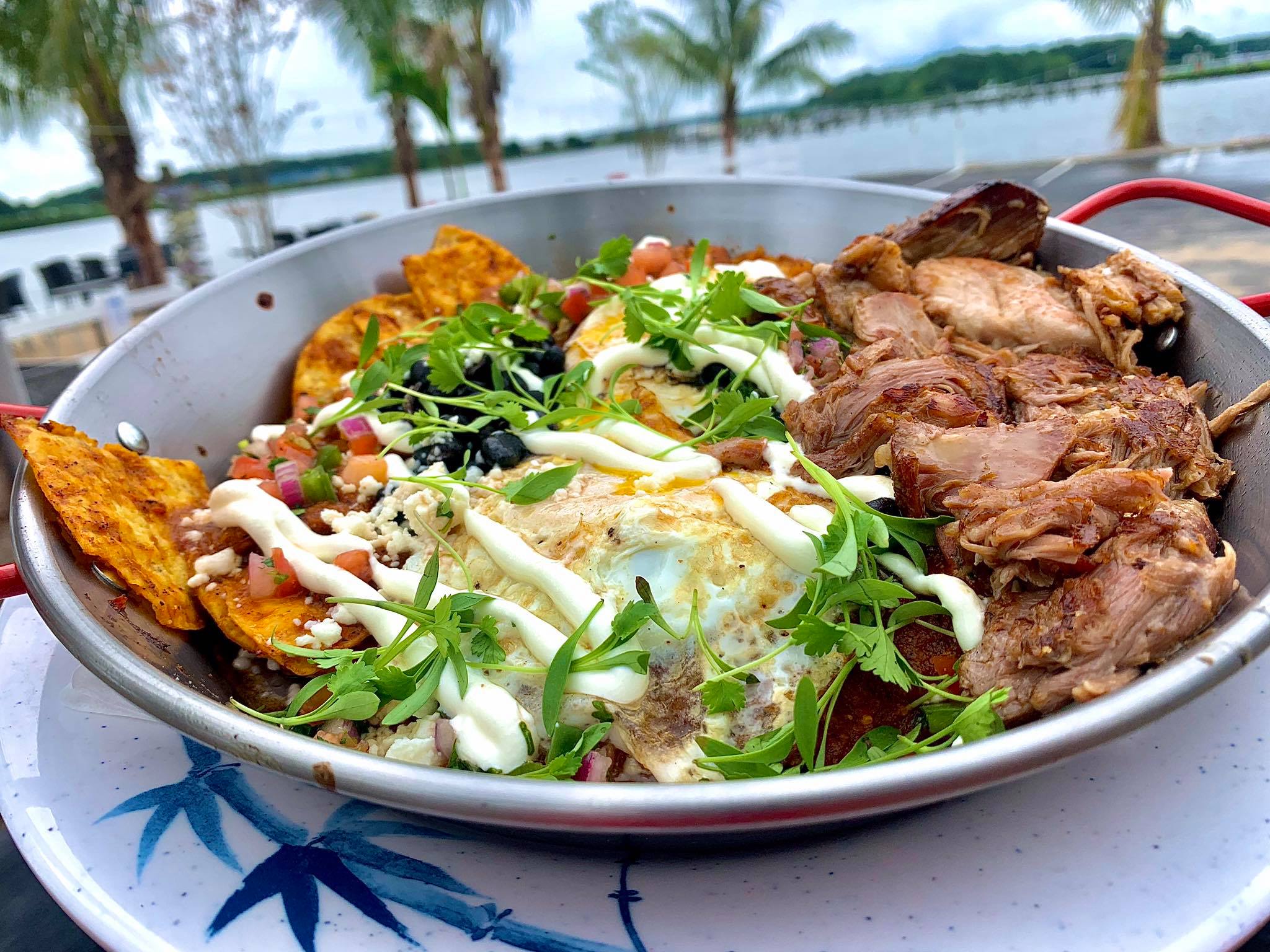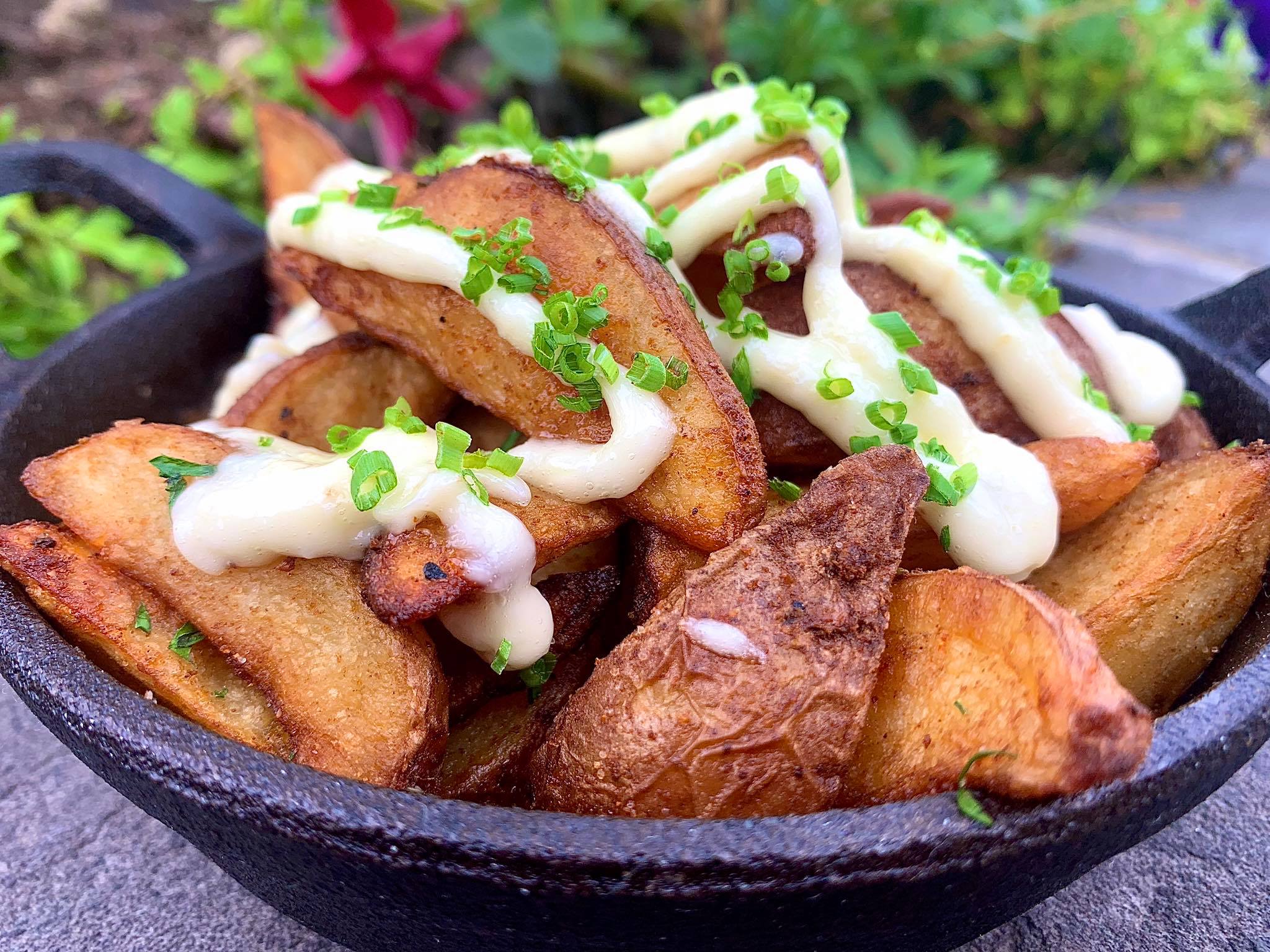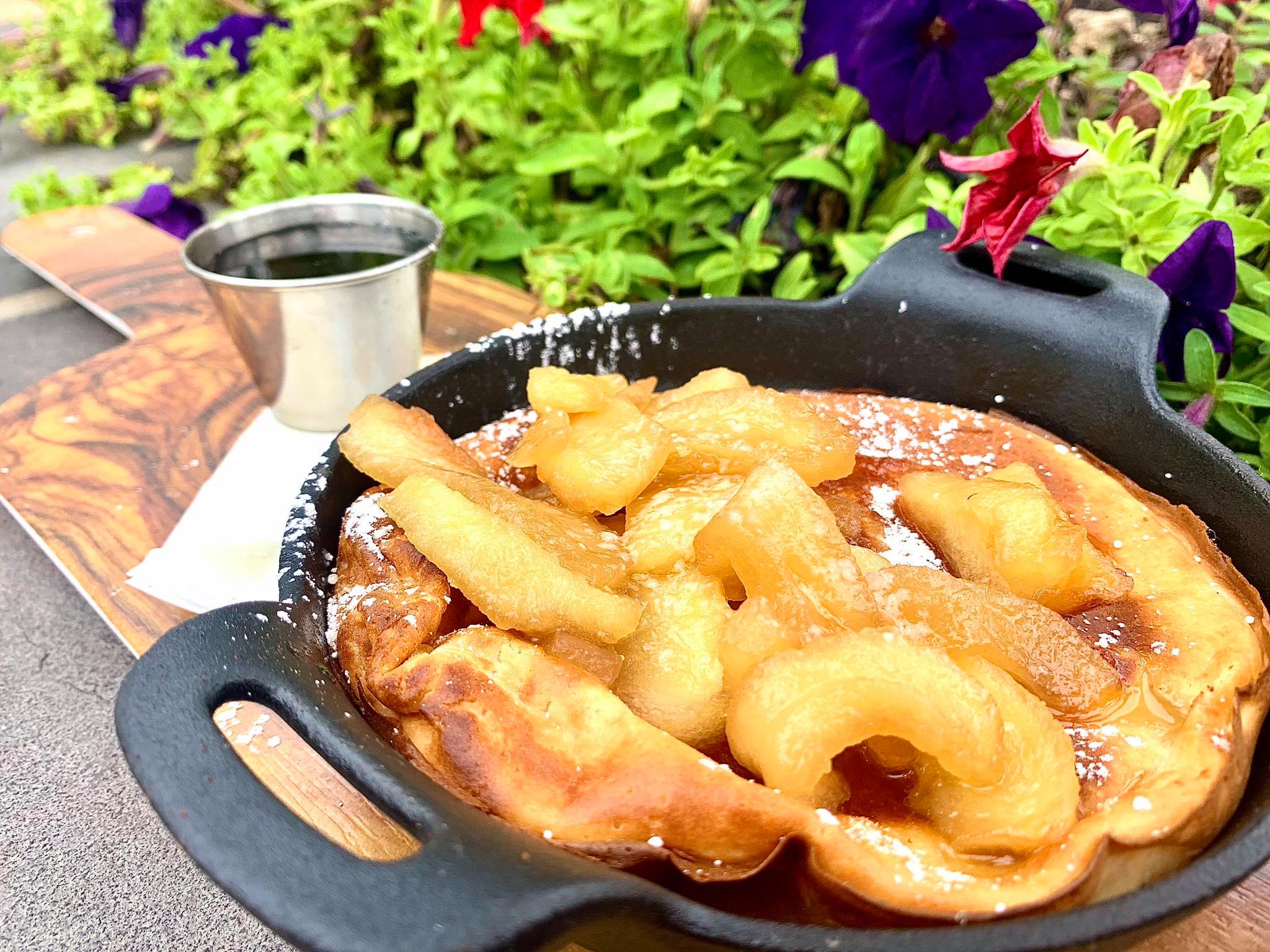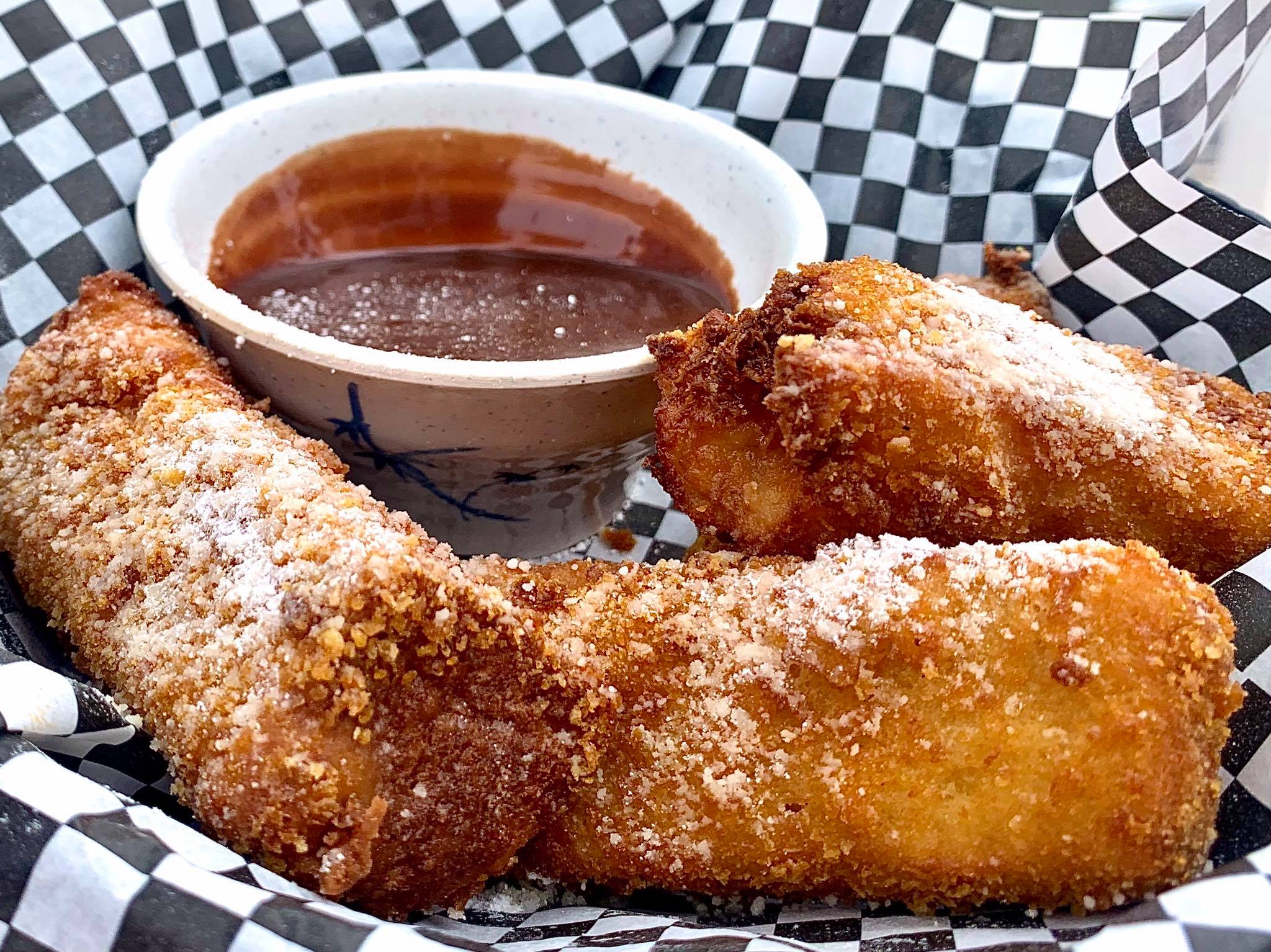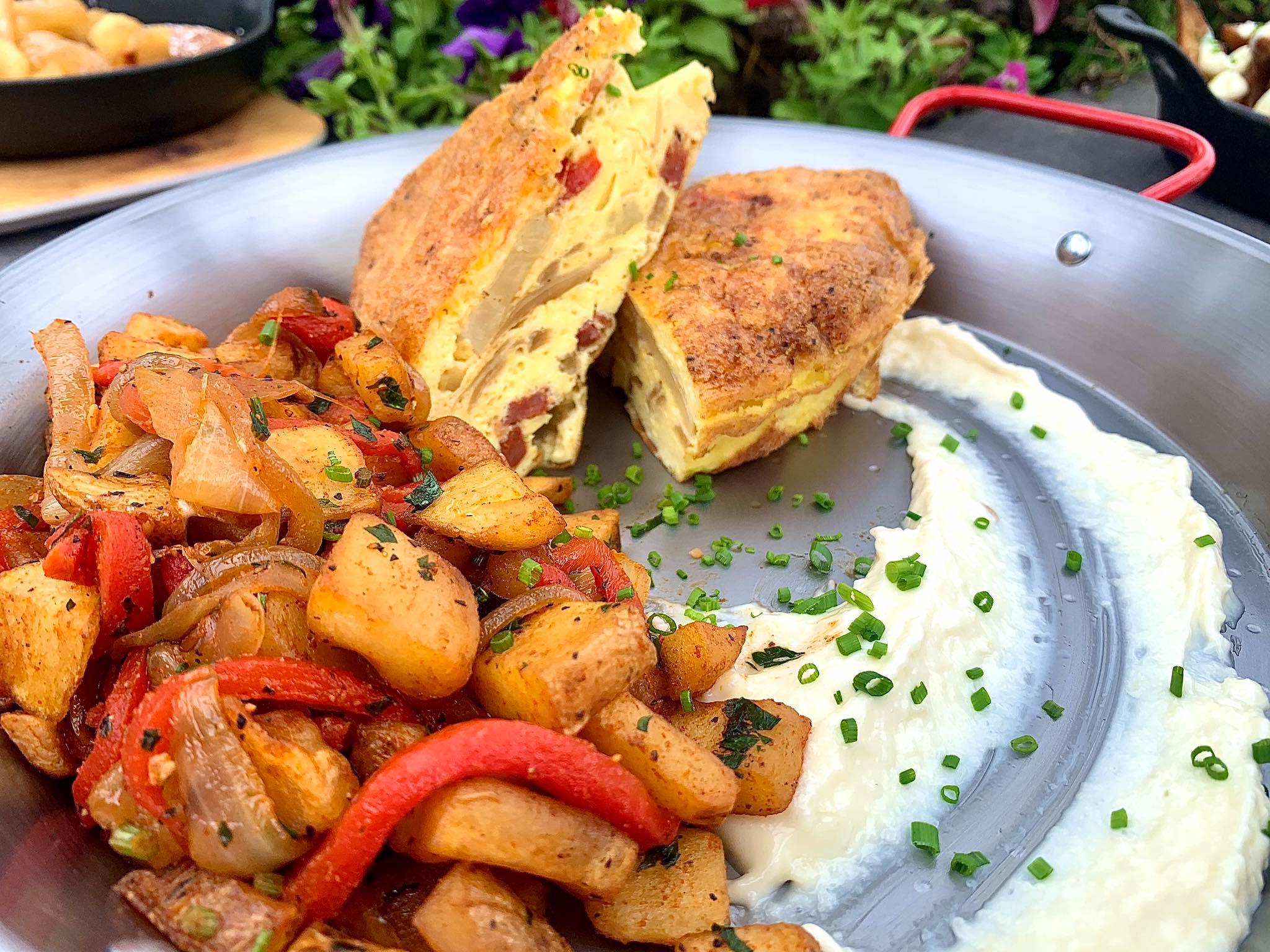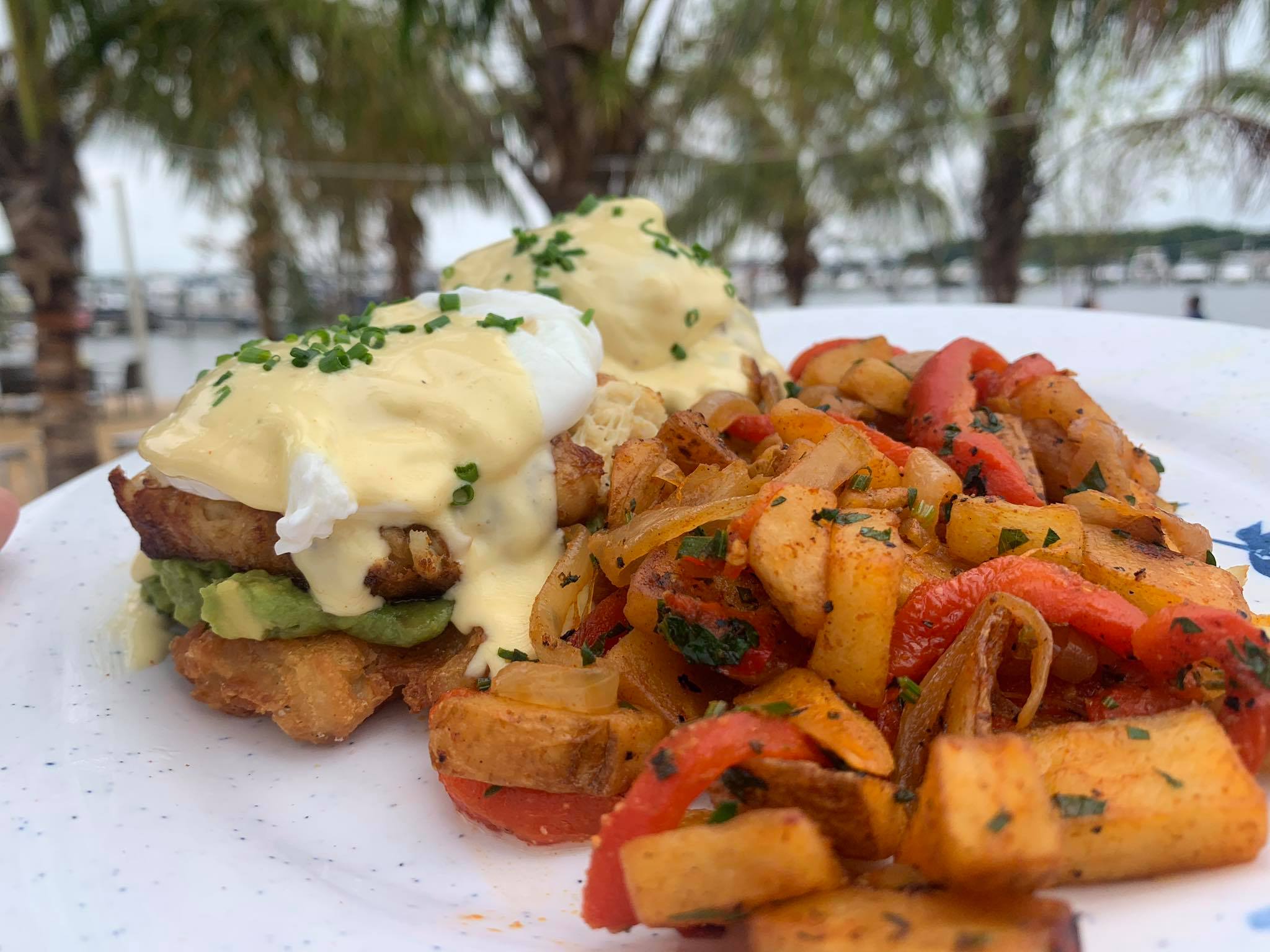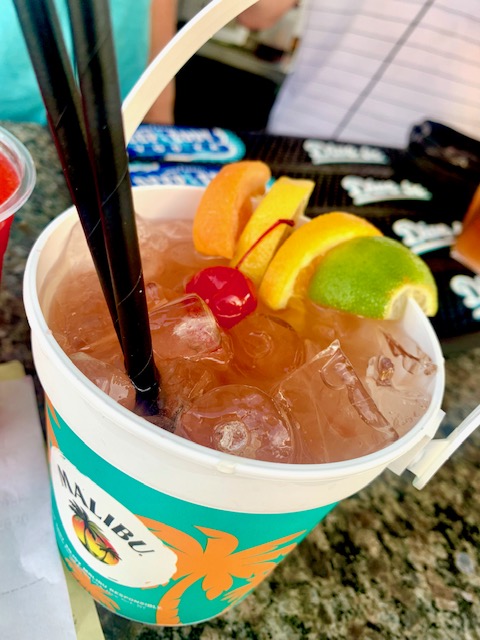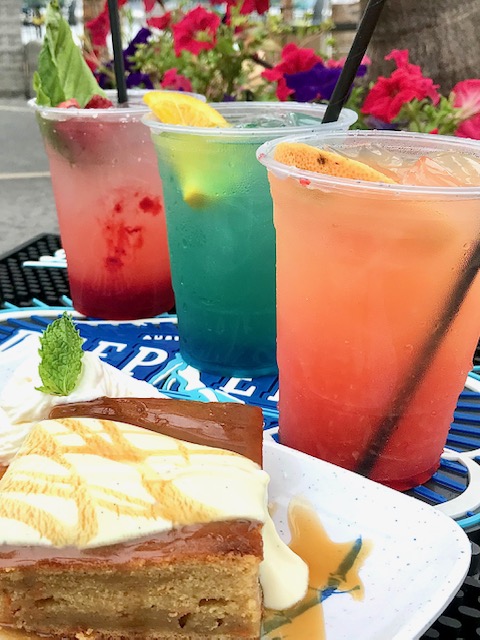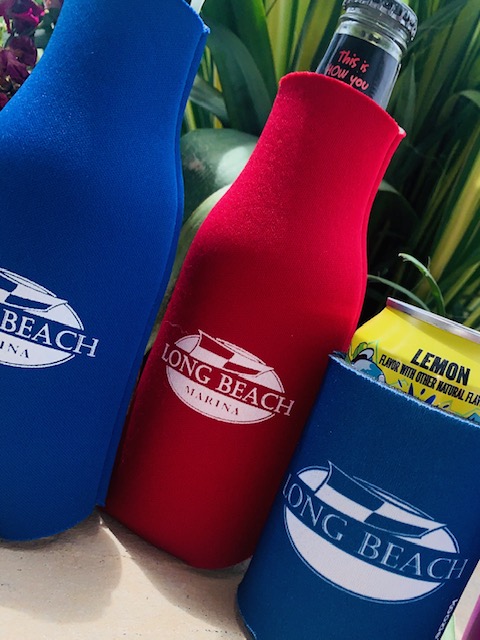 Now Open
We Can't Wait to See You!
Open Daily
Monday thru Saturday 11AM-10PM. Sunday 9am-10pm
Visit Us
800 Chester Road | Baltimore, MD 21220