Our Fall & Winter Specials!
Scroll down for our 2023 Winter Menu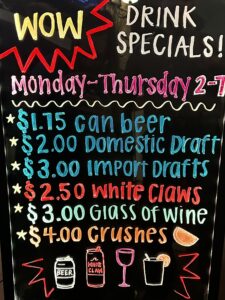 Scroll down for our New 2022 Winter Menu
Our 2023 Winter Menu
11am Open. Table reservations @ Open Table or 410-335-8613
Come enjoy our ever evolving, seasonal offerings, with the freshest ingredients.  Our dishes include our Rockfish Filet, Espresso Rub Filet & Ahi Tuna Wrap. Let our kitchen showcase new culinary dishes & specials with delicious creations & our amazing Sweets choices.
Come enjoy our new & improved Sunday Brunch, 9am ti 1pm.
Enjoy Breakfast & Afternoon Fare, Small Plates & Starters. Please see our Brunch menu just below.
Join us for our Sunday Brunch!
9am-1pm
We Featuring Starters, Small Plates, Traditional Breakfast Dishes  & Afternoon Fare!
Favorites
More about Our Amazing Dishes
(some food images may be weekly specials or seasonal.  please check main menu above for meals offered.)
Seared Ahi Tuna
Pan seared, sushi grade blackened tuna, sliced thin, with a cucumber wasabi ranch & cherry tomatoes & cucumbers.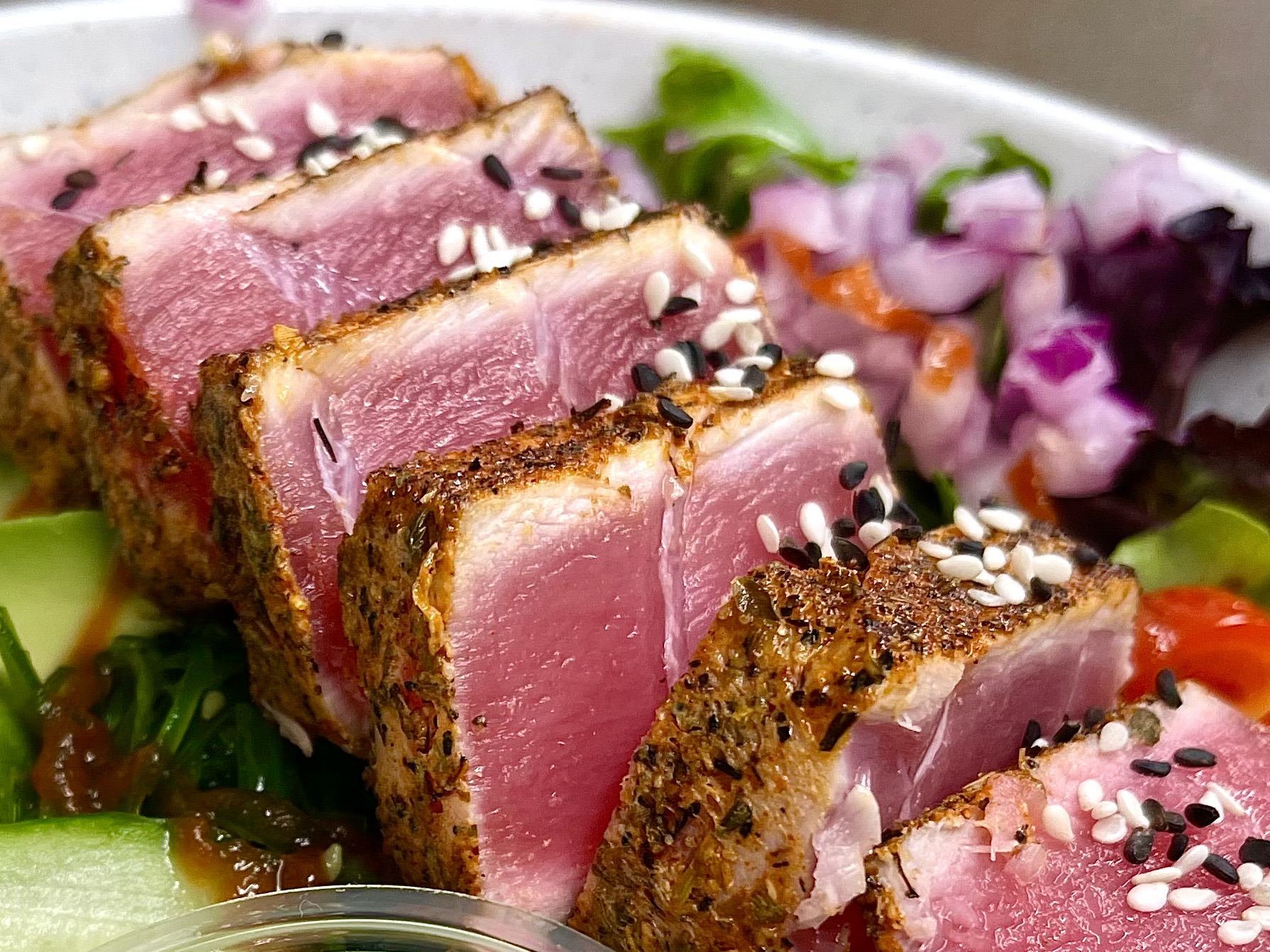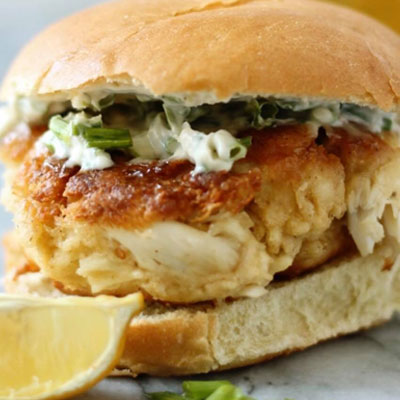 Crab Cake Sandwich
The newest legend in a crab cake offering within the Chesapeake Bay. The biggest. The best. Our sandwich requires two hands, our double platter requires two sets of silverware.  
Our Handhelds
Sandwiches that you may need to grab with two hands. How about our Oyster PO'Boy? Our Turkey Club is big enough for two.  Yes we have your favorite Shrimp Salad wrap & Pirate Burger, featuring a sunny side egg! And more!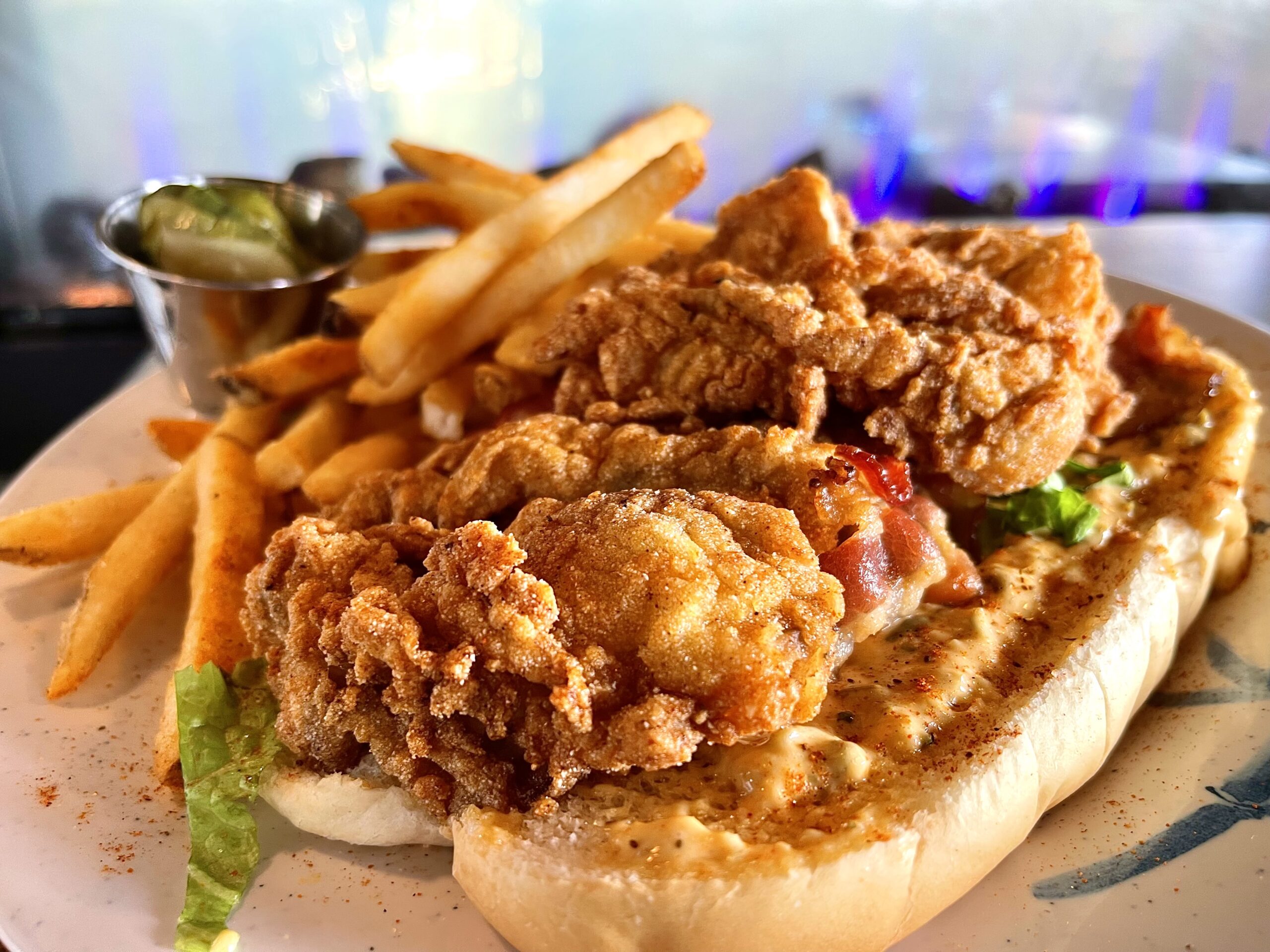 Starters
Amazing Cauliflower, Marina Shrimp, Rockfish Tenders, & our Charcuterie Boards & favorite Crispy Brussels Sprouts.  And ask about our Civeche dishes, which is part of our Weekly Specials Menu offerings.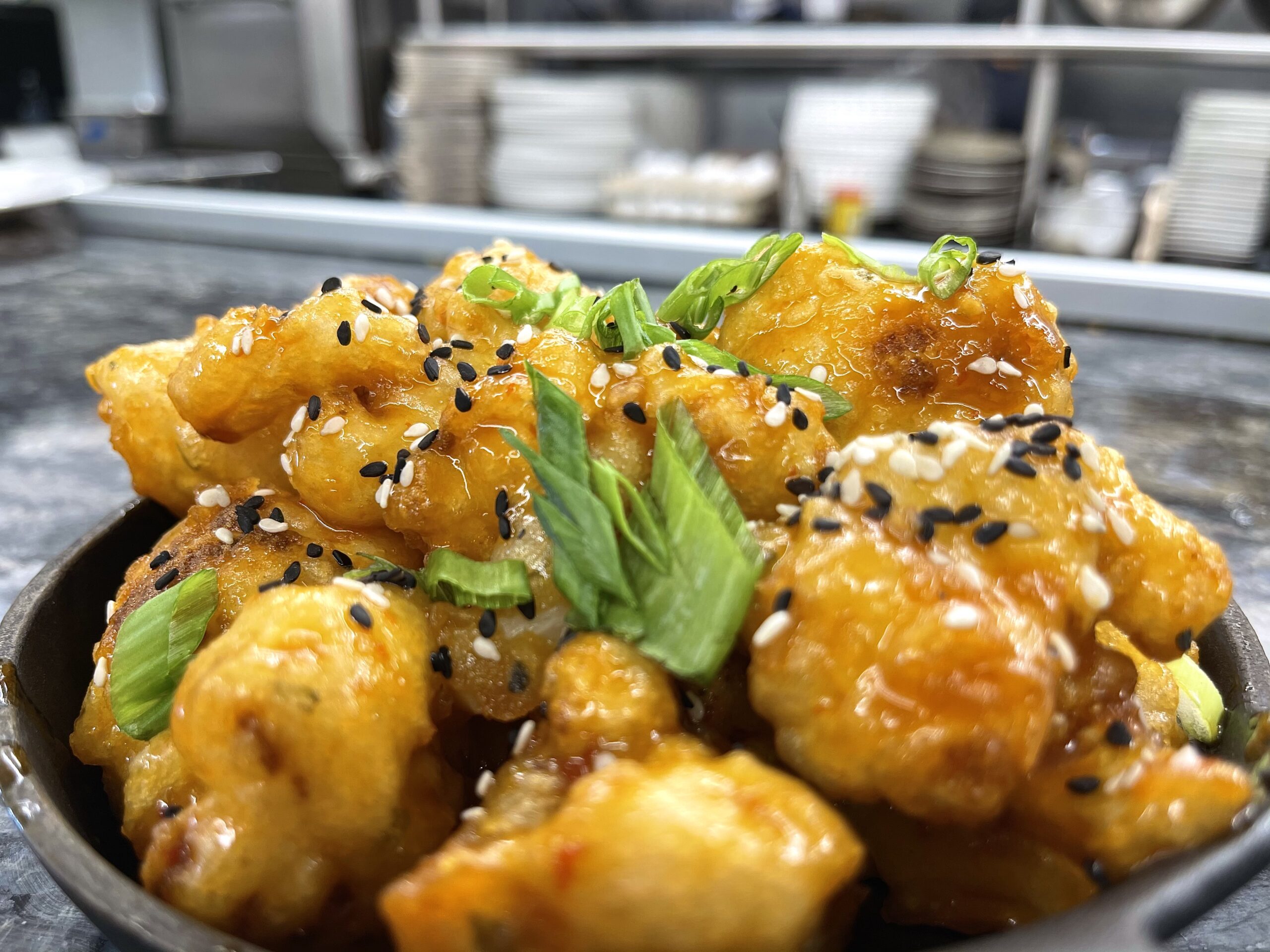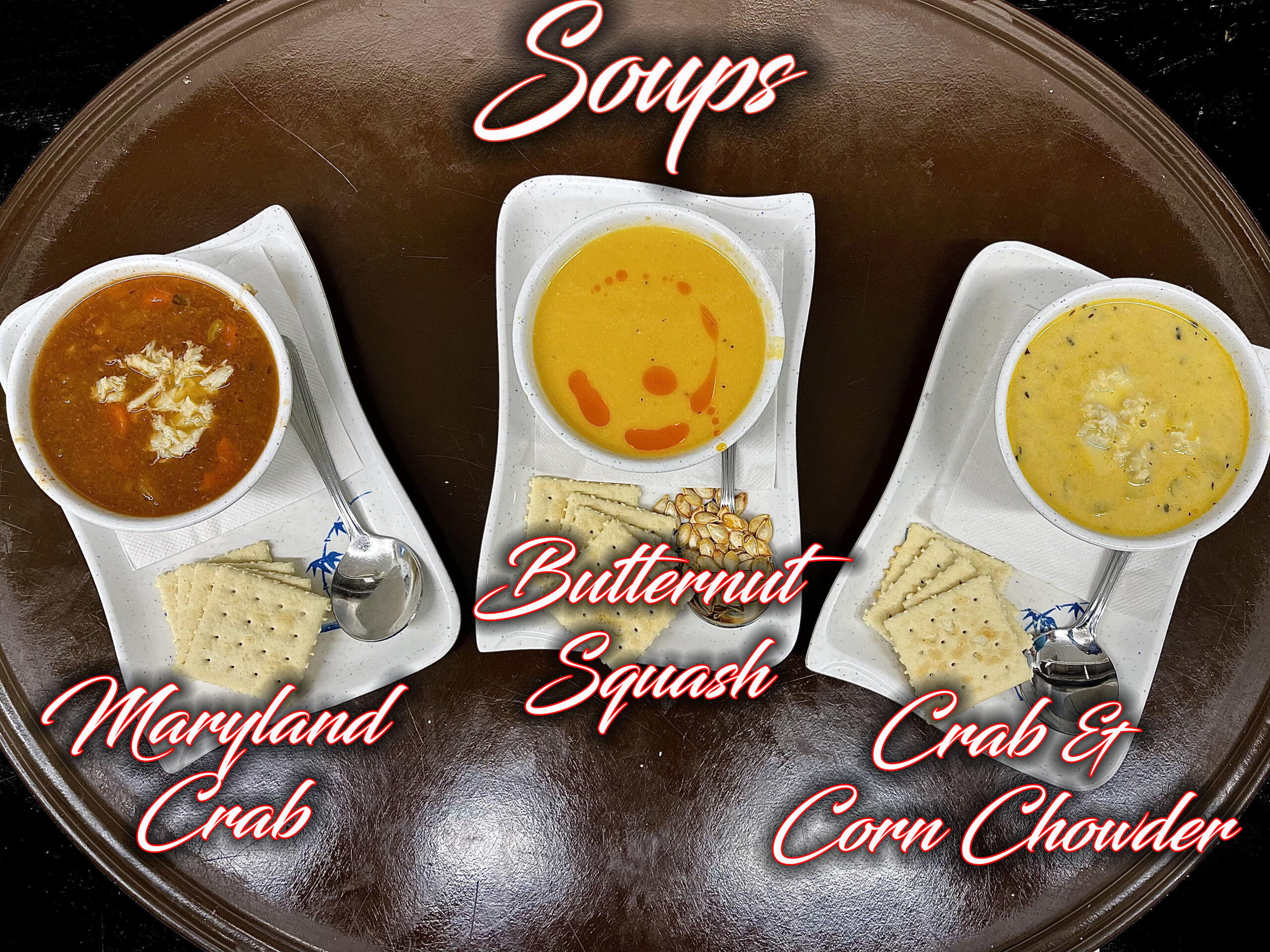 Amazing Steaks & Filets
Grilled to your liking, seasoned perfectly, your choice of two sides.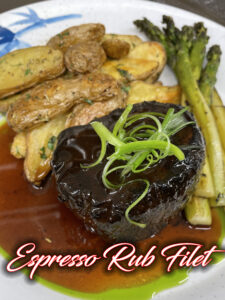 Flatbreads
Who can argue with a delicious pizza option? Our weekly Specials Menu offers many options; like Margarita or Sausage & Peppers Flatbreads!  Ask your server about all the options.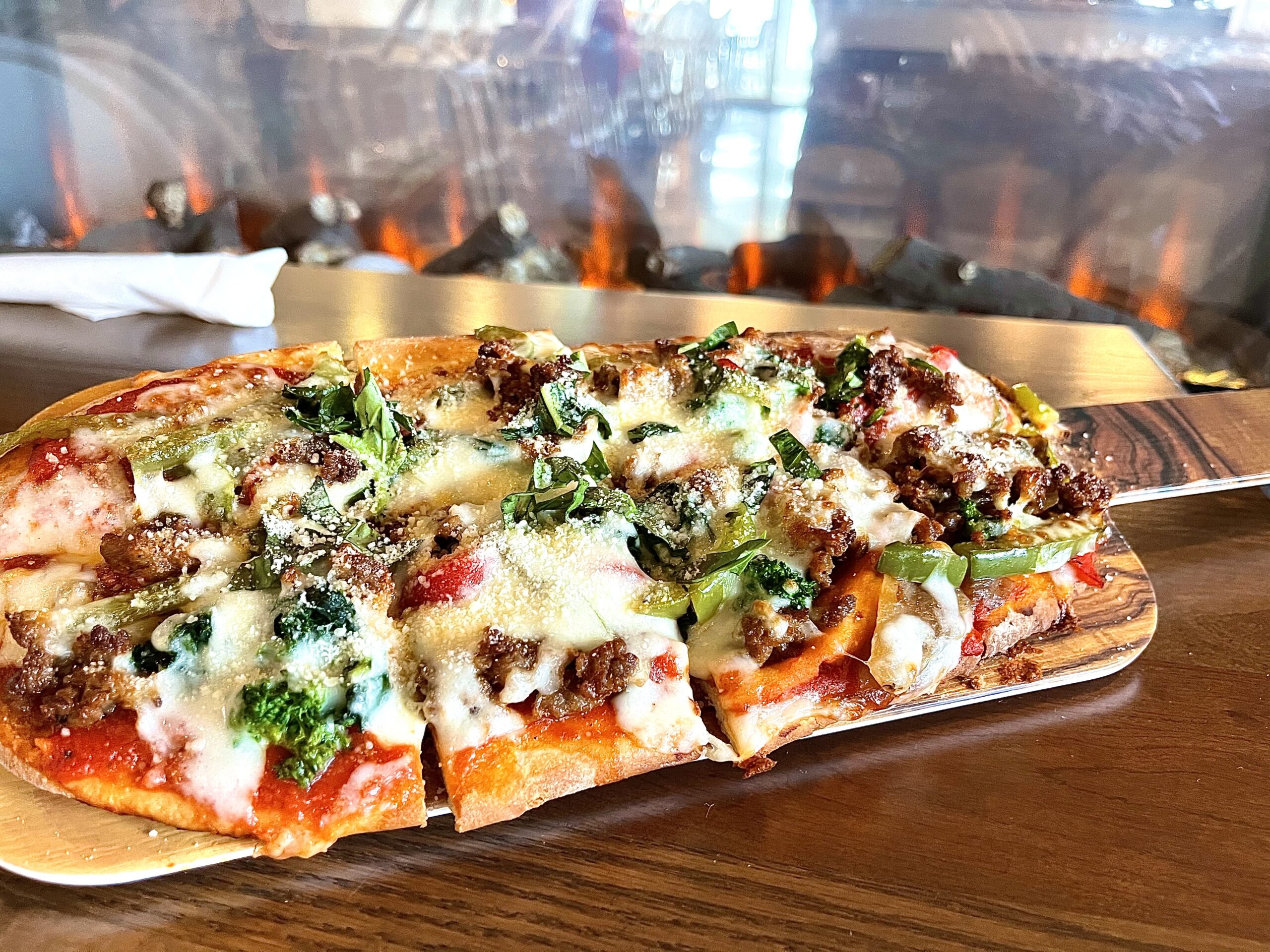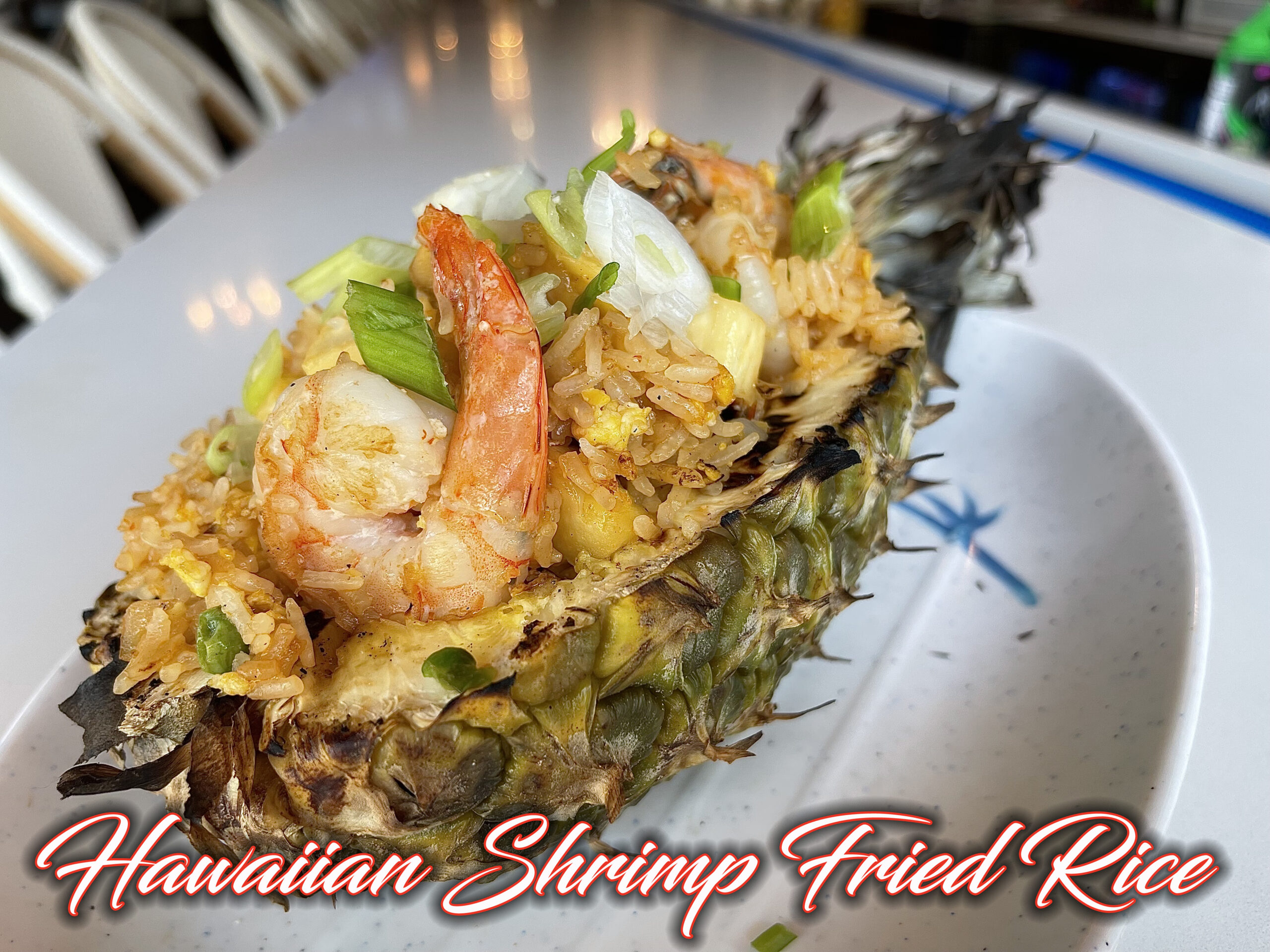 Our Sweets Menu
(some selections are seasonal)
Our Beverage Menu
Refreshing. Frozen. Cold. Creamy. Delicious.
Seasonal offerings to surely cool you off in the Summer or warm you in the Winter.
(not all beverages available year round)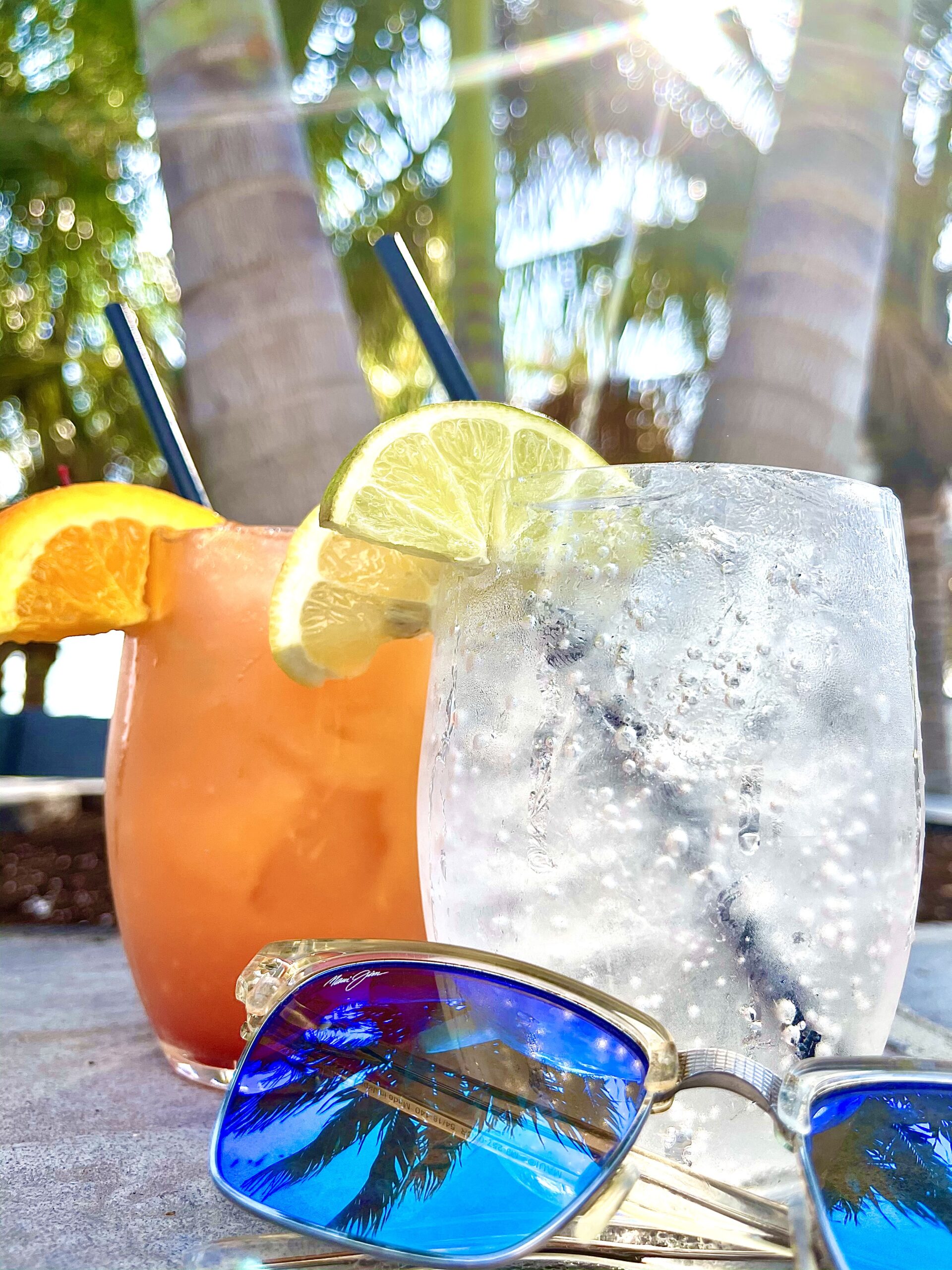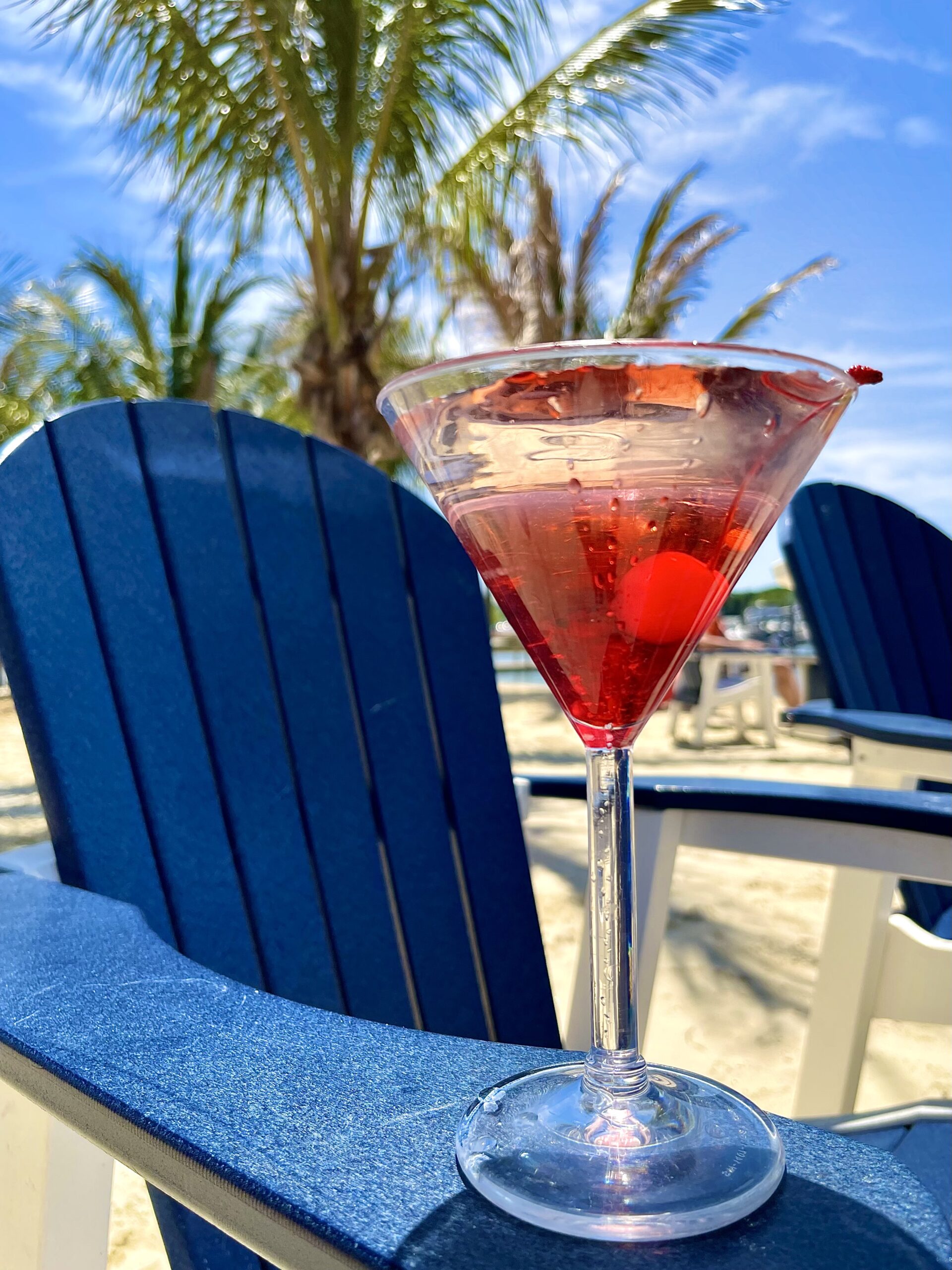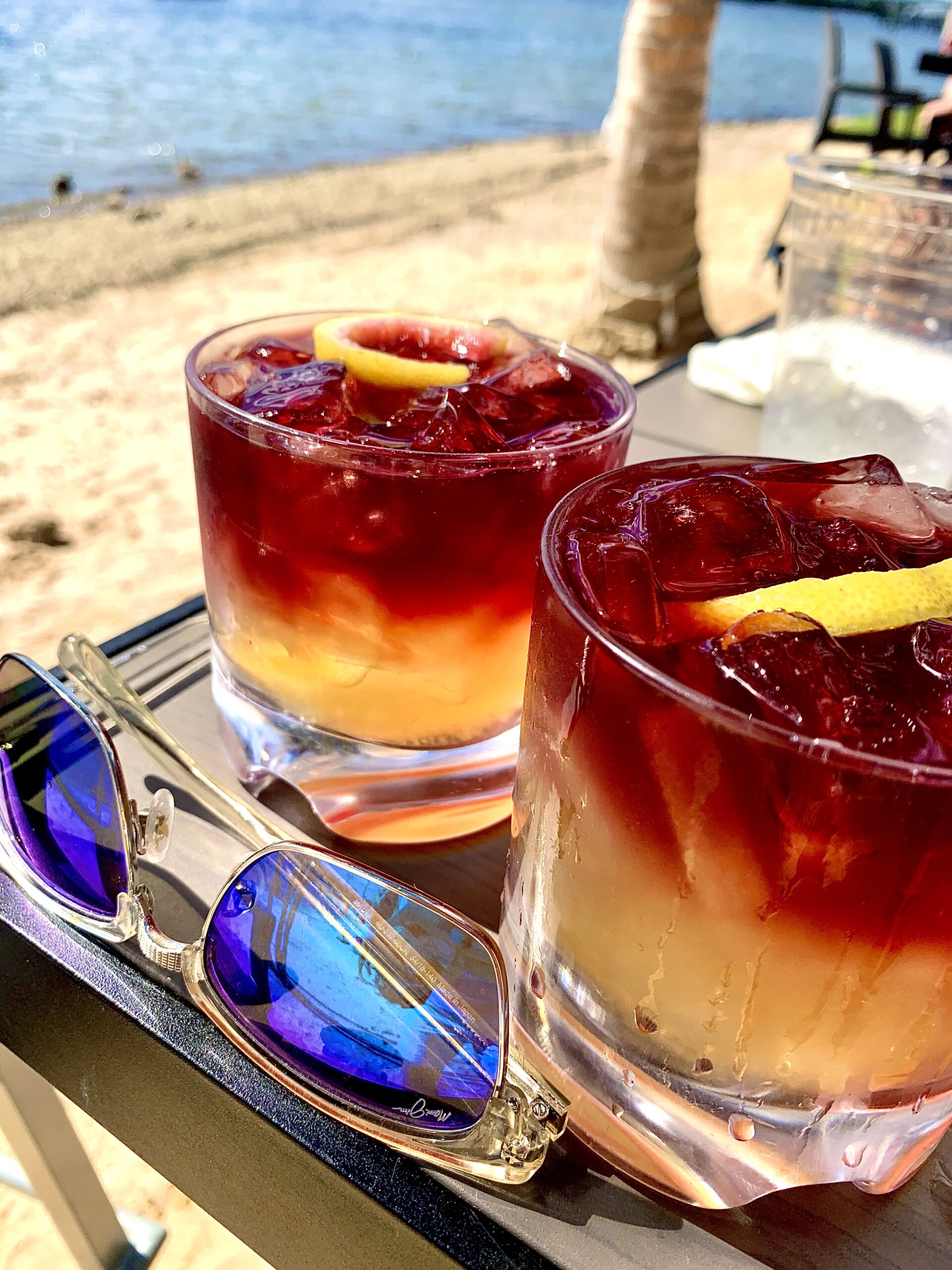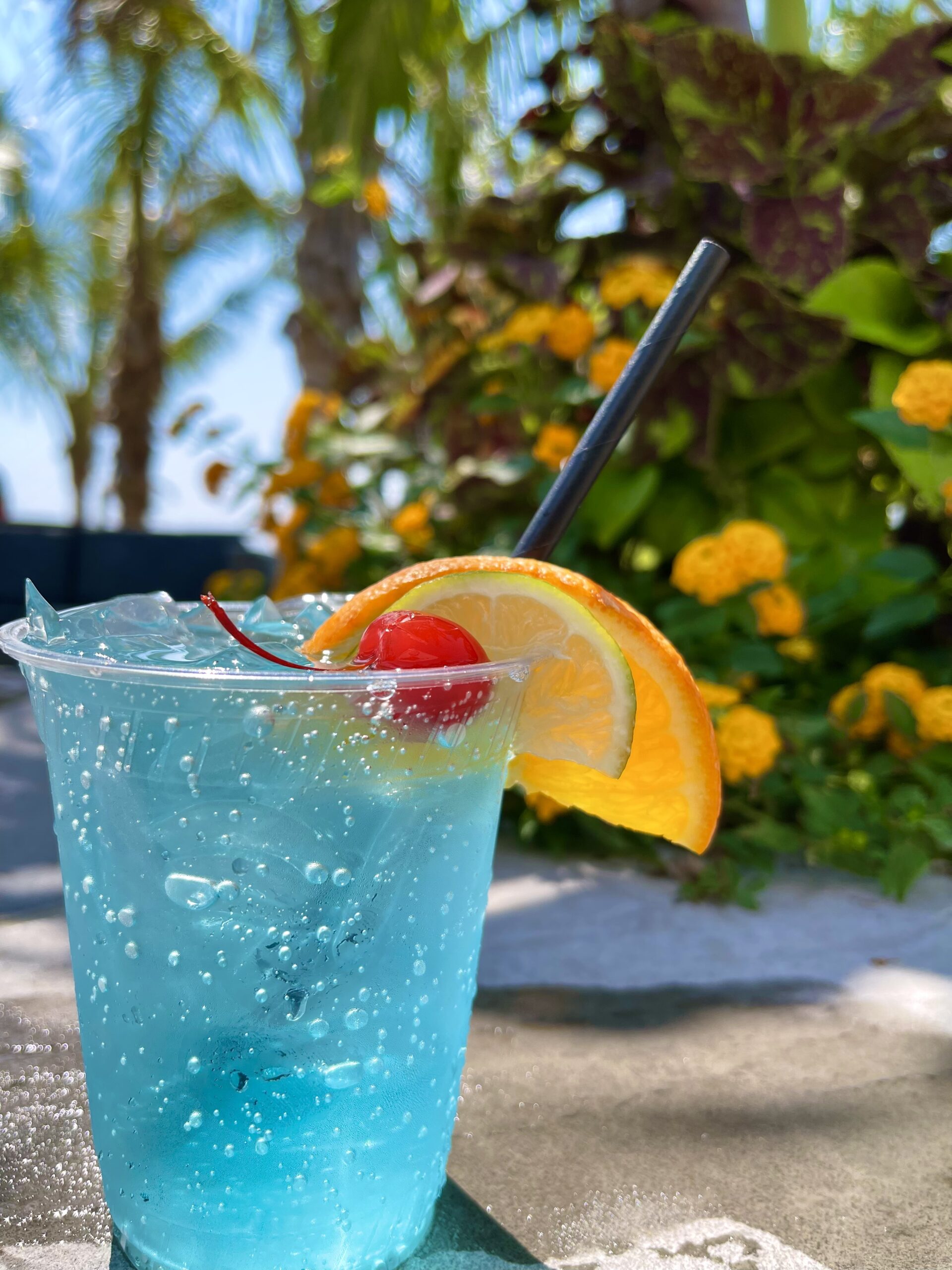 Now Open
We Can't Wait to See You!
Open Daily
Monday thru Saturday 11AM-12AM(kitchen closes 10pm).
Sunday 9am-10pm(kitchen closes 9pm) Brunch 9am-1pm
Visit Us
800 Chester Road | Baltimore, MD 21220